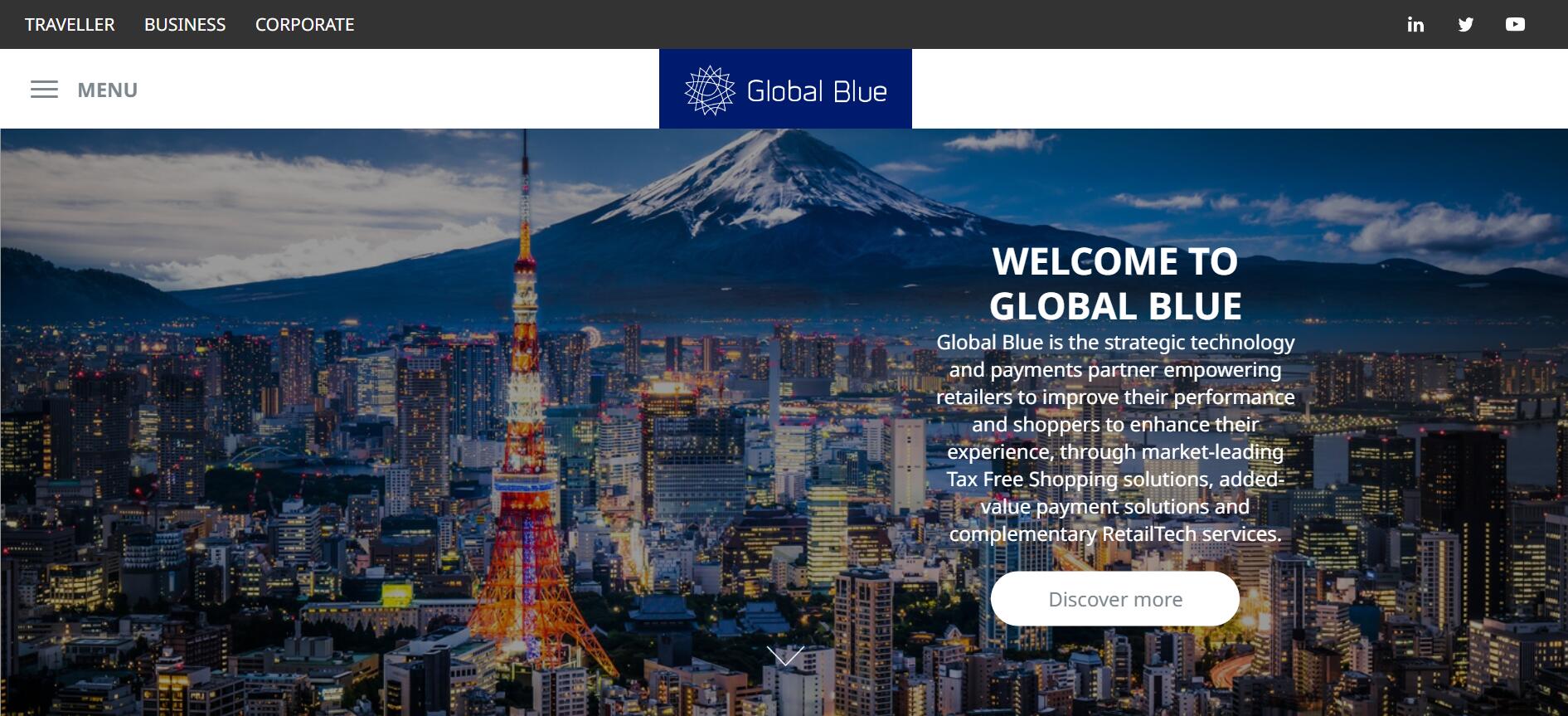 Since China reopened its borders in January, the recovery of mainland Chinese shoppers has been steadily improving, with a recovery rate of 22% for consumption in the European mainland region and 27% for consumption in the Asia-Pacific region.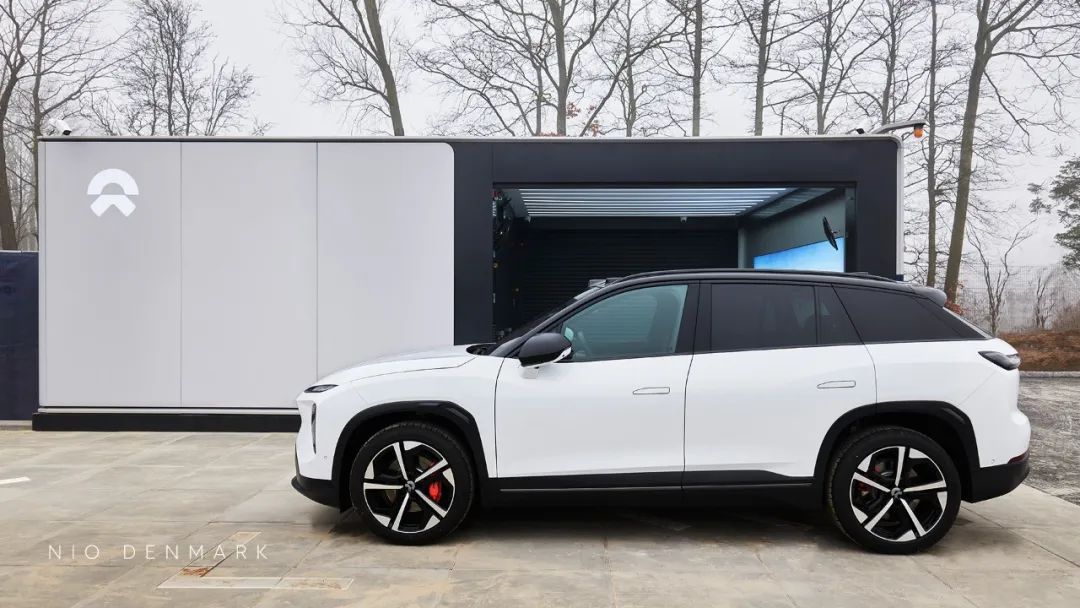 NIO's first Danish battery swap station goes live, bringing its total to 12 across five European countries.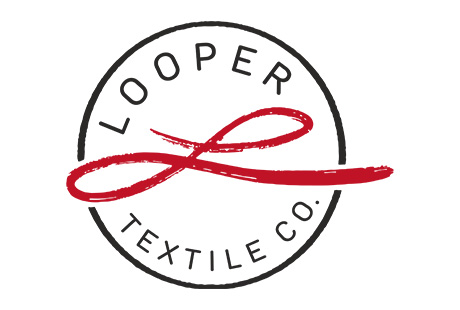 According to a statement released by H&M, the new company is called Looper Textile, with H&M and Remondis each owning a 50% stake.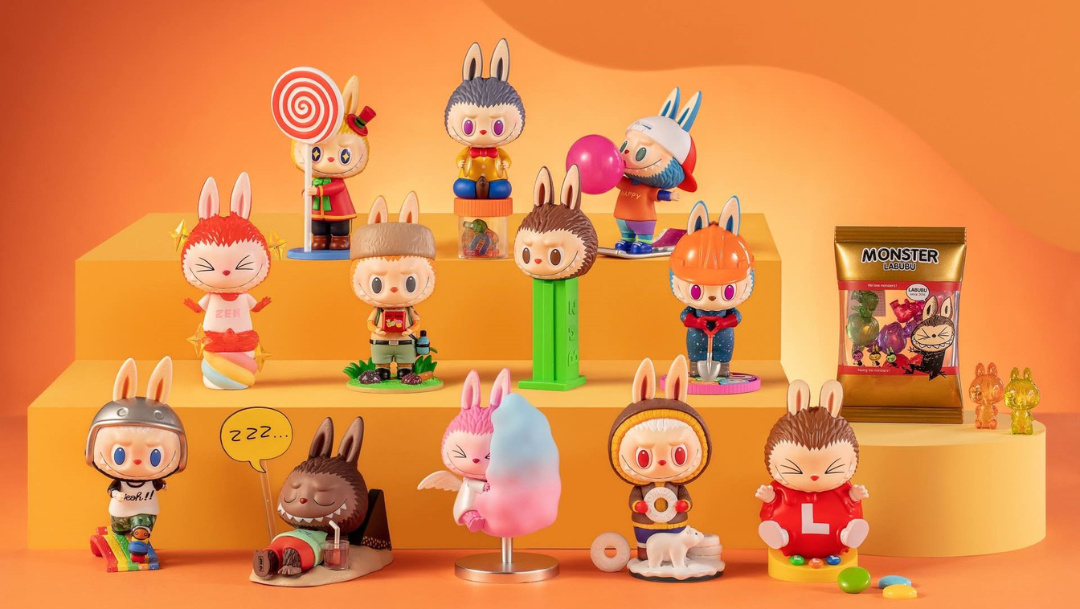 The brand has already entered overseas markets such as Japan, South Korea, Singapore, the United States, Australia, New Zealand, and the UK.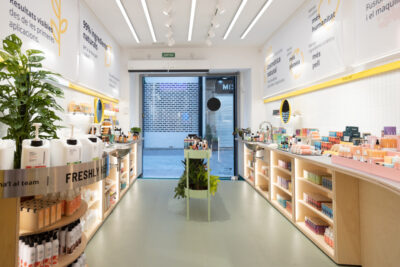 The company's turnover has grown rapidly in the first two years, from 12 million euros to 45 million euros.