Previously, women have been increasingly visible at the helm of major brands such as Piaget, and Jaeger-LeCoultre, as well as at independent brands such as DeWitt, Speake-Marin, and Moritz Grossmann. What role do they play in this male-dominated luxury sector? What changes have they brought to the brands?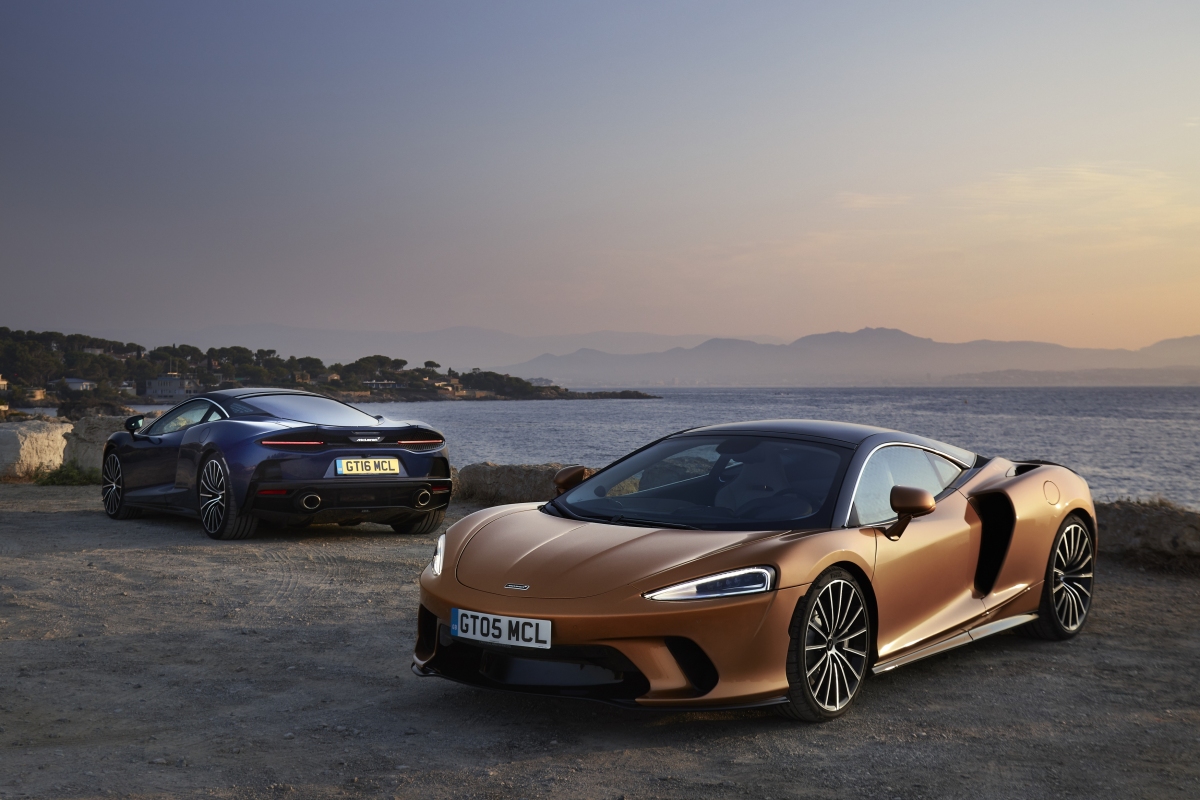 For McLaren, China stands as one of its most crucial strategic markets. In terms of sales, China already ranks as McLaren's second-largest market globally, with McLaren's GT sports cars leading as the top-selling model worldwide.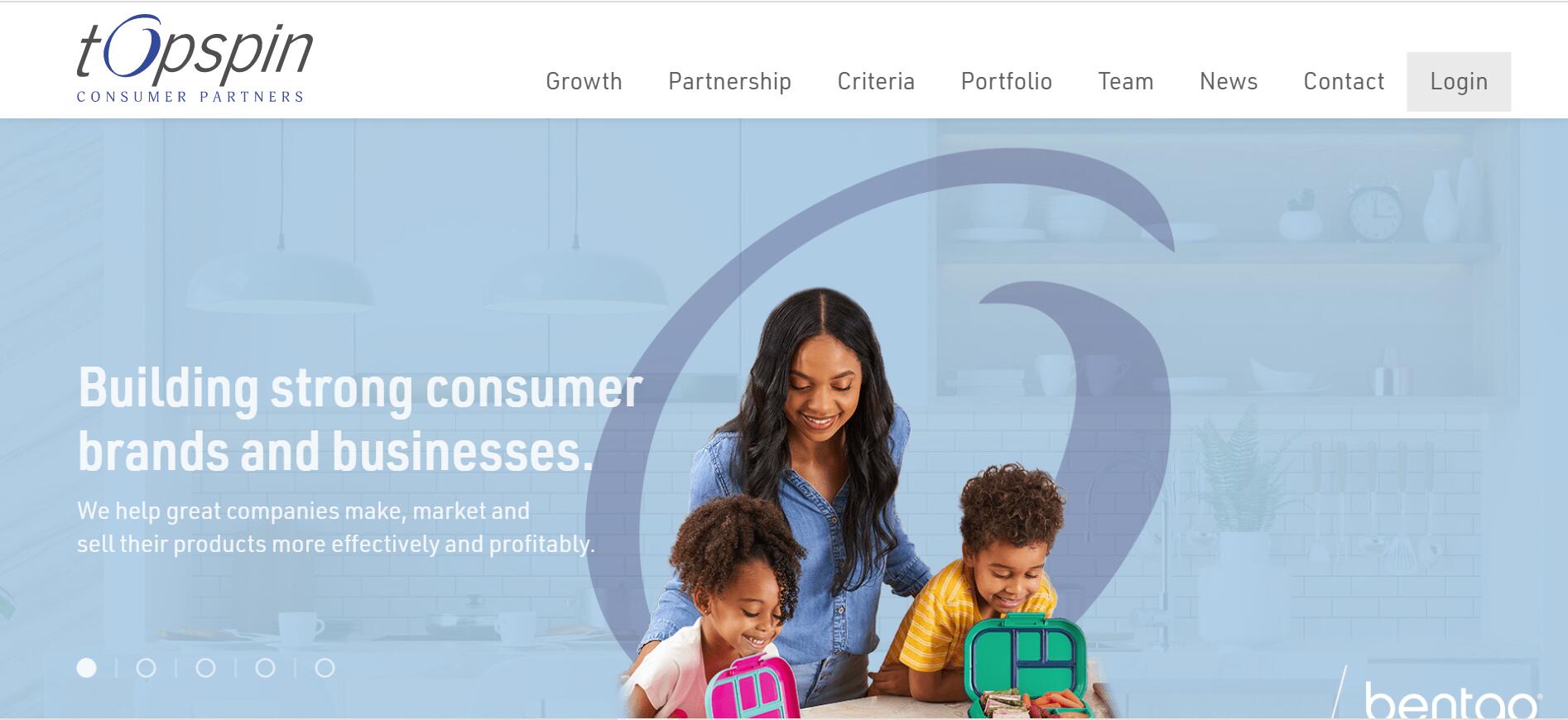 Topspin made headlines in 2021 with its acquisition of Mission, the sportswear and accessory company co-founded by tennis star Serena Williams, younger sister of Venus Williams.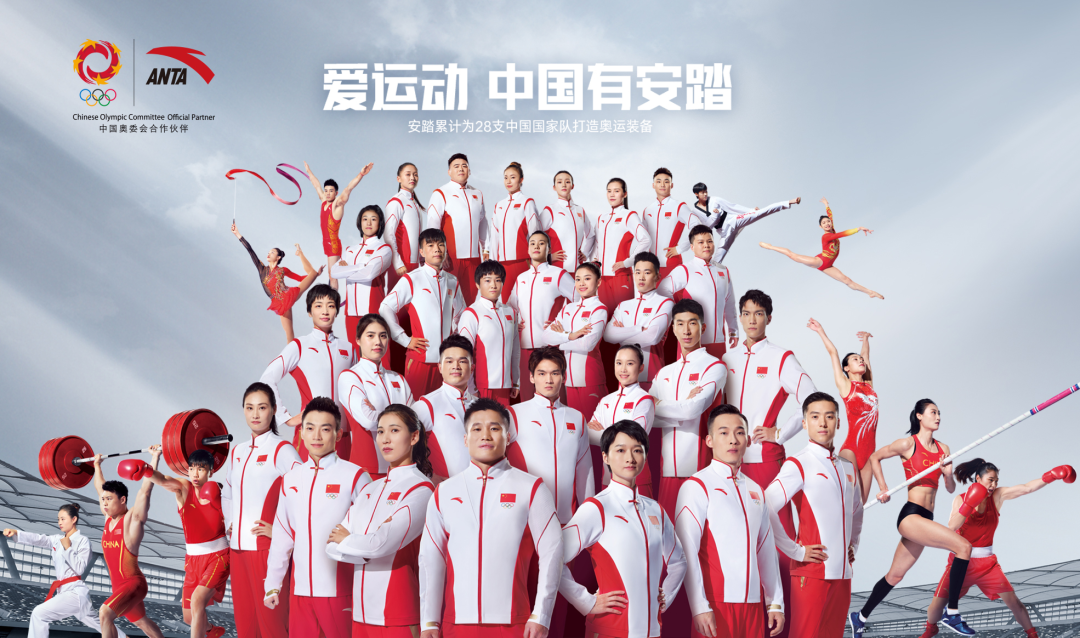 To improve the Group's corporate governance structure and benchmark the international large-scale corporate governance model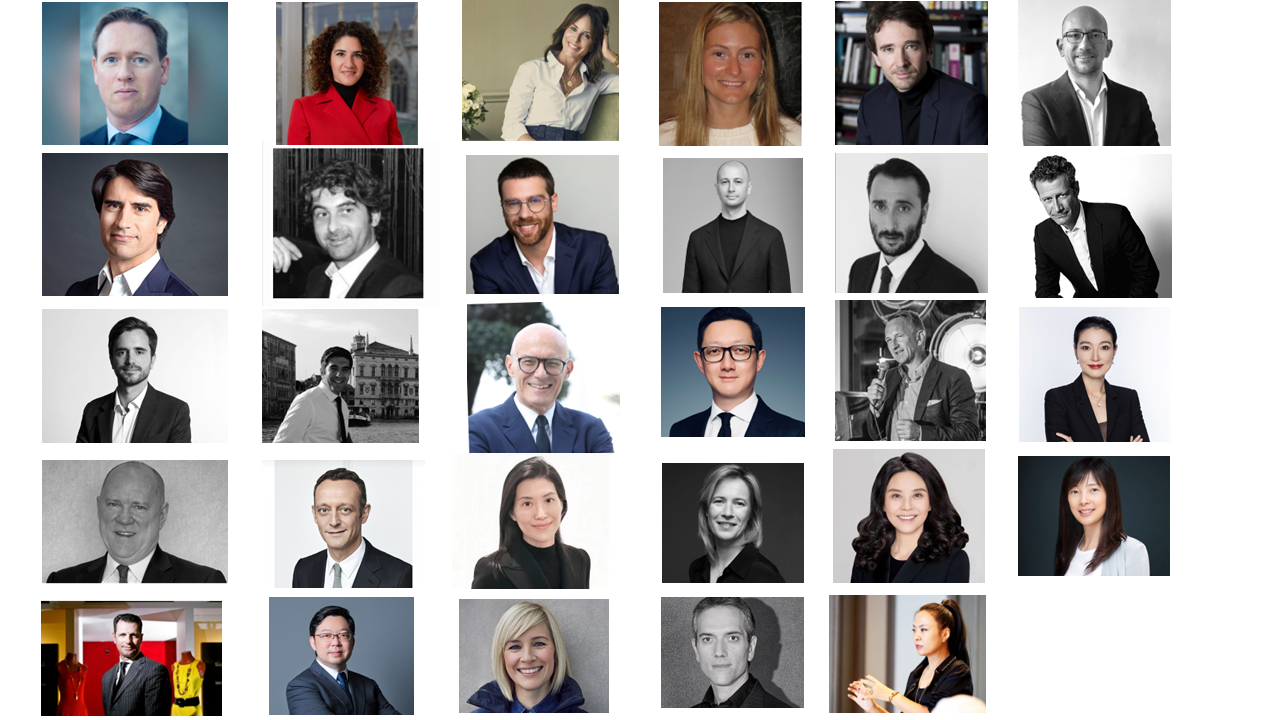 In 2022, Luxe.CO's Personnel Trends column recorded a total of 24 key changes in the top leadership of luxury companies.