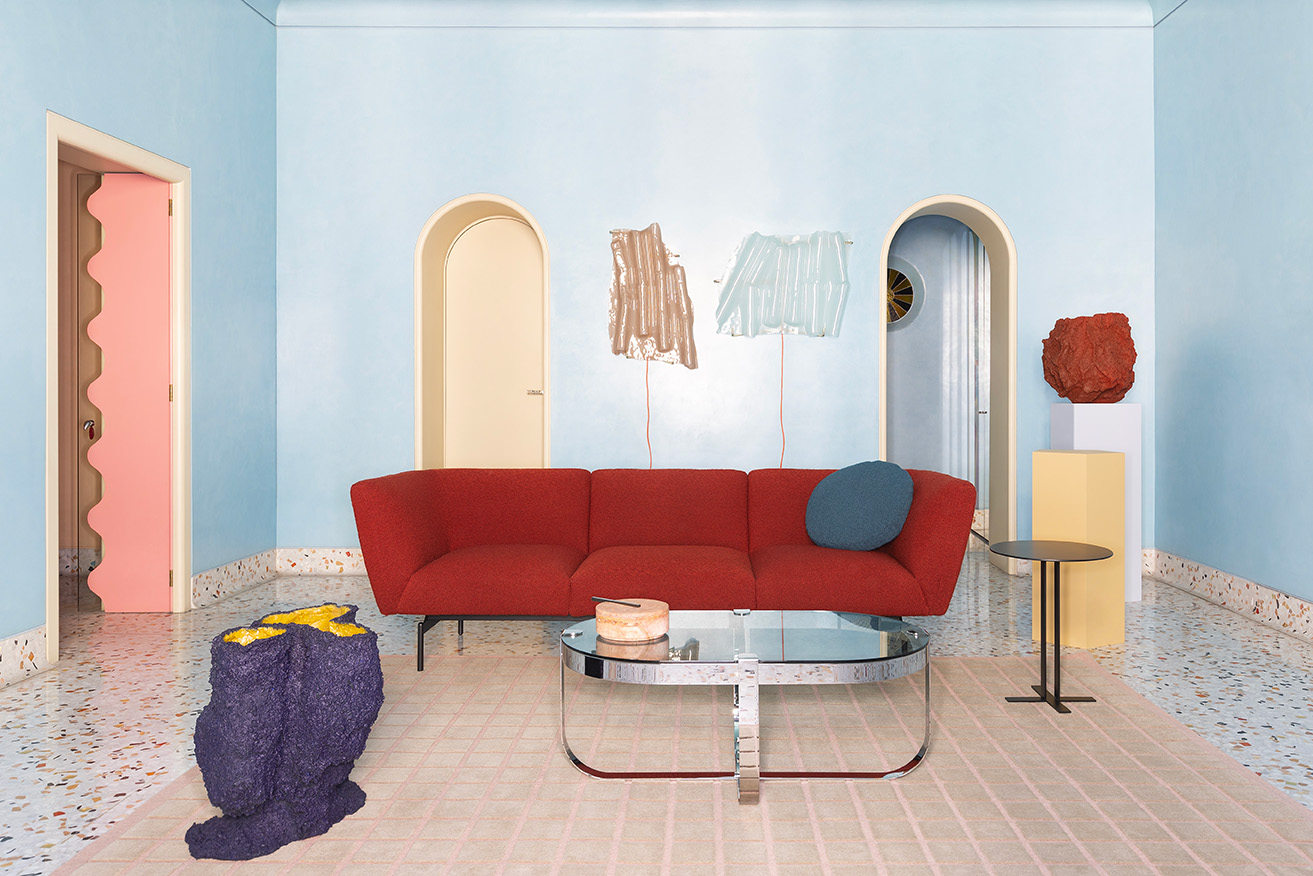 Tamburi holds stakes in over 30 portfolio companies.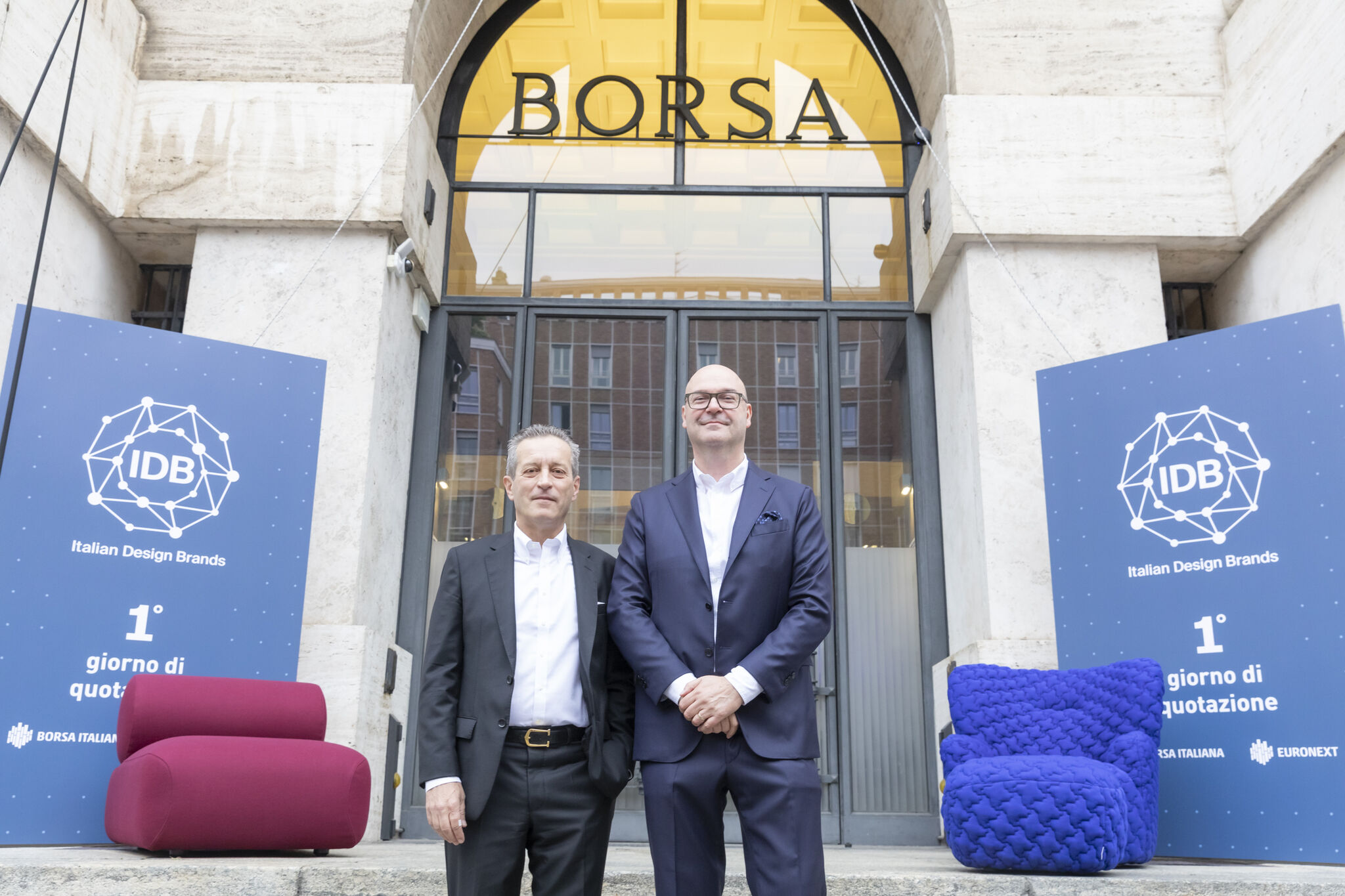 In this IPO, IDB raised €70 million, with a total amount of €80.5 million if the greenshoe option is not included. At the beginning of trading, the group had a market value of approximately €293 million.
Holly Etlin, a retail transformation expert and Managing Director of consulting group AlixPartners, has been appointed as the Chief Financial Officer and Chief Restructuring Officer of Bed Bath & Beyond.
With the acquisition of Celi, TISG has unlocked the opportunity to expand into non-industrial sectors such as high-end construction and luxury hotels. This move not only solidifies TISG's position in the market but also presents new avenues for growth and profitability.
According to IDB, the upcoming IPO is expected to be a major catalyst for the company, enabling it to attract top talent and senior management.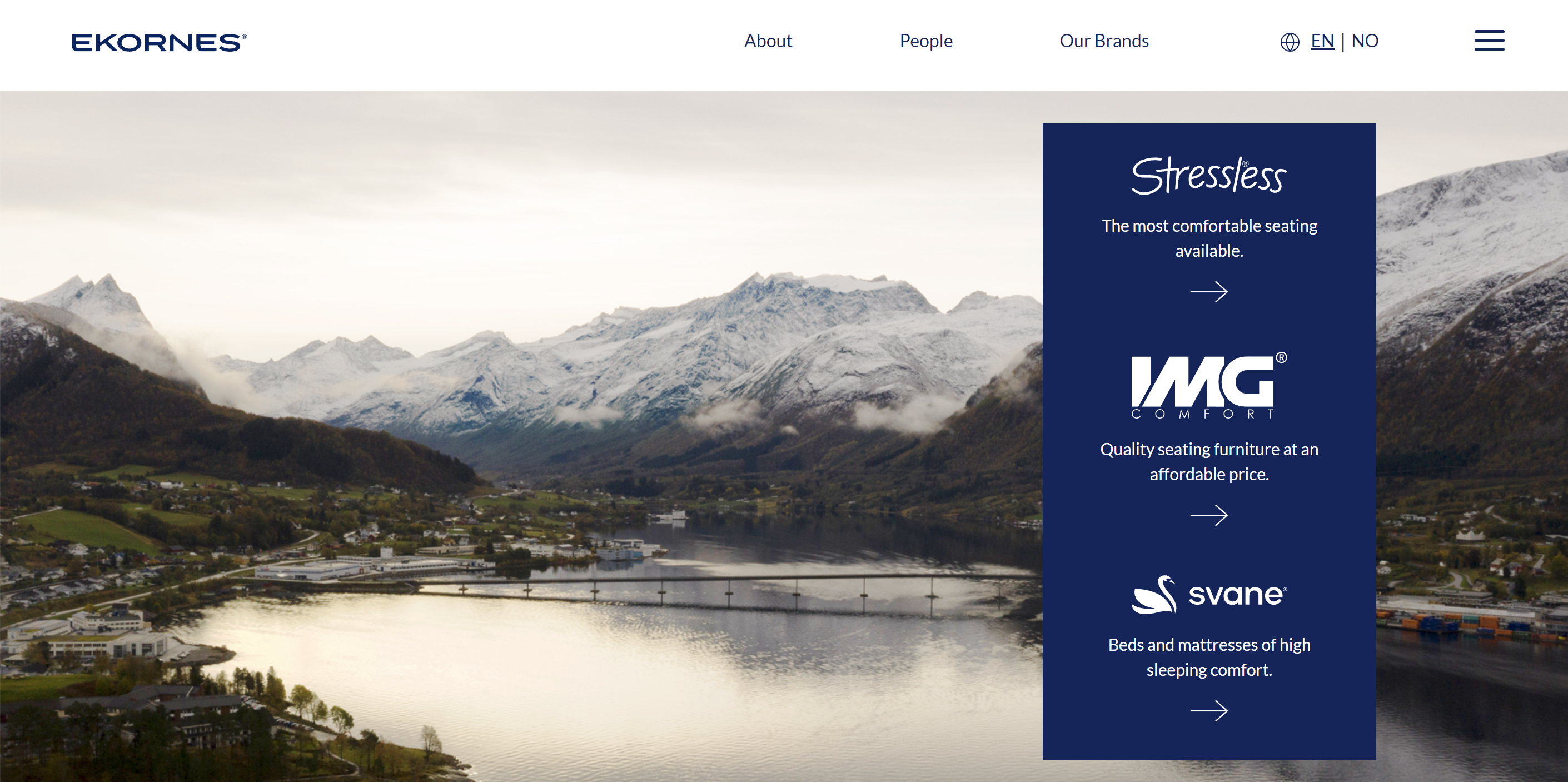 Ekornes, a Norwegian Furniture Retailer Under QuMei Home Furnishings, Faces High Demand for Its Products; QuMei Home Furnishings Will Invest 245 Million Yuan to Upgrade the Local Factory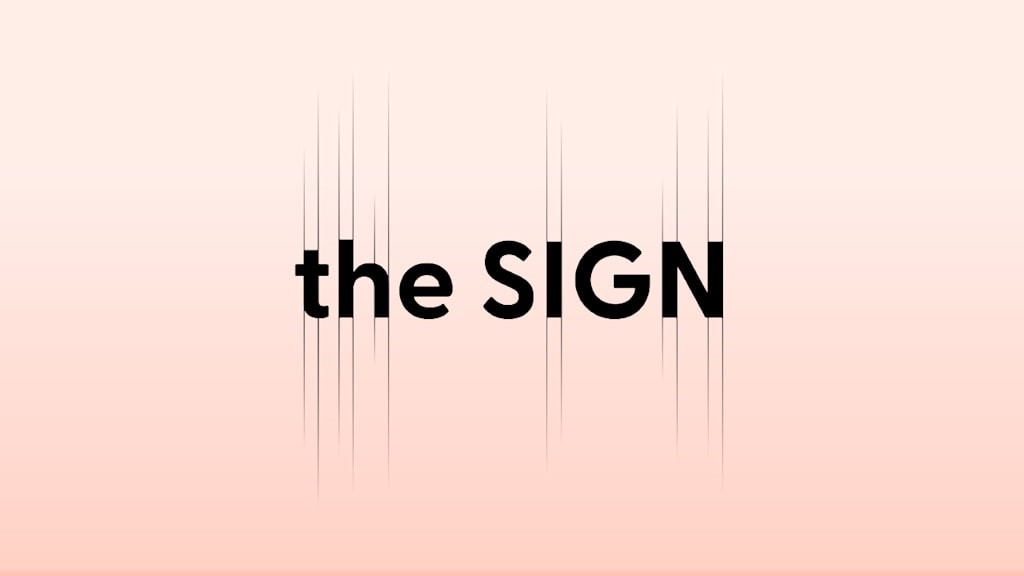 Eleven brands were selected to exhibit home decoration, classic design pieces, and innovative furniture products at the SIGN section.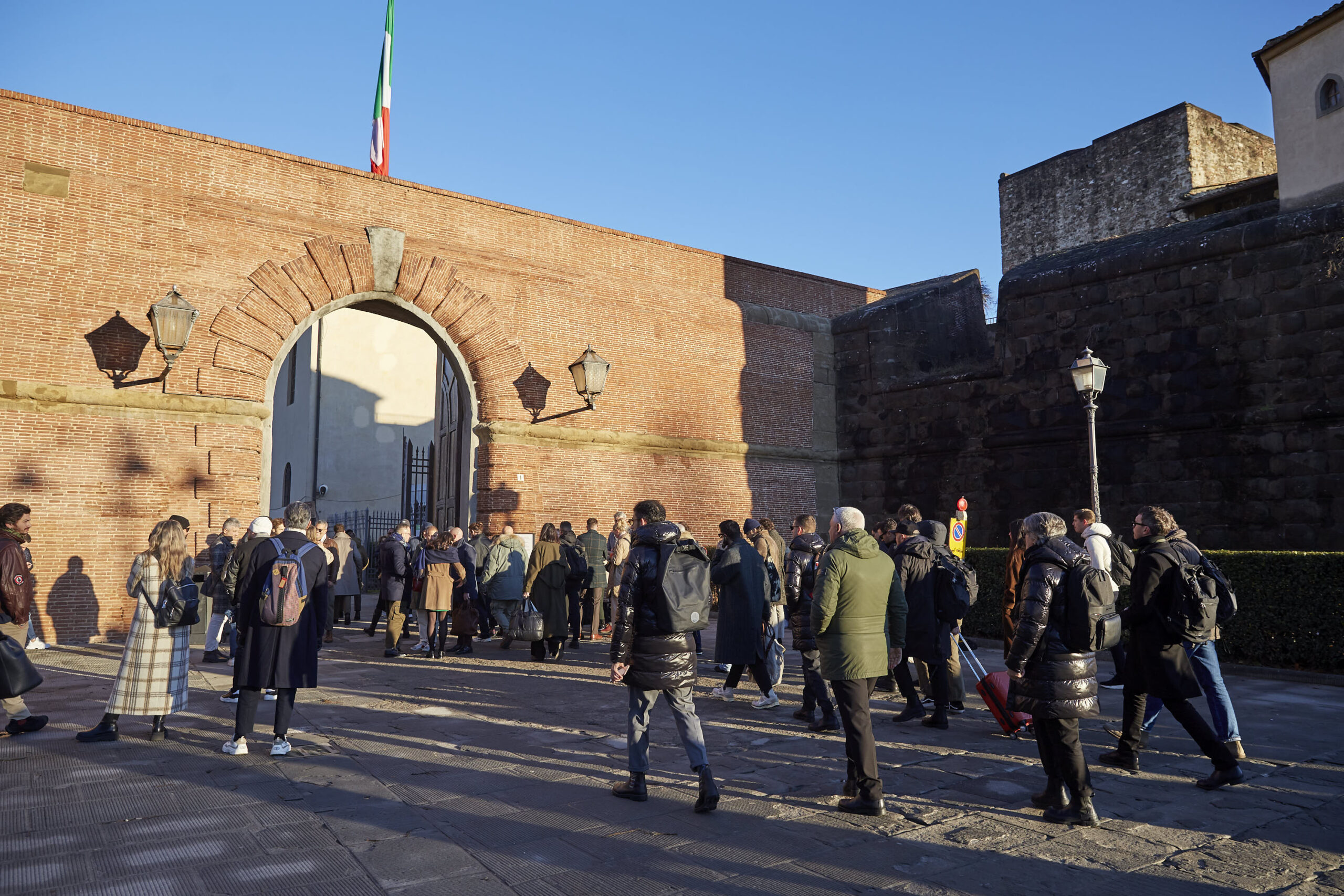 The theme of this year's exhibition is "PITTIWAY," which interprets the current psychology and outlook of people: Restart, choosing the best direction, direction and decision-making are not easy.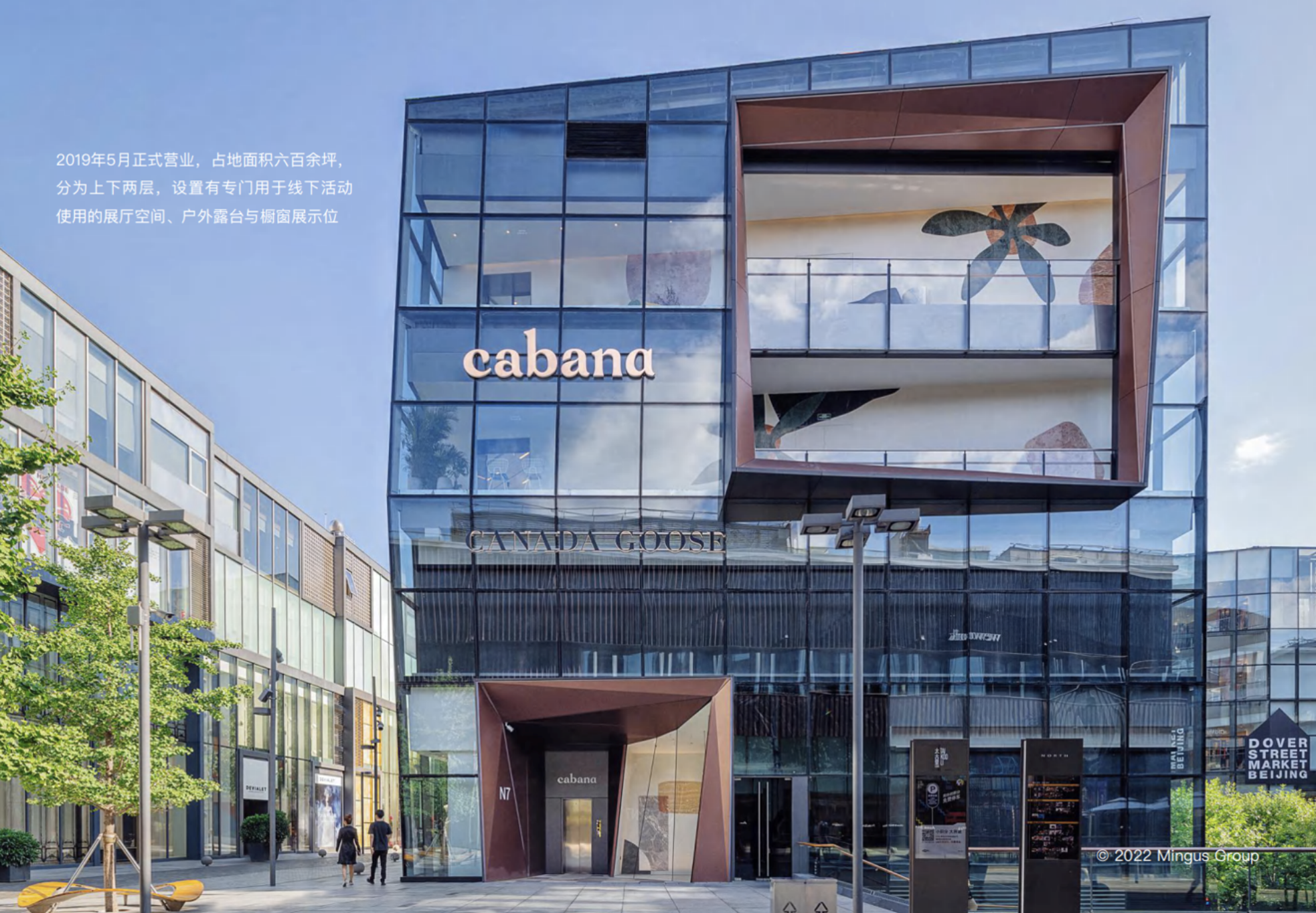 Cabana co-founder and CEO Demos Sichao Zhu has shared with SMART FASHION the valuable experience of how Cabana builds trust with global brands.