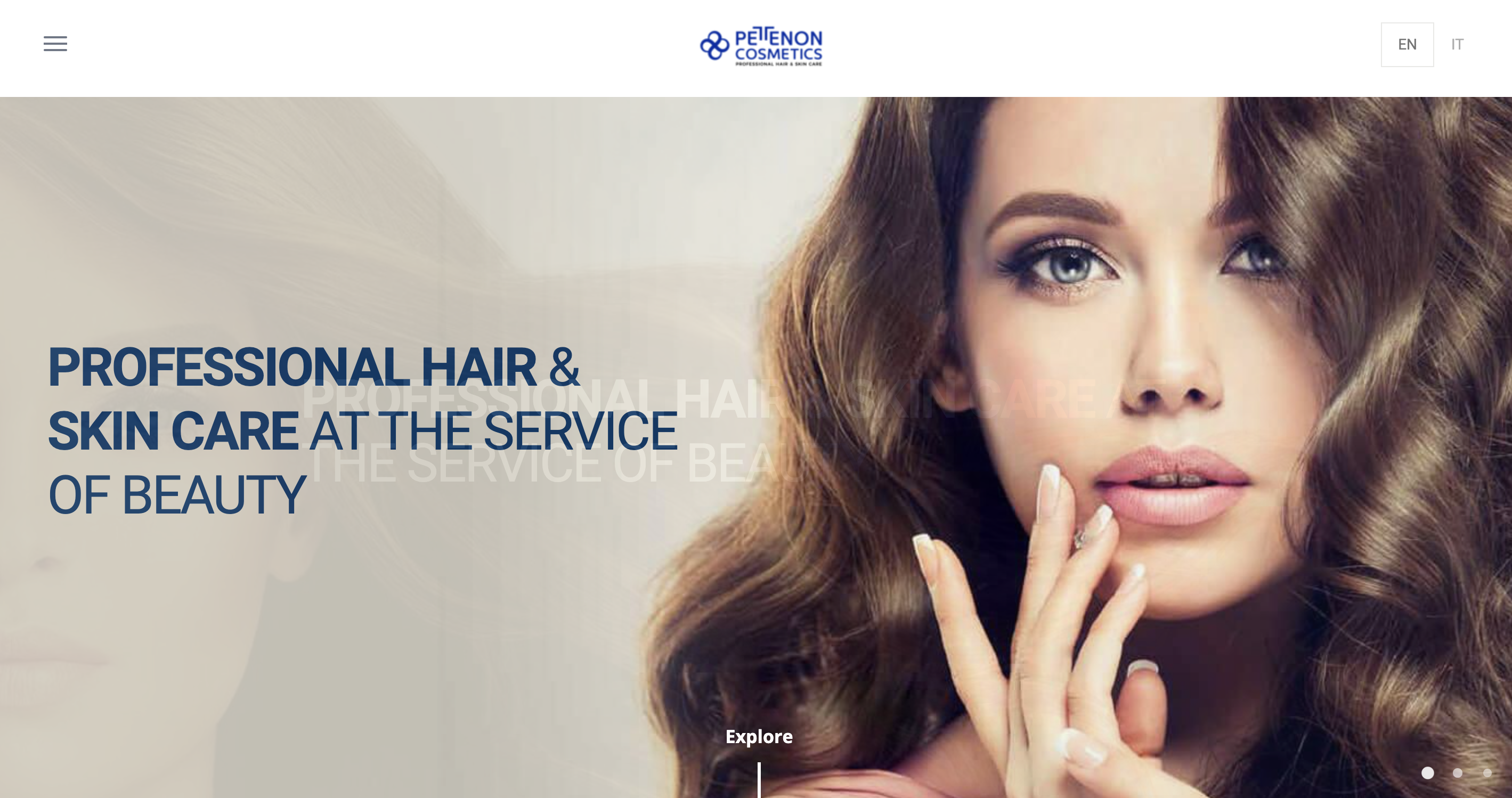 Pettenon Cosmetics has achieved an impressive 70% of its revenue from overseas markets, with its products exported to 114 countries.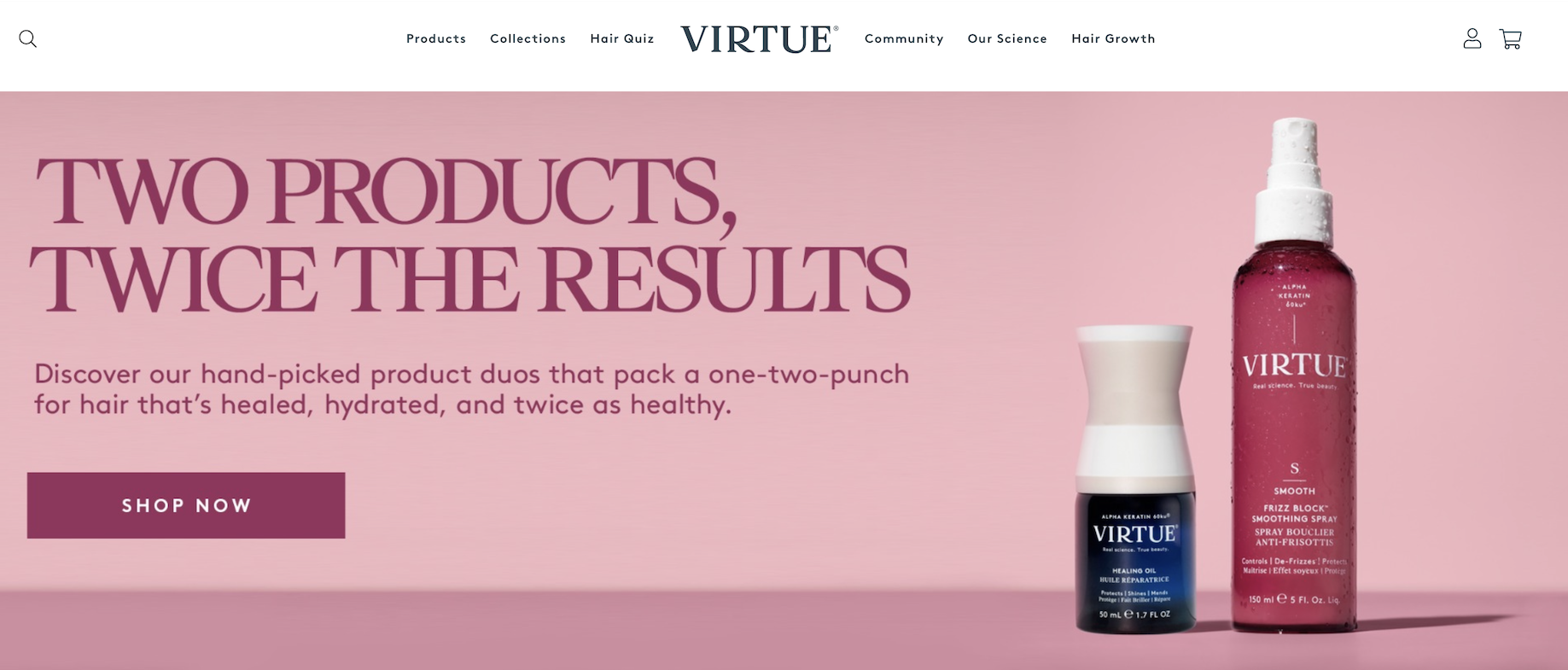 The product Virtue Flourish®, launched by the brand in 2021, has been clinically validated to safely and effectively address female hair loss issues.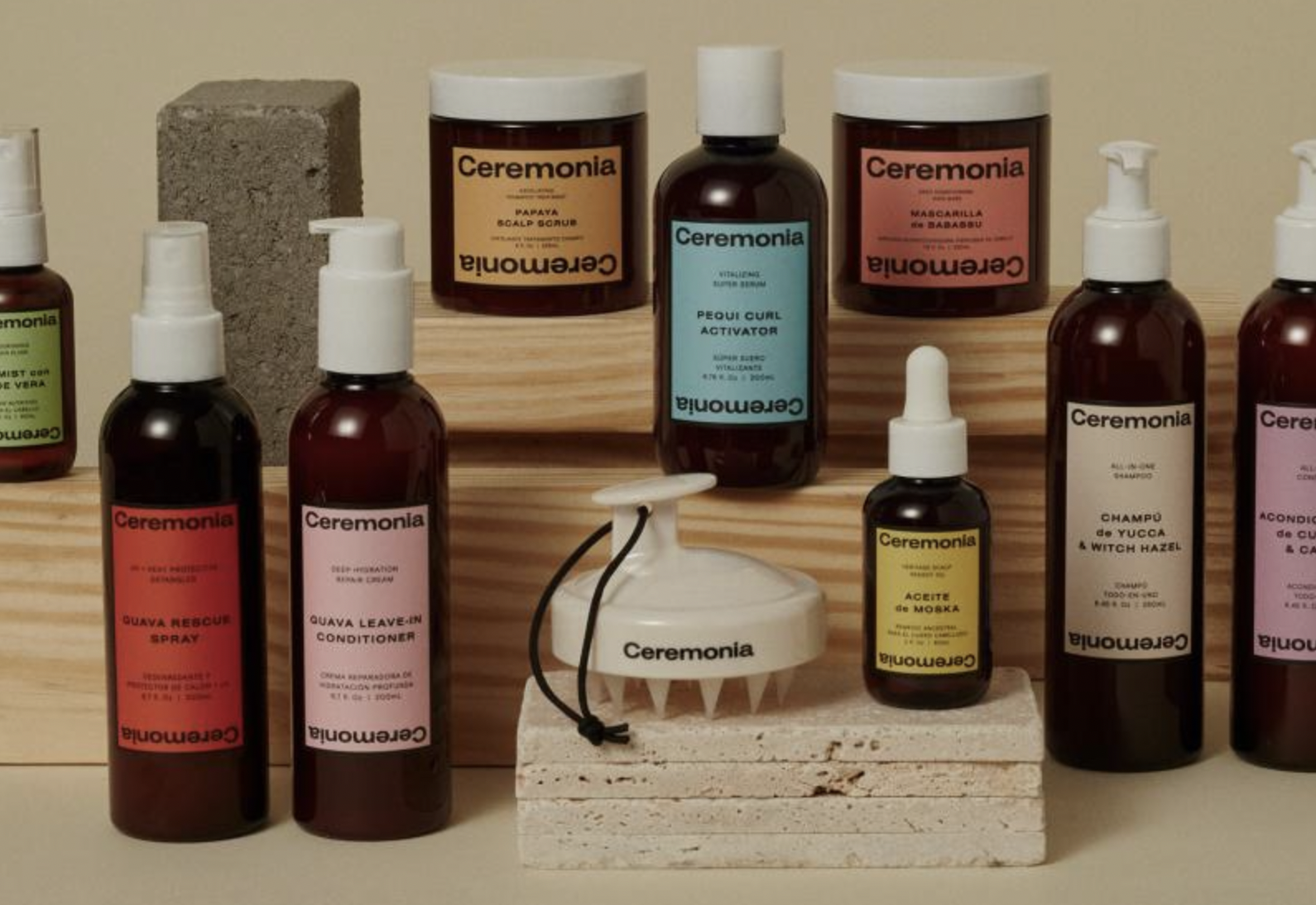 Ceremonia will use this funding to expand its presence in Sephora stores across the US and plans to open a flagship store in New York City this summer.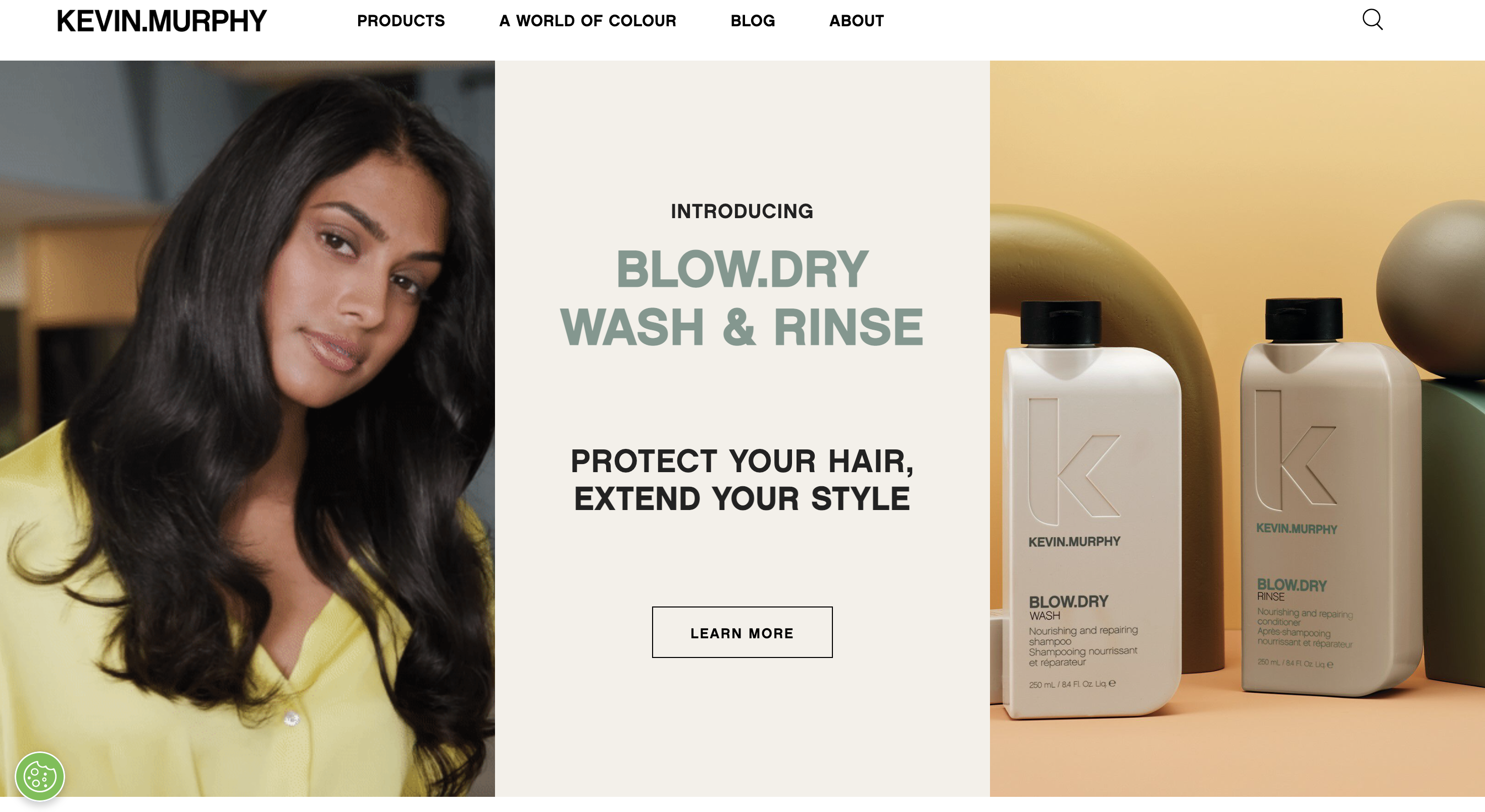 Showpony offers high-quality hair extension bundles and accessories for global customers and industry professionals, along with education and support services.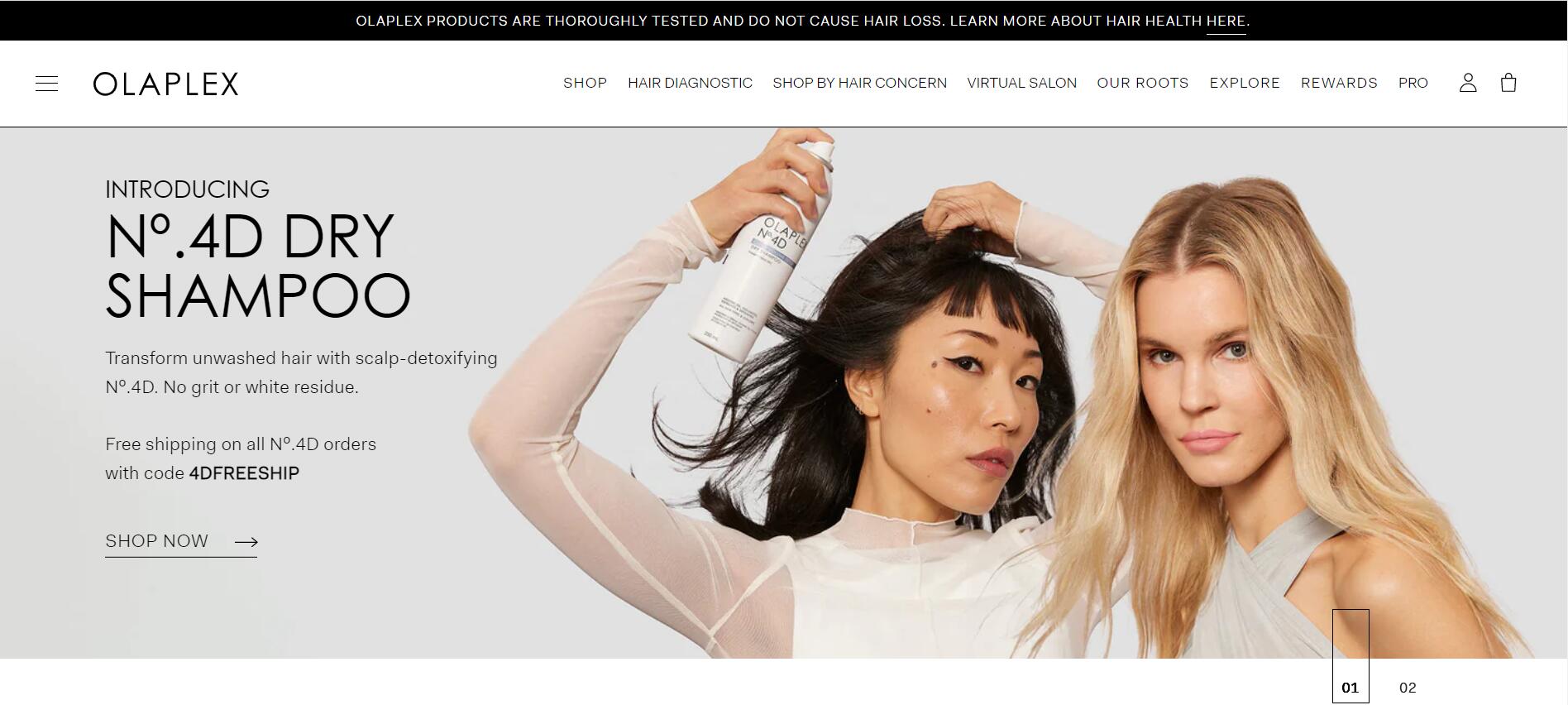 Compared with the company's September 2021 initial public offering price of $24.50 per share, the stock has fallen 79.9%.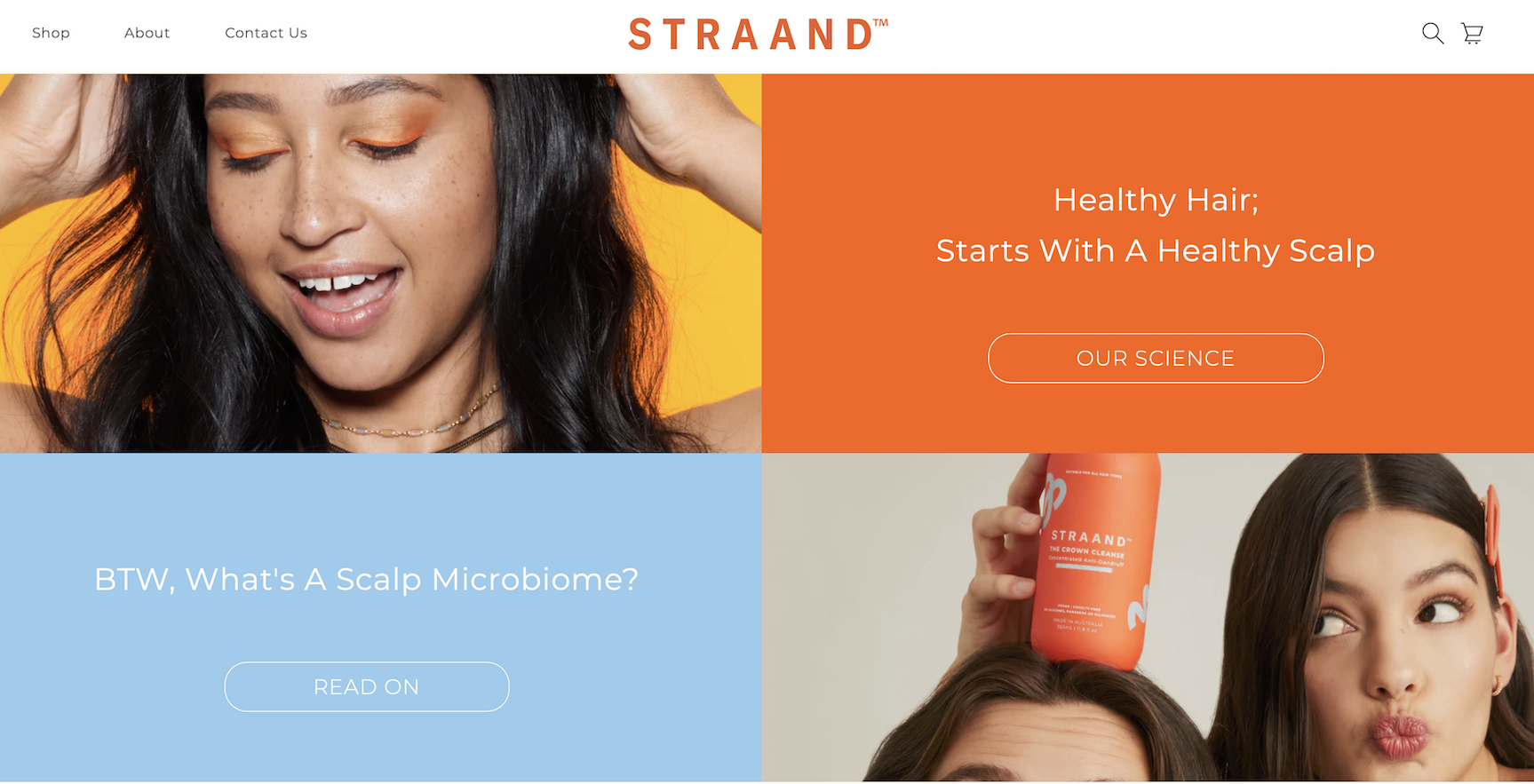 Natural hair care brand Straand recently announced that it has received a 2 million USD pre-seed round investment from Unilever Ventures, a subsidiary of Unilever. This will accelerate its expansion into the United States, the United Kingdom, Europe, and China.