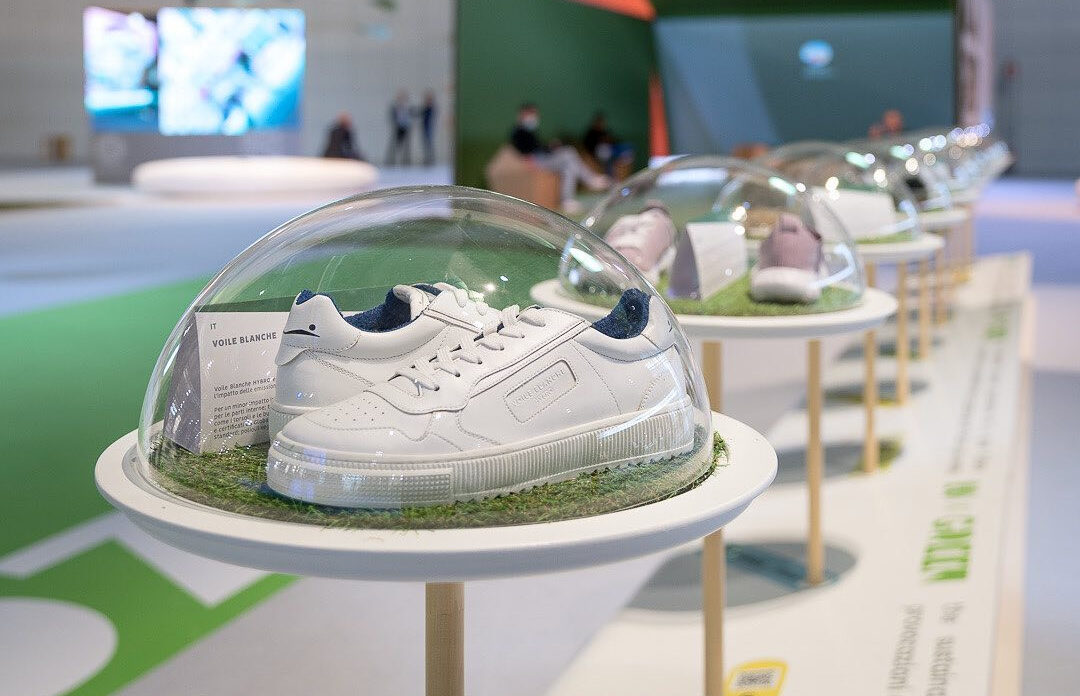 The average prices in the Chinese market have been the highest among Italy's major export markets so far.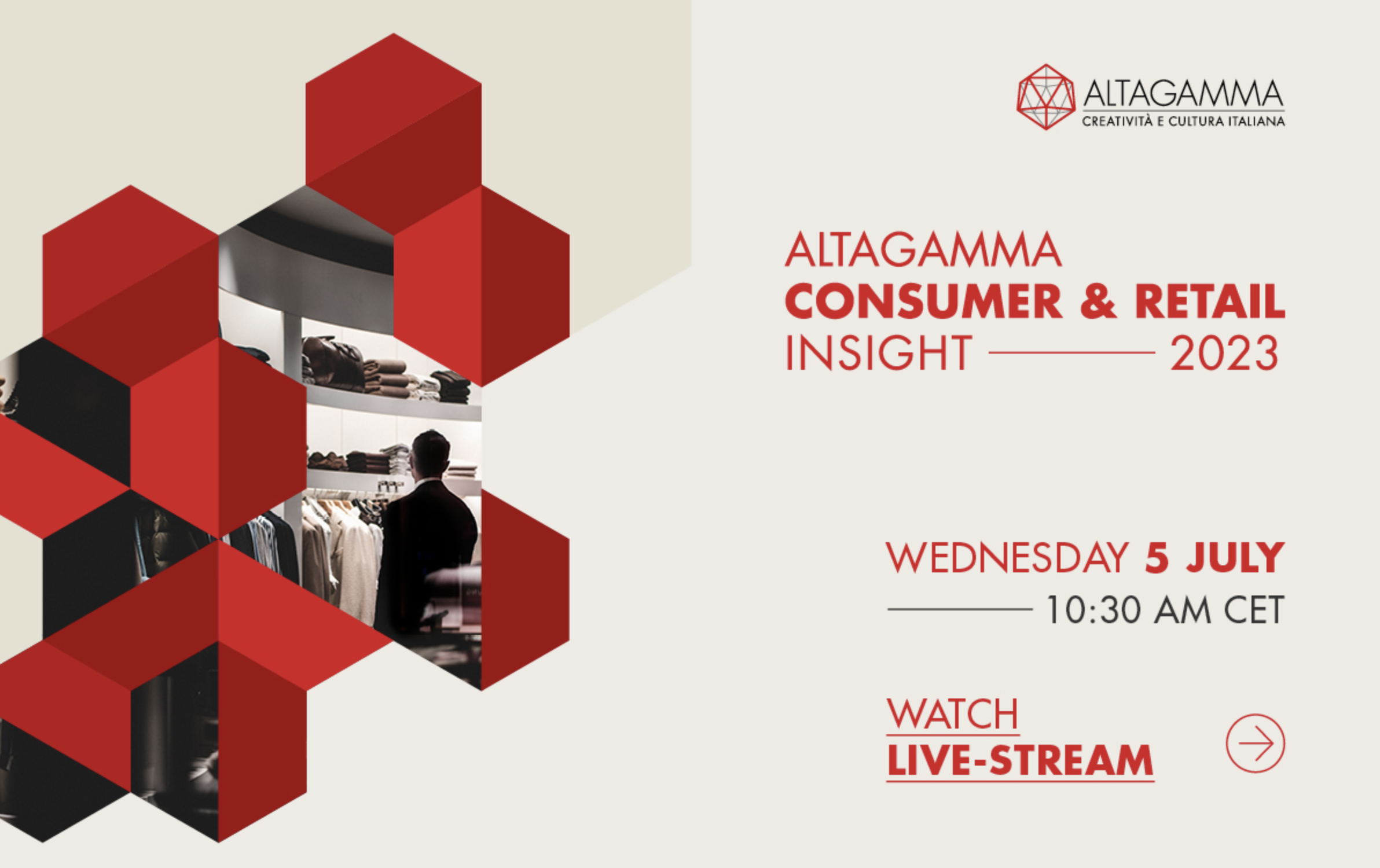 According to the report, Chinese high-spending consumers exhibit a willingness to spend that is 50% higher than the global average.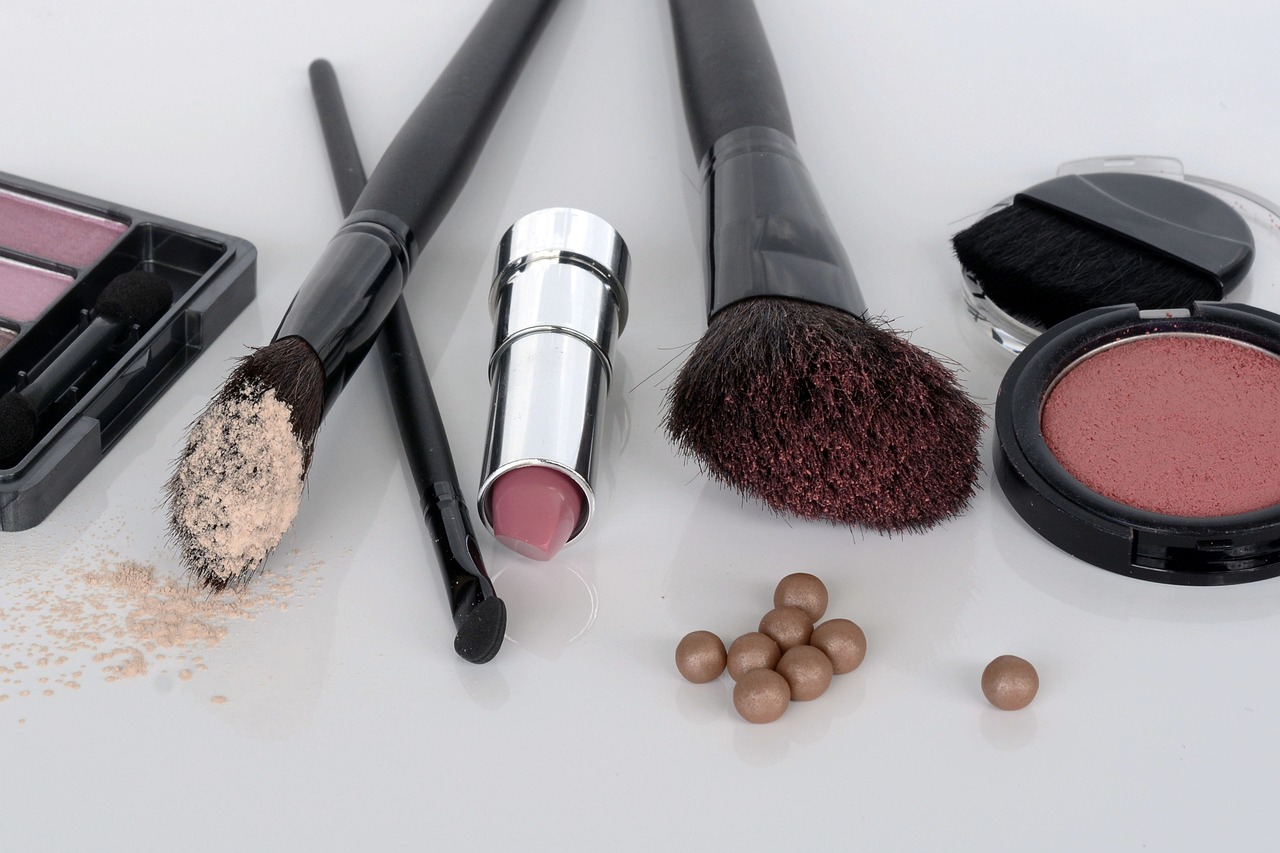 Skincare, lipstick, and eye makeup products are the top three products in terms of export volume.