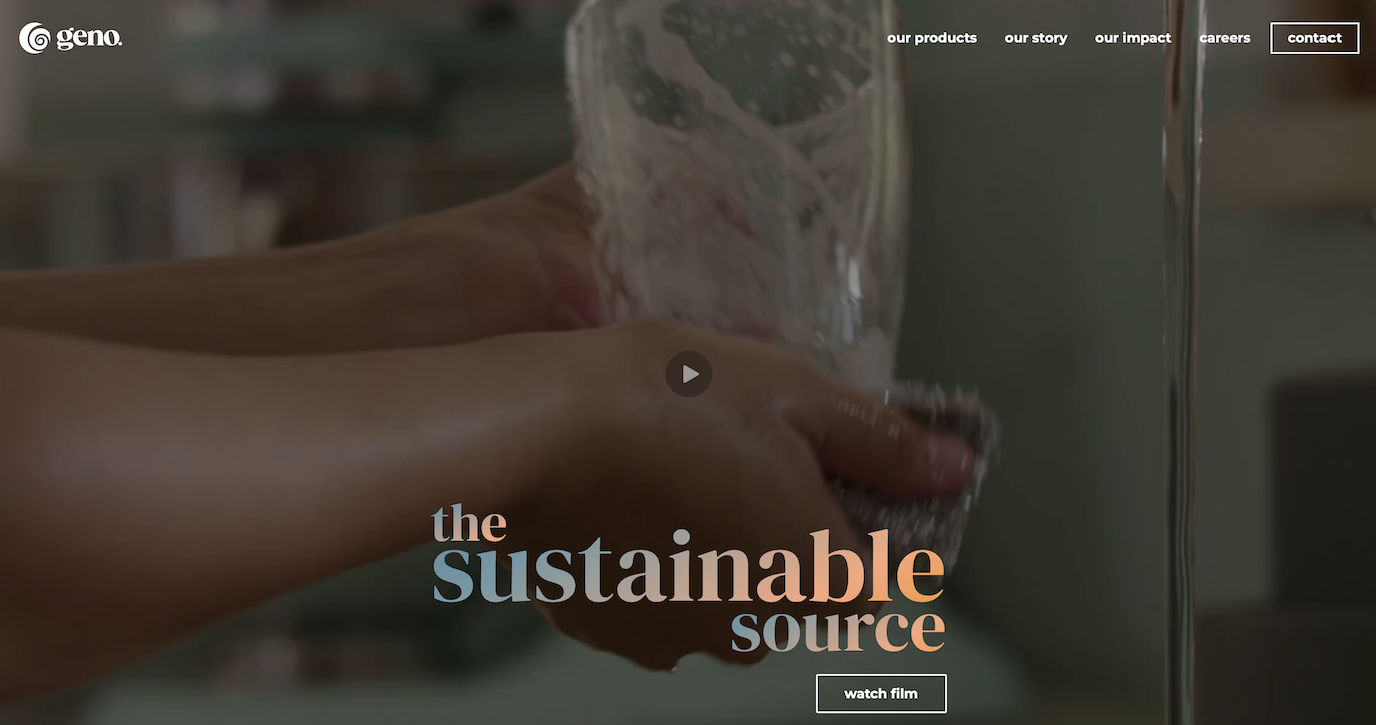 Moving forward, Genomatica will leverage its validated biotech platform, using proprietary engineered microbes to produce fermentation-based plant sugars for the sustainable production of surfactant ingredients.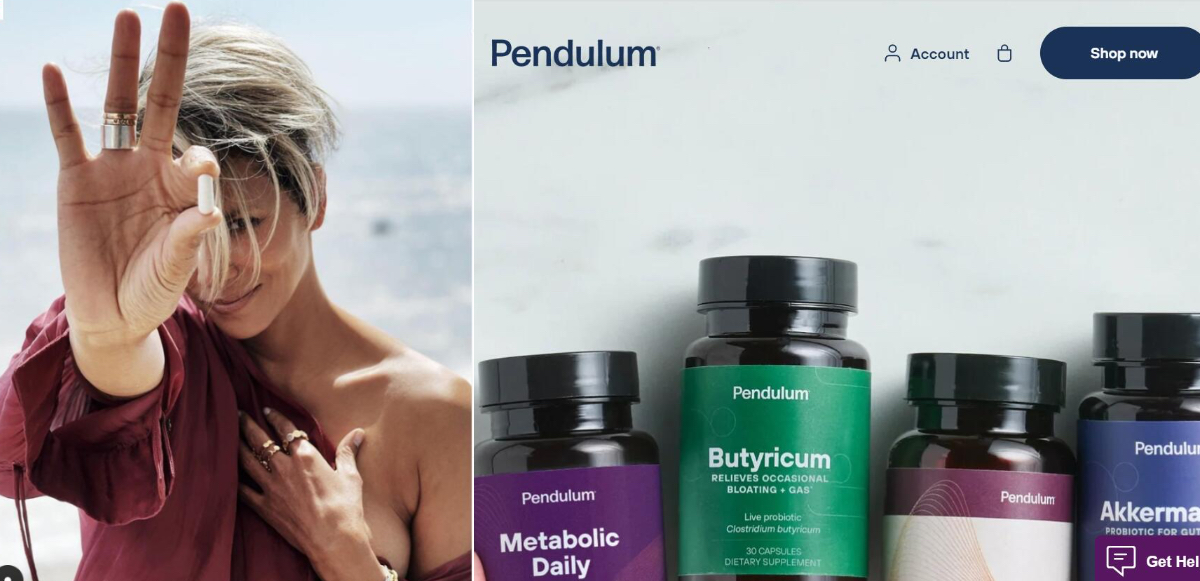 It has been reported that for over a year now, Berry has been consistently using Pendulum's gut health product Akkermansia and metabolic support product Metabolic Daily.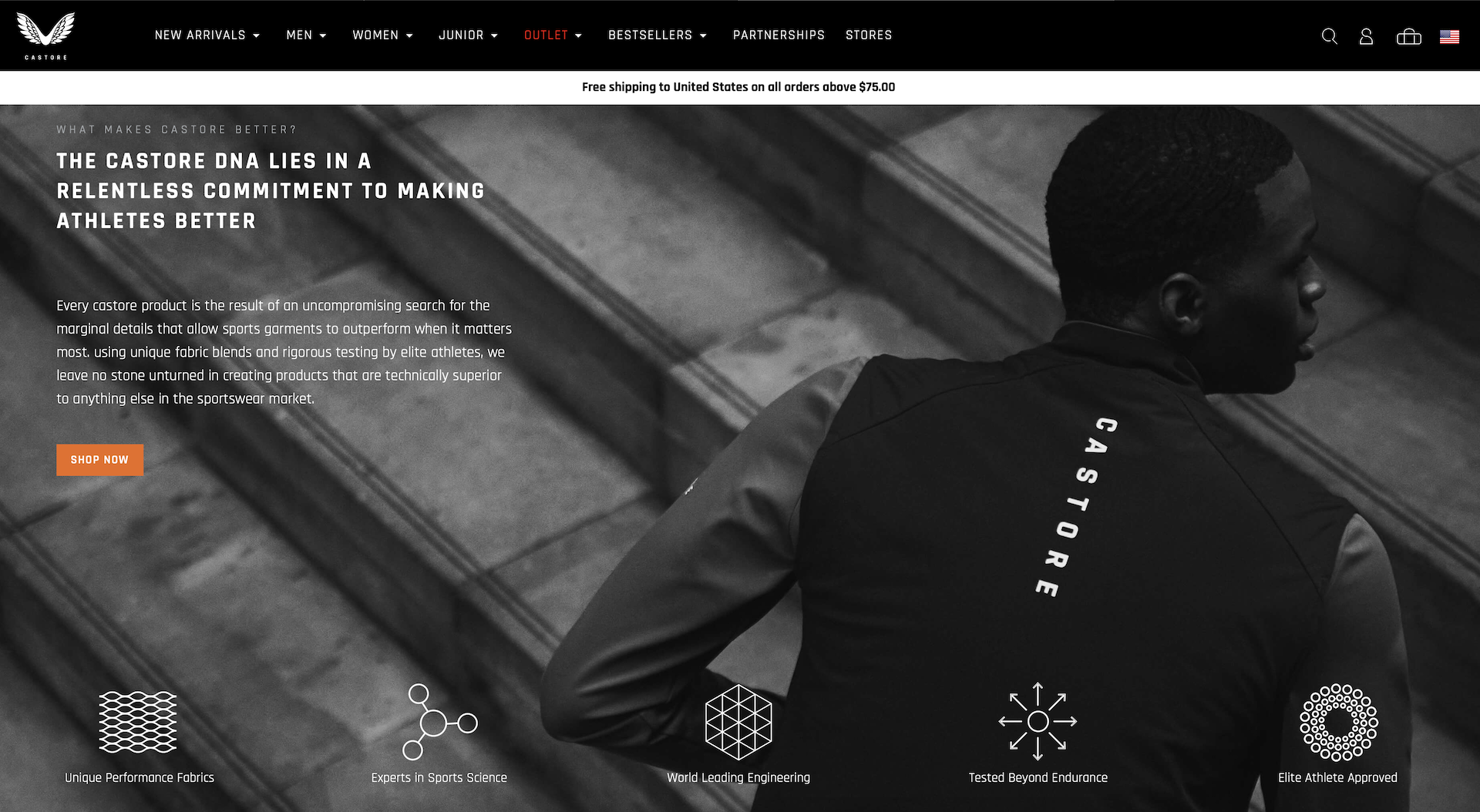 Castore may seek a new round of funding to push its valuation to over £1 billion and potentially go public in the mid-term.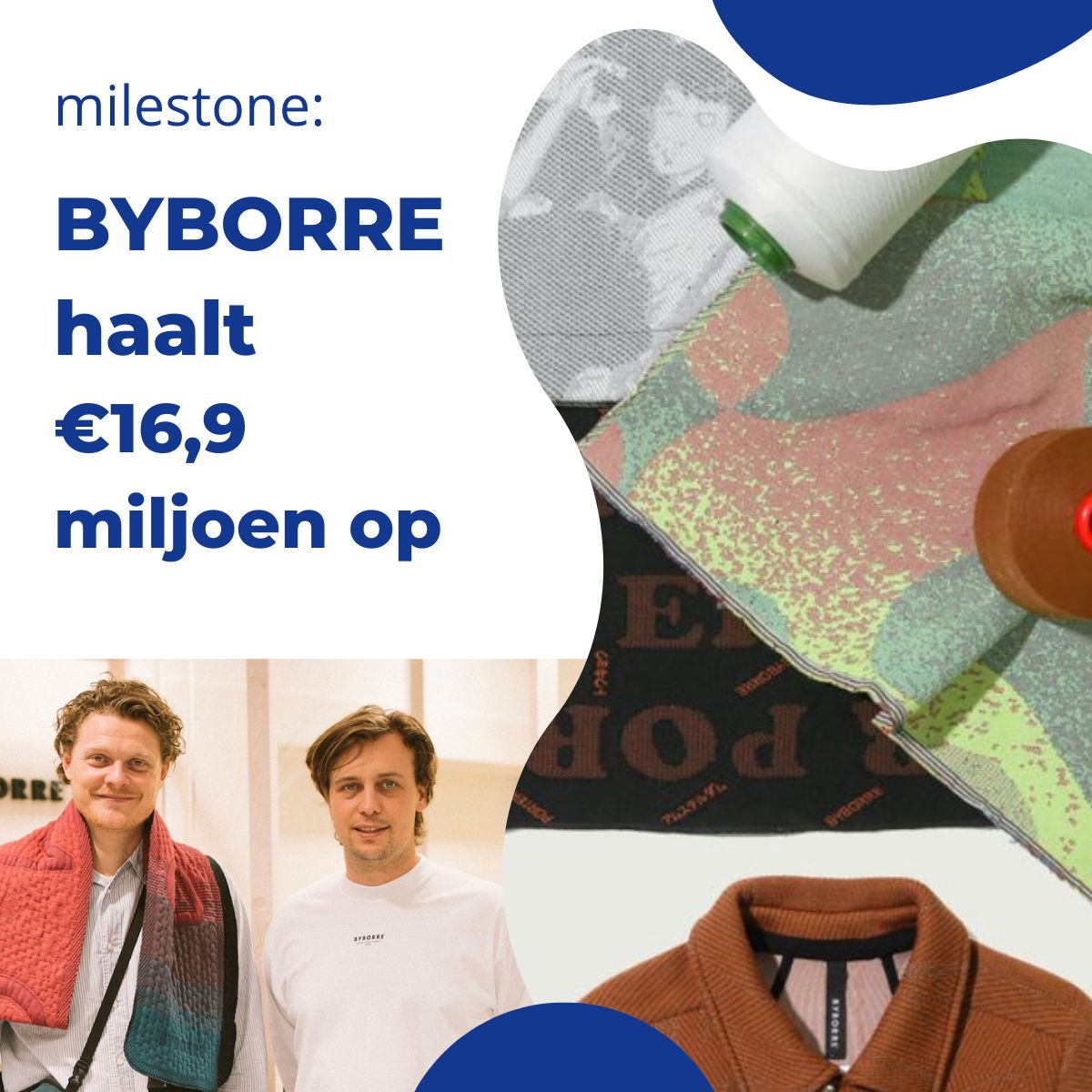 This investment will be used to accelerate ByBorre's international growth in key markets such as the US, Northern Europe, and Italy, further establishing its position as a leading platform for sustainable textiles.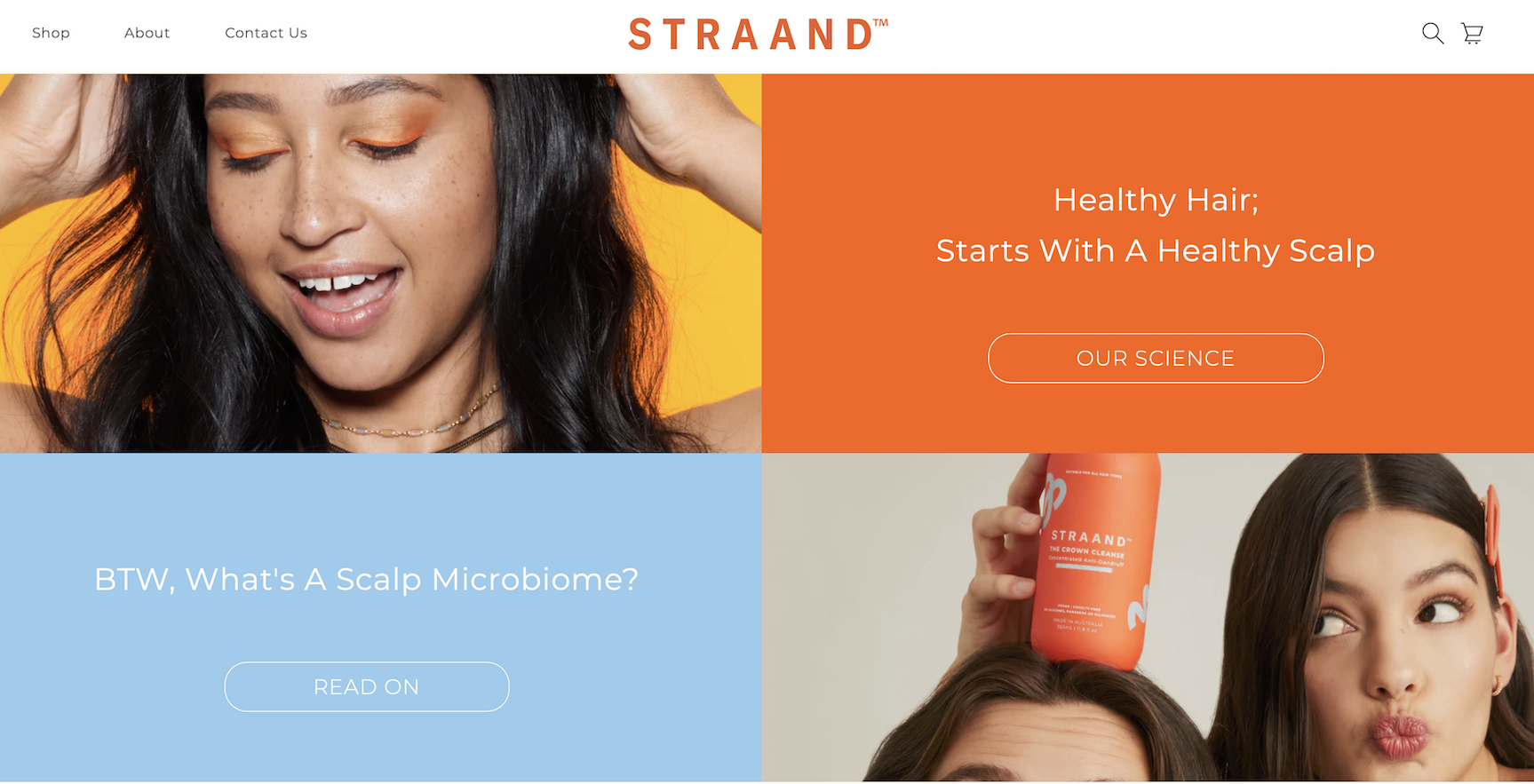 Natural hair care brand Straand recently announced that it has received a 2 million USD pre-seed round investment from Unilever Ventures, a subsidiary of Unilever. This will accelerate its expansion into the United States, the United Kingdom, Europe, and China.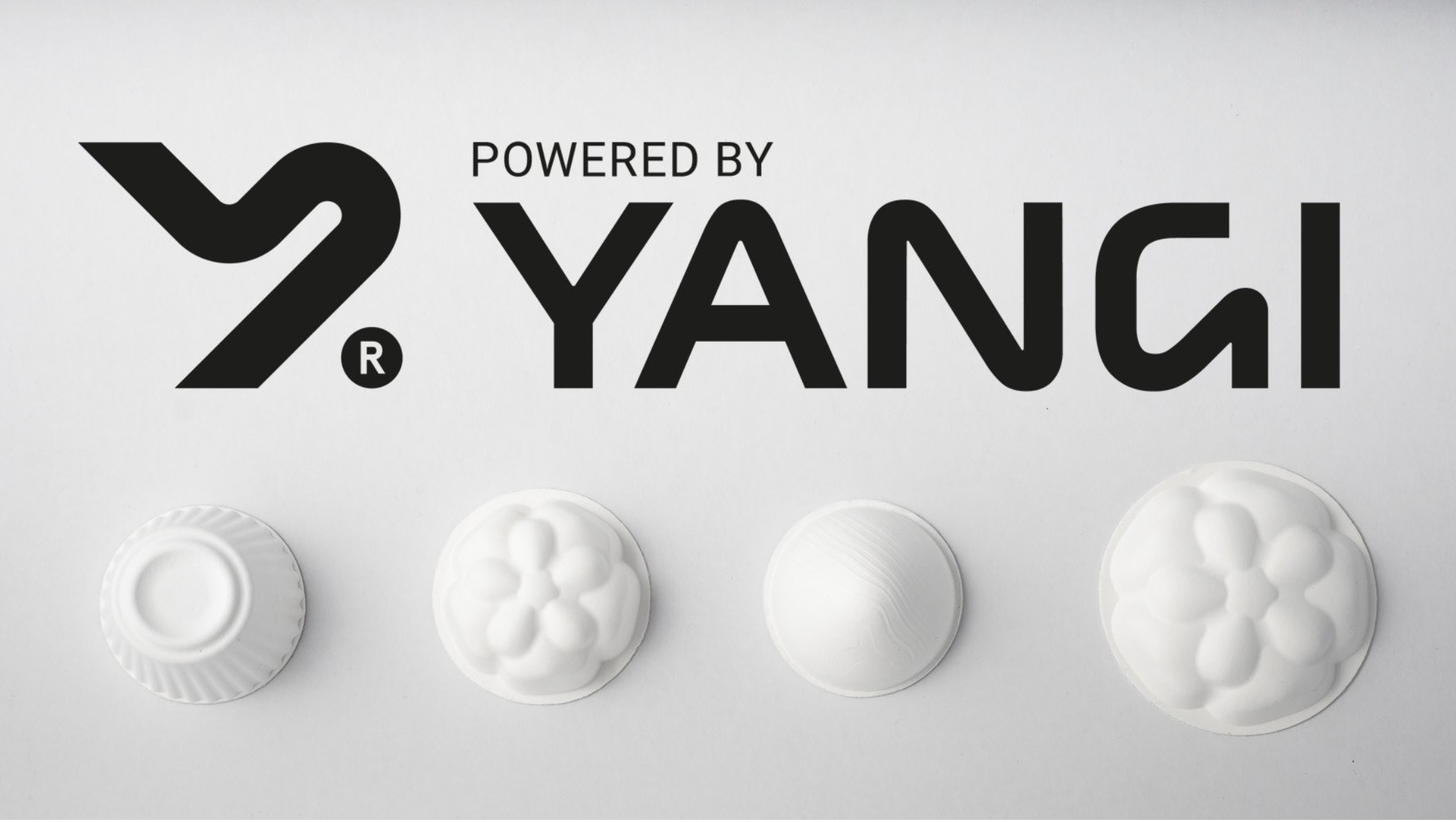 Swedish packaging startup Yangi has announced that it has received investment from French luxury brand Chanel and the German Voith Group. The three parties signed the relevant agreements in December 2022. Yangi has invented a new groundbreaking technology creating recyclable cellulose rigid packaging. It is based on the principle of dry forming, and only one […]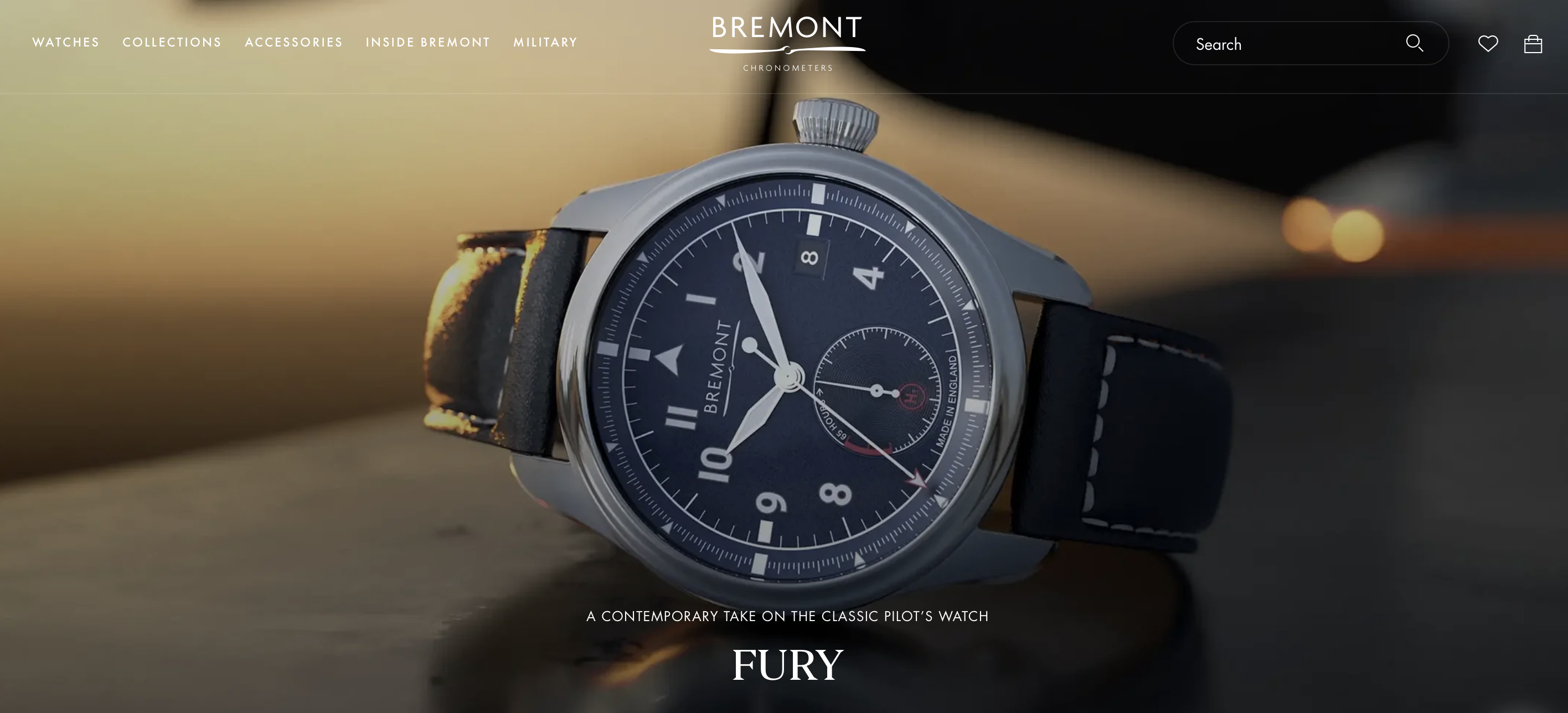 Bremont's valuation will exceed £100 million.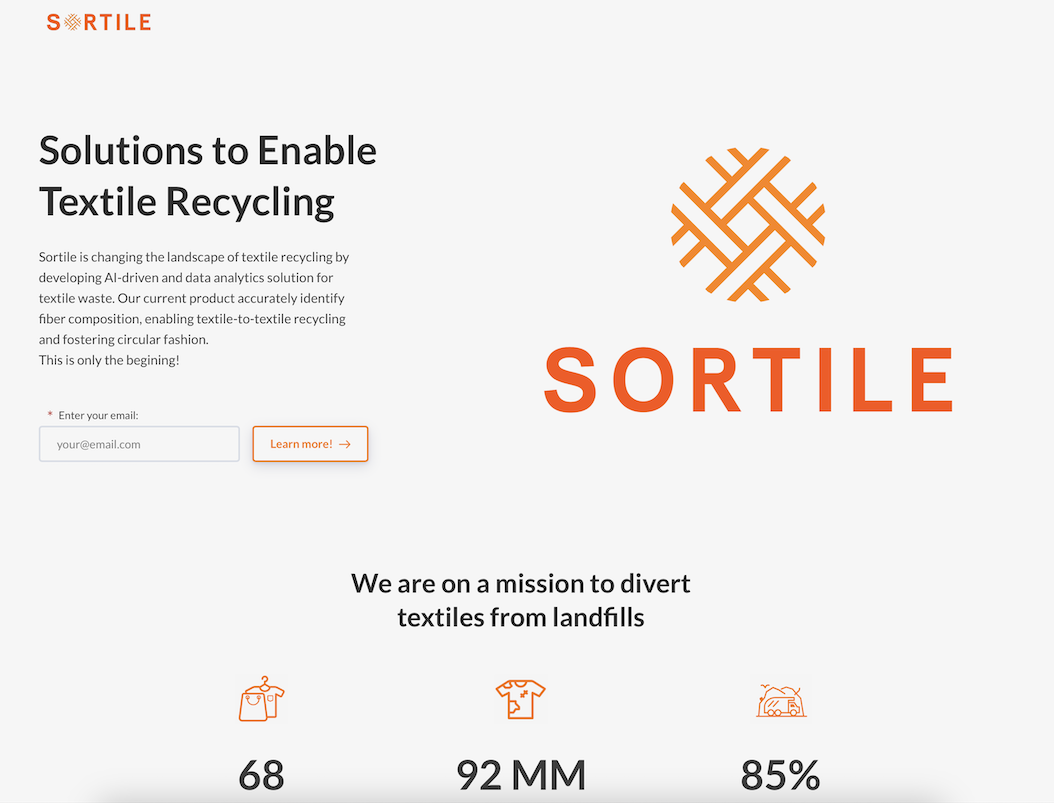 Founded by Constanza Gomez and Agustina Mir, Sortile is based on fiber recycling and transparency and is committed to diverting textile waste from landfills through the identification, traceability, and recycling of textiles.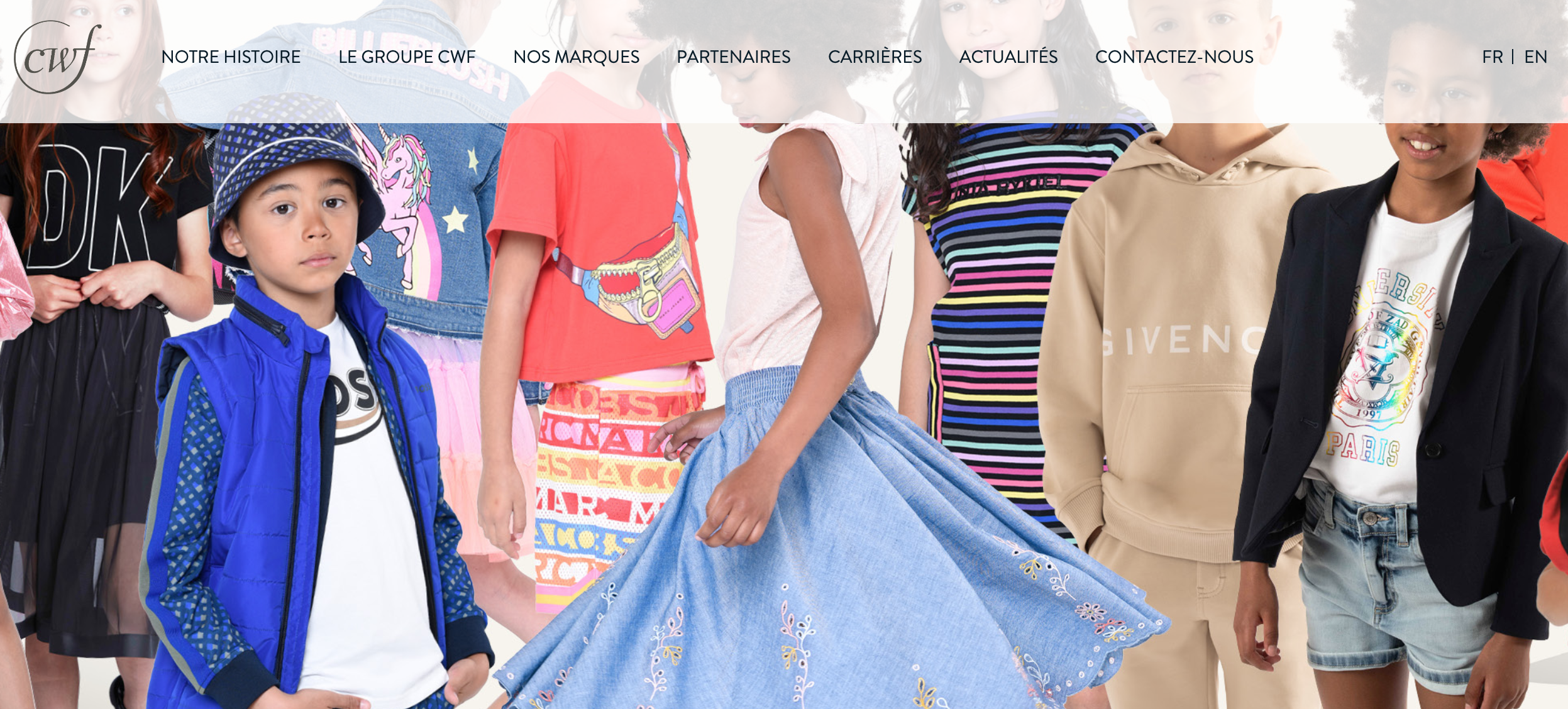 Investors include private equity fund Arkéa Capital, the private equity arm of Crédit Mutuel Arkéa Group, private equity funds Raise Investissement, and Dzeta Group.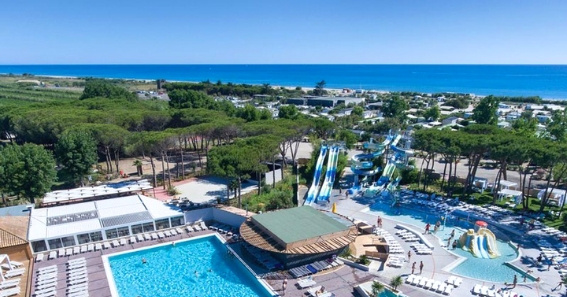 France has the most camping facilities where they account for more than 33% of the total camping facilities in Europe. According to Campings.com, Dutch and German holiday goers accounted for 16% of internet bookings for campsites in France in 2022.