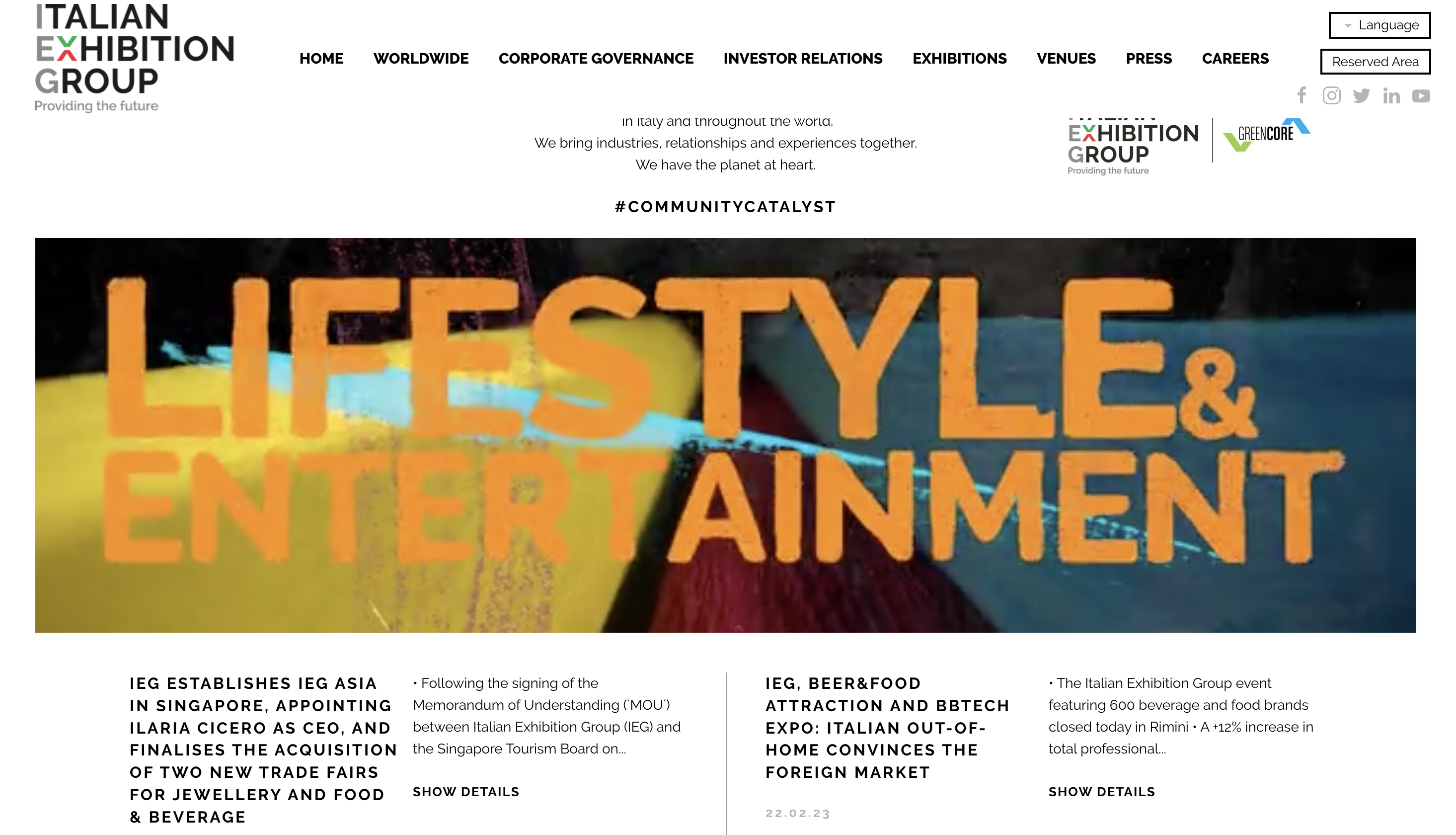 IEG will continue its Southeast Asia development plan with the support of the Singapore Tourism Board.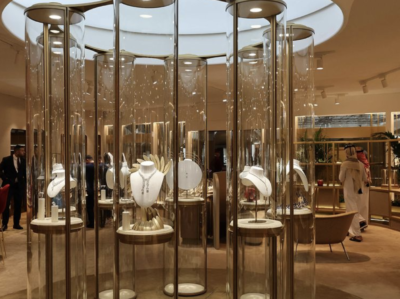 Over 500 local, regional, and international luxury watch and jewelry brands showcased their collections at the 19th Doha Jewelry and Watch Exhibition.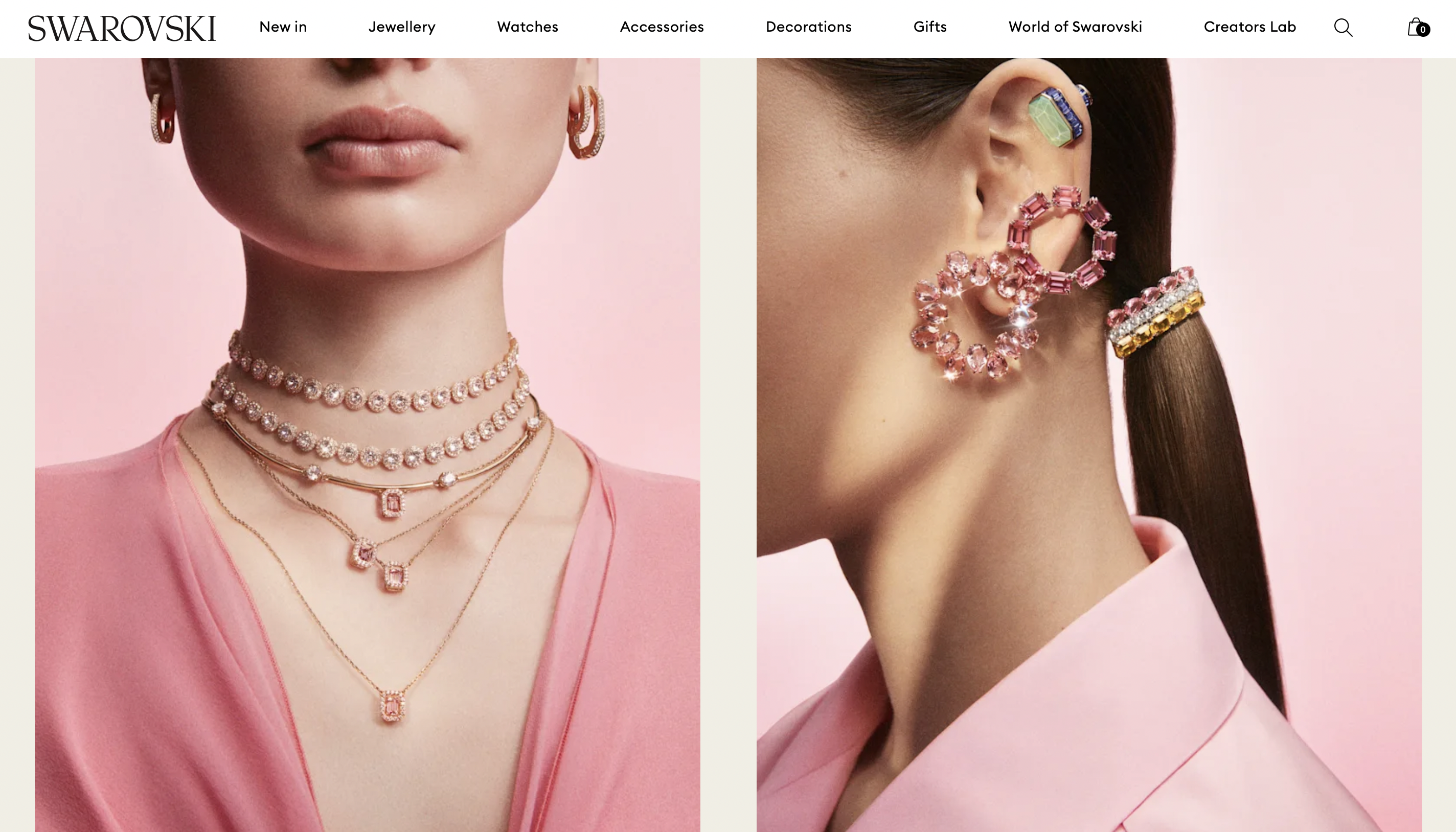 China is Swarovski's second-largest market worldwide (accounting for 12% of sales), while Germany is the largest market in the European region.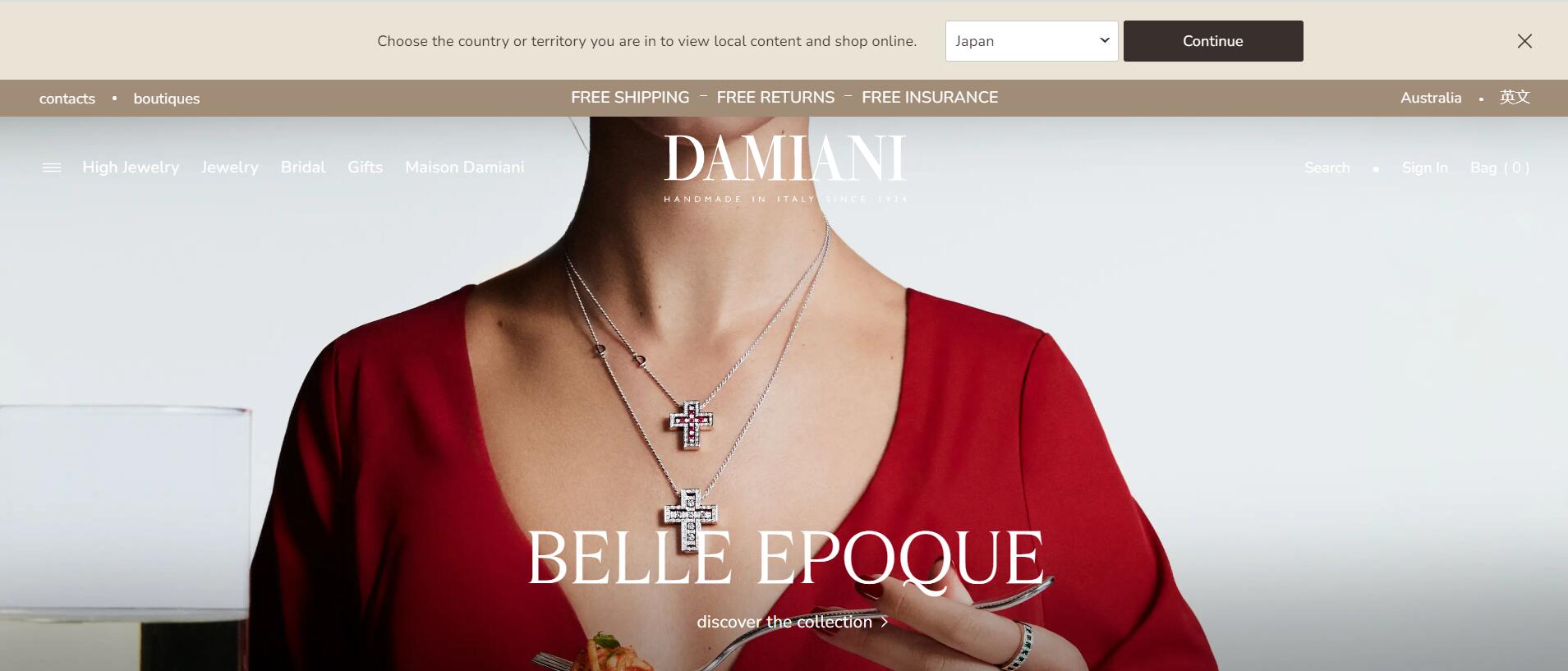 The group is planning new acquisitions in the manufacturing and retail sectors to maintain the business performance and strengthen its internationalization.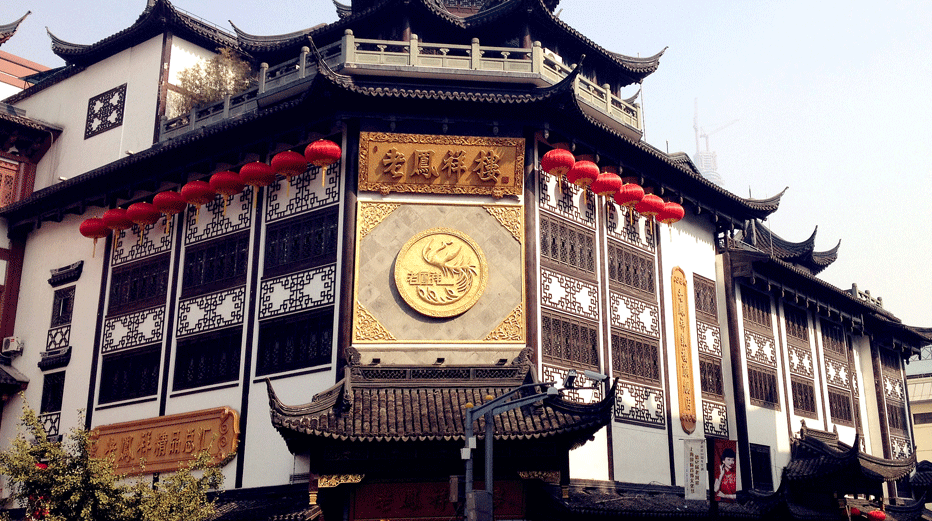 In 2022, Lao Feng Xiang achieved a whopping revenue of 63.01 billion yuan, marking a remarkable 7.36% increase year-on-year.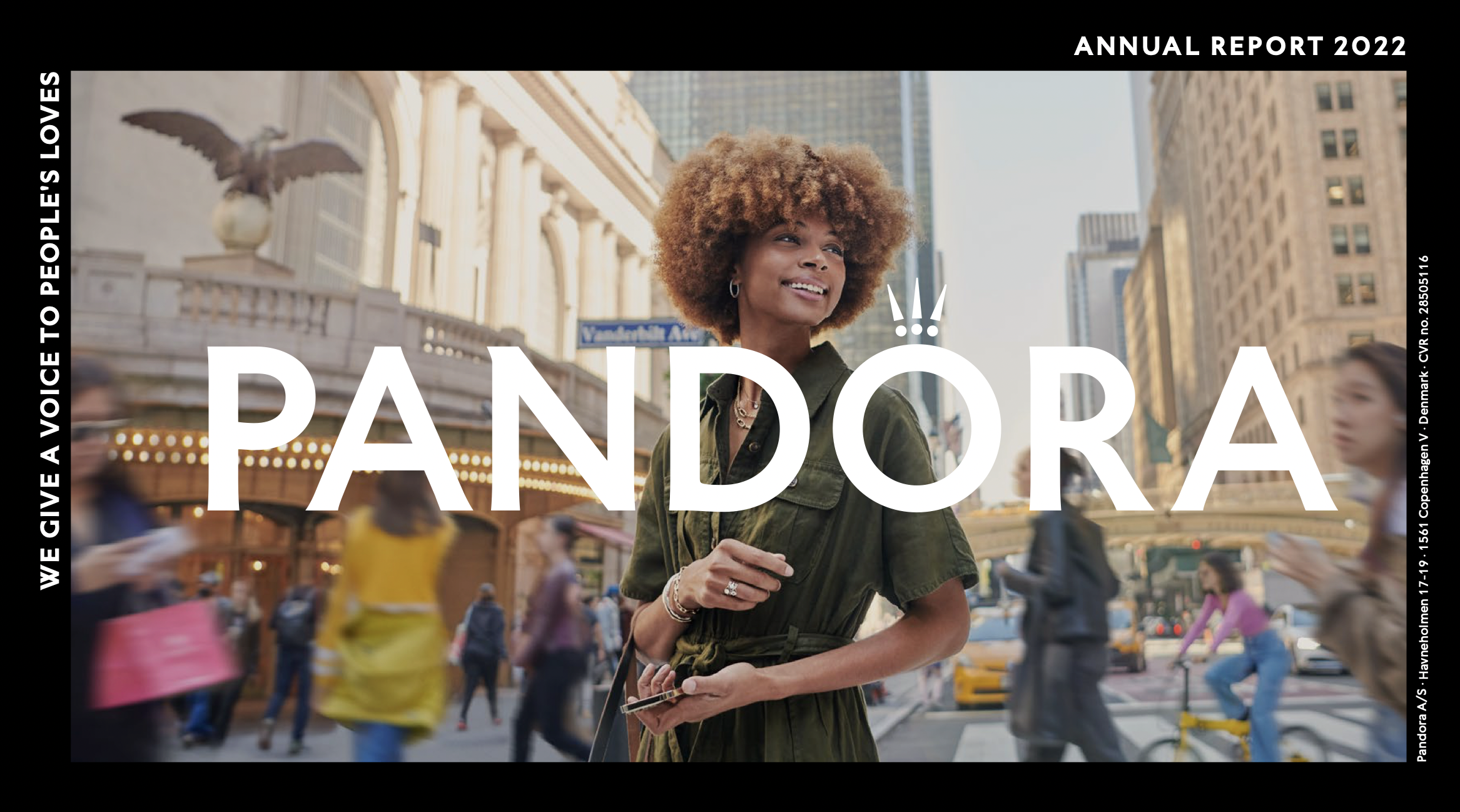 Driven by continued strong brand momentum across major markets, annual sales were at a record 26.5 billion Danish crowns last year.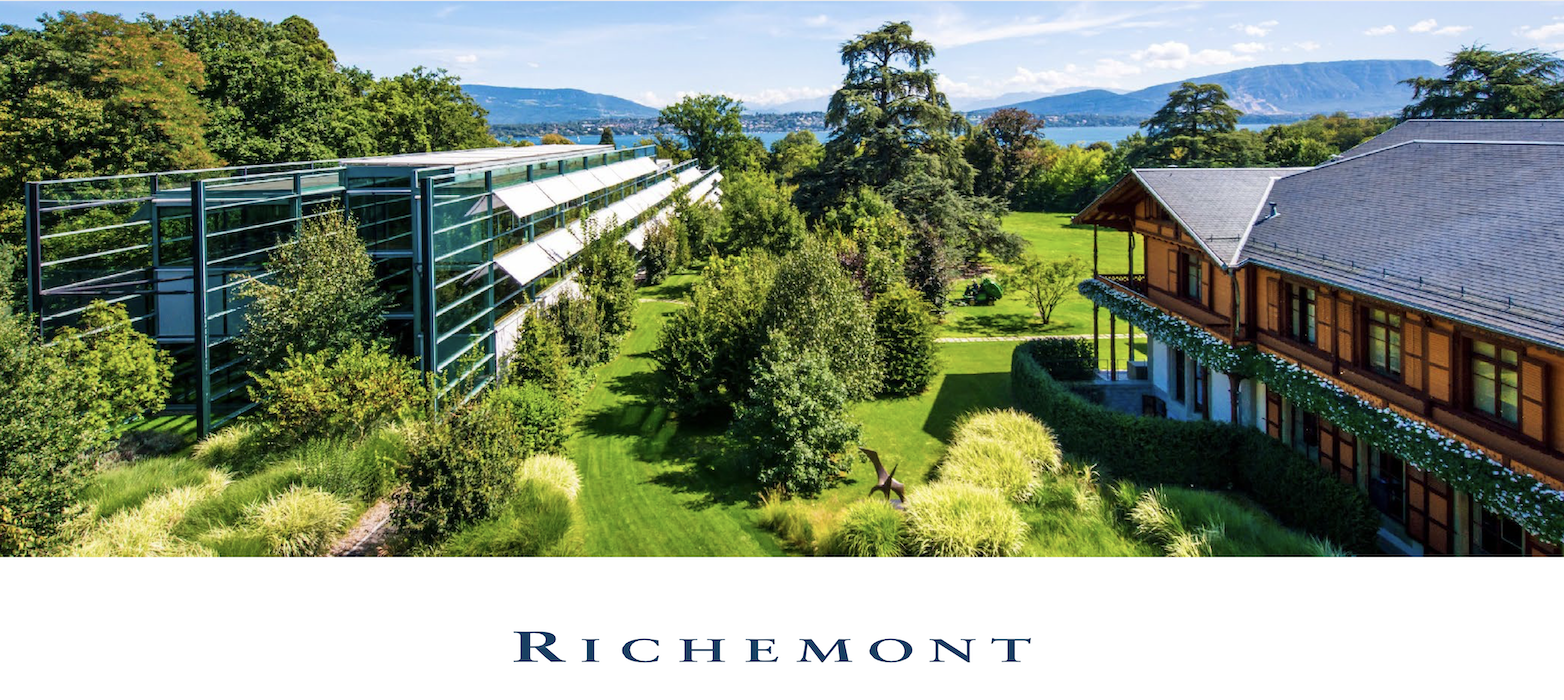 In the third quarter, sales in mainland China declined 24 percent from a year earlier.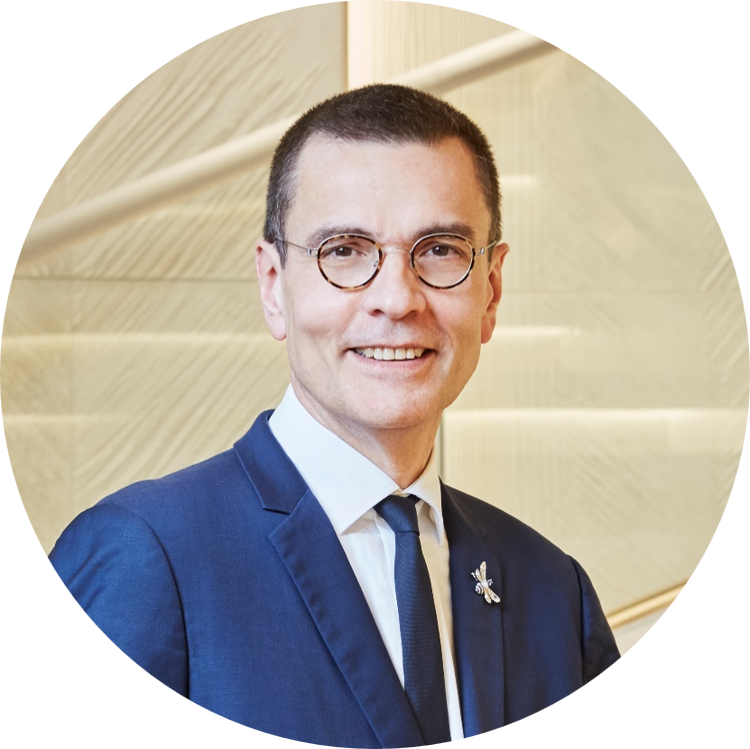 We do not reproduce the past; the backgrounds of drawings or photos inspire us, always reminding us of the CHAUMET Style, but it is to better free ourselves from it and respond to the taste of the day.