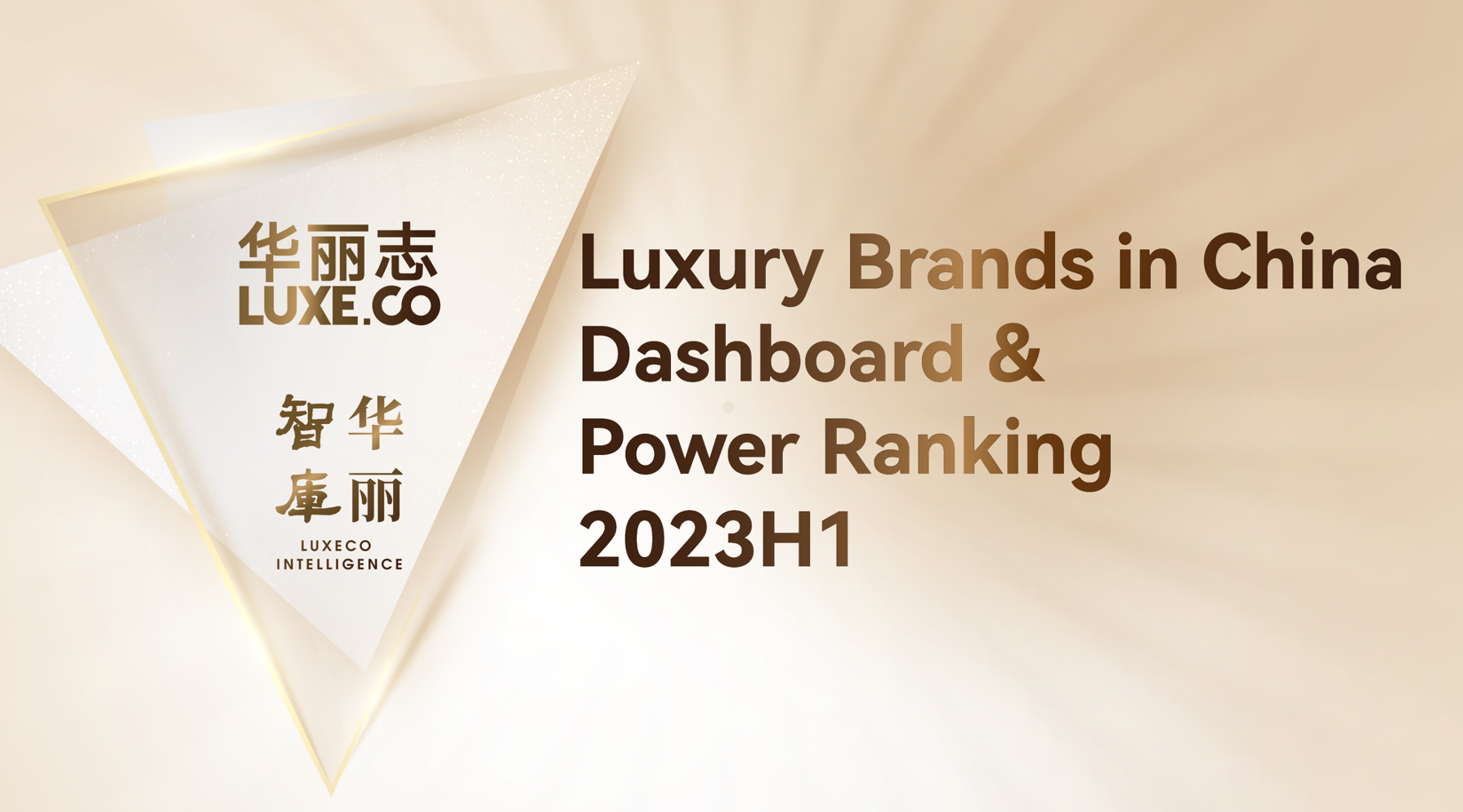 In 2023, Luxe.CO's China Luxury Brands Power Ranking entered its third year. In order to more promptly reflect the ever-changing trends in China's luxury goods industry, we are releasing the mid-year ranking for the first time. By clicking the link, you can download the full text in English of the 2023 H1 China Luxury Brands Power Rankings and Dashboard,  in which […]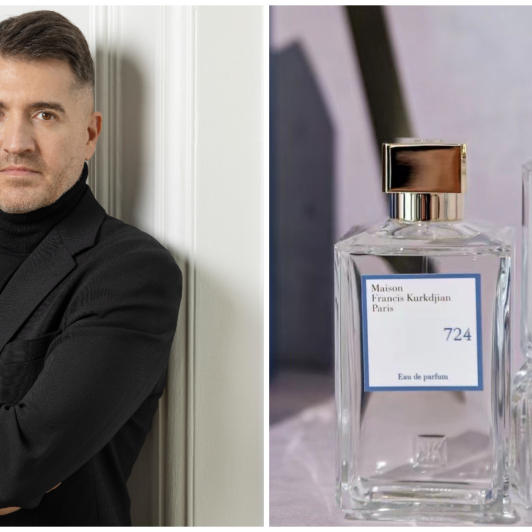 Maison Francis Kurkdjian's CEO Marc Chaya in an exclusive interview with Luxeplace.com.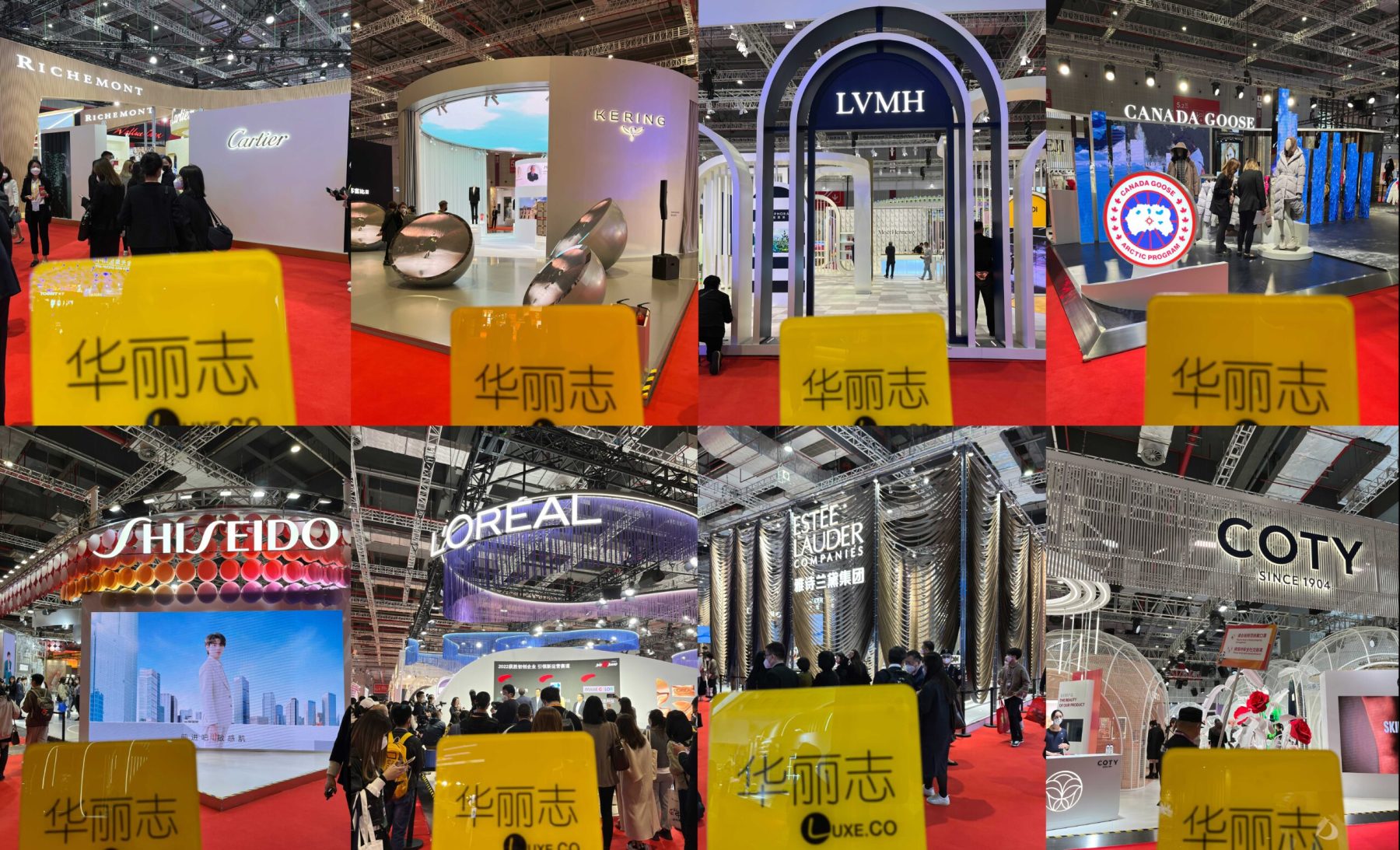 Luxeplace.com also set a new historical record in terms of team size for this CIIE, with an 11-member delegation participating in the event.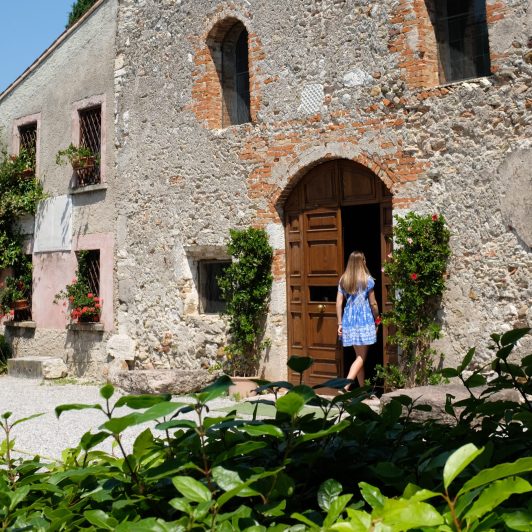 In June 2023, the Luxeplace.com team embarked on a new round of European fashion exploration, passing through countries such as Italy, France, Greece, Germany, Switzerland, and the Czech Republic.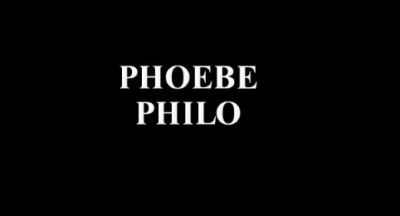 The first collection of the brand will be available for purchase through the official website PhoebePhilo.com, which will open for registration in July of this year.