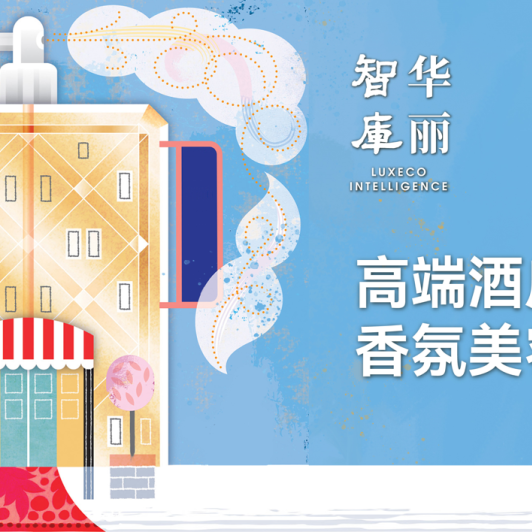 Luxe.Co Intelligence released a brand new research report! Fragrance and Beauty Brands in High-End Hotels.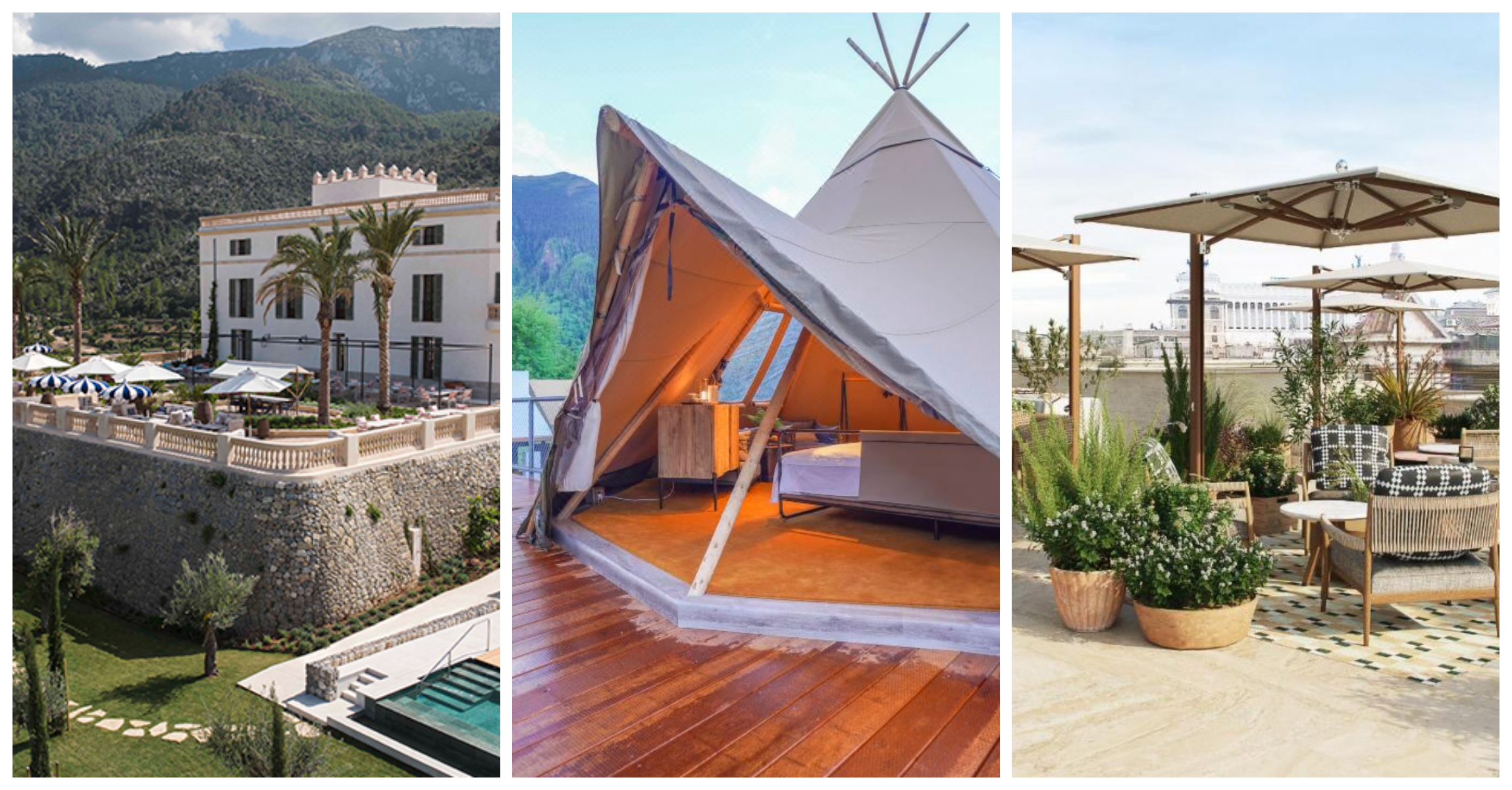 Luxeplace.com will release monthly updates on newly opened luxury and boutique hotels worldwide.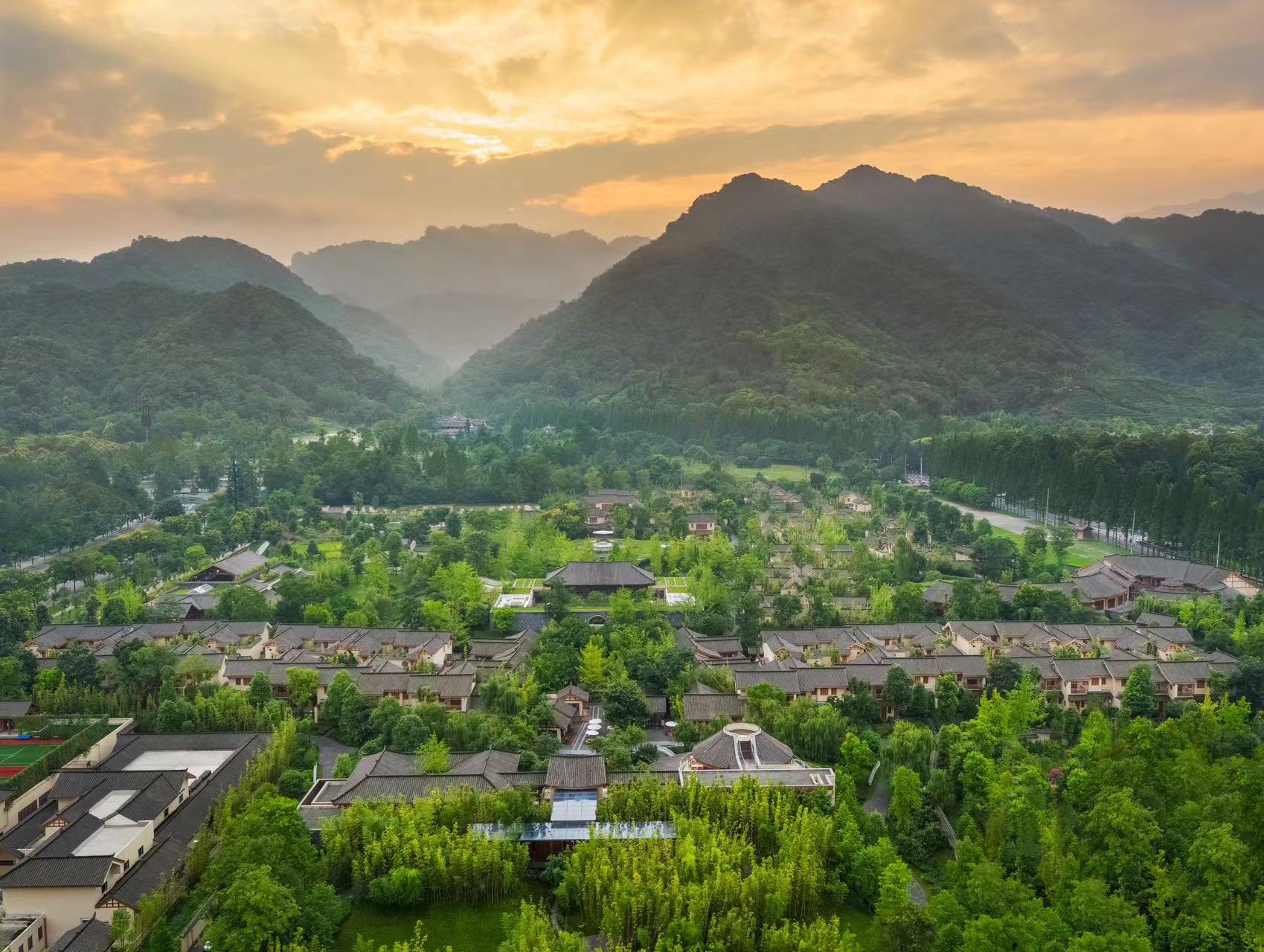 Taking root in the mountains and forests of the Heavenly Kingdom.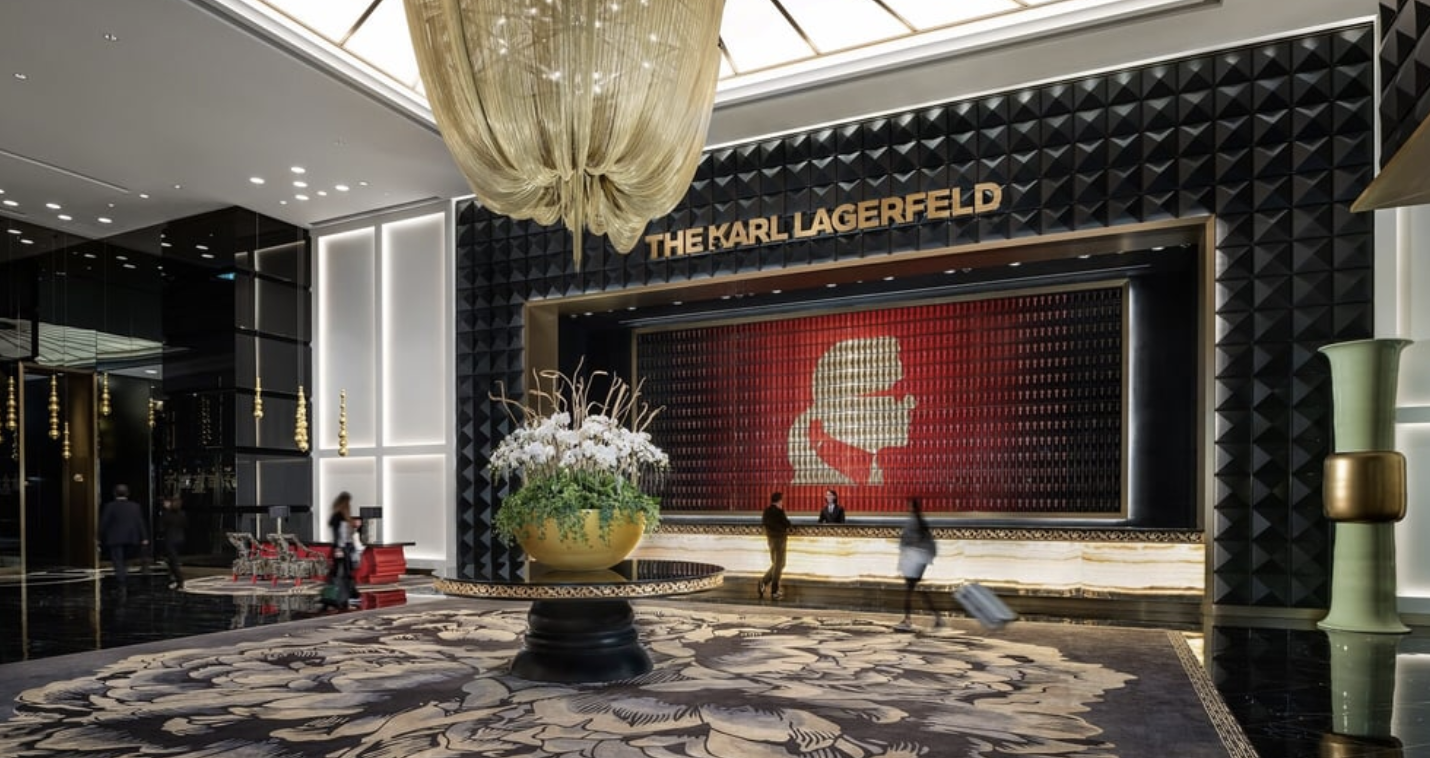 Karl Lagerfeld once stated, "I have designed the entire hotel. It's the first time for me. I think it's a great idea."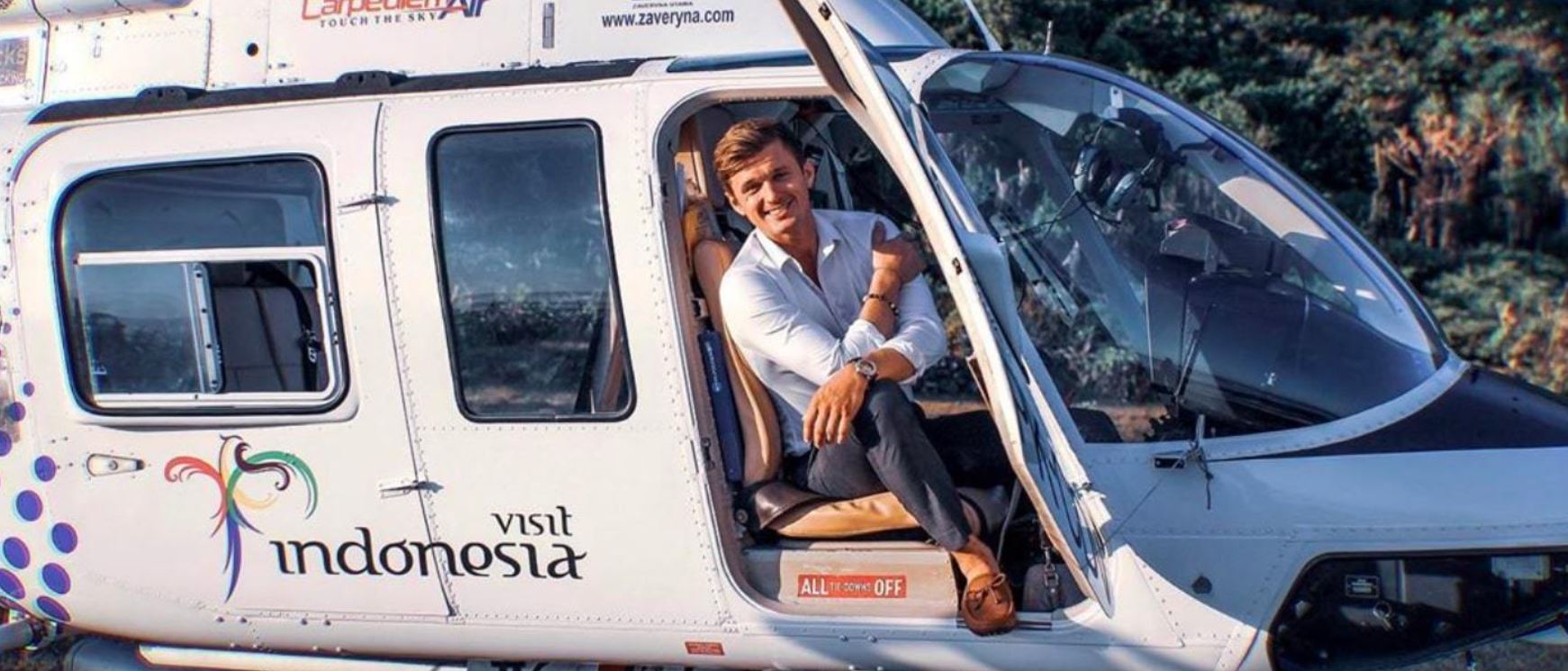 This villa is reportedly priced at around $7,300 per night, making it one of the most unique and exclusive accommodation options in Bali.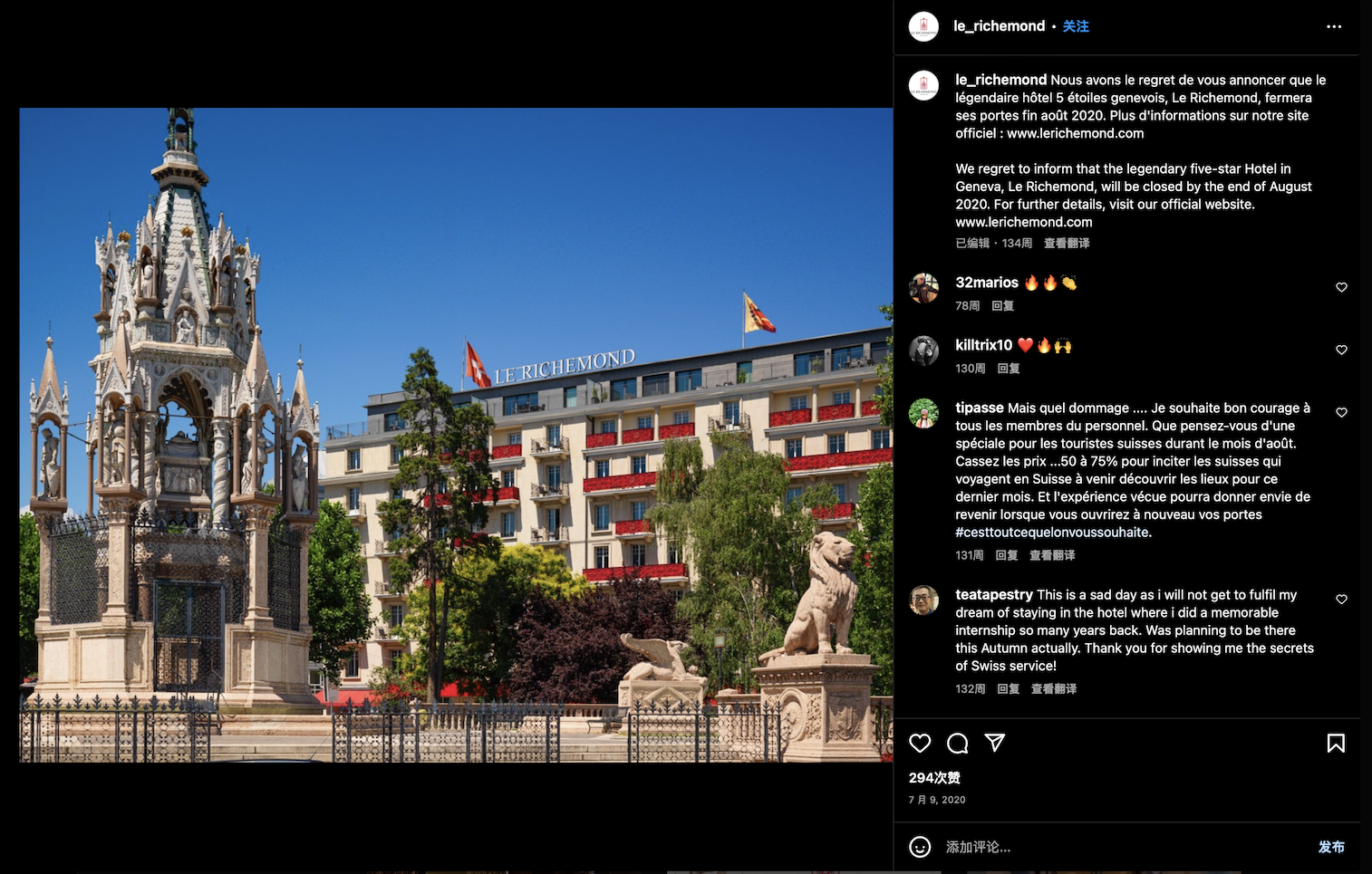 The new ultra-luxurious hotel is expected to complete renovations in 2025.