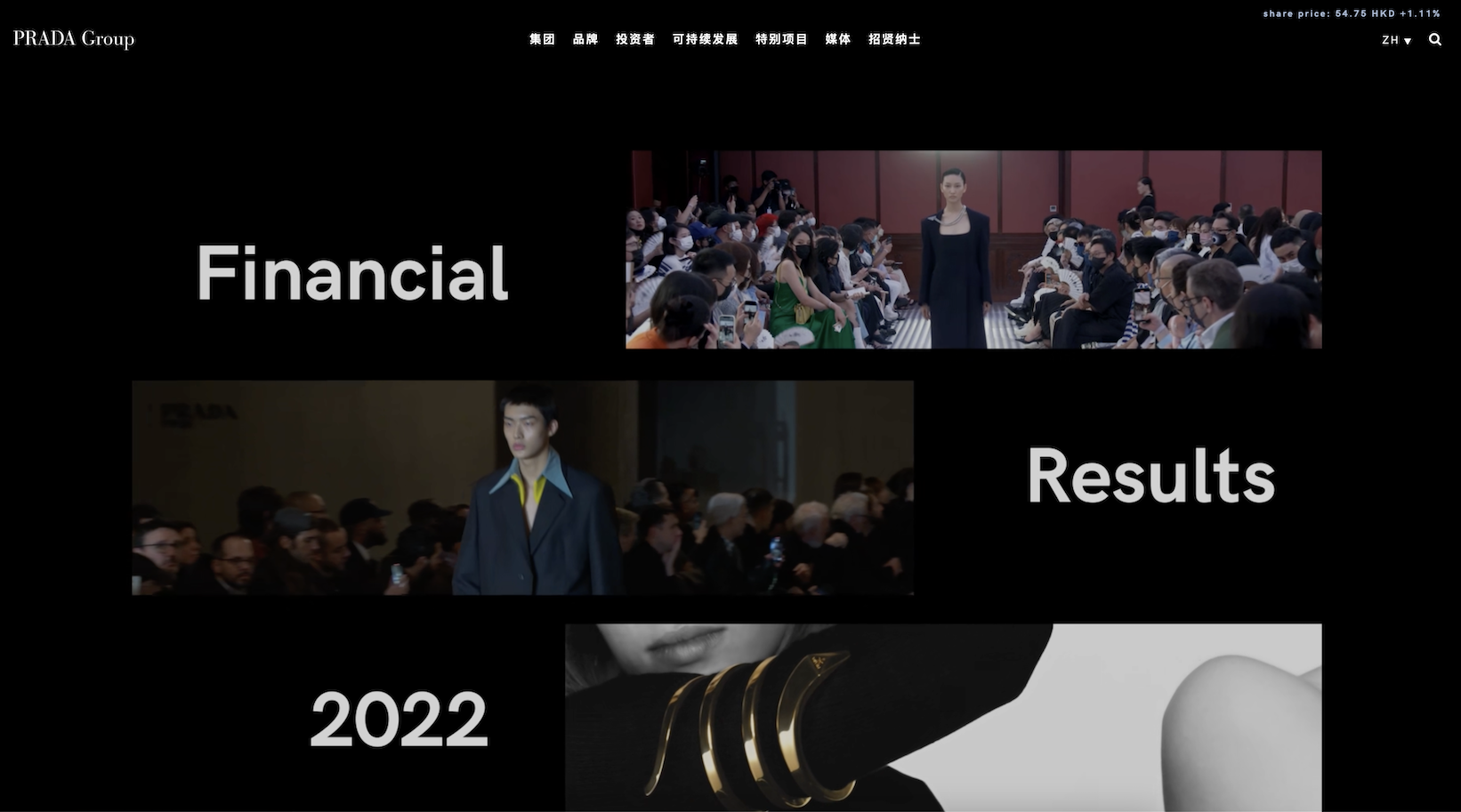 The Asia-Pacific region saw a 1.7% YoY decline due to COVID-19 control measures in China, but rebounded with growth in the second half of the year.
These vastly different talent strategies also reflect the different considerations of Louis Vuitton and Gucci regarding brand positioning and future development strategies.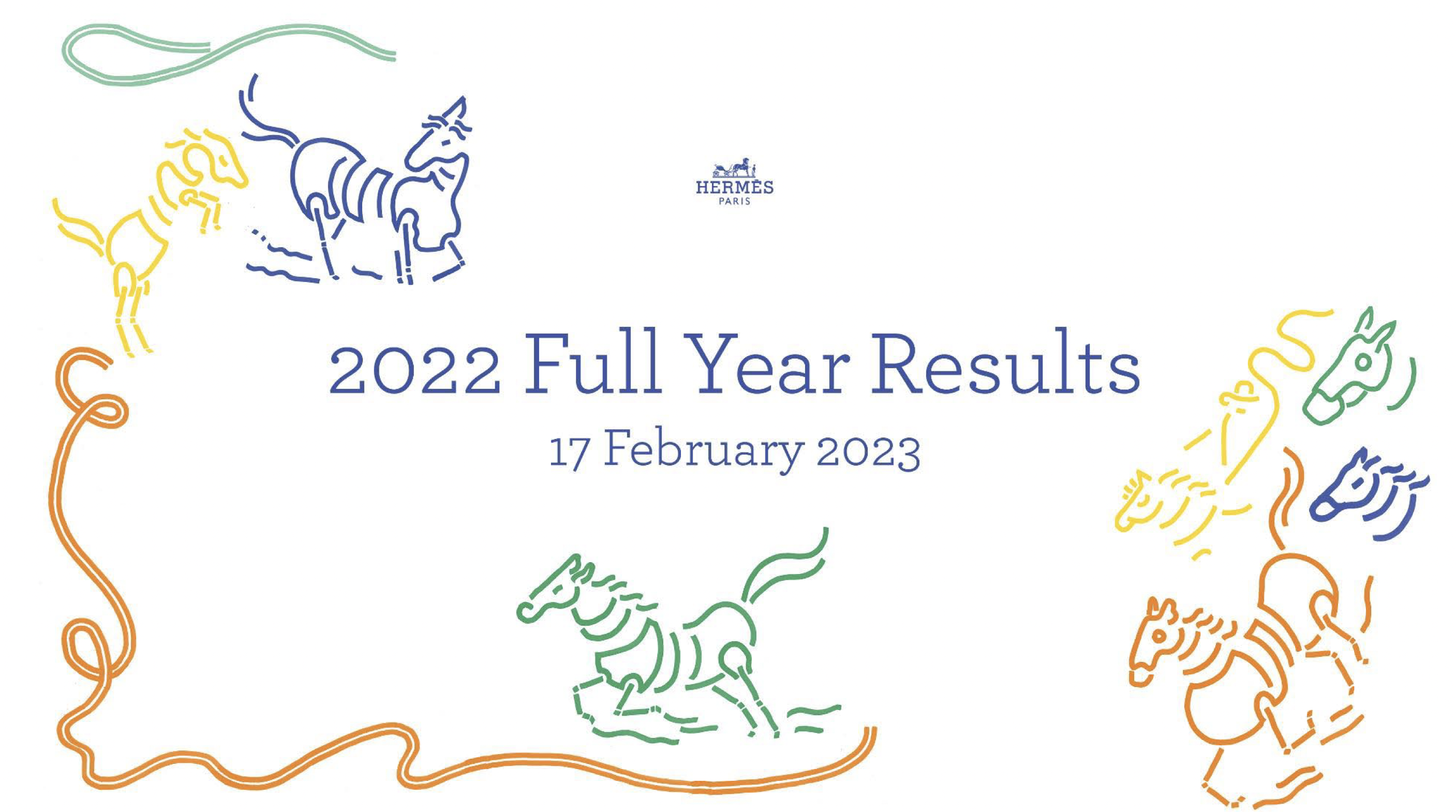 The Asia-Pacific region is the largest market for Hermes, with sales of 6.657 billion euros in 2022, accounting for 57%.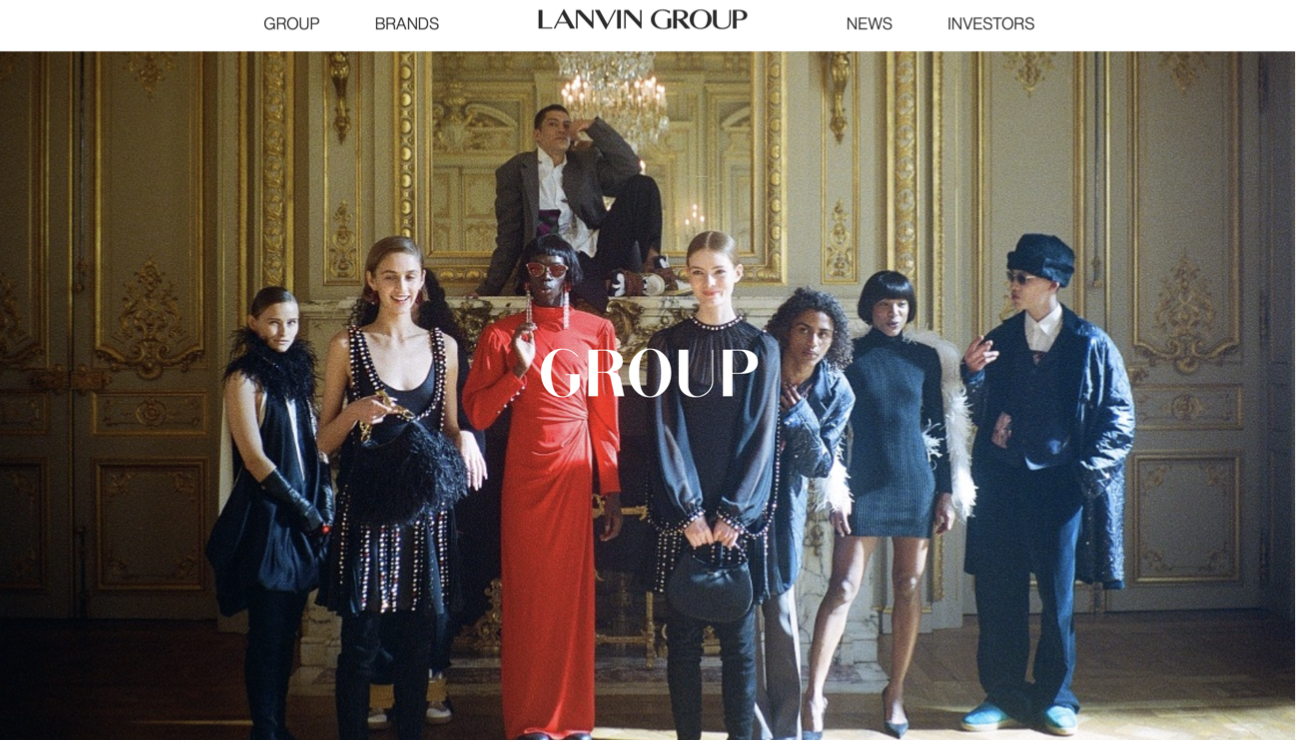 Lanvin, the Group's flagship brand, grew global revenue by 67%, with record 145% growth in its Wholesale business.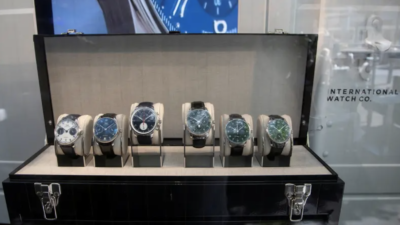 The Deloitte report predicts that in the future, more brands will expand their second-hand product sales channels and buy back rare and discontinued watches from third parties.