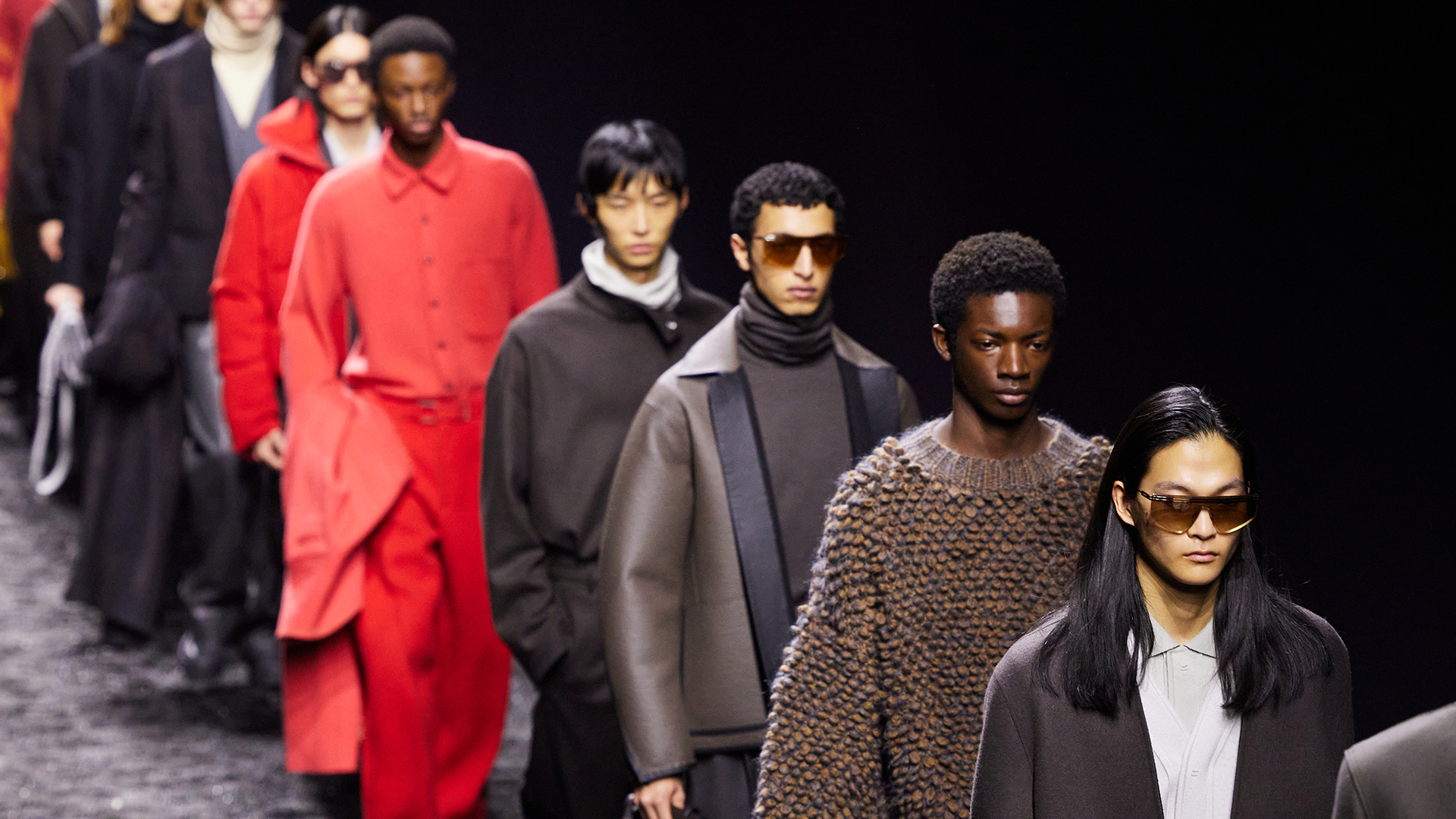 "After my recent trip to Greater China, I am optimistic about China's reopening as we are witnessing a rebound in our business and the industry at large."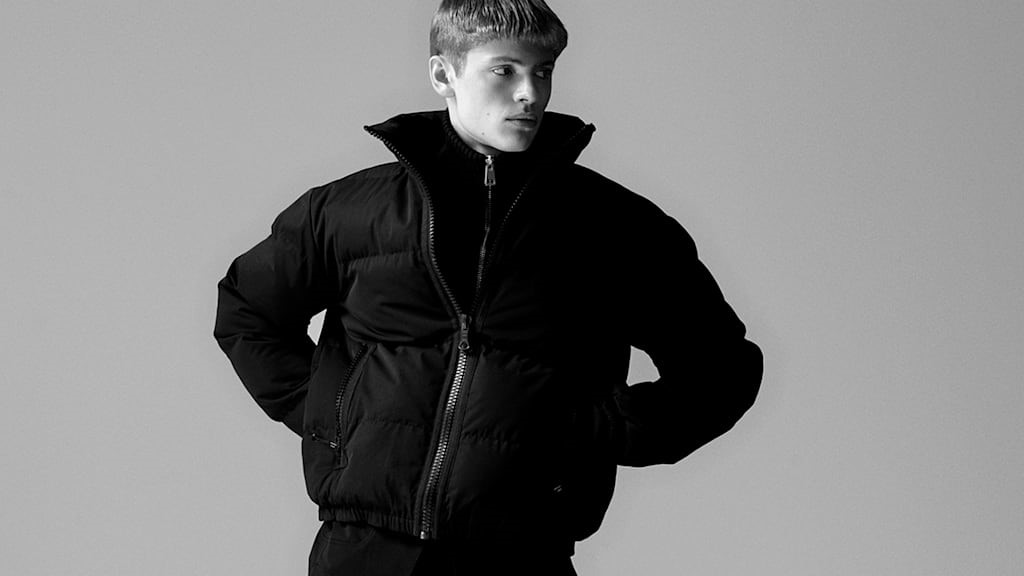 Since the Pitti Uomo 94 in 2018, Pitti Immagine has cooperated with the Danish trade exhibition Revolver to set up the Scandinavian Manifesto section to showcase Nordic fashion.
20 new or established outdoor brands from all over the world participated in the exhibition.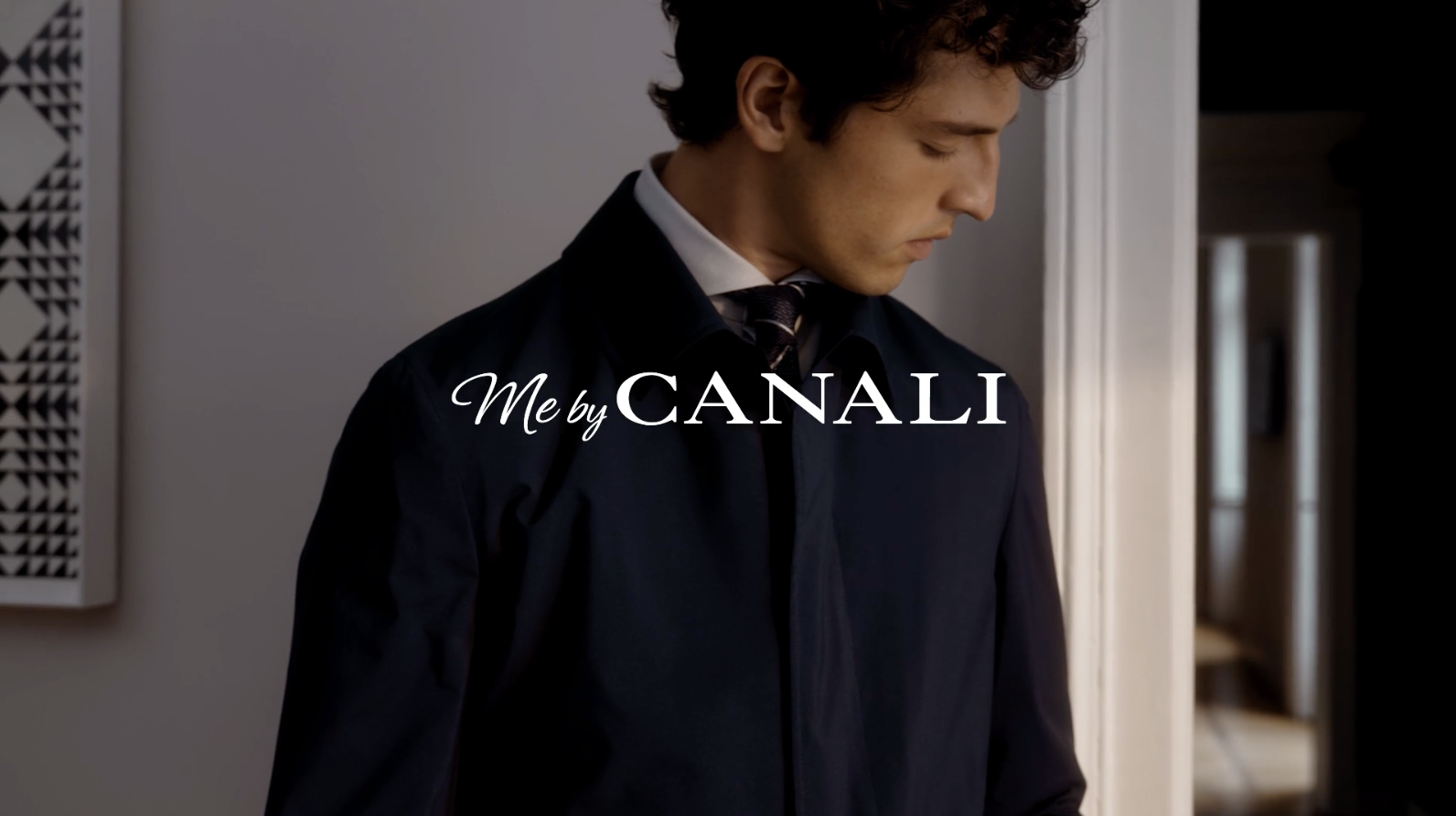 "We expect China to restart with continuity, maybe it will happen from the second quarter of next year, which means additional growth element."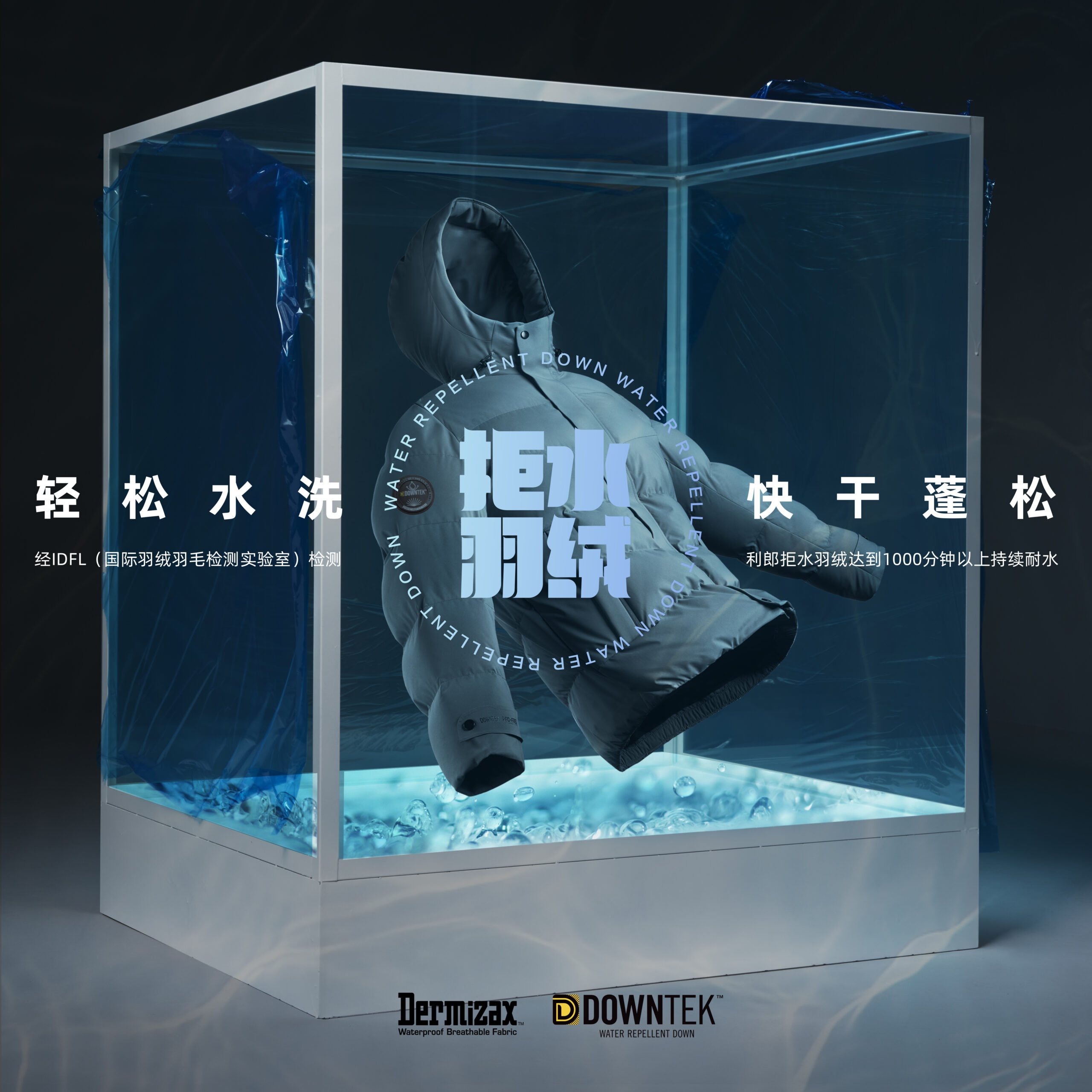 Product is the breakthrough of the brand; it also maintains the brand's vitality.