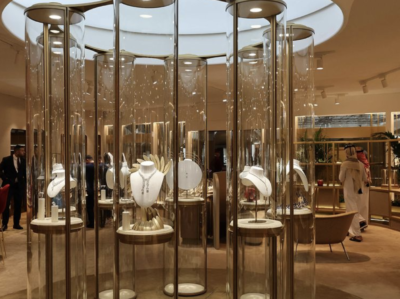 Over 500 local, regional, and international luxury watch and jewelry brands showcased their collections at the 19th Doha Jewelry and Watch Exhibition.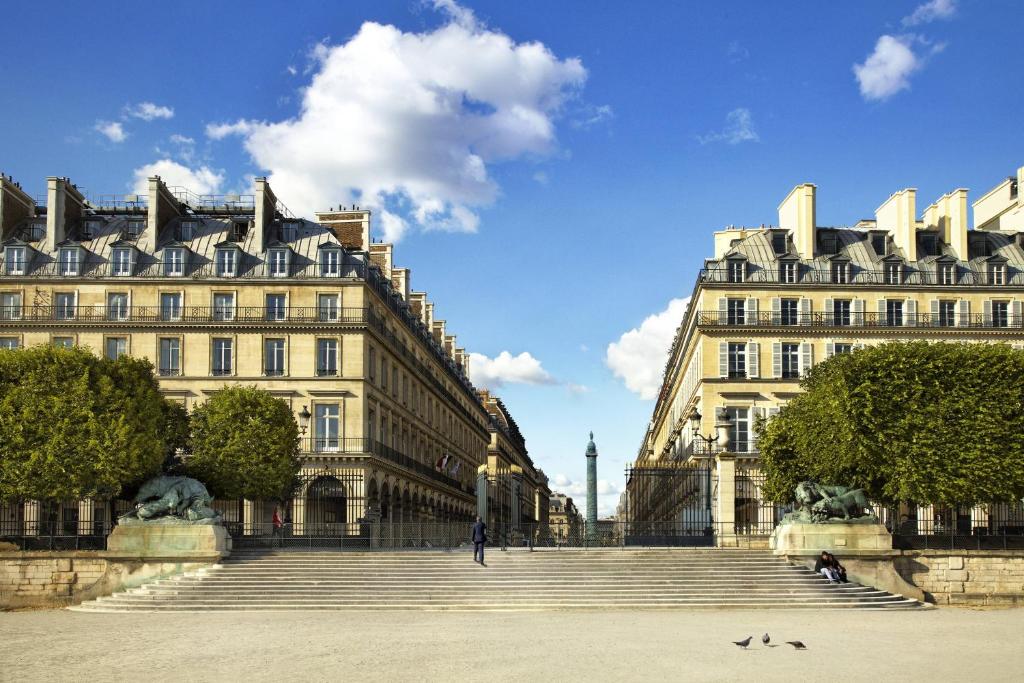 With its prime location, this hotel has become an iconic landmark of Paris and one of the most sought-after real estate assets in the area.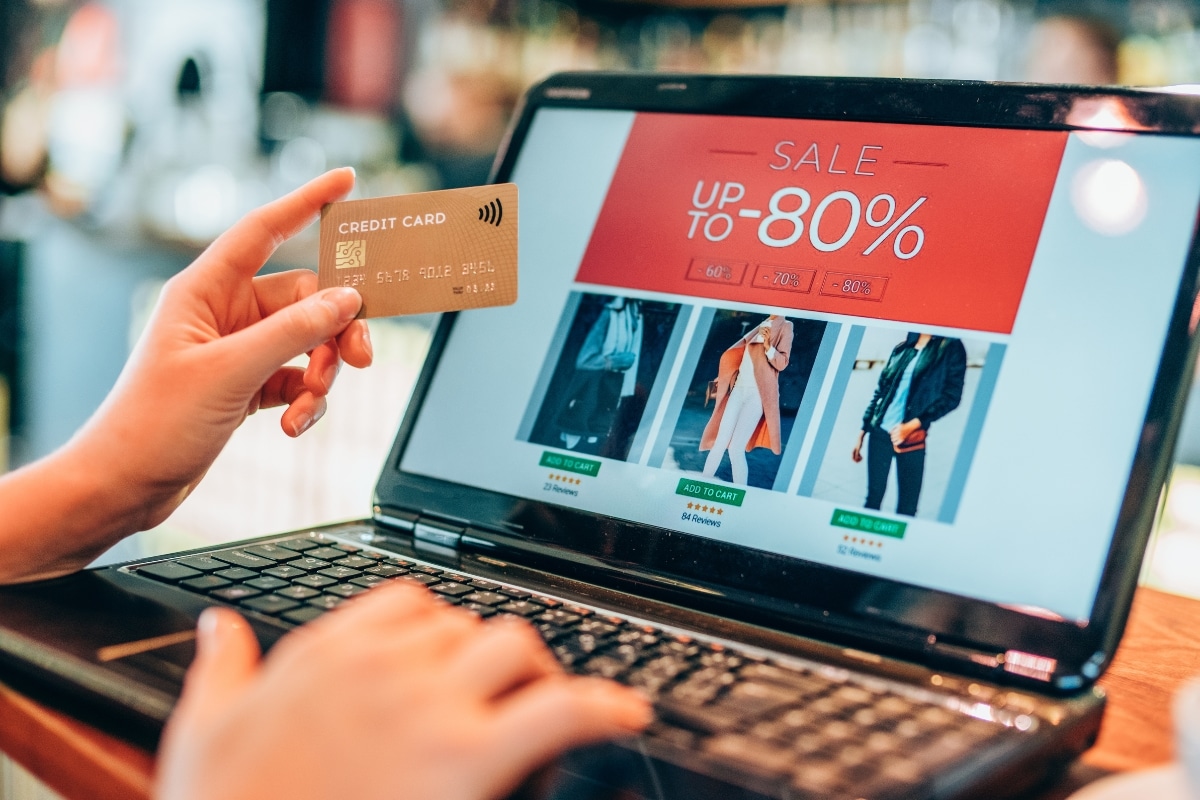 Any goods whose value exceeds the threshold will be subject to a 5 percent duty, as well as an administrative fee of AED 65 (approximately USD 17). This will spur local retailers to take significant product and marketing initiatives to enhance value propositions to attract and retain consumers looking for local alternatives.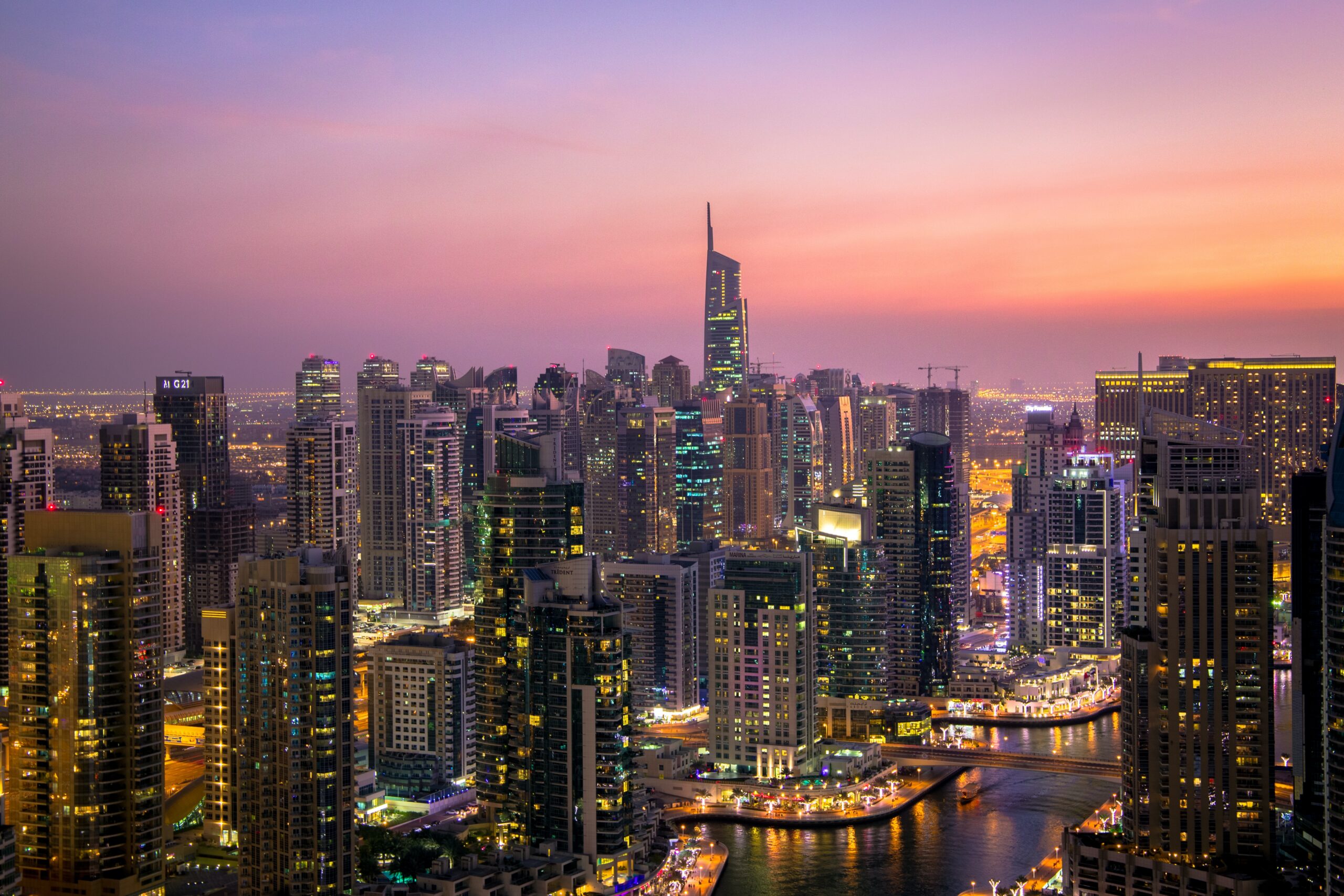 Louis Vuitton owner LVMH Group, Cartier owner Richemont is the most likely to benefit.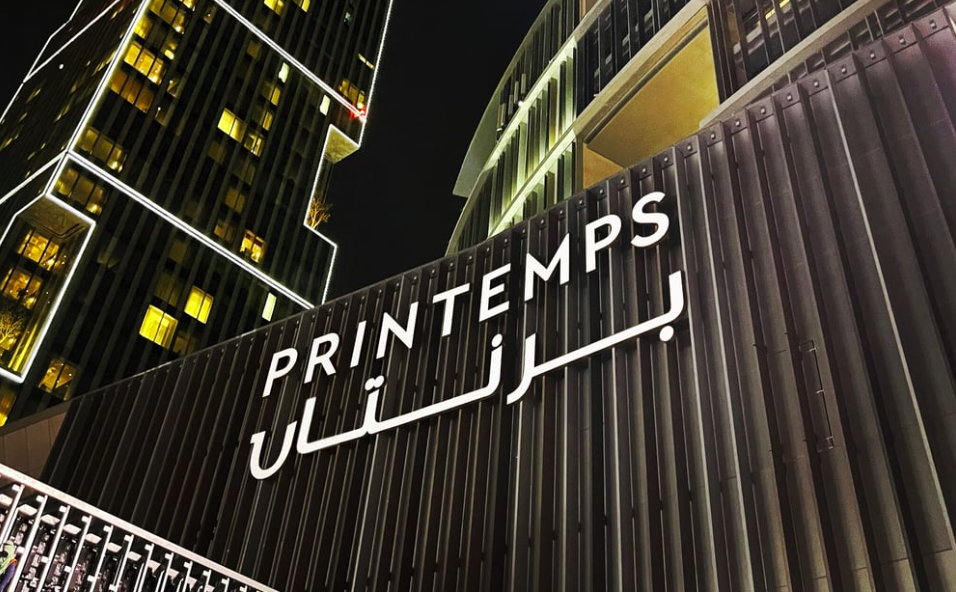 Printemps Doha is the largest luxury department store in the Middle East as well as the second largest Printemps store worldwide, after the boulevard Haussmann flagship in Paris.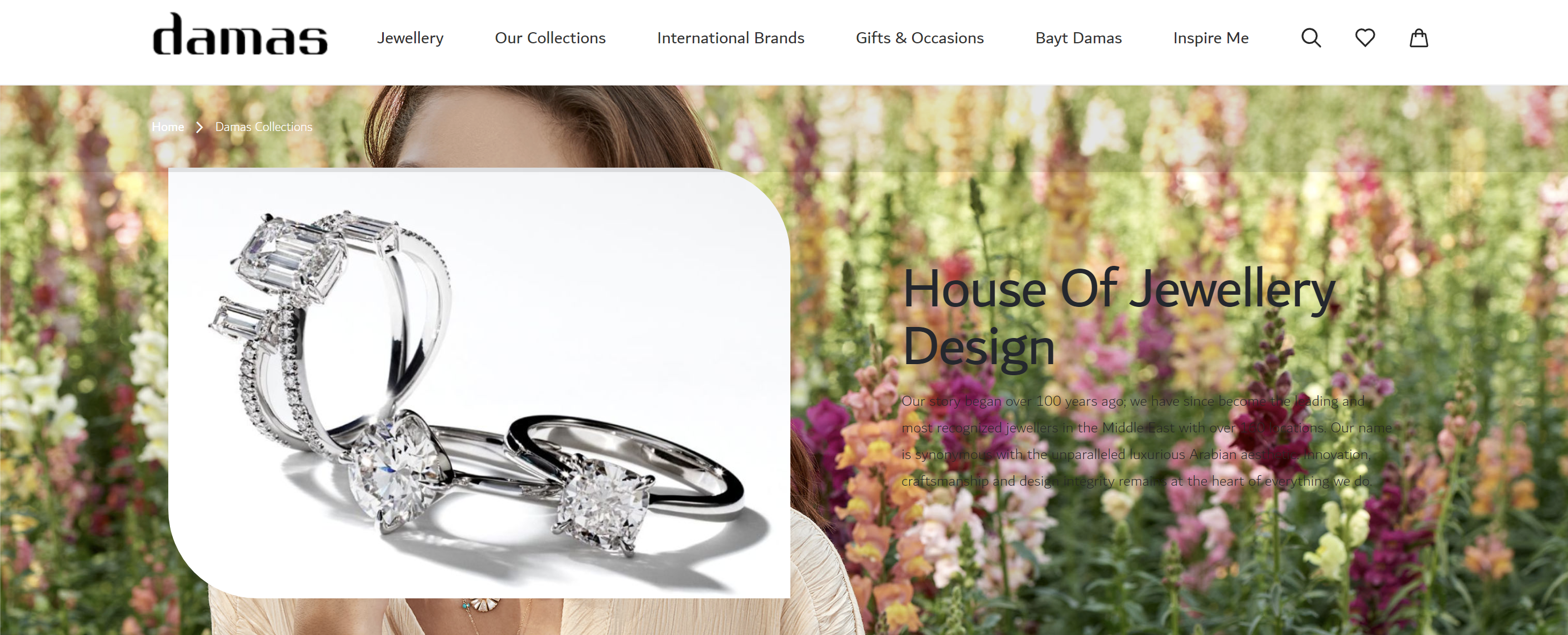 It is the first Middle Eastern luxury company in the list, with annual sales of US$289 million and a 32.6% growth rate.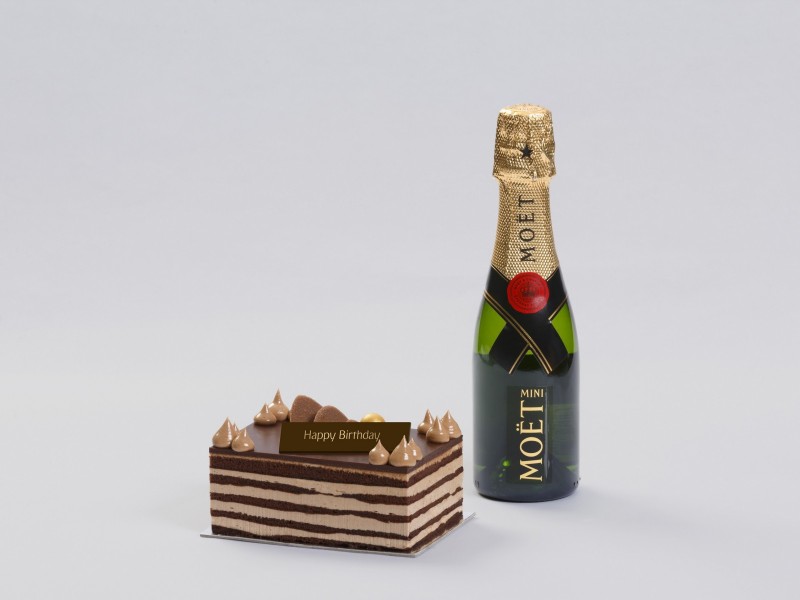 The exclusive agreements are in place until 2024, which means Emirates will be the only international airline serving those top champagnes at 40,000 feet.