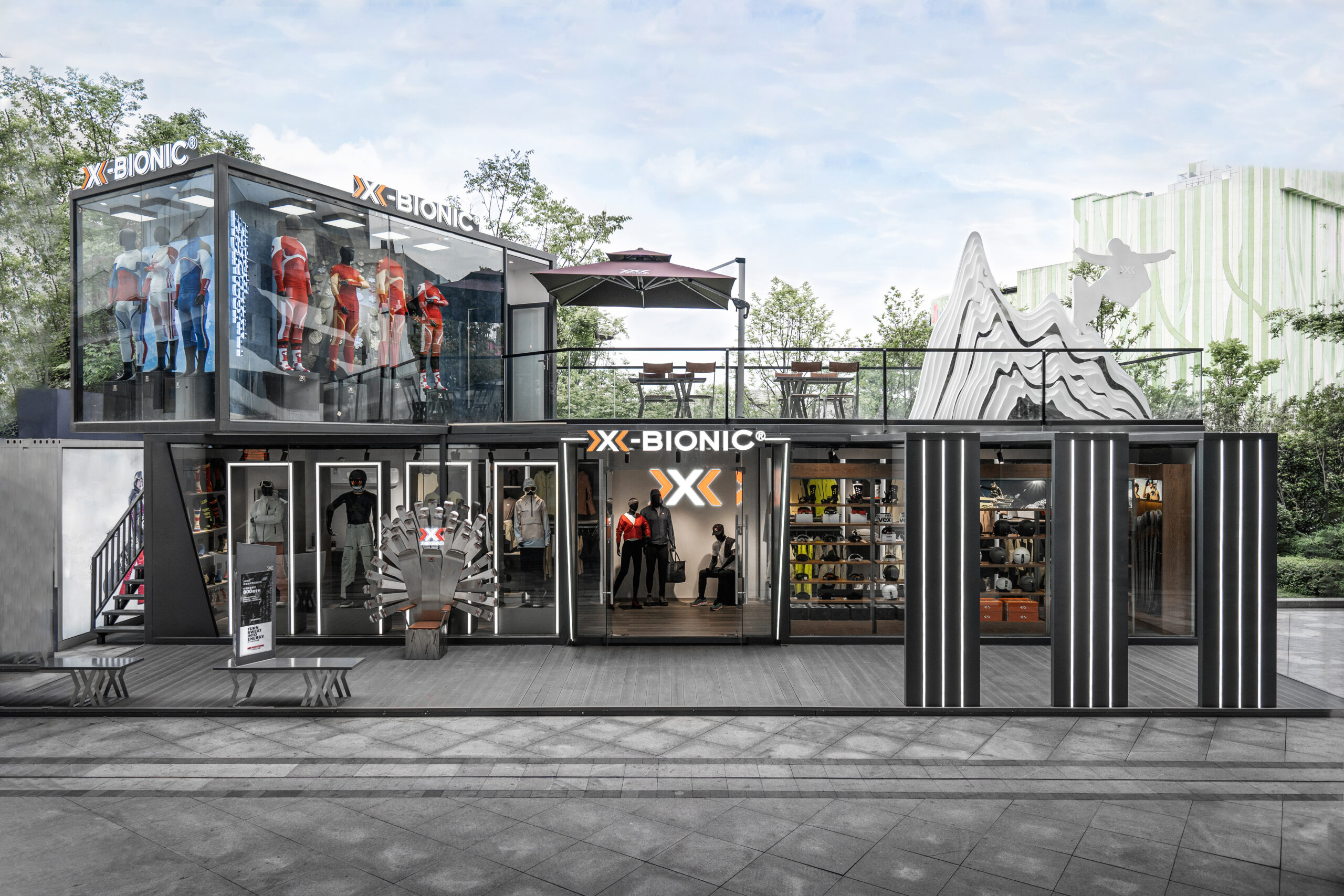 In 2021, the company acquired all IP rights of the Swiss high-tech sports luxury brand X-BIONIC in China.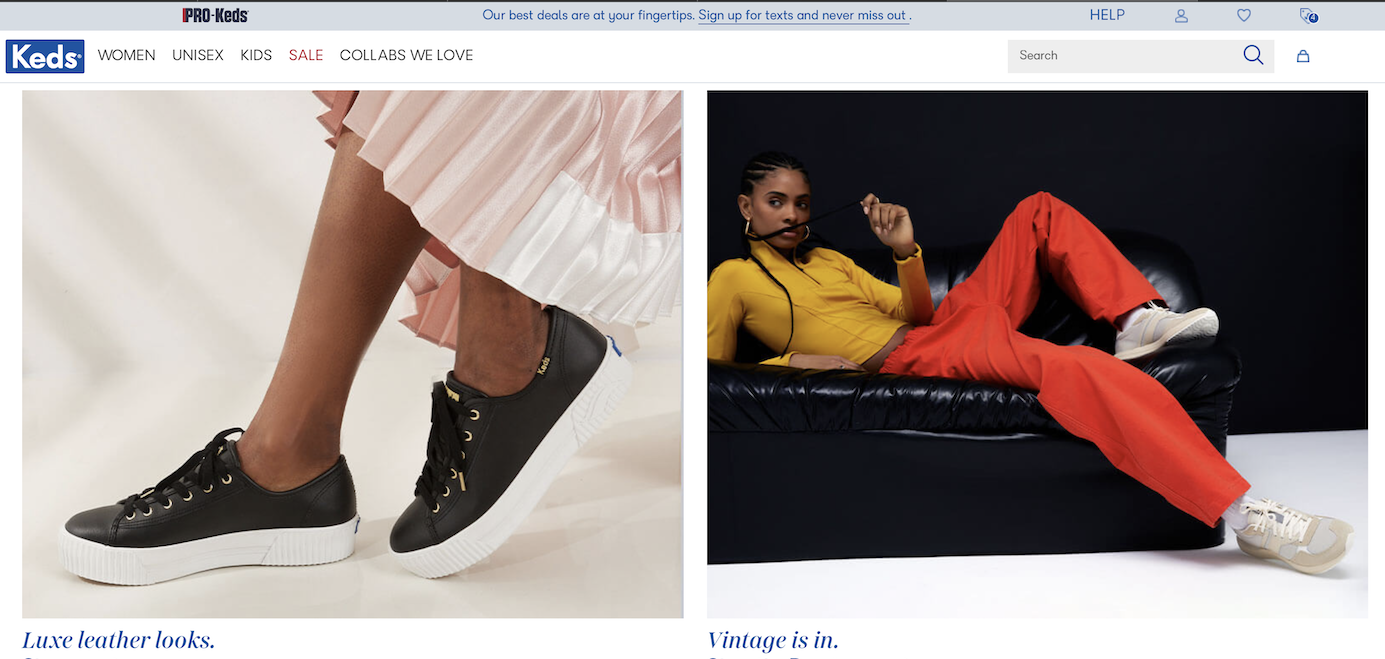 Wolverine Worldwide and Designer Brands have signed an exclusive licensing agreement for Hush Puppies branded footwear in the US and Canada.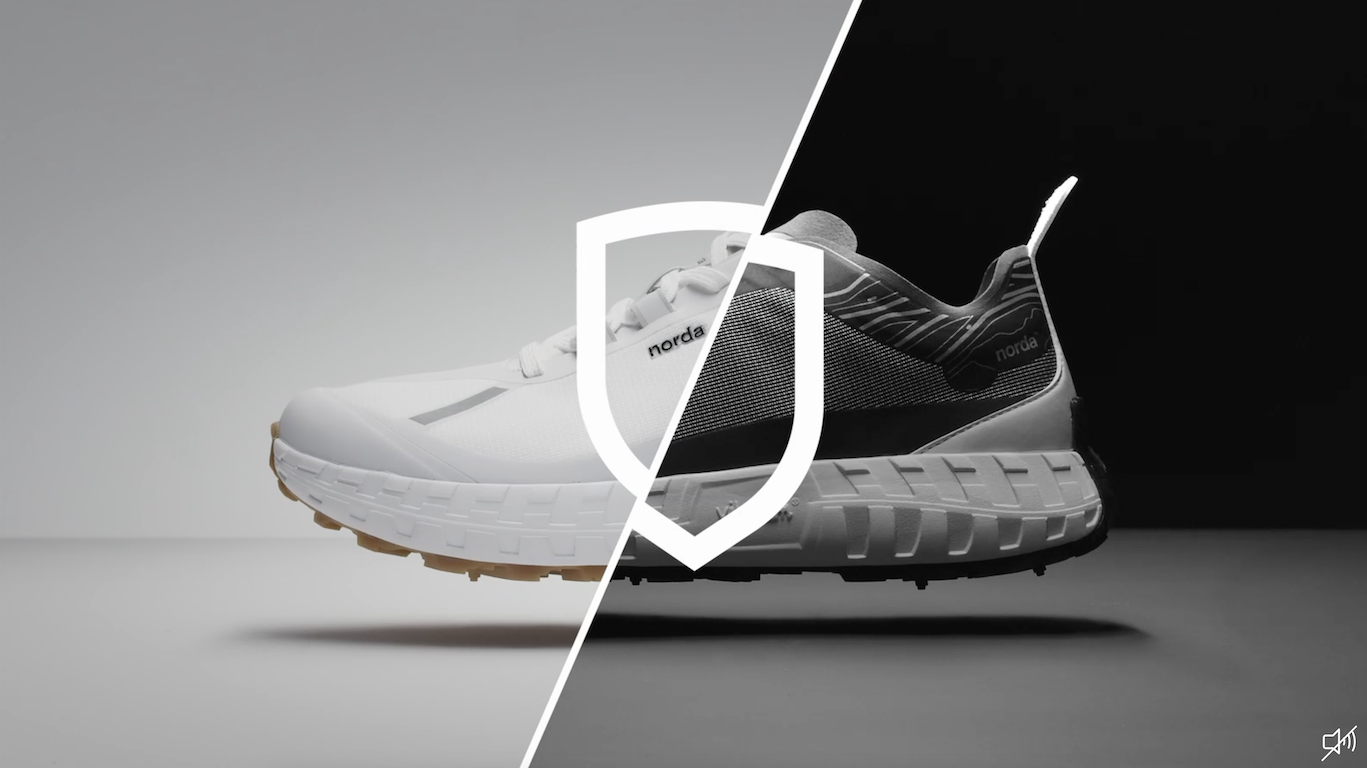 Norda not only fills the niche market targeted by Zegna Group but also fits the Group's high-end positioning.