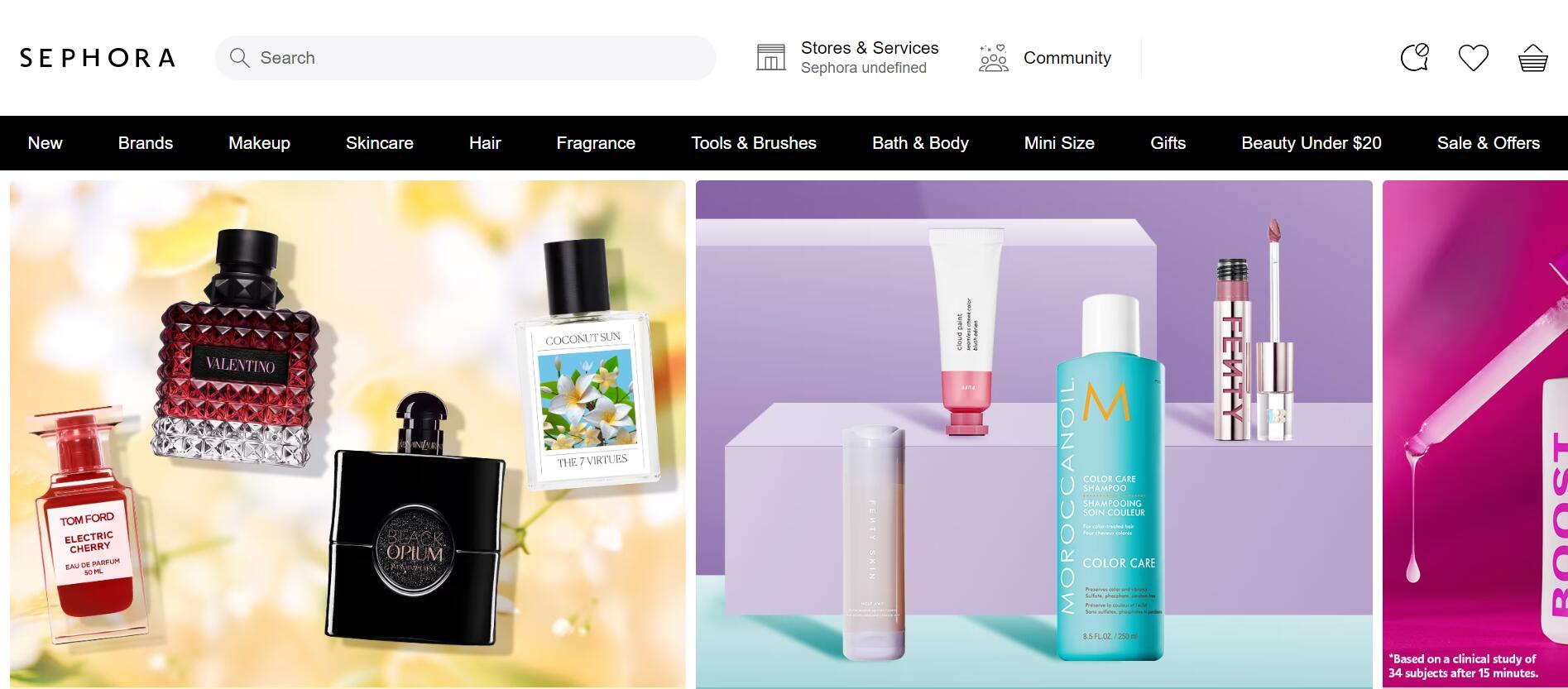 The participants in the new incubation project include 12 brands such as Topicals, Eadem, and Hyper Skin from Sephora's 2021 Accelerate program.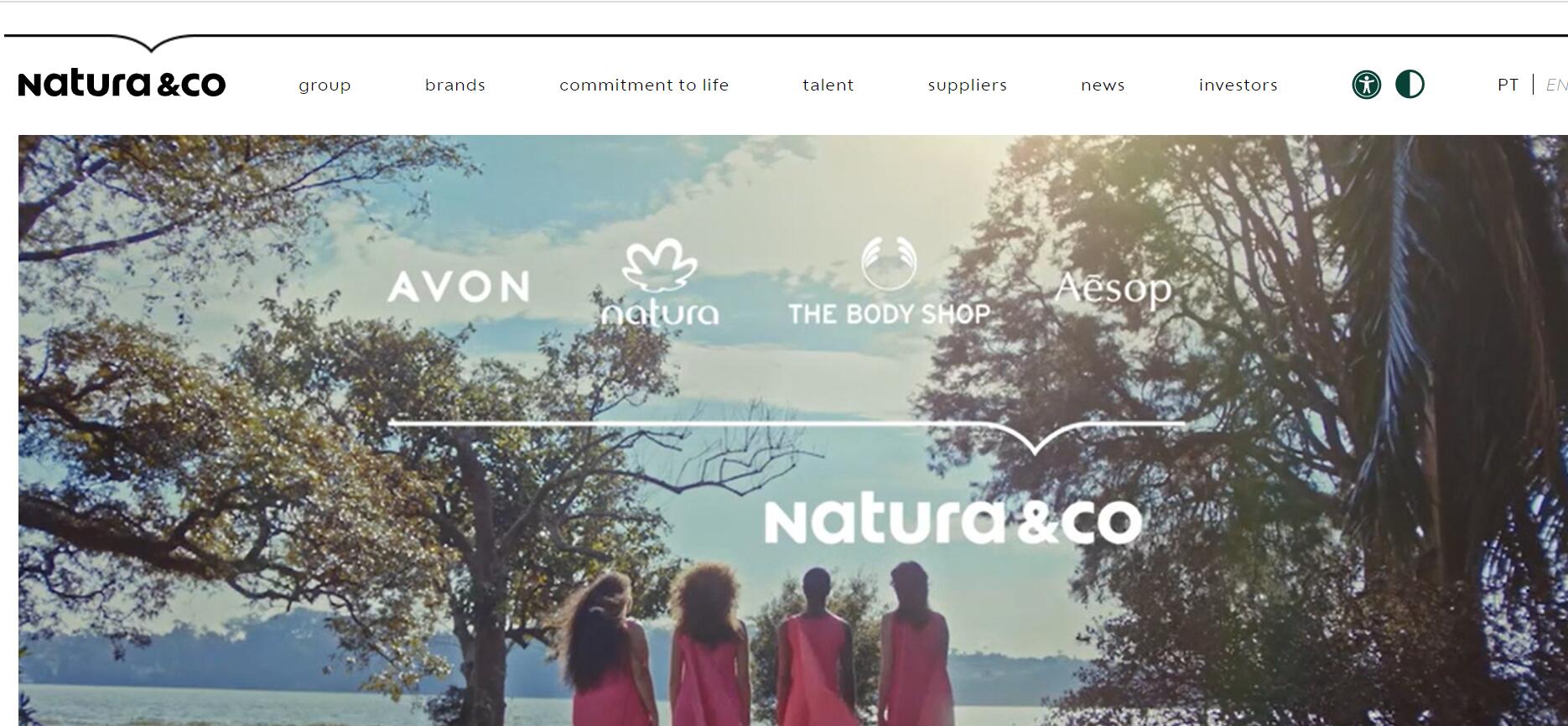 At the same time, the digitization process across all of the Group's businesses continues to evolve: Aesop remains the most digitalized of all business units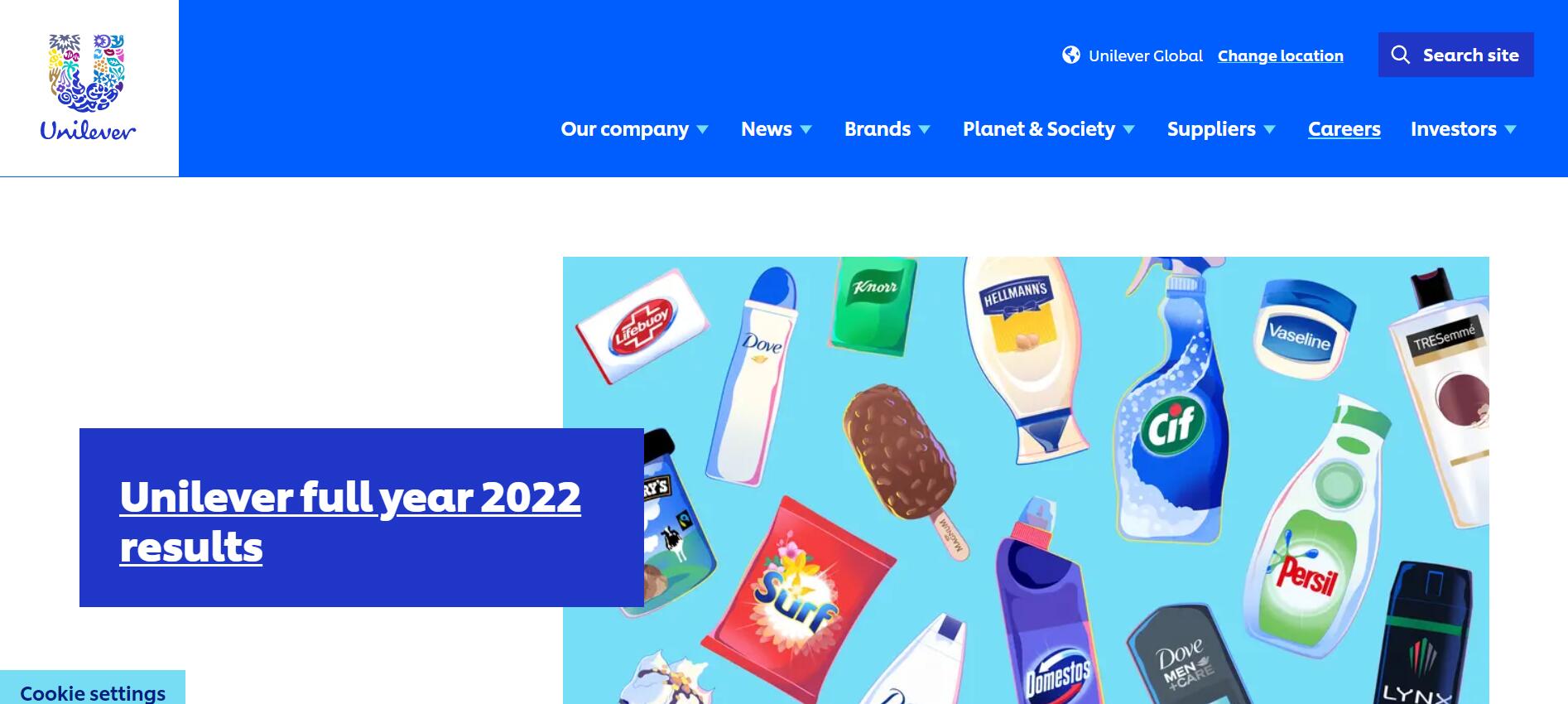 For the full fiscal 2022, Unilever's turnover jumped 14.5% to €60.1 billion and underlying sales growth reached 9%. GAAP operating profit surged 24% compared to 2021 to hit €10.8 billion.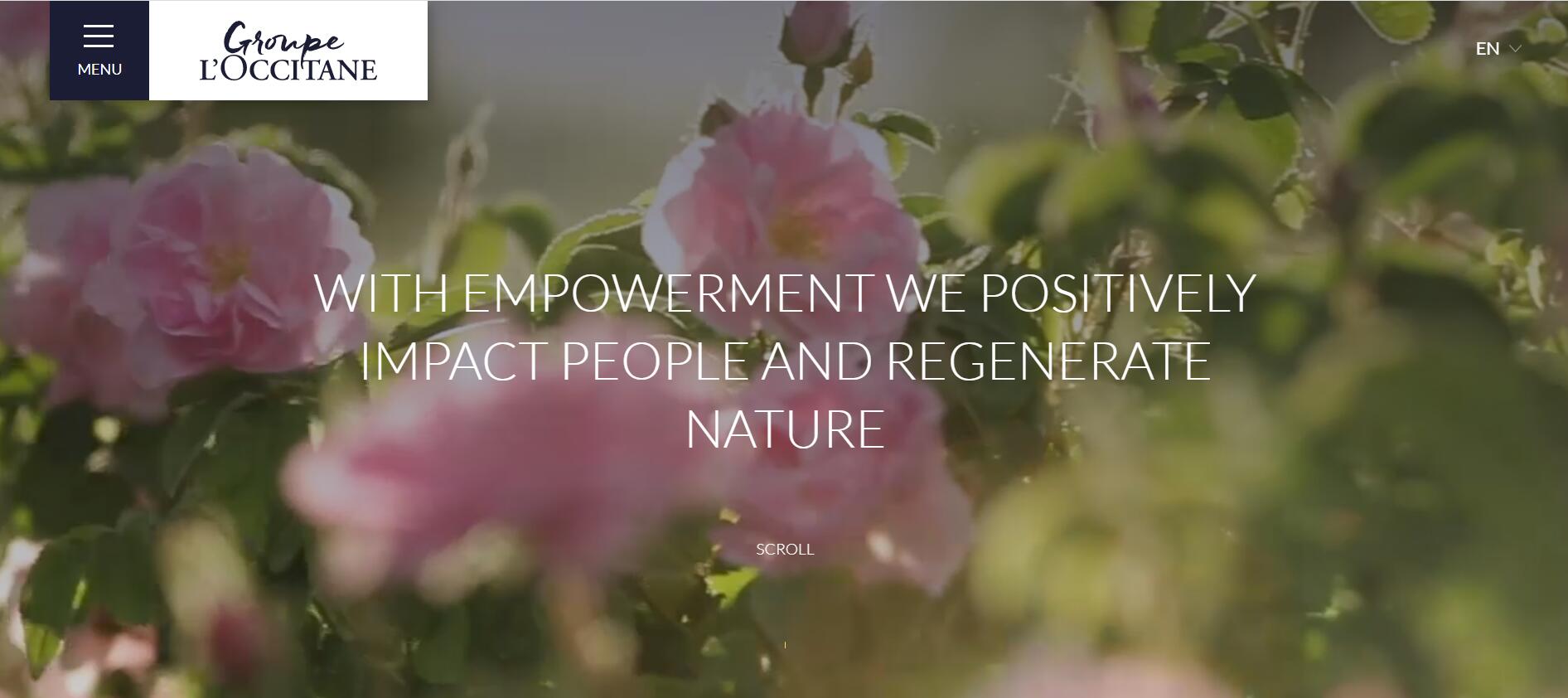 For the outlook, André Hoffman, the Vice-Chairman & Chief Executive Officer of L'Occitane noted:"The strongest of the current headwinds are likely to prove short-term. We remain optimistic about our long-term strategy."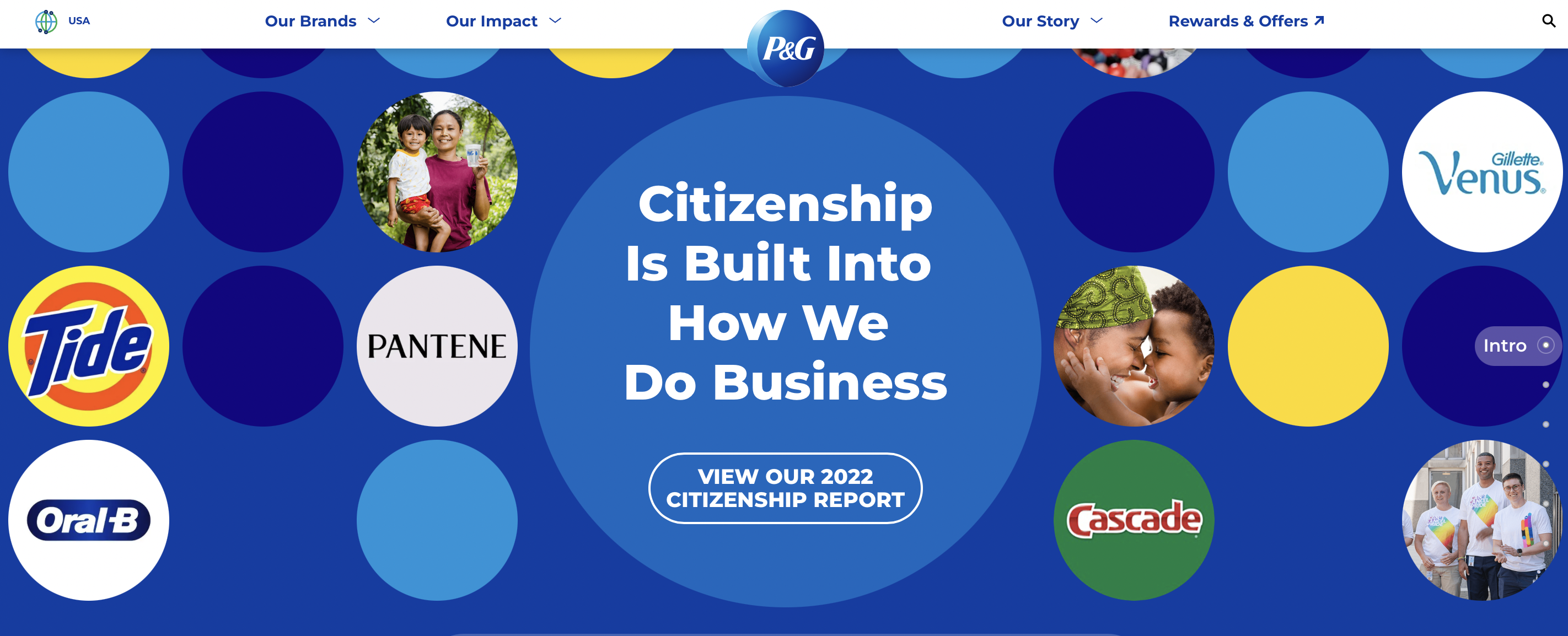 P&G said it plans to continue raising prices despite a drop in sales volumes, warning that high commodity costs were pressuring profits.