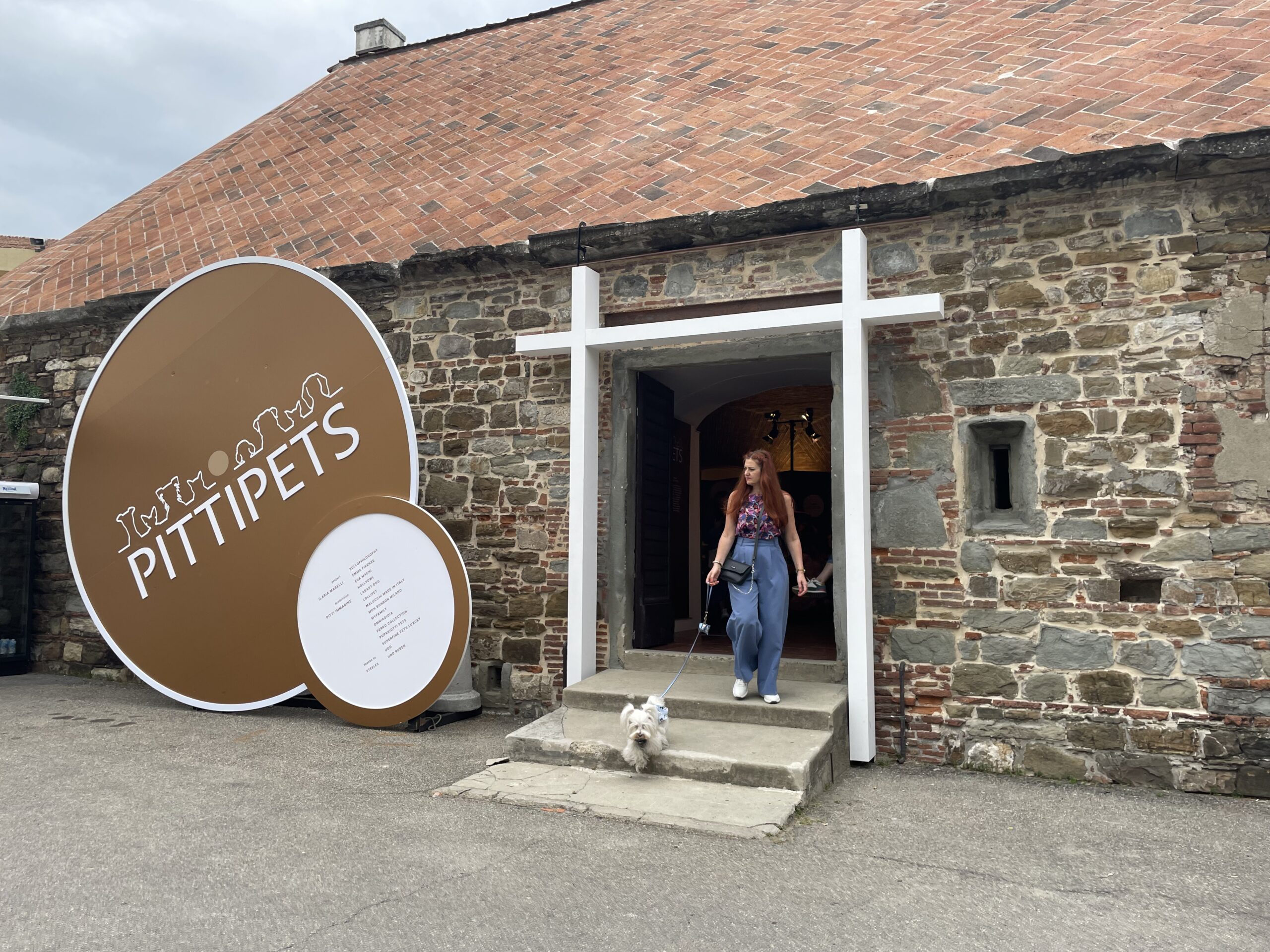 These brands not only address practical pet care needs but also infuse a sense of aesthetics into their pet products, thanks to their imaginative ideas and high-quality Italian manufacturing craftsmanship. By doing so, they create a new emotional space between humans and animals, enhancing the bond between them.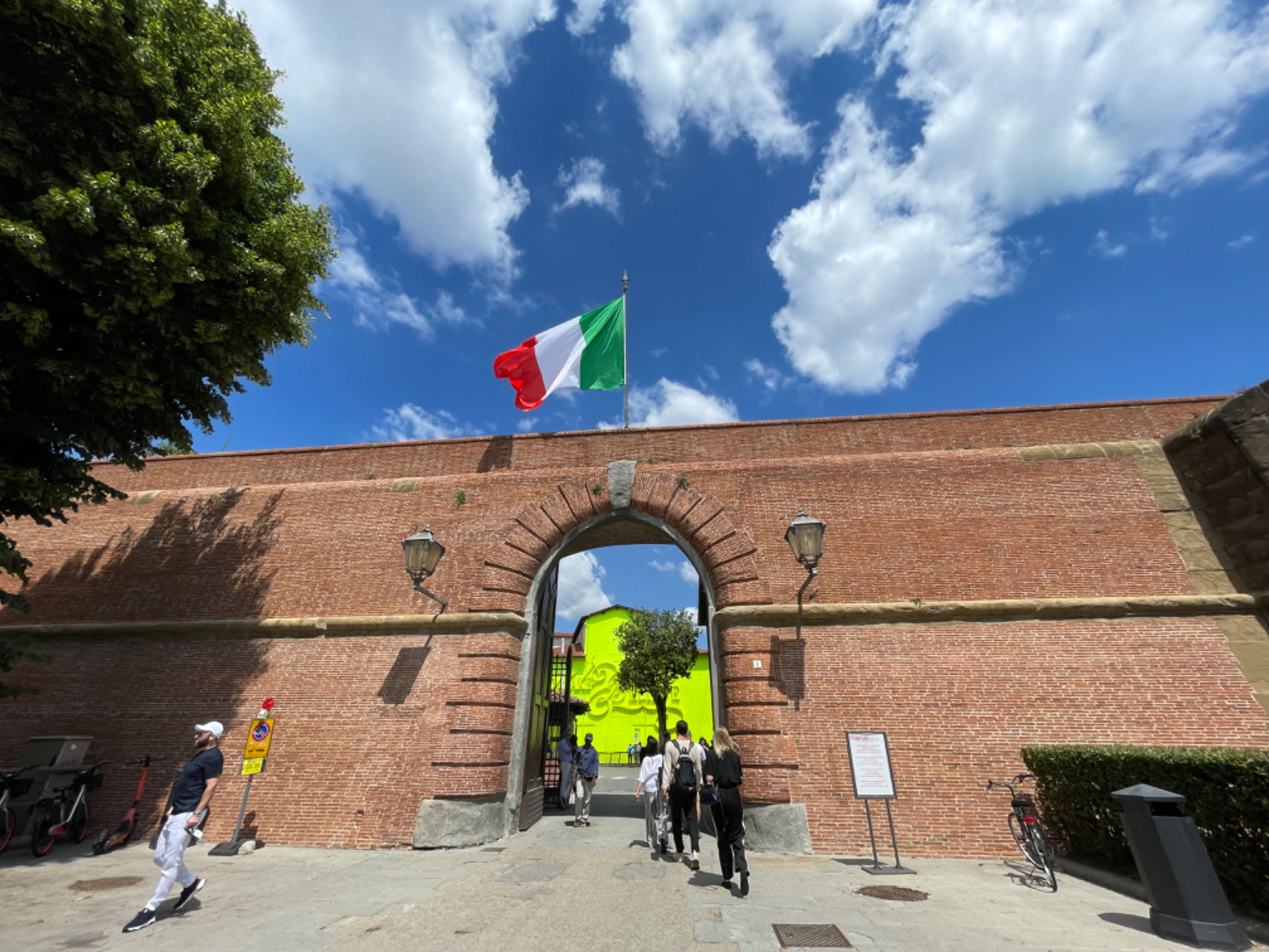 "People entering the Pitti community can play their own game."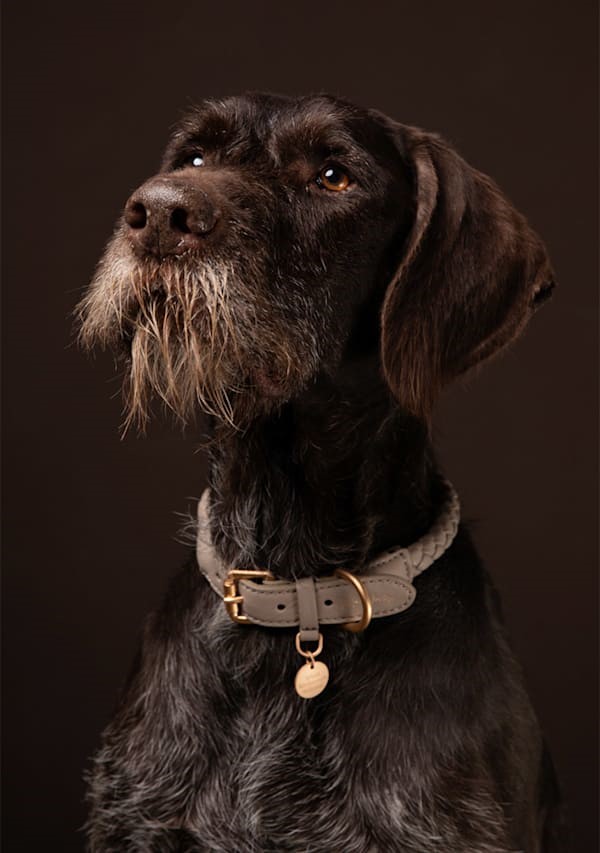 For the first time Pitti Uomo was dedicating an exclusive space to accessories and lifestyle products designed for the animals that are closest to us.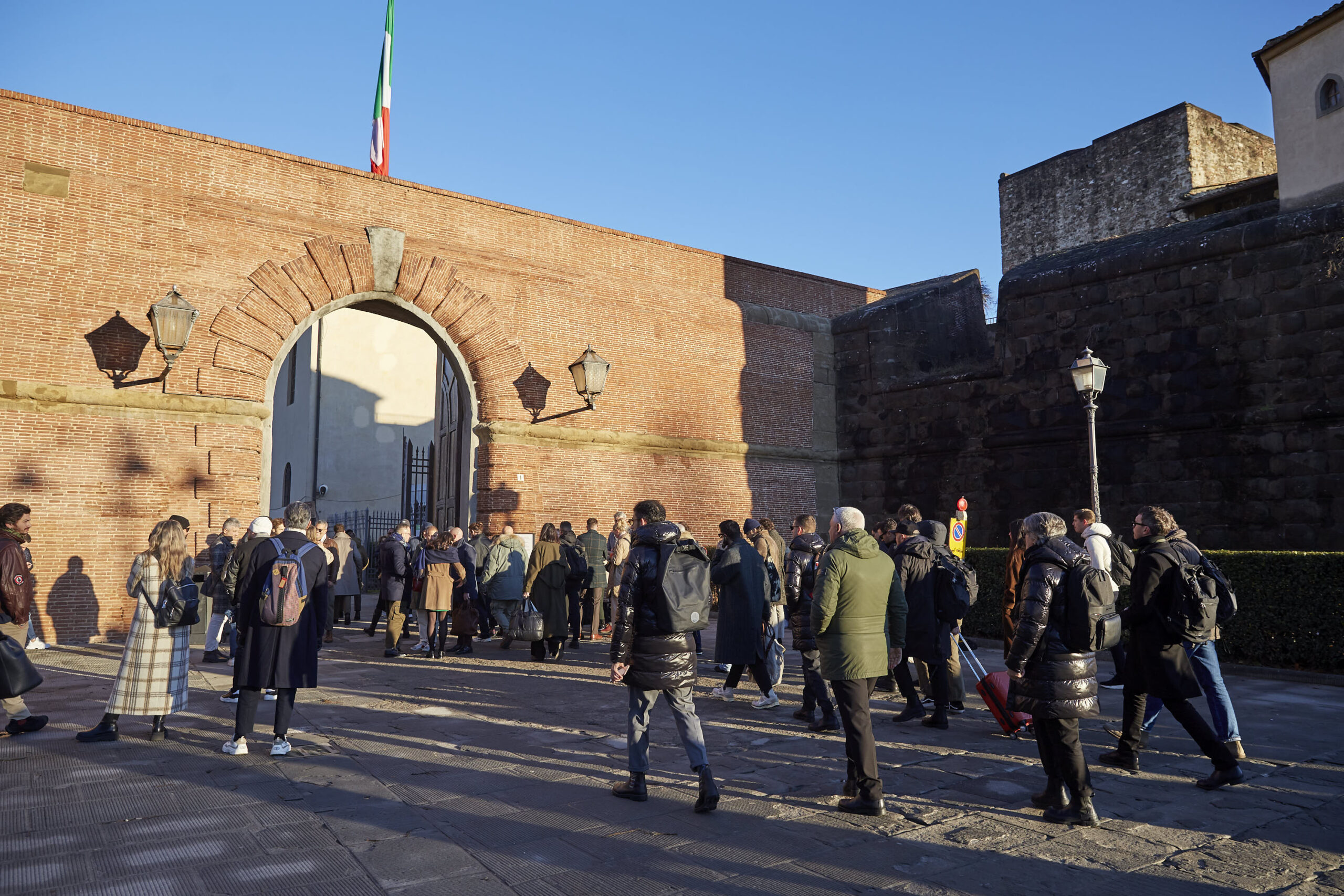 The theme of this year's exhibition is "PITTIWAY," which interprets the current psychology and outlook of people: Restart, choosing the best direction, direction and decision-making are not easy.