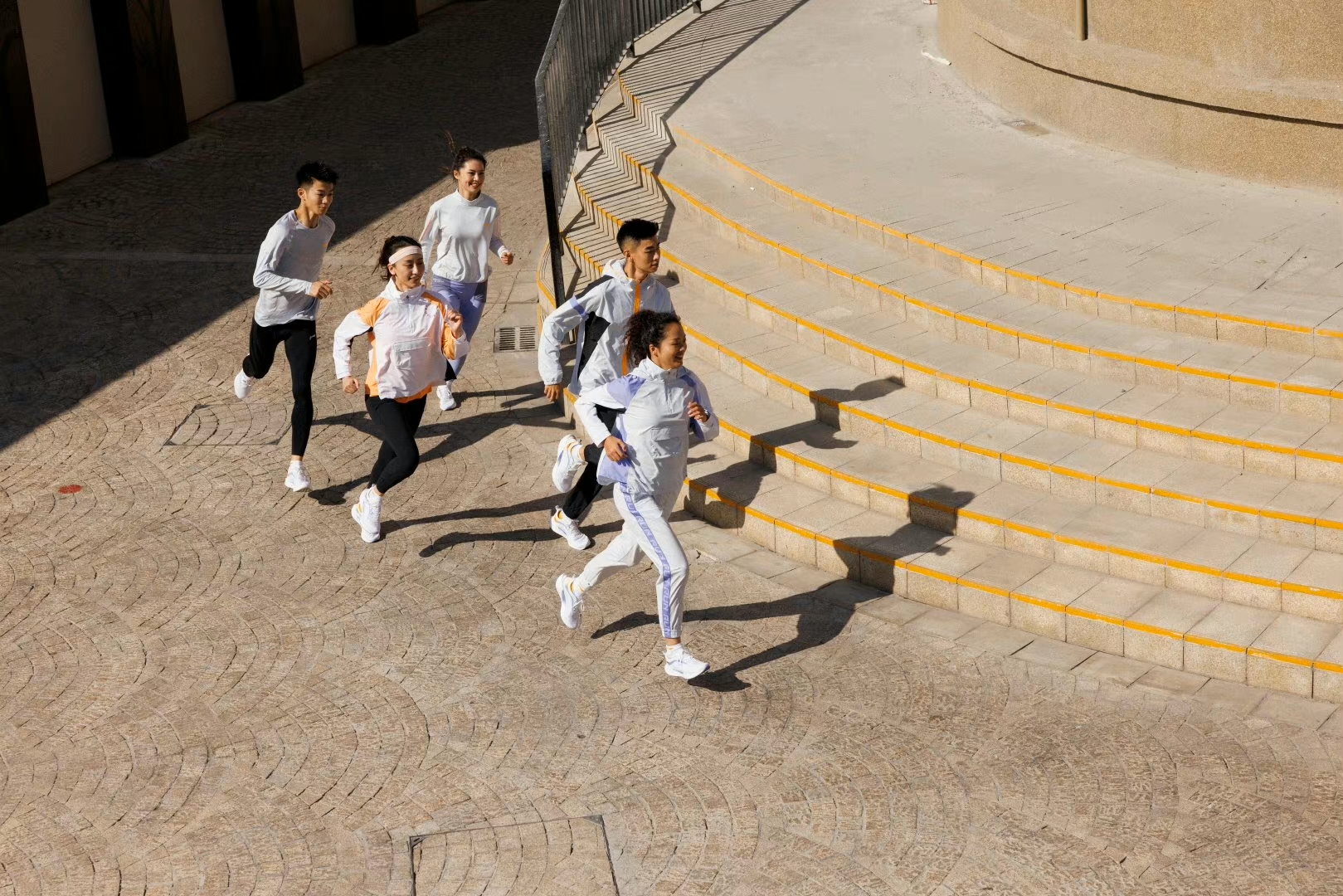 For the first time since 2017, footwear has outstripped apparel as the biggest contributor to Li-Ning's revenue.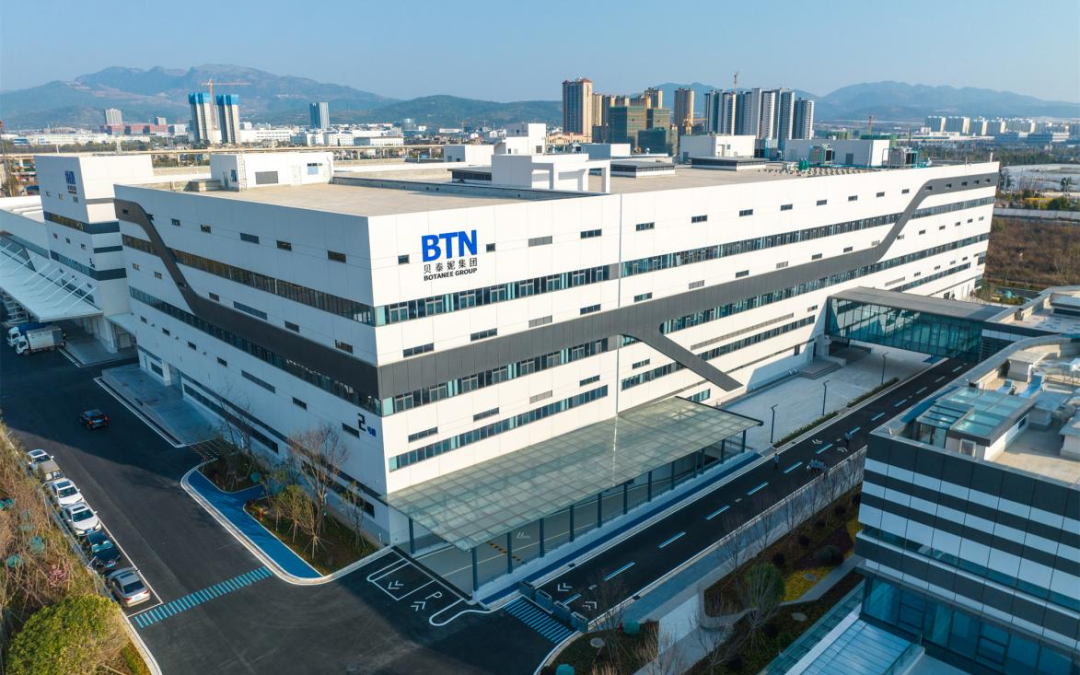 Boosting Yunnan: Botanee's RMB 5 billion central factory completes construction and commences production, driving local employment and promoting technological innovation in the health industry.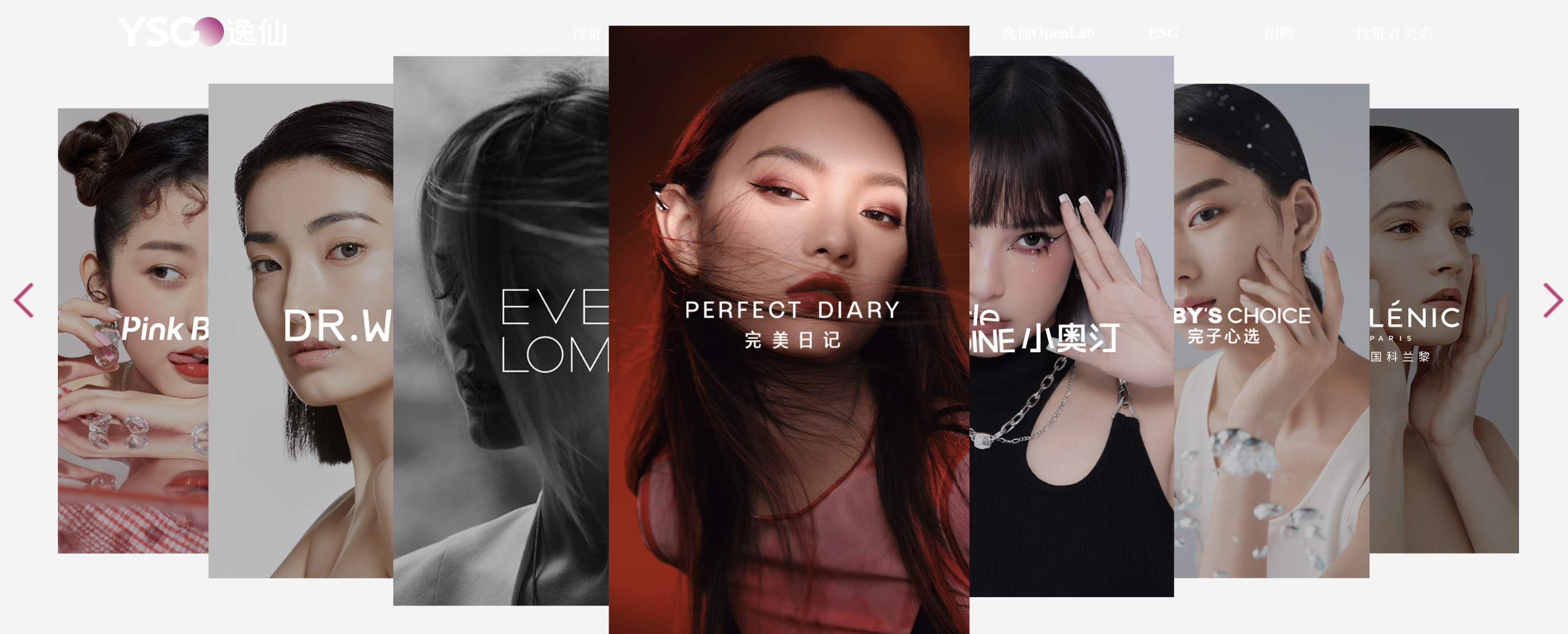 China's e-commerce giant, Yatsen Holding Limited, saw a 36.5% dip in net income from RMB 58.4 billion in 2021 to RMB 37.1 billion (approximately USD 5.37 billion) in 2022.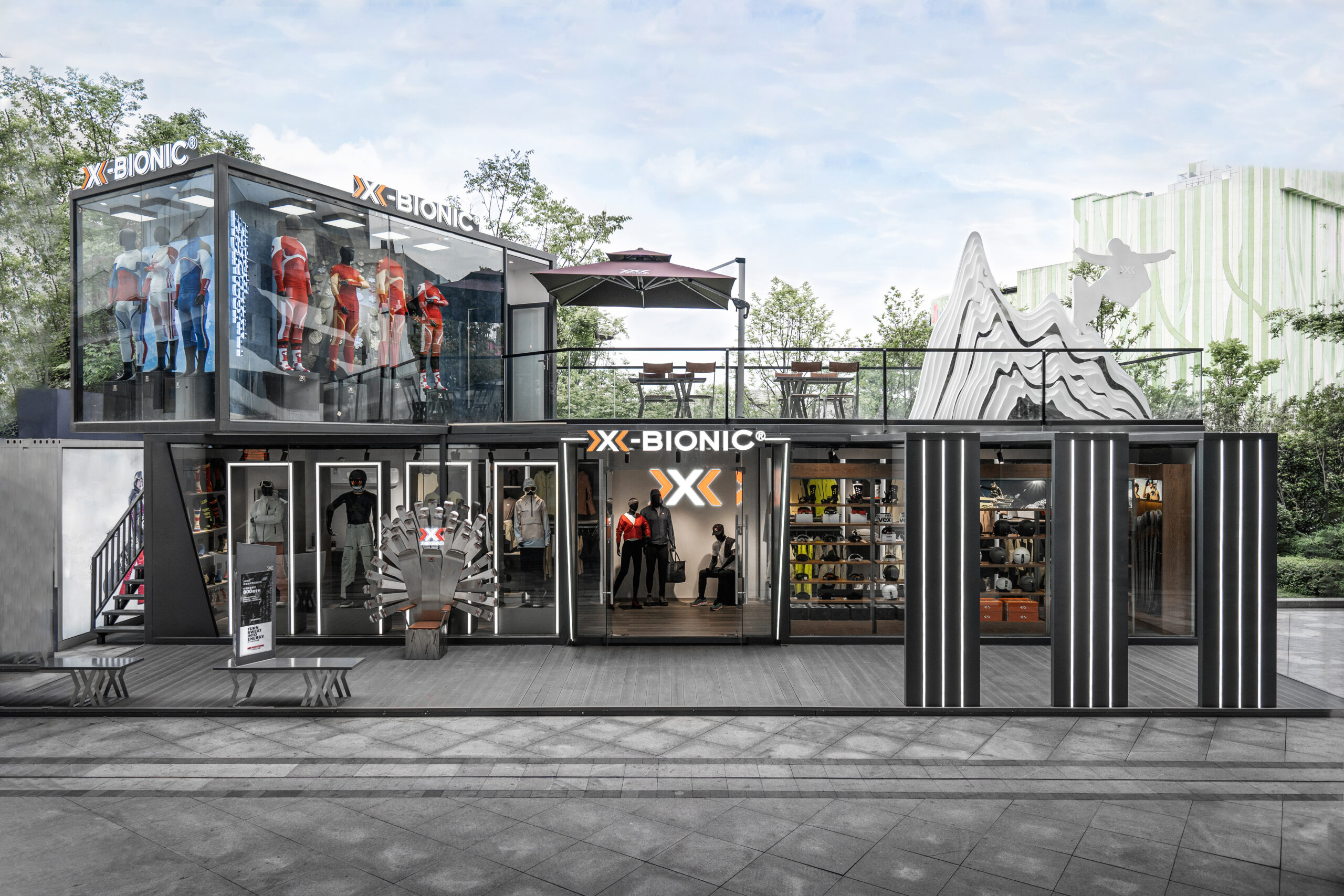 In 2021, the company acquired all IP rights of the Swiss high-tech sports luxury brand X-BIONIC in China.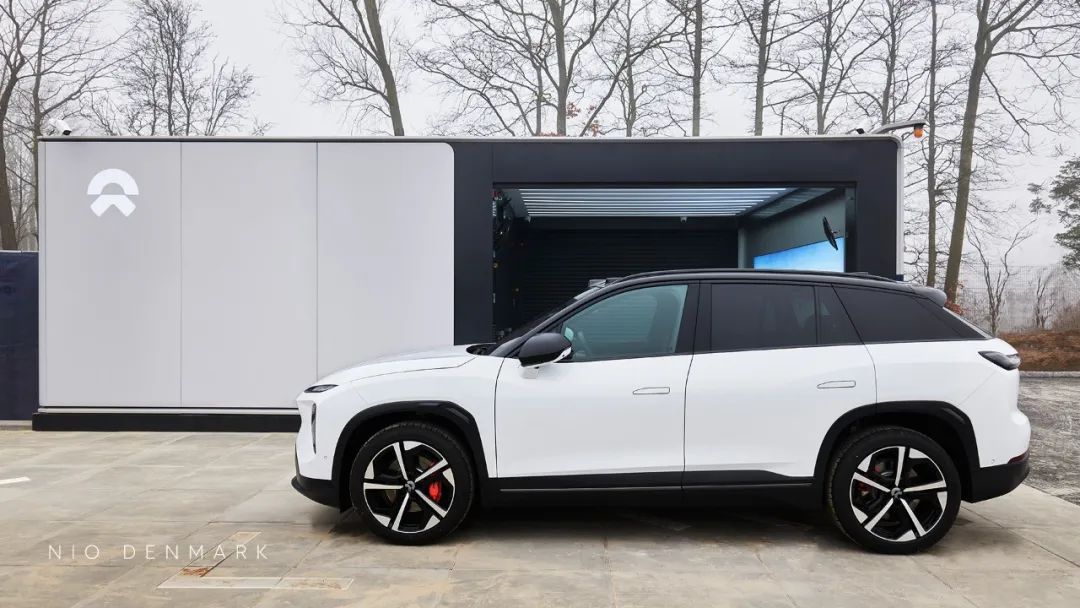 NIO's first Danish battery swap station goes live, bringing its total to 12 across five European countries.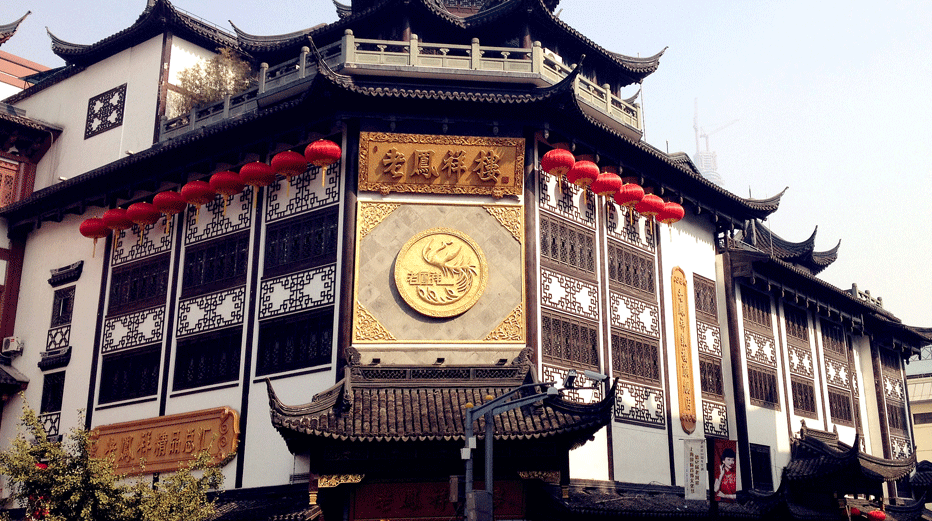 In 2022, Lao Feng Xiang achieved a whopping revenue of 63.01 billion yuan, marking a remarkable 7.36% increase year-on-year.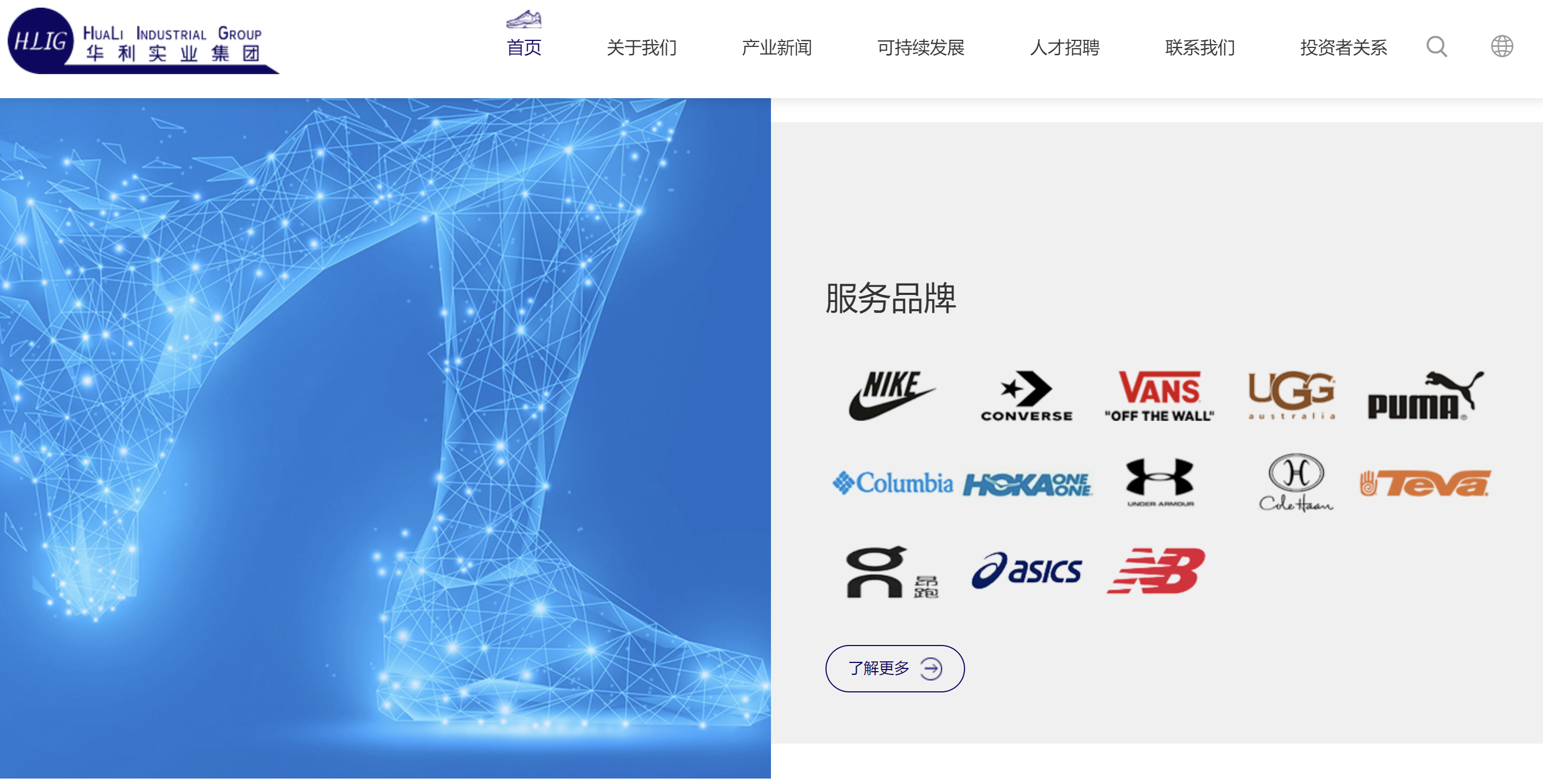 Huali Industrial Group sold a total of 221 million pairs of sneakers, an increase of 4.65% year-on-year; operating revenue was RMB 20.57 billion.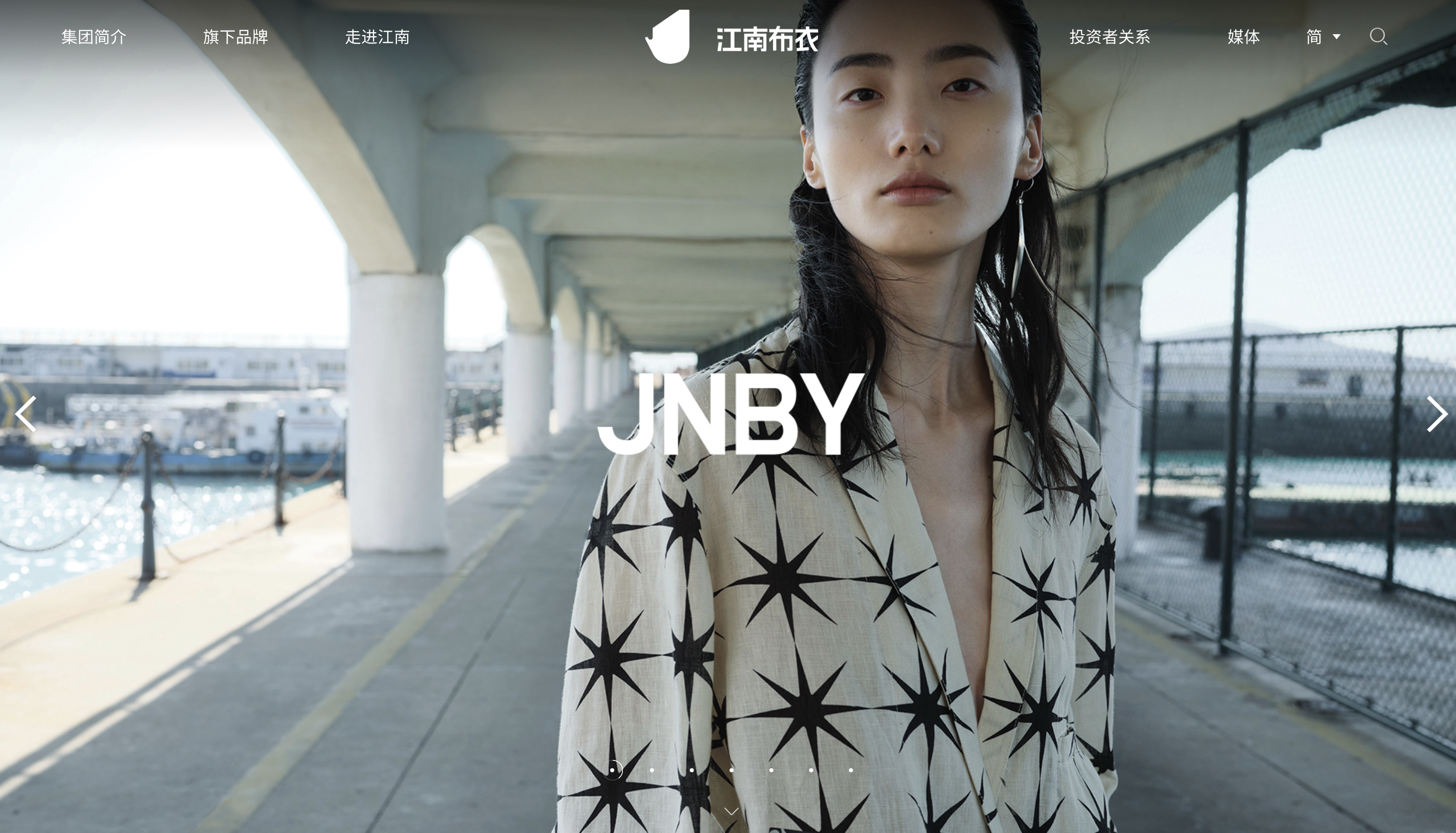 The number of member accounts that made annual purchases exceeding 5,000 yuan exceeded 220,000, with their total retail spending reaching 2.93 billion yuan, contributing more than half of the total retail sales of offline channels.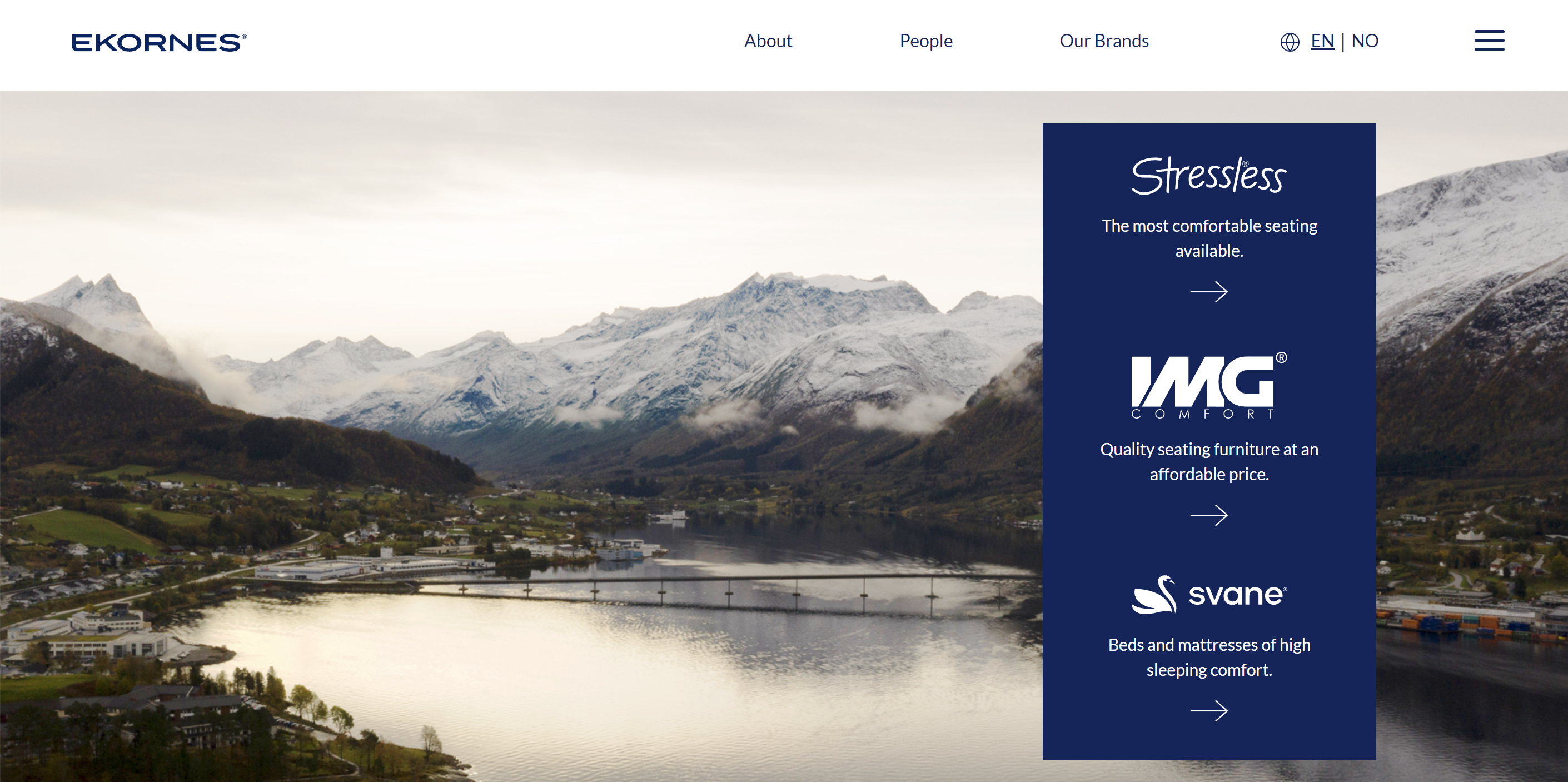 Ekornes, a Norwegian Furniture Retailer Under QuMei Home Furnishings, Faces High Demand for Its Products; QuMei Home Furnishings Will Invest 245 Million Yuan to Upgrade the Local Factory