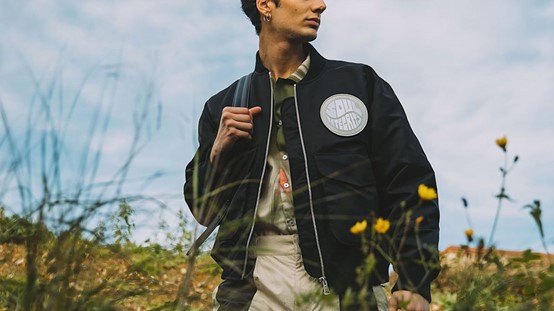 "Because there is no planet B."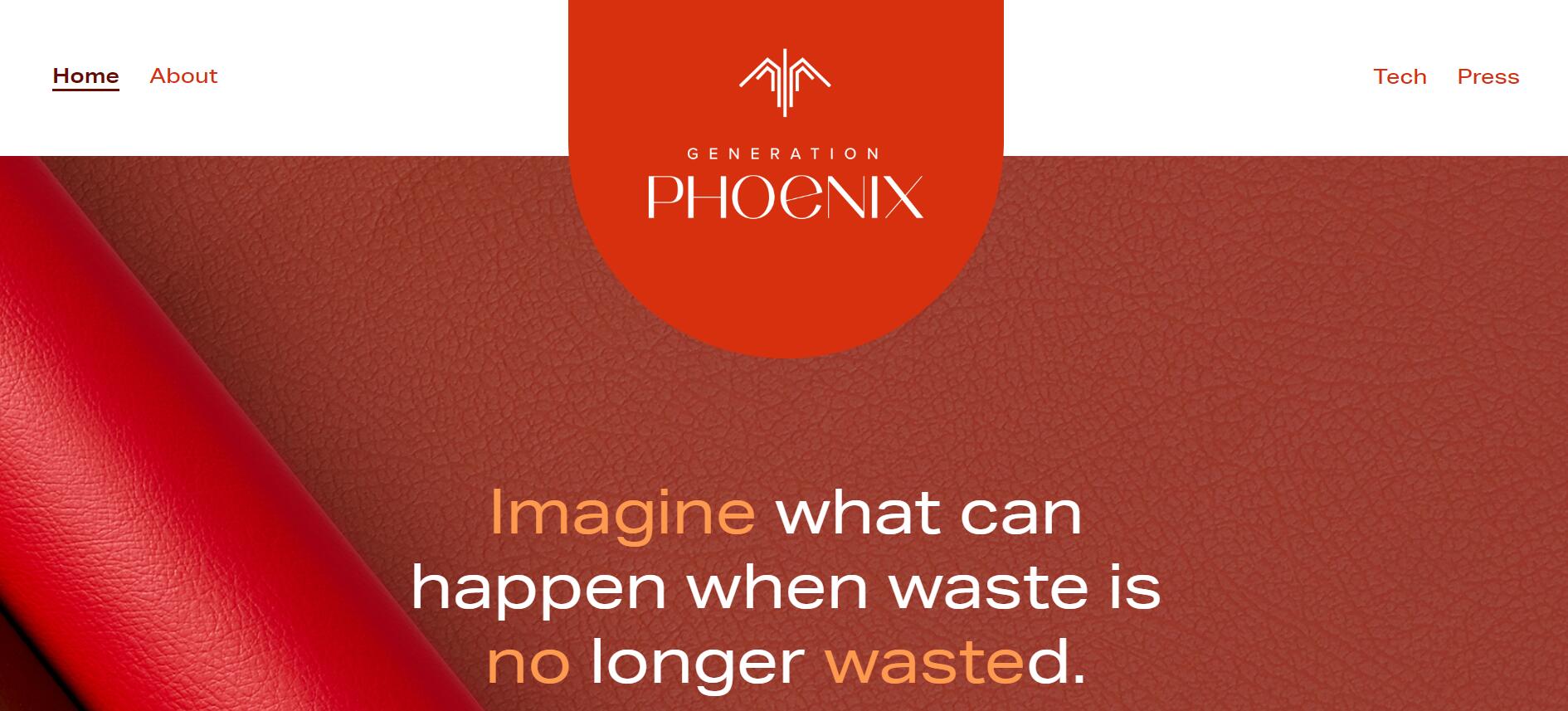 Gen Phoenix breathes new life into leather waste by transforming it into sustainable alternatives, paving the way for the next generation of eco-friendly materials and reaffirming our commitment to manufacturing environmentally responsible products.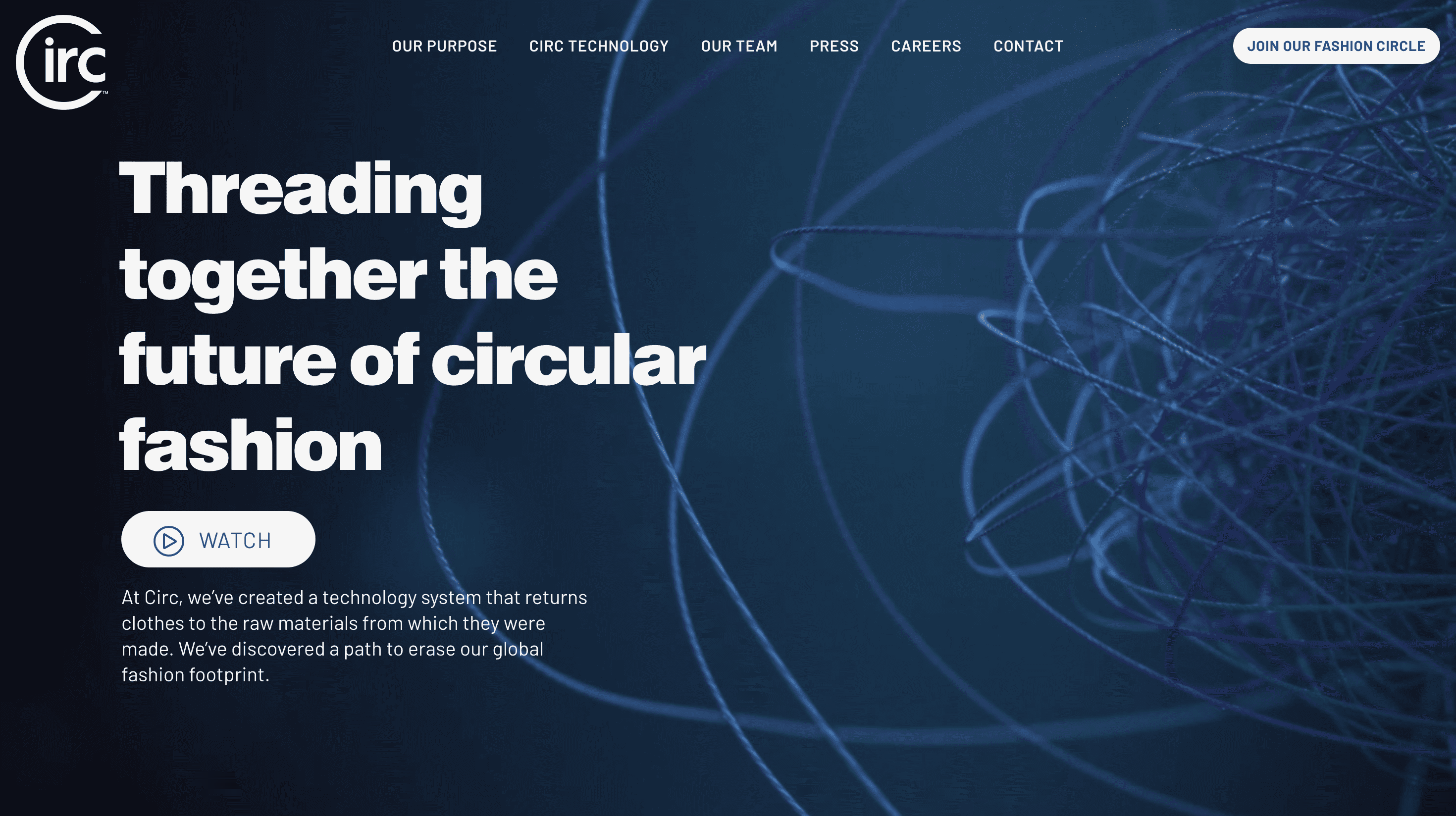 Circular fashion startup Circ raised almost $9 million in a Series A funding round in 2020, followed by a $30 million Series B round in July 2021, as the company continues to use patented technology to recycle fashion waste and reduce the demand for virgin clothing materials.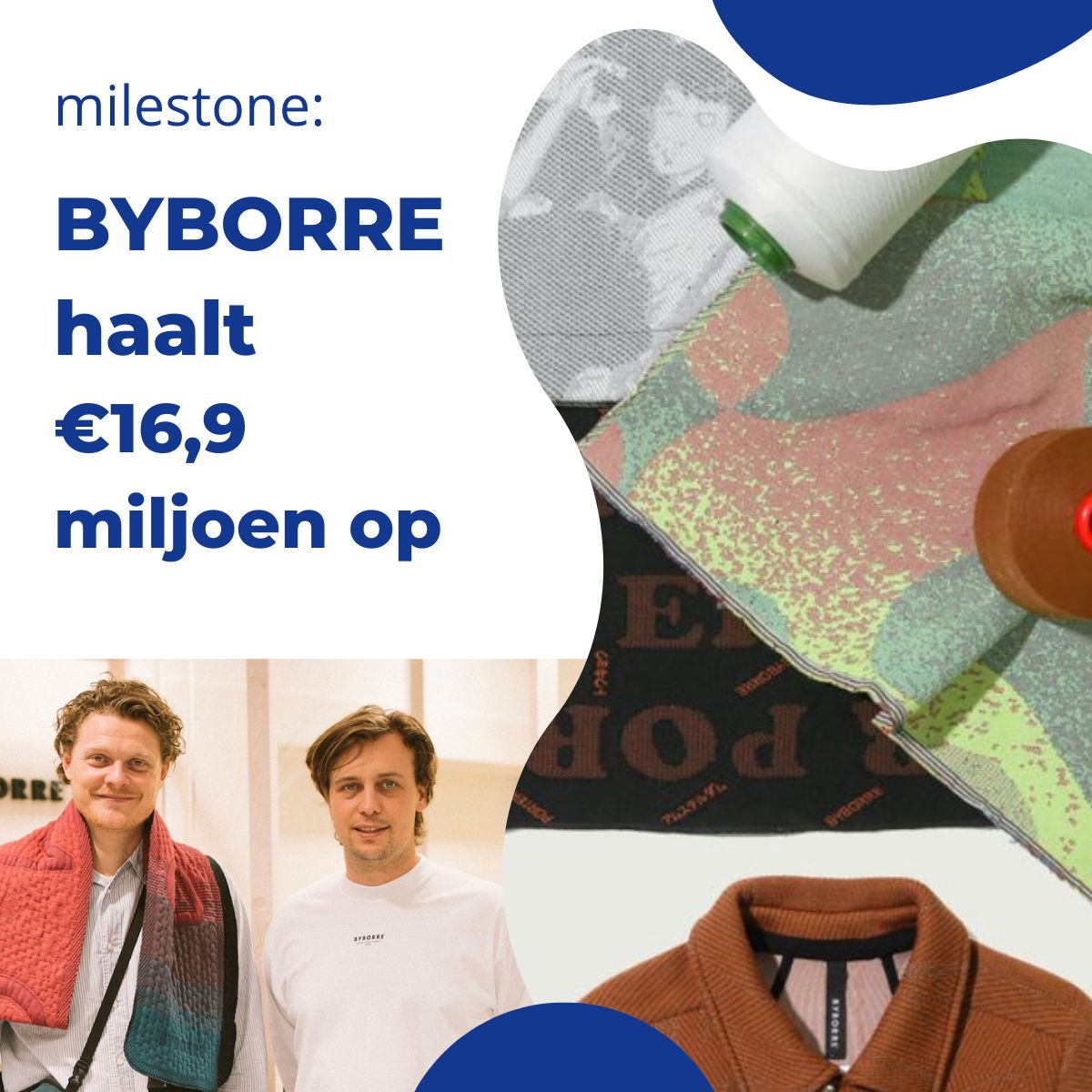 This investment will be used to accelerate ByBorre's international growth in key markets such as the US, Northern Europe, and Italy, further establishing its position as a leading platform for sustainable textiles.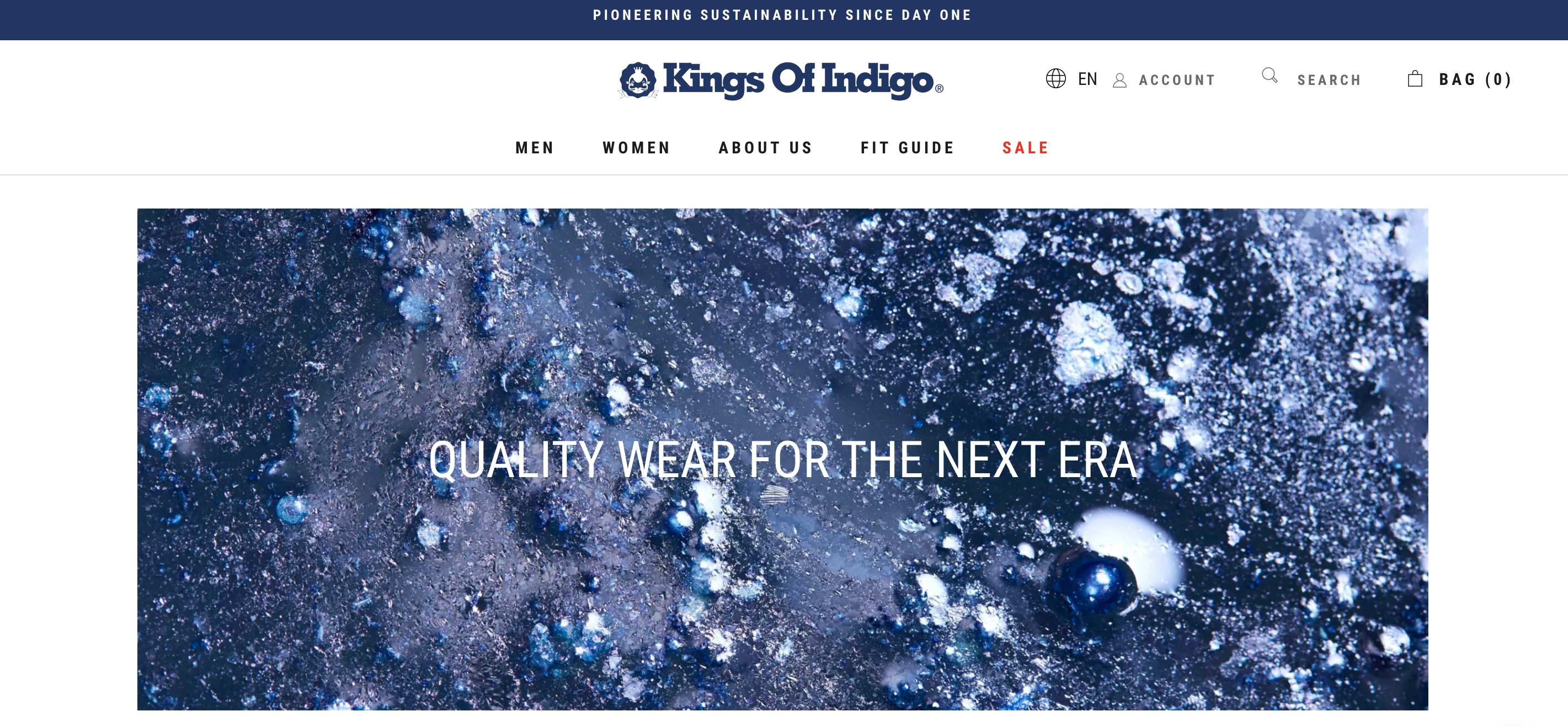 Kathrin and Sebastian Proft owns and manages three sustainable fashion companies in Germany and Austria. They started with the takeover of the Bavarian retail fashion company Dollinger, followed by the Stapf brand after insolvency proceedings in 2017, and finally, Feli & Hans (formerly H.Moser) in 2019.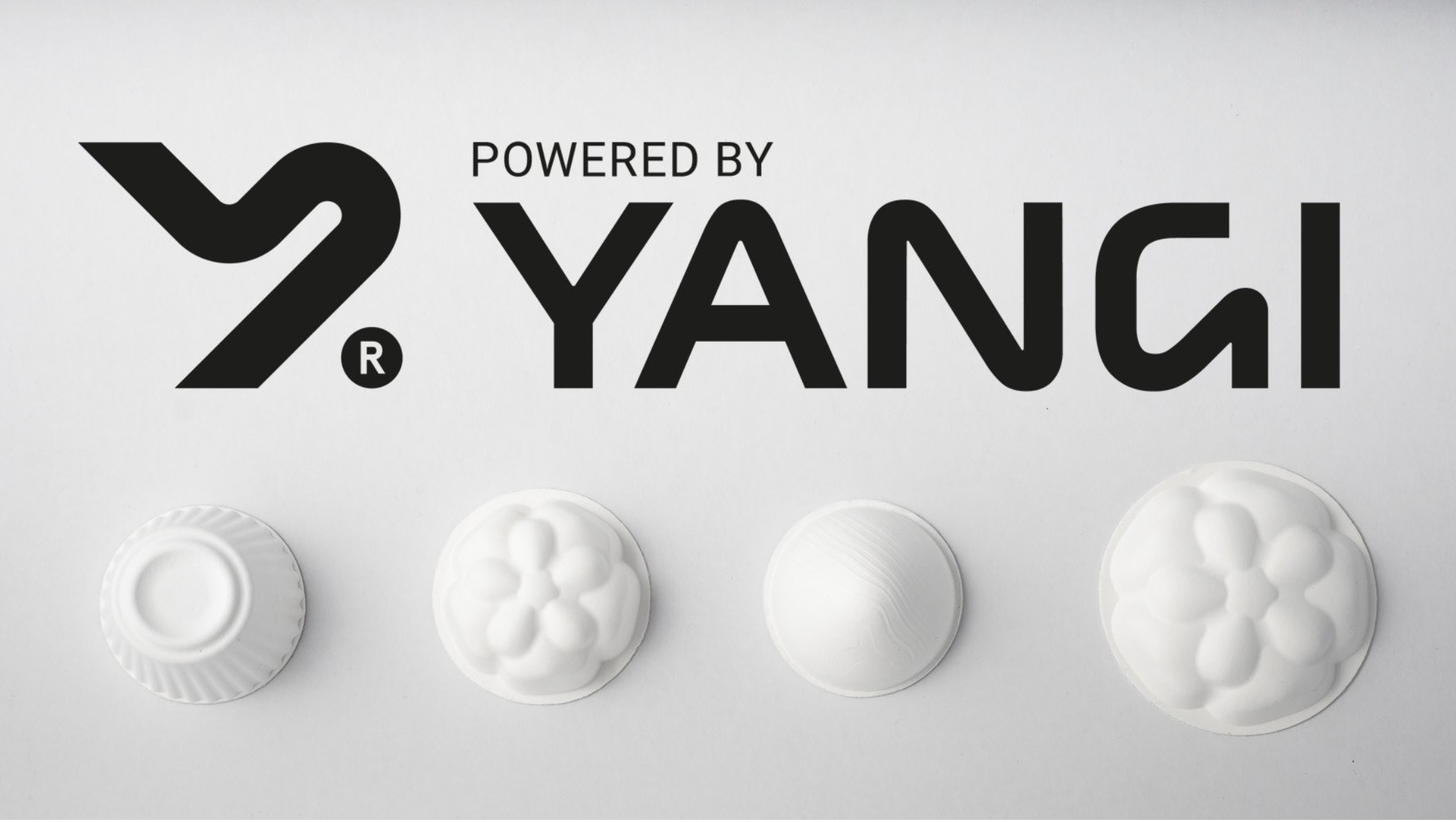 Swedish packaging startup Yangi has announced that it has received investment from French luxury brand Chanel and the German Voith Group. The three parties signed the relevant agreements in December 2022. Yangi has invented a new groundbreaking technology creating recyclable cellulose rigid packaging. It is based on the principle of dry forming, and only one […]