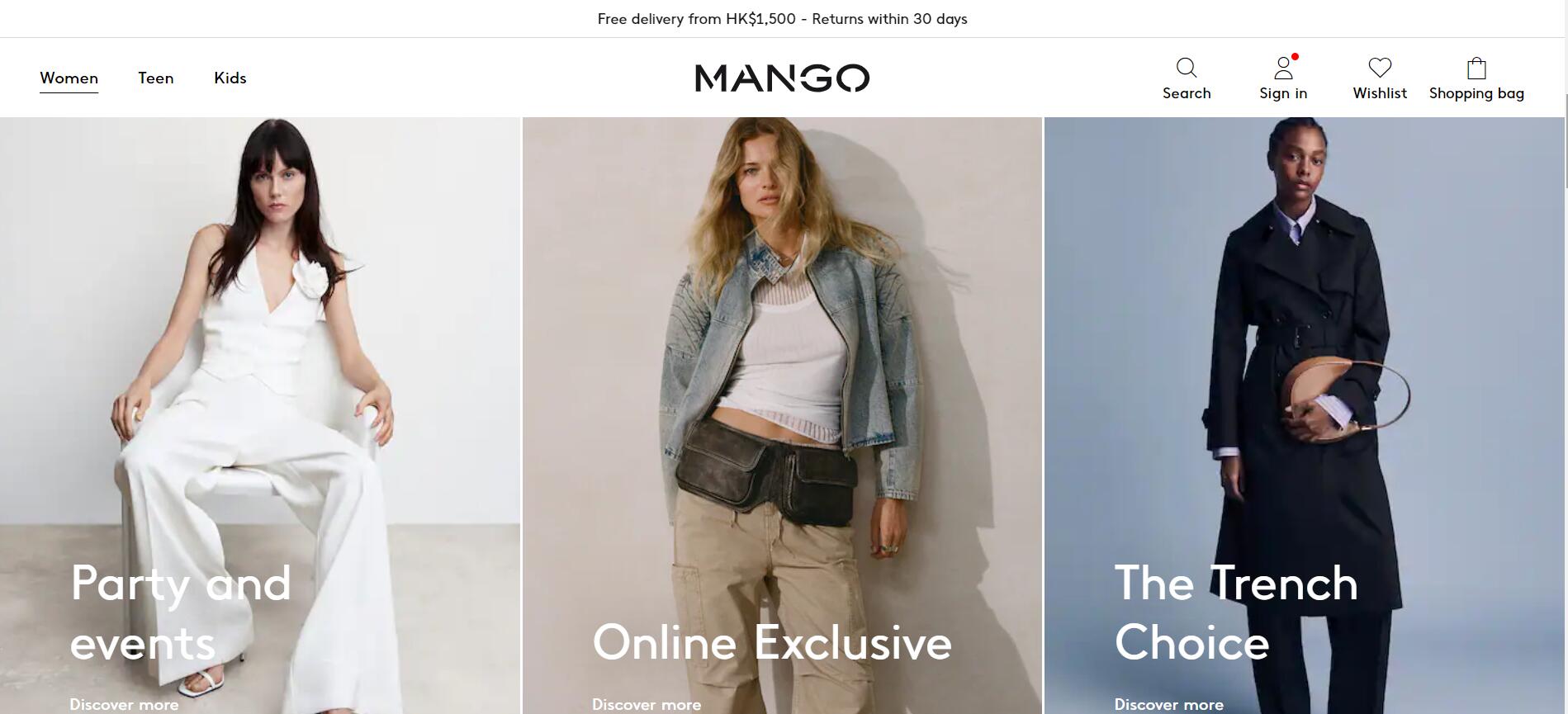 The key regions for Mango are Spain and France, as well as the United Kingdom and Italy. Other markets in which Mango has evolved significantly include the United States and India, two strategic countries for the present financial year.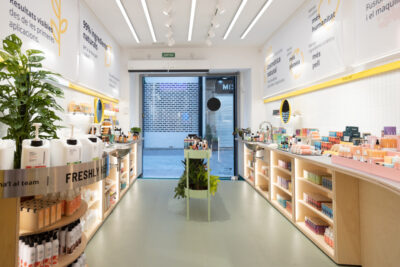 The company's turnover has grown rapidly in the first two years, from 12 million euros to 45 million euros.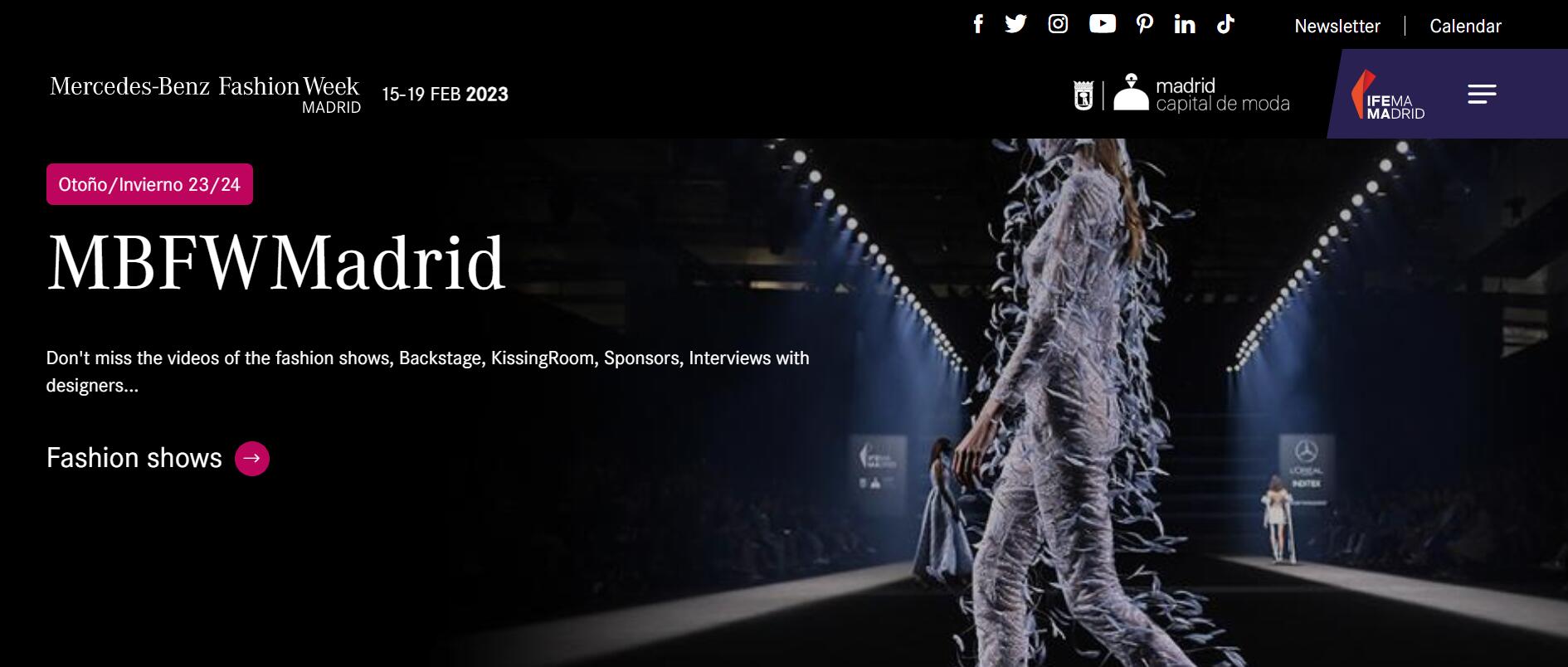 The Spanish fashion industry had a turnover of 764 million euros in 2021 and currently employs about 7,000 professionals.