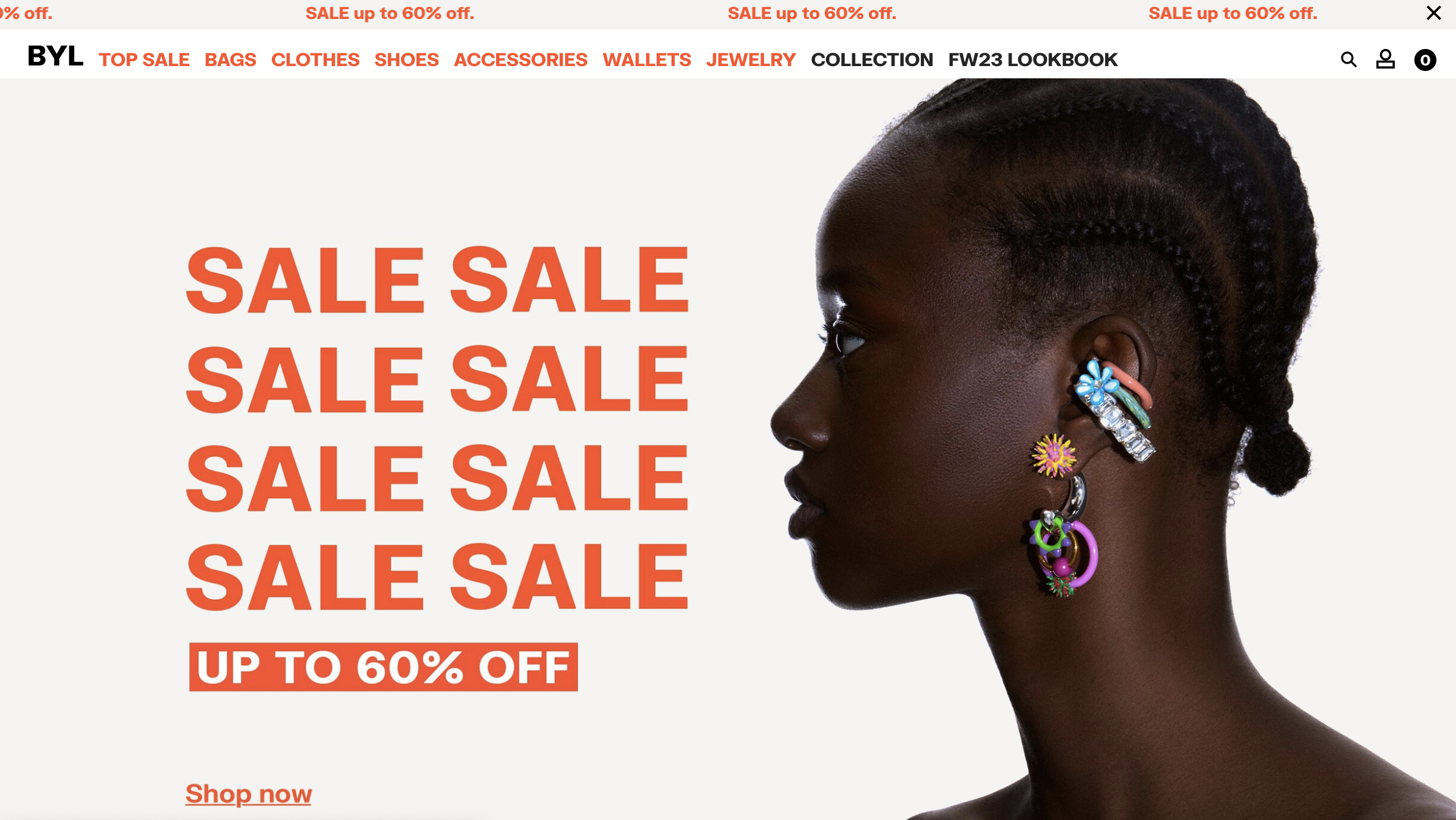 Currently, more than 44% of Bimba y Lola's business comes from outside Spain.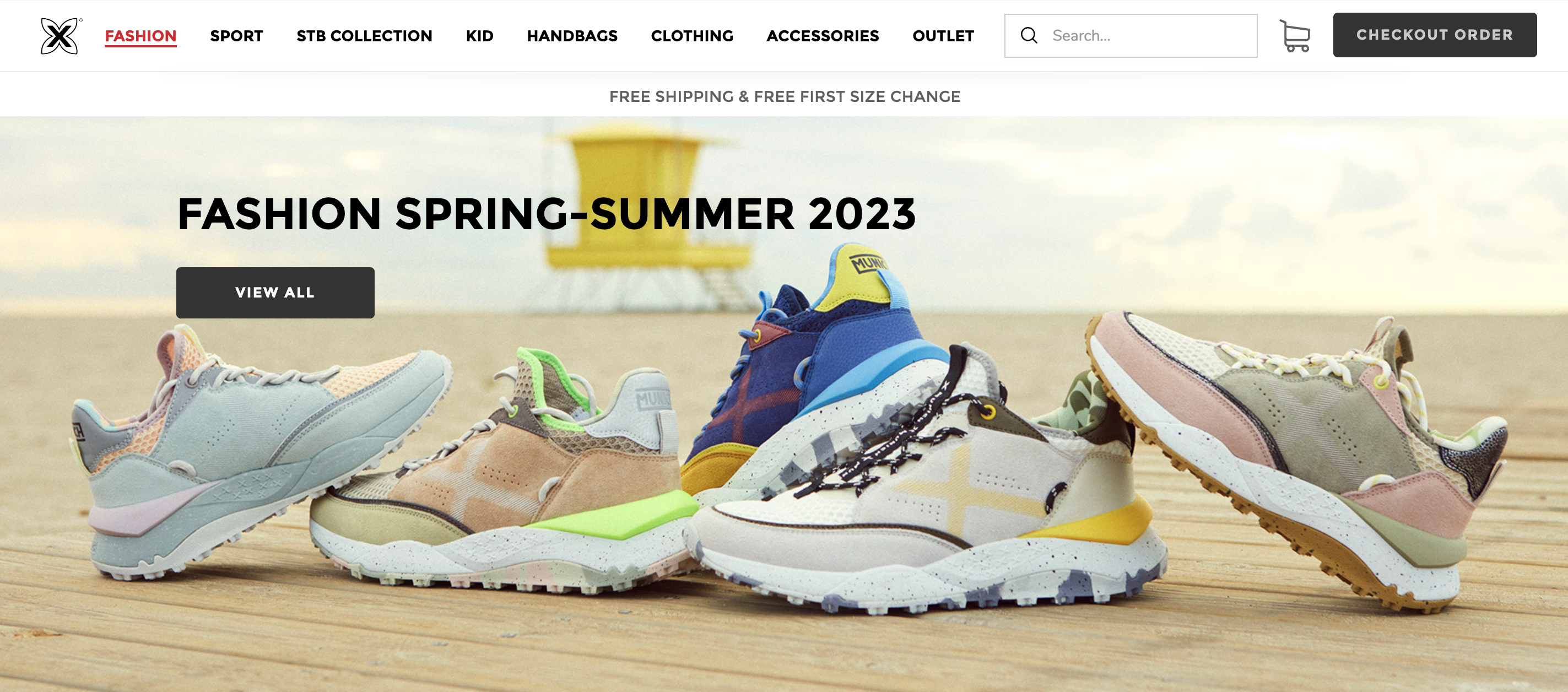 Currently, Munich operates in 64 countries, which account for 67% of the brand's export revenue. Among these countries, Munich sports shoes are particularly popular in Latin America.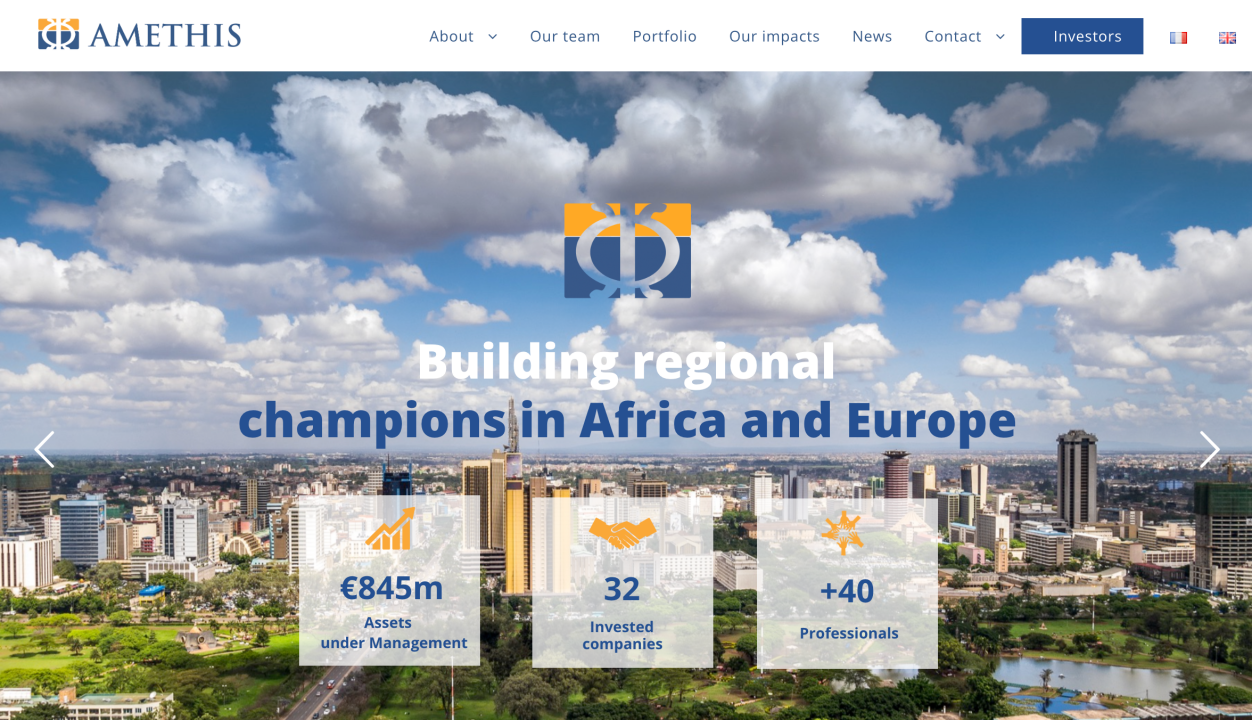 Currently, HBA's products are distributed in over 60 countries, with exports accounting for over 95% of its sales. The majority of its products are manufactured in Southeast Asia, the Middle East, and Europe.
In 2023, Inditex's total store area is expected to grow by approximately 3%, and store optimization is currently underway.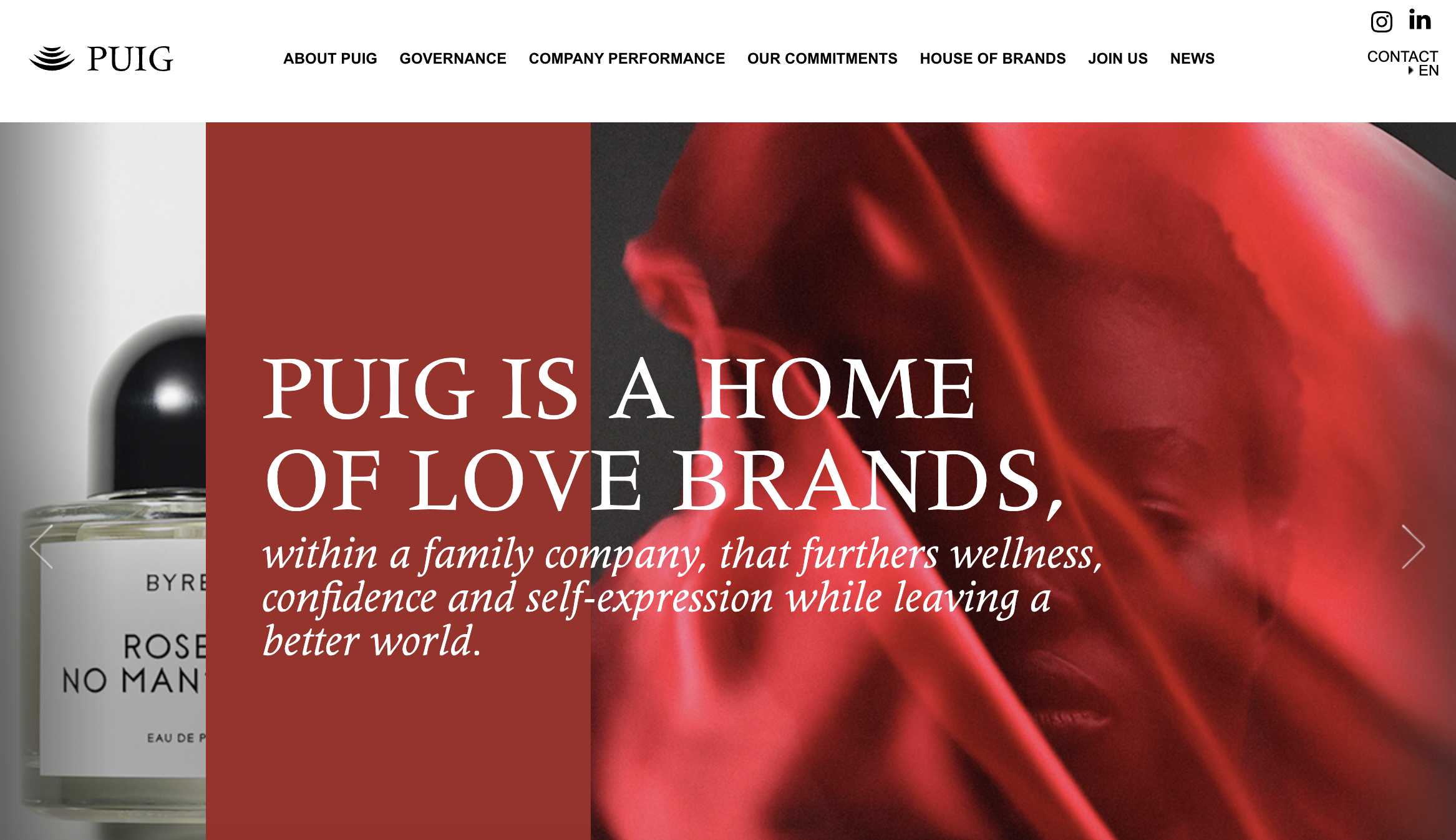 In 2022, Puig, which is 100% family-owned, achieved a new sales record, with revenue increasing by 40% year-on-year to €3.62 billion and net profit increasing by 71% to €400 million.
According to the restructuring plan submitted by Pronovias to the Ninth Commercial Court of Barcelona, the company's debt will be reduced from 385 million euros to 125 million euros.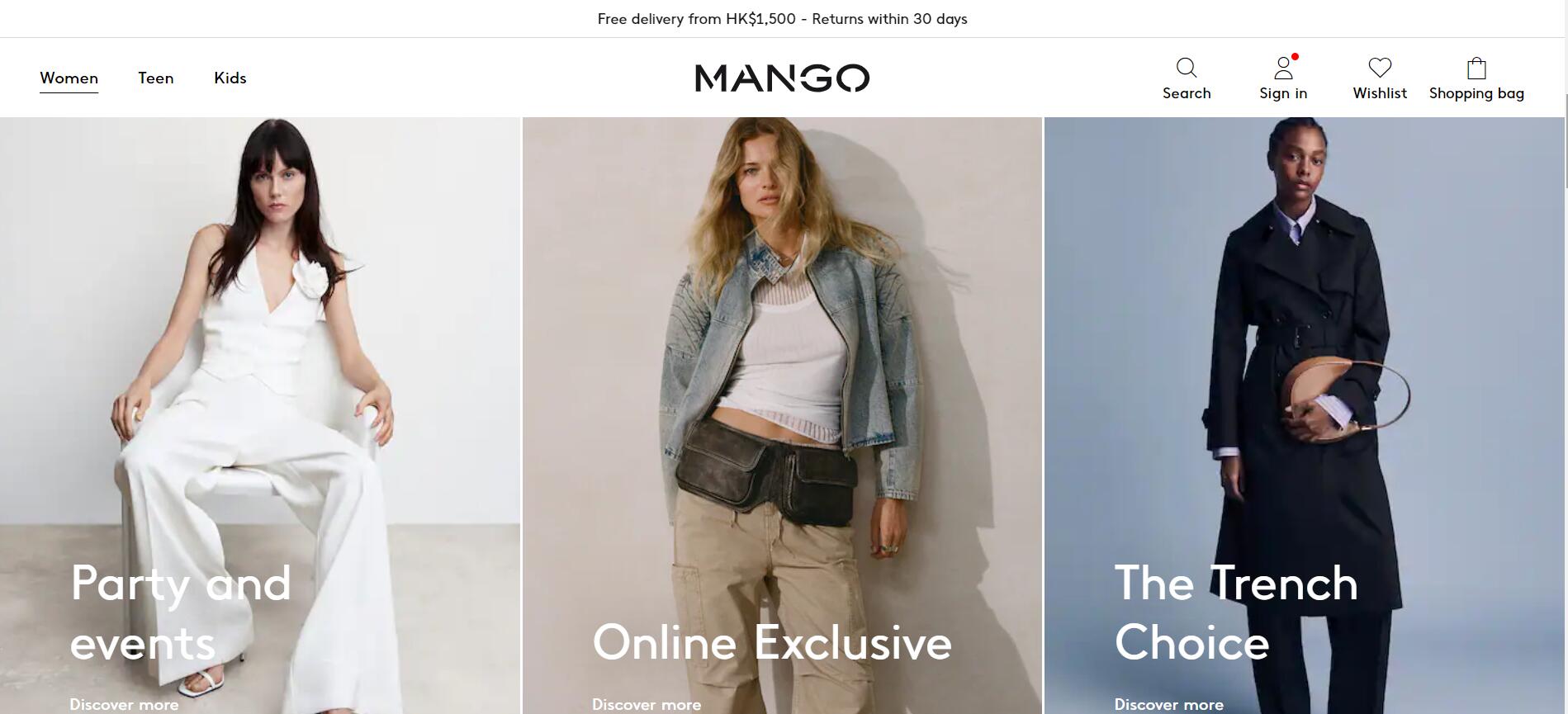 The key regions for Mango are Spain and France, as well as the United Kingdom and Italy. Other markets in which Mango has evolved significantly include the United States and India, two strategic countries for the present financial year.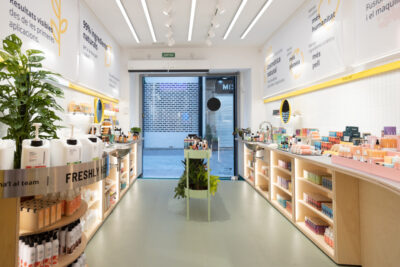 The company's turnover has grown rapidly in the first two years, from 12 million euros to 45 million euros.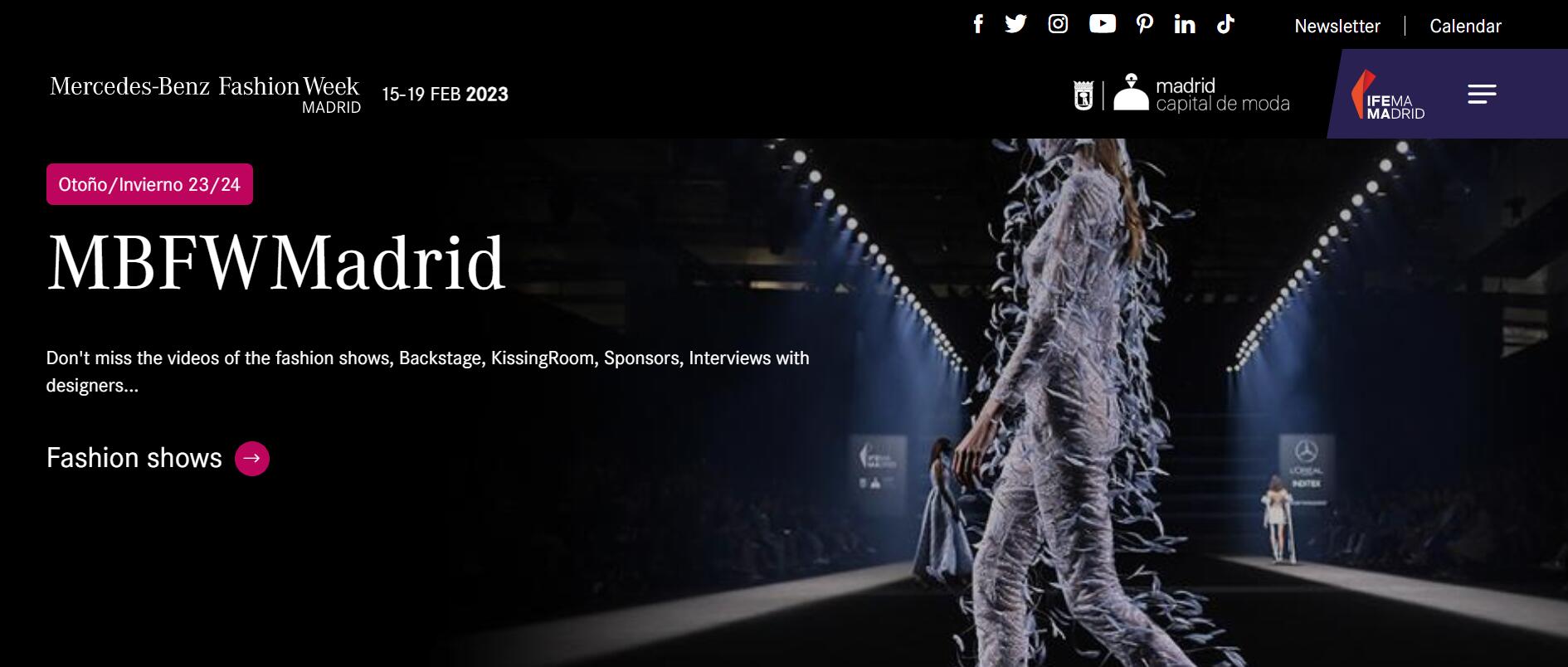 The Spanish fashion industry had a turnover of 764 million euros in 2021 and currently employs about 7,000 professionals.