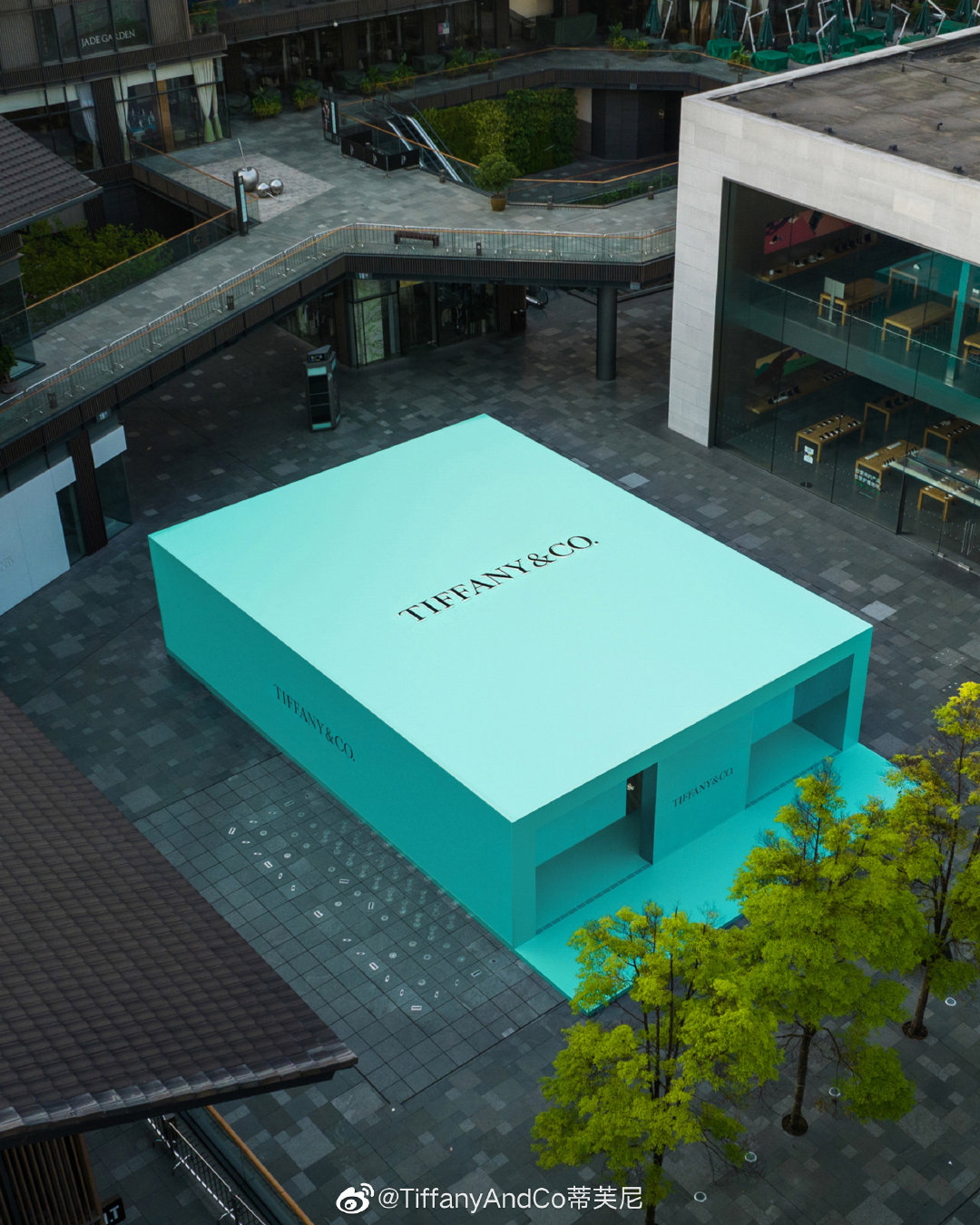 Tiffany will open several new stores in the Chinese market and has secured prime locations.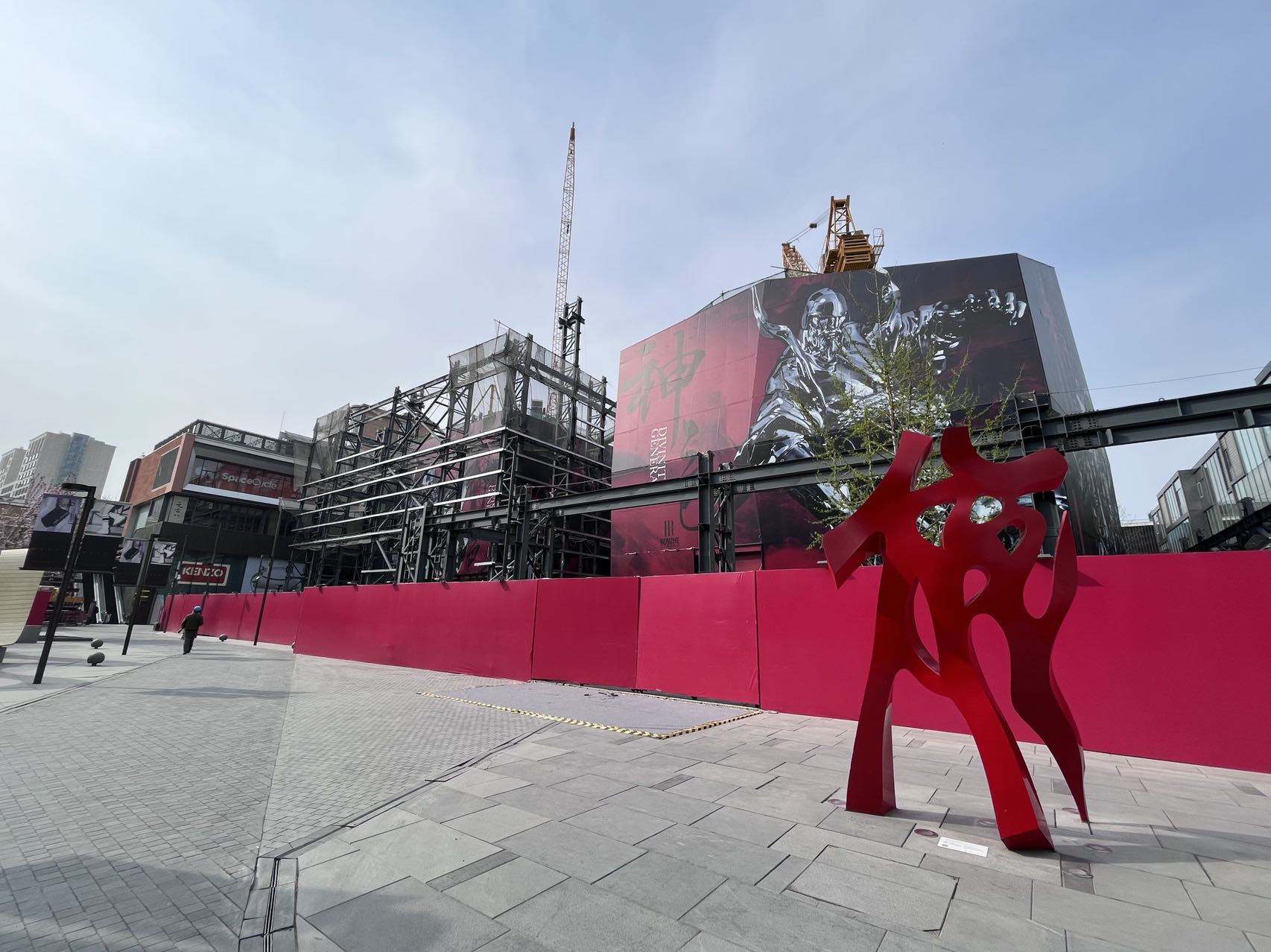 In the central area of the North District Square, two adjacent standalone buildings are nearing completion behind red hoardings.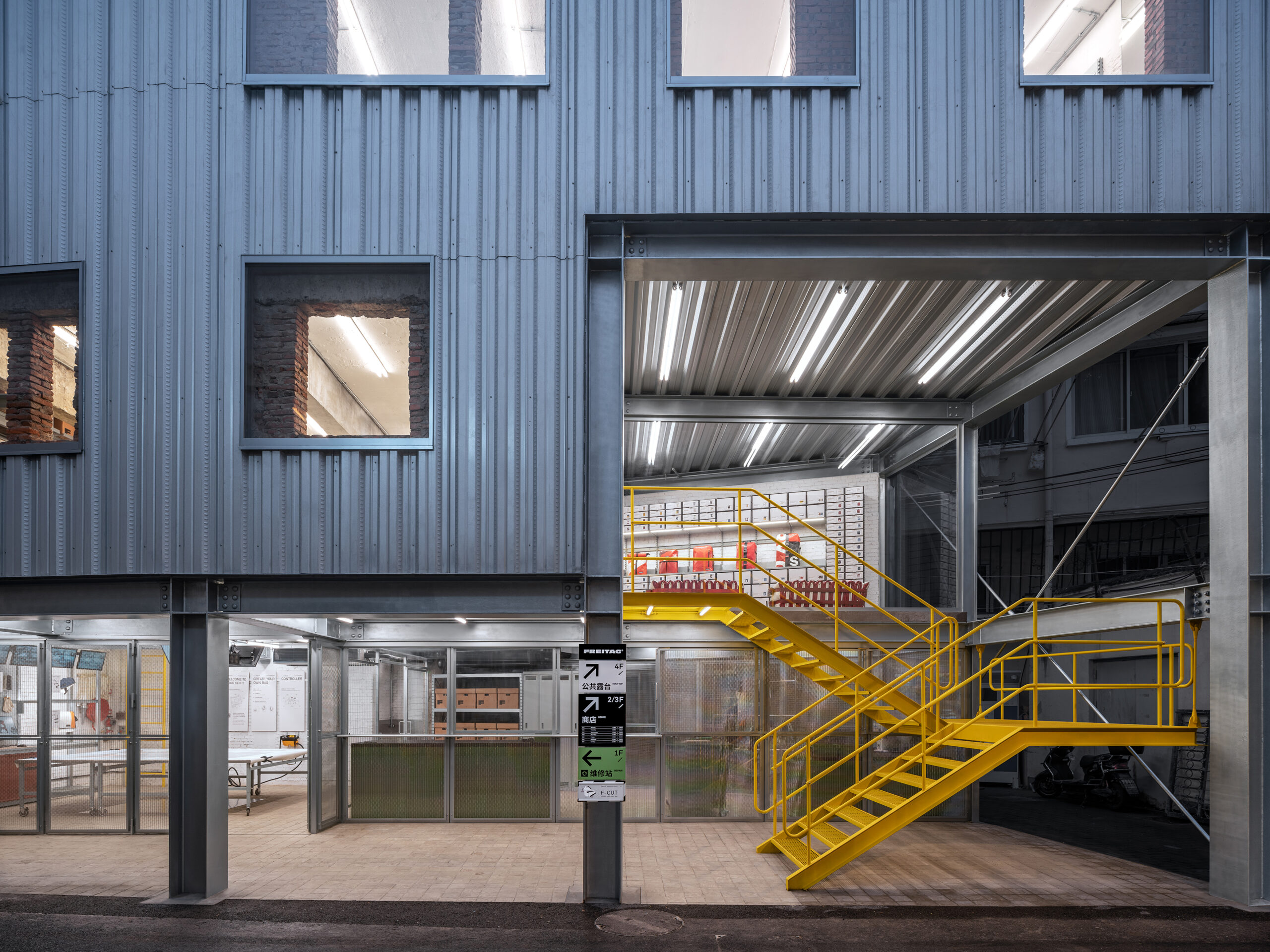 The new FREITAG store is located in a 1980s building on Lane 319 Jiaozhou Road, far from the busy commercial areas of West Nanjing Road and West Beijing Road in Jing'an District, and surrounded by ordinary residential houses.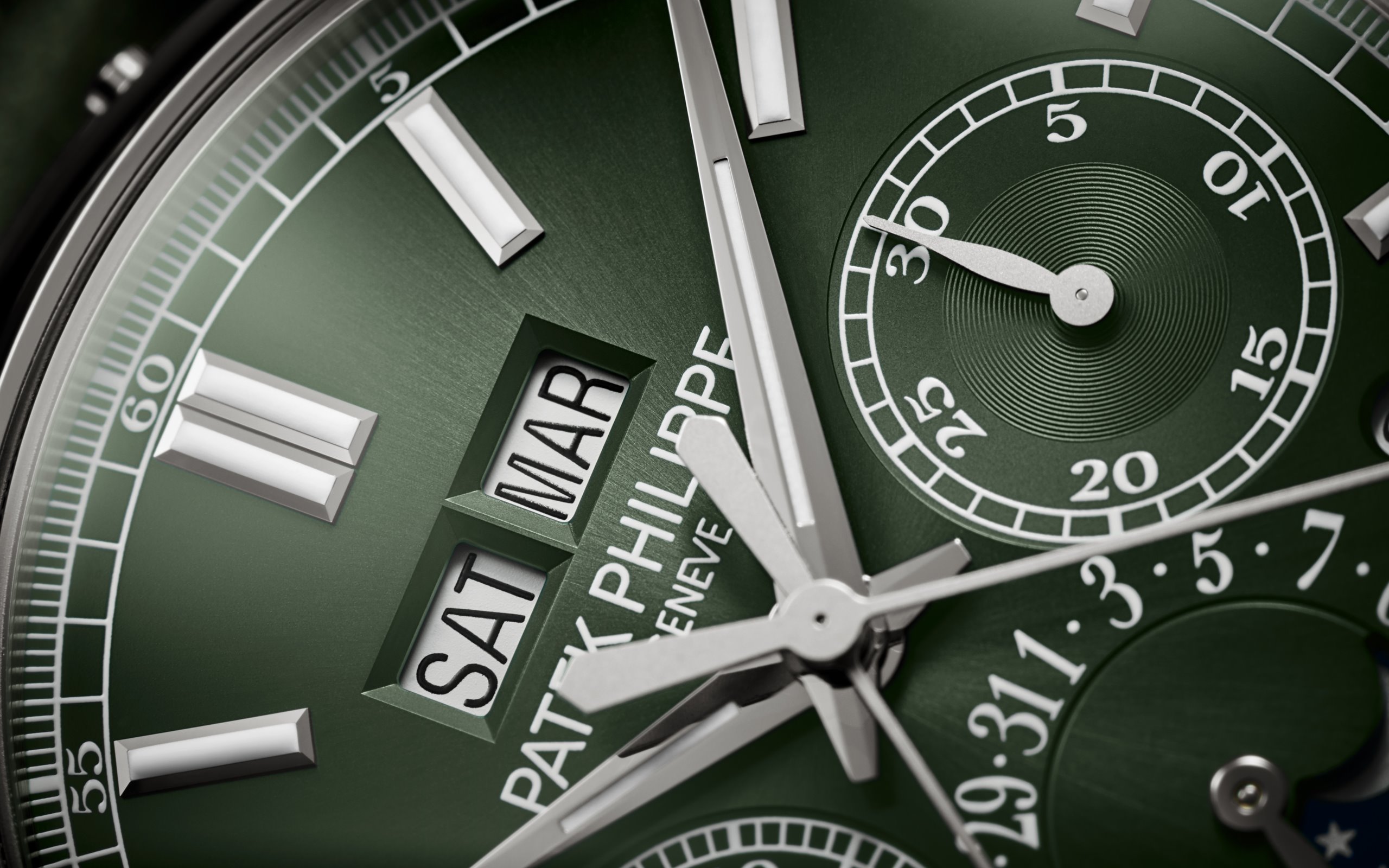 Patek Philippe cuts UK dealerships from 40 to 25 in 2022.