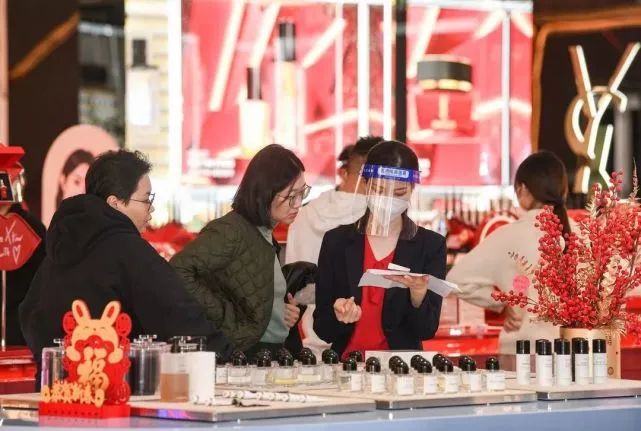 The average daily sales exceeded 350 million yuan, exhibiting an increase of 150 million yuan over the average daily sales before the holiday and an increase of 20.69% compared with the 2022 Spring Festival holiday and 329% compared with 2019.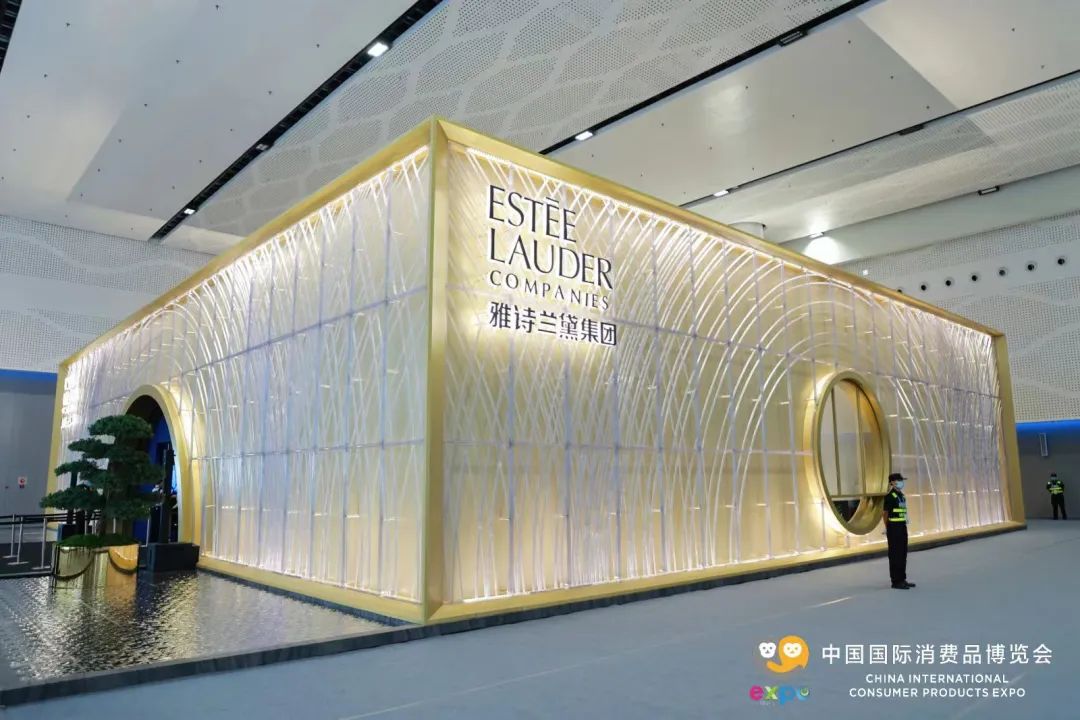 This is indicative of how optimistic multinational companies are about the China market as well the potential for development of the Hainan Free Trade Port.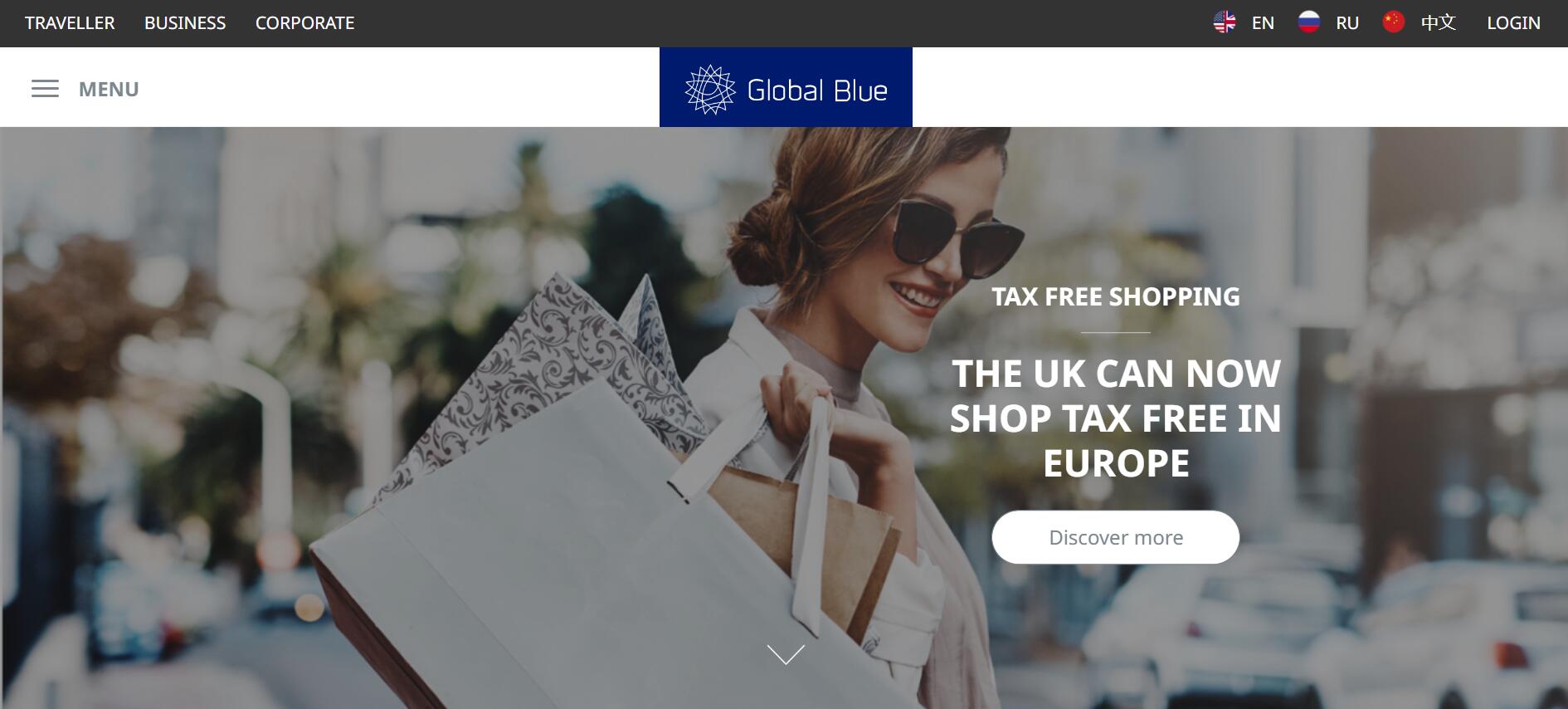 Consumers from Hong Kong and Taiwan ranked first in their shopping in Asia-Pacific with a shopper recovery rate of 353% and hit a record high recovery rate of 83% in continental Europe.