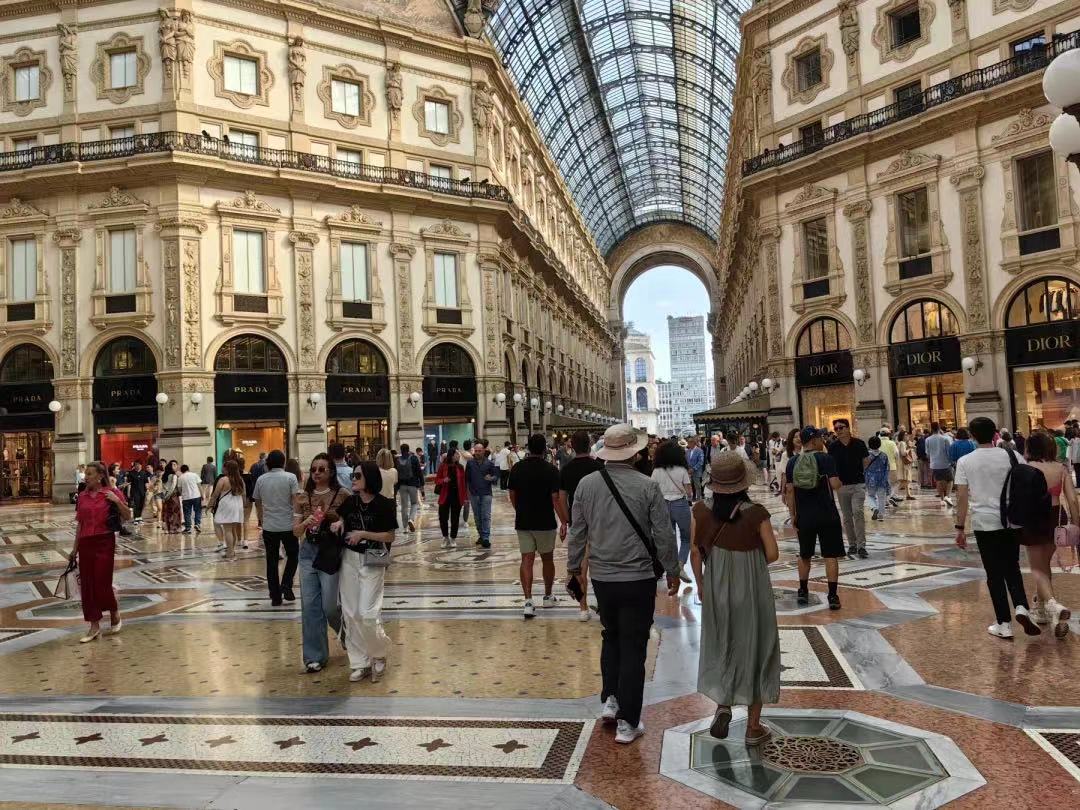 Luxeplace.com, based on 181 valid questionnaires collected firsthand, has specially created 5 charts.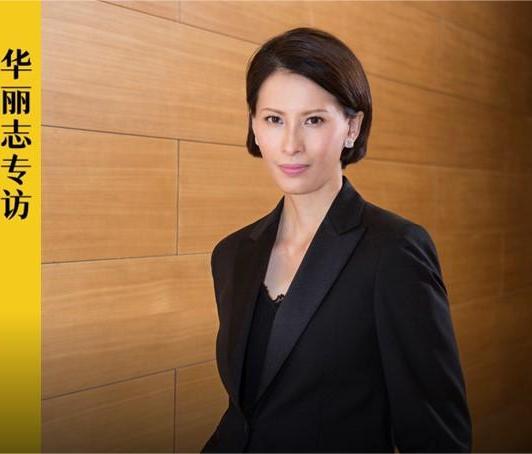 DFS's boutique store at Chongqing Jiangbei International Airport is officially completed, featuring 16 independent luxury brand boutiques.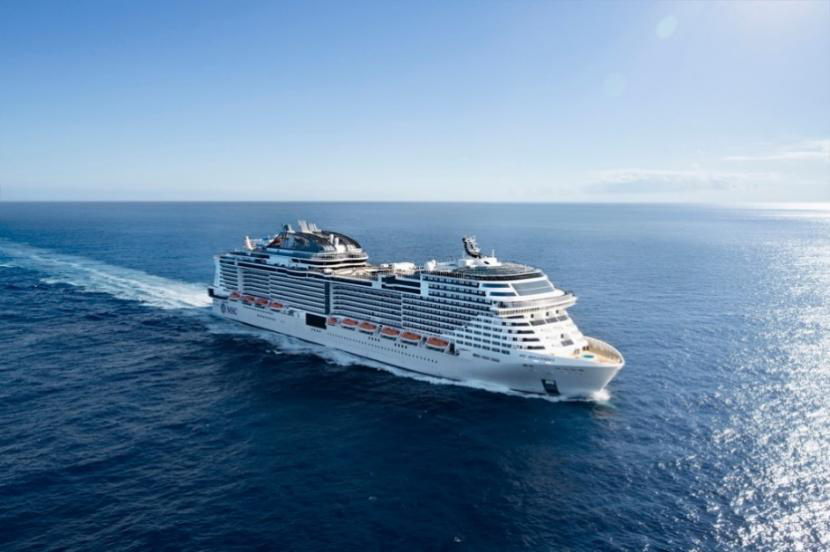 China Merchants Property and MSC Mediterranean Cruises, the world's largest family cruise company, jointly hosted a press conference. A legendary cruise will make its debut voyage from Shenzhen next year!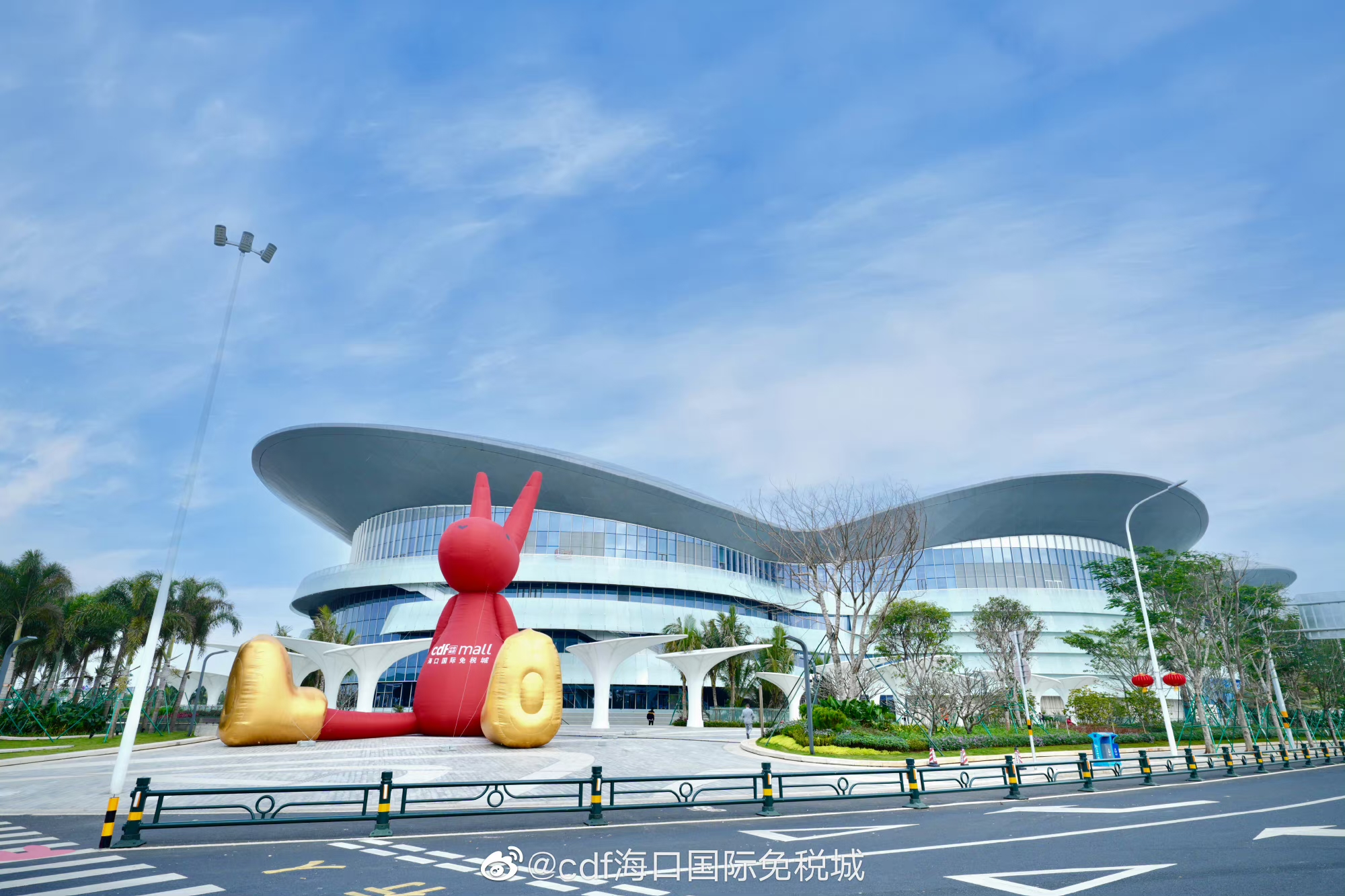 Domestic Tourism Market Shows Signs of Gradual Recovery!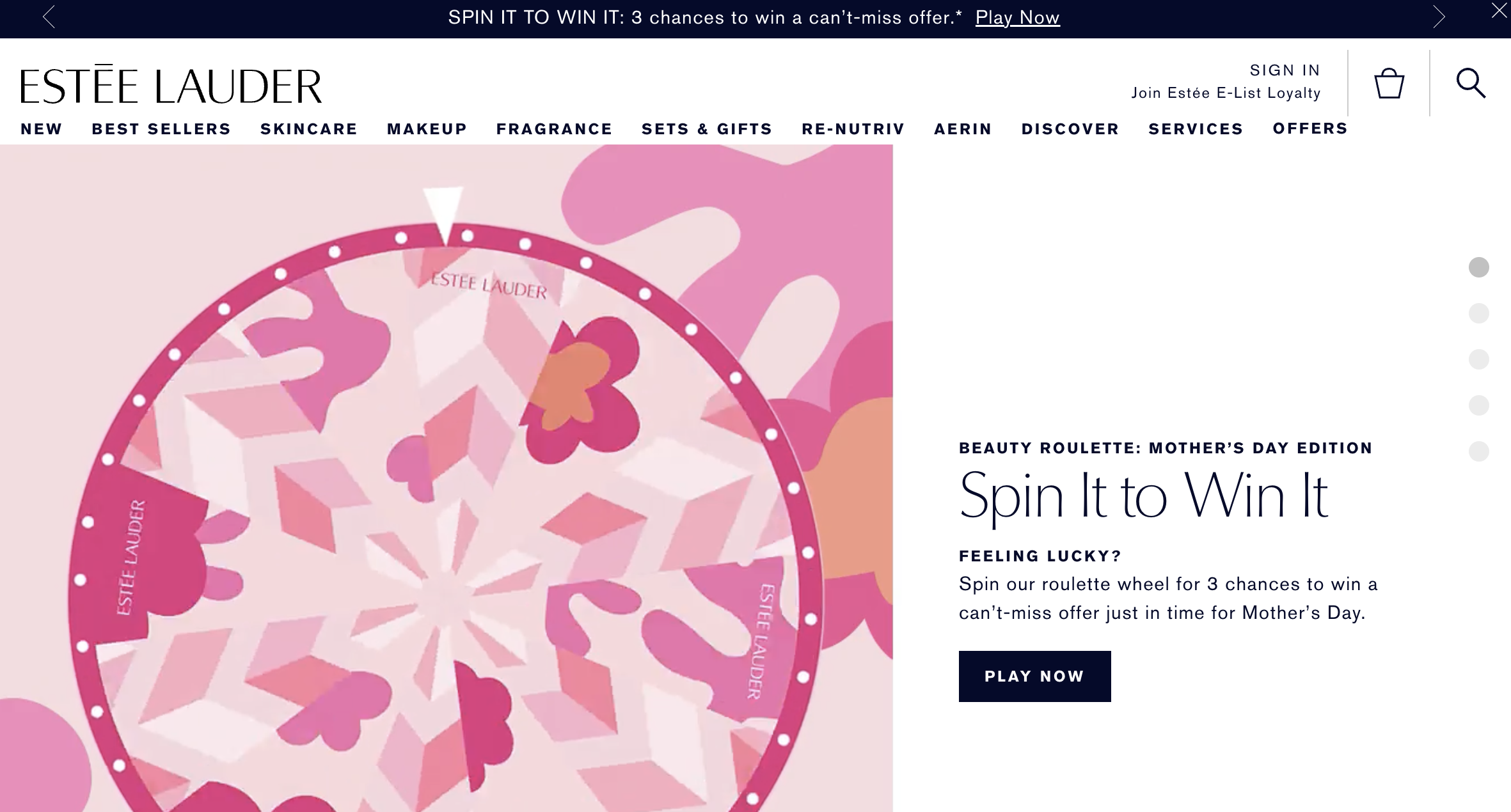 Estée Lauder stated that although there has been an increase in foot traffic in major shopping areas such as China's Hainan Island and Korea, consumer spending on luxury beauty products has lagged behind.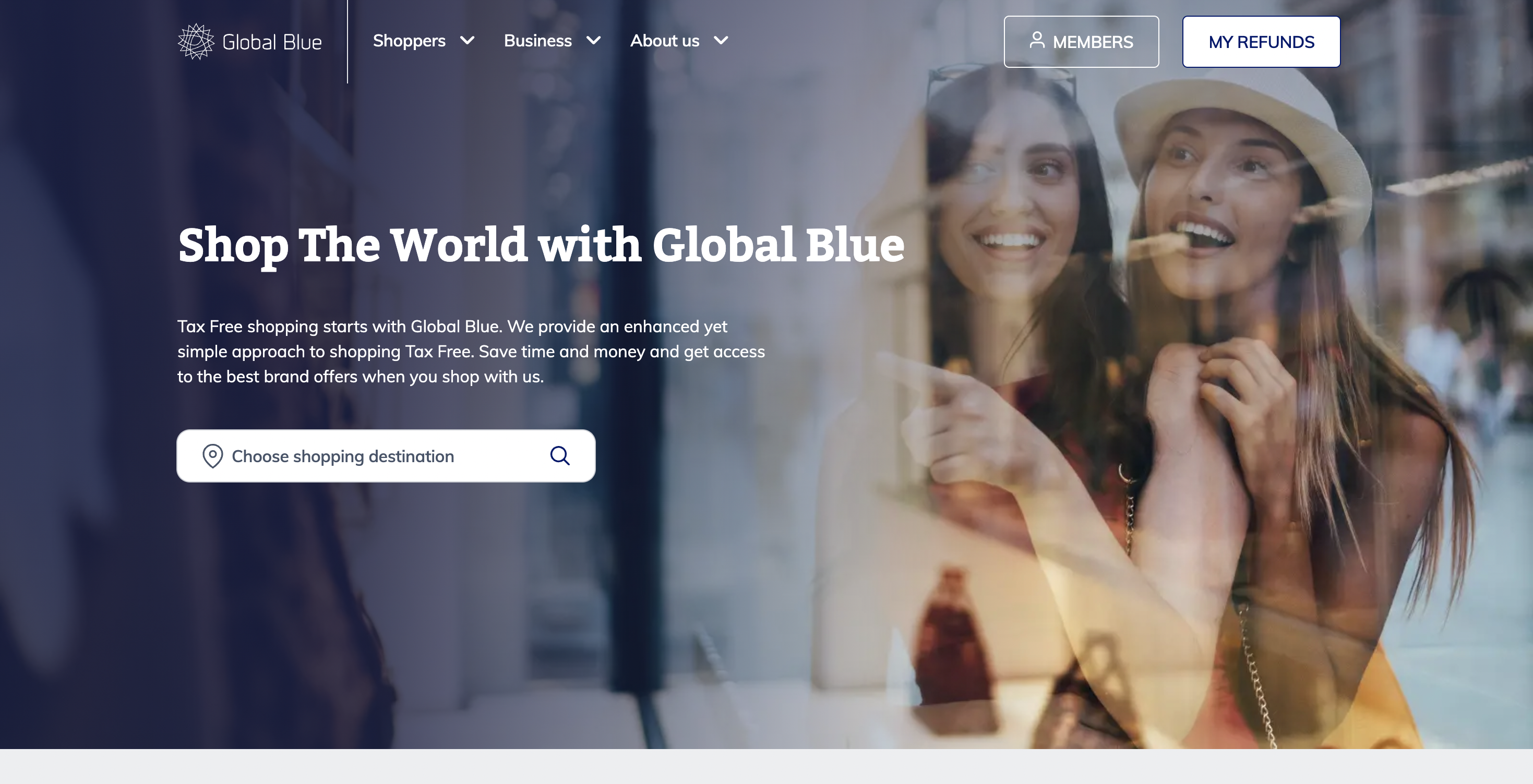 Global Comparable Store Sales Accelerate YoY Recovery, Reaching 110% in March, Driven by Chinese Mainland Consumers' Gradual Return.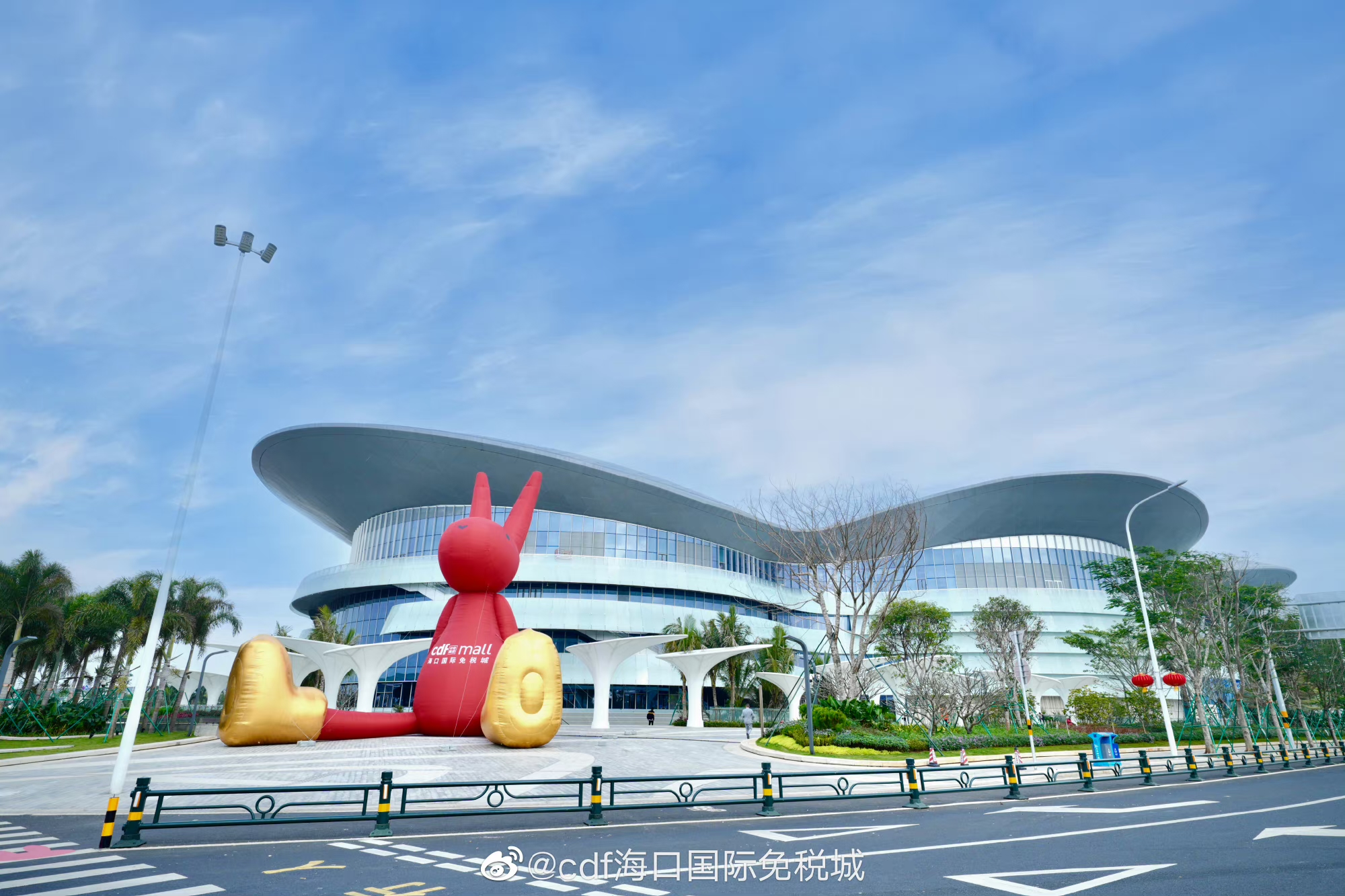 Under pressure, China Duty Free chooses to deepen its roots in the Hainan market.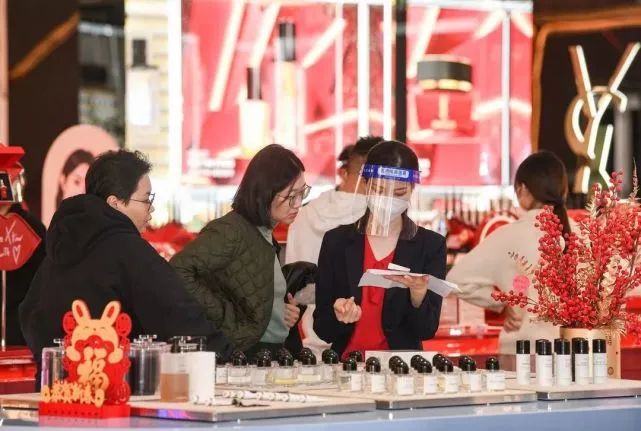 The average daily sales exceeded 350 million yuan, exhibiting an increase of 150 million yuan over the average daily sales before the holiday and an increase of 20.69% compared with the 2022 Spring Festival holiday and 329% compared with 2019.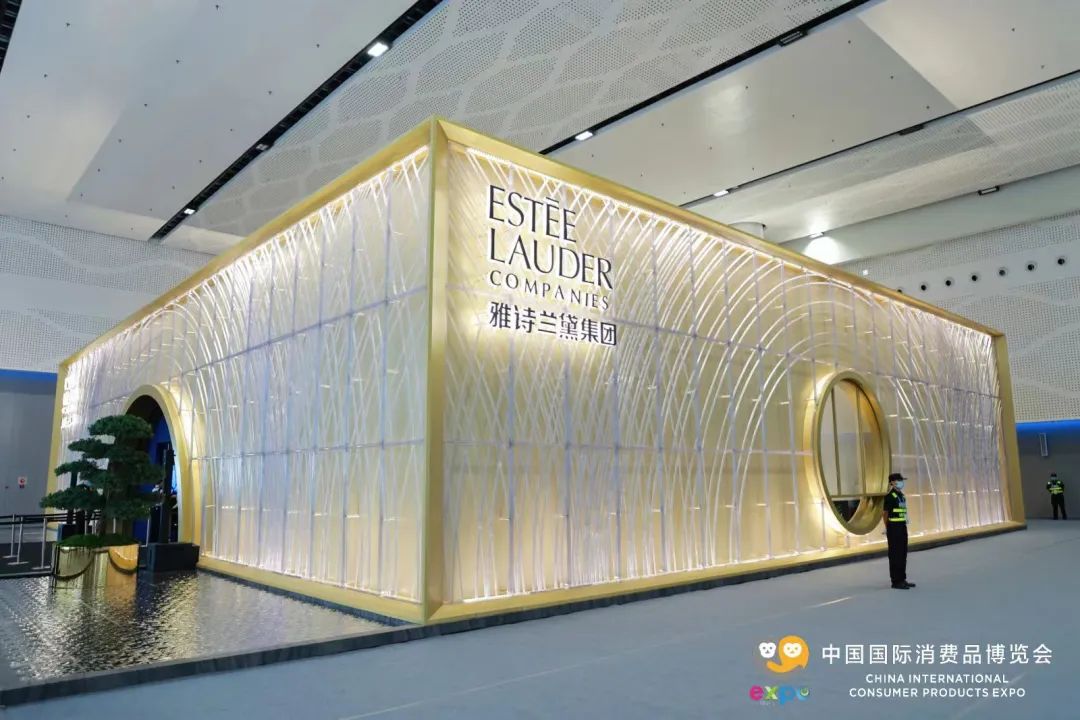 This is indicative of how optimistic multinational companies are about the China market as well the potential for development of the Hainan Free Trade Port.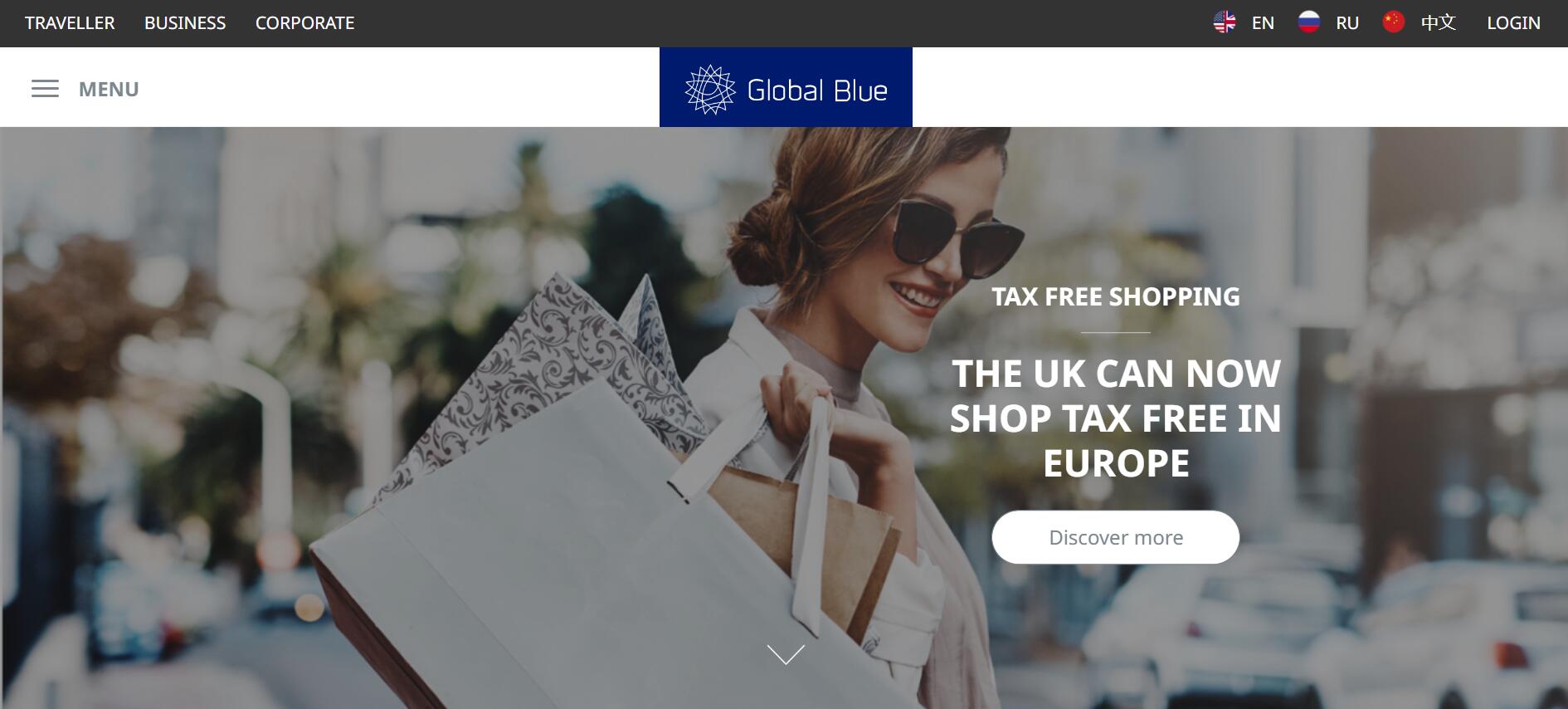 Consumers from Hong Kong and Taiwan ranked first in their shopping in Asia-Pacific with a shopper recovery rate of 353% and hit a record high recovery rate of 83% in continental Europe.