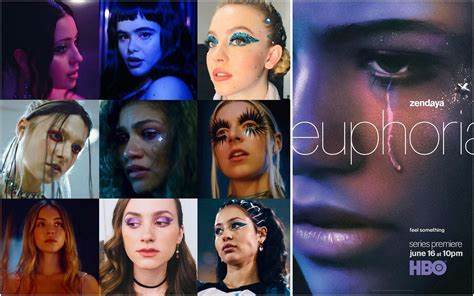 The premiere of "Euphoria" in 2019 sparked a global phenomenon in the beauty culture.
Currently scaling up production with BioBrew from AB InBev, EVERY is well positioned to drive the next wave of food systems innovation.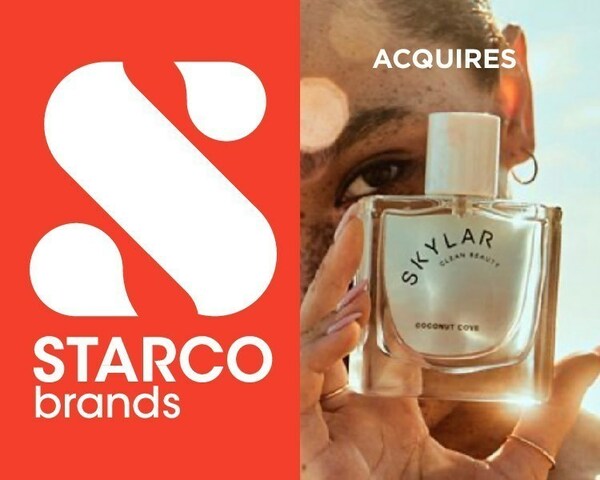 Prior to launching her own brand, Chen served as Vice President of Operations at The Honest, a personal care brand founded by American actress Jessica Alba.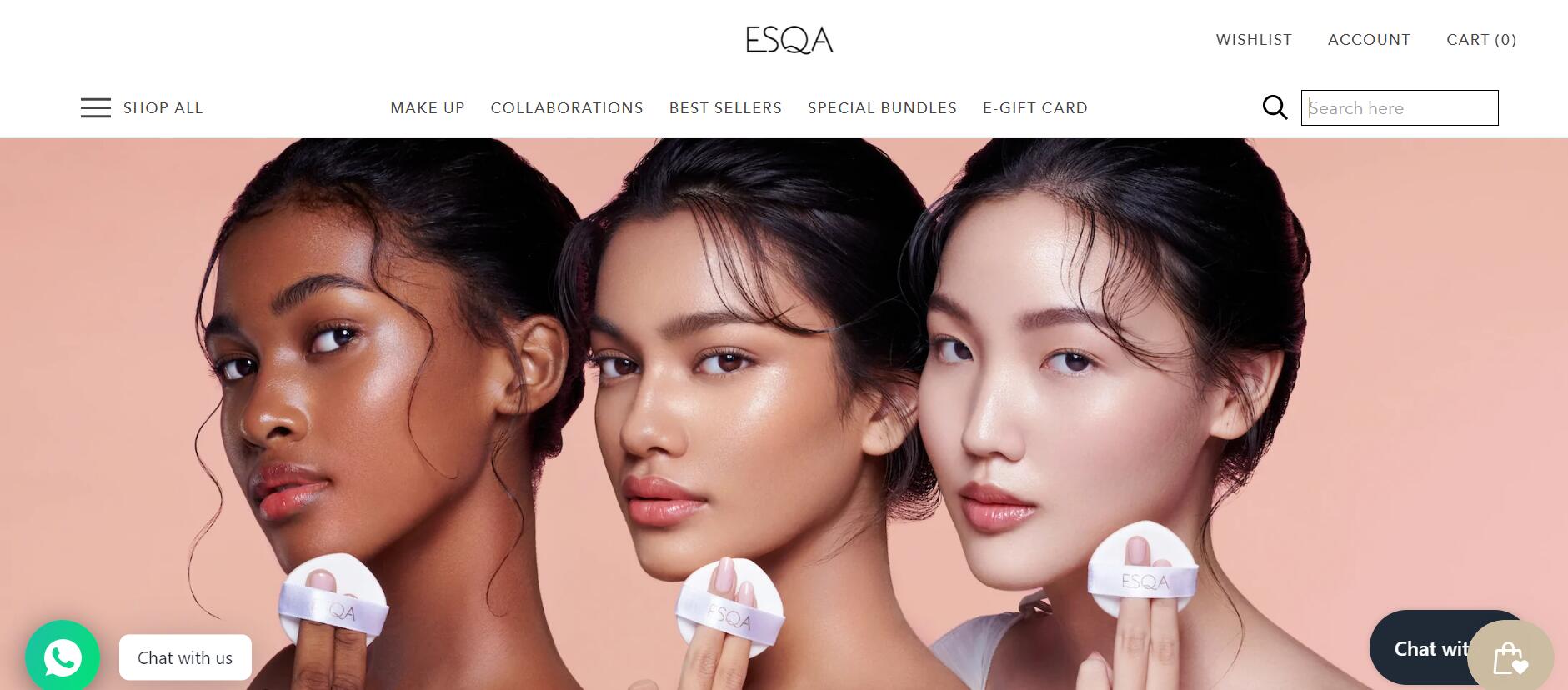 Indonesia is currently the fastest-growing beauty market in Southeast Asia.