On November 2nd, Central European Time, German fashion luxury group Hugo Boss announced key financial data for the third quarter of the 2023 fiscal year, ending on September 30, 2023. All brands and markets achieved double-digit strong growth, driving the group's sales to grow by 15% year-on-year at constant exchange rates, reaching 1.027 billion euros. The China market saw a 17% year-on-year growth at constant exchange rates. EBIT (Earnings Before Interest and Taxes) increased by 12% year-on-year, reaching 1.03 billion euros.
Hugo Boss CEO Daniel Grieder stated, "At HUGO BOSS, we look back on a successful third quarter, marked by double-digit top- and bottom-line improvements. In an increasingly challenging market environment, we once again claimed our position and gained further market shares globally, driven by our several brand, product, and distribution initiatives. Building on our strong brand momentum, we are well on track to achieve our financial targets and make 2023 another record year for HUGO BOSS."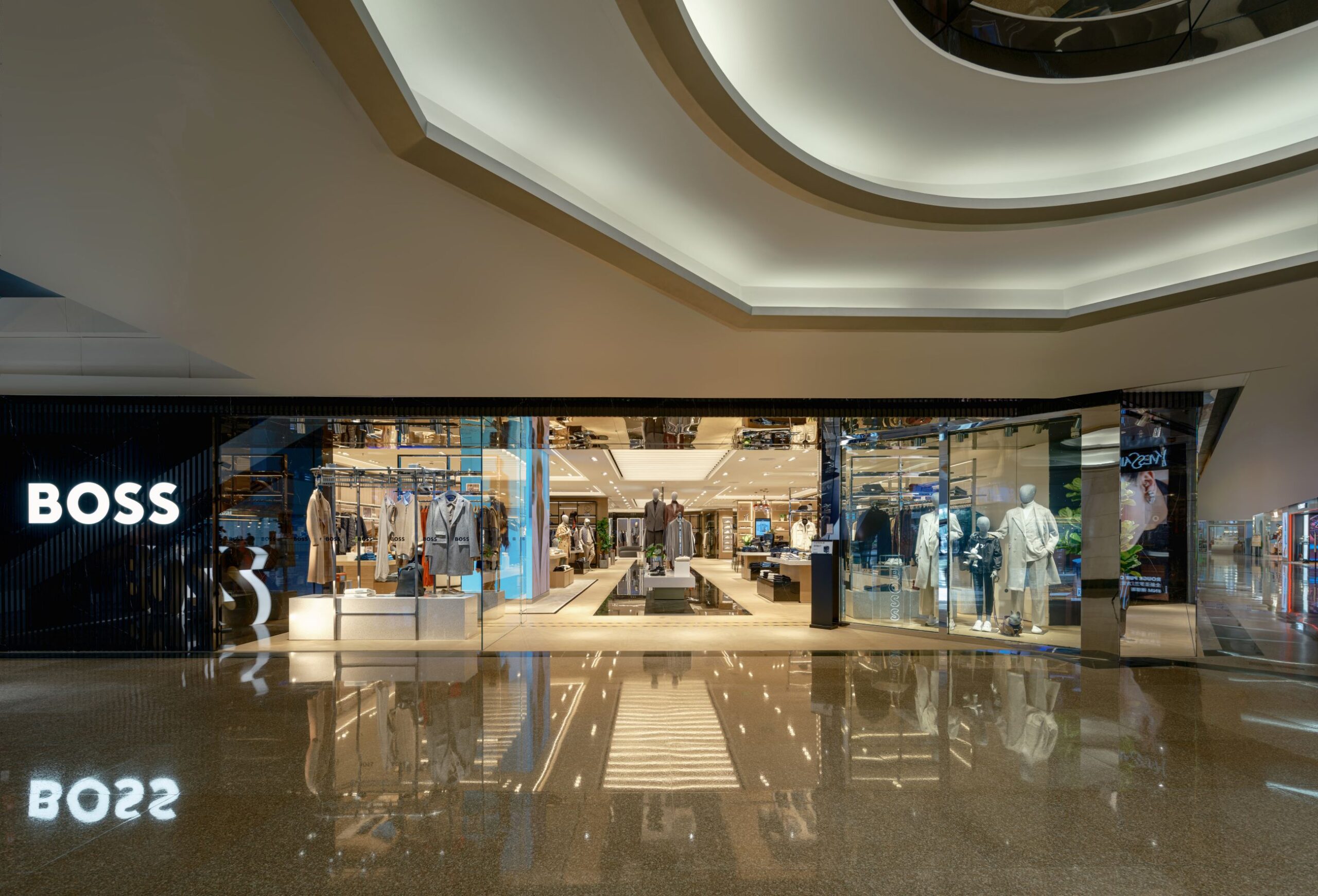 After the financial report was released, as of the close of November 2nd, Hugo Boss's stock price was 57.48 euros per share, representing a 3.75% increase from the previous trading day. The stock has accumulated a more than 6% increase in value since the beginning of the year, with a current market capitalization of 3.967 billion euros.
In the third quarter, all markets of the group achieved double-digit sales growth. Among them, the Americas market showed an accelerated growth rate, with a 22% year-on-year increase (compared to 20% in the second quarter), marking the highest growth rate among all markets, followed by the Asia-Pacific market.
EMEA (Europe, Middle East, and Africa): All key regions performed well, with Germany's market sales increasing by 8% year-on-year, the UK by 5%, and France by 4%. Among all channels, physical wholesale and digital channel sales saw particularly significant growth.
Americas: Sales in all regions achieved double-digit growth. In the United States, all consumer touchpoints contributed to sales growth, leading to a 20% year-on-year increase in the region's sales. Canada and Latin America recorded growth rates of 15% and 31%, respectively.
Asia-Pacific: Thanks to double-digit sales growth in Southeast Asia & Pacific and the Chinese market, the Asia-Pacific market saw a 21% sales growth in the third quarter at constant exchange rates. Specifically, the

China market's sales in the third quarter grew by 17% year-on-year at constant exchange rates.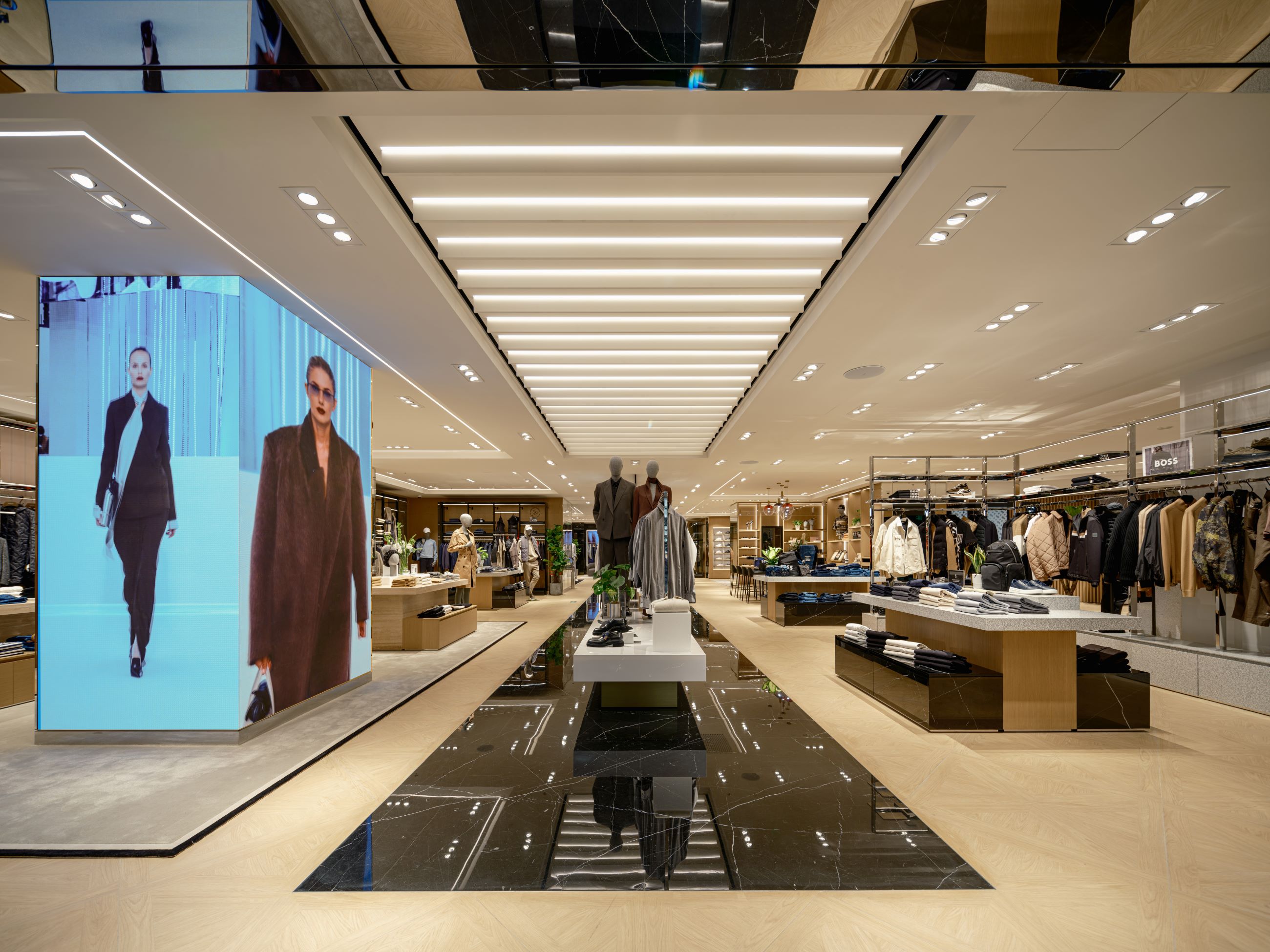 | Source: Official Financial Report
| Image Credit: Group's Official Website, Provided by brand
| Editor: Wang Jiaqi