Luxe.CO will hold a Salon in Milan on September 24th during the Fashion Week!
In this salon, Ms. Alicia Yu, the founder of Luxe.CO will share her important research on Brand Fortune, from her book, The Tiffany Deal, and interpret the unique value of Italian brands based on the latest exclusive report, Italian Fashion Brands in China from Luxe.CO Intelligence. Ms. Andreina Longhi, the founder and CEO of Attila&Co, the partner of the salon, will discuss opportunities and challenges for Italian brands in the China market alongside Ms. Yu.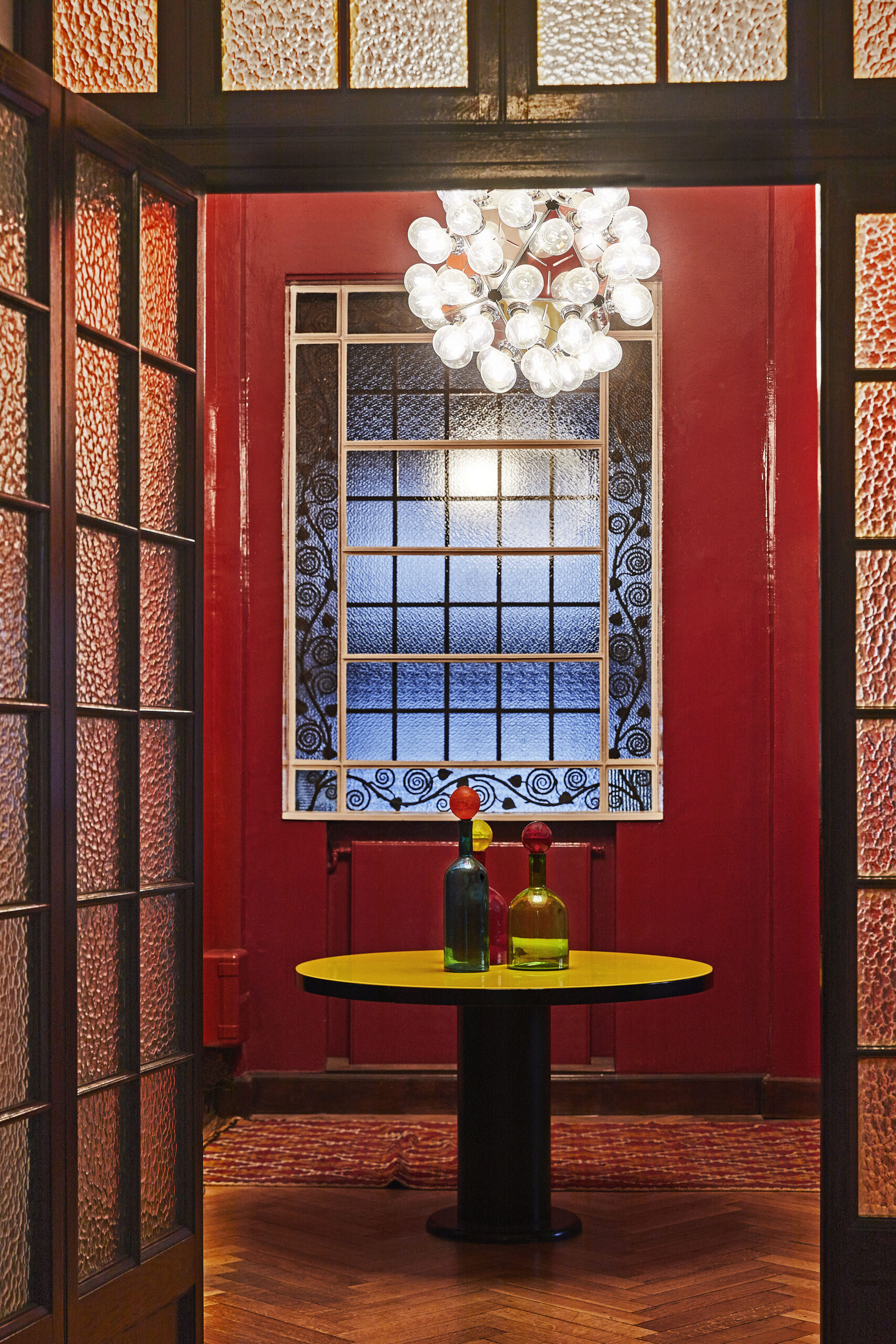 ---
Event Details
Date: September 24, 2023 (Sunday)
Time: 14:00–16:00 (Milan time)
Avenue: Attila&Co., Via M.Pagano 6 Milano
Agenda
14:00-14:30: Registration and Networking
14:30-15:00: Presentation: The Tiffany Deal and Research on Brand Fortune
15:00-15:30: Report Sharing: Italian Fashion Brands in China
15:30-16:00: Dialogue: Opportunities and Challenges for Italian Brands in the Chinese Market
Registration
Click the provided link or scan the QR code to register.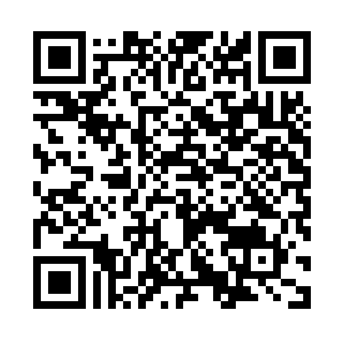 *This salon is free, but there is a limit of 20 participants.
Please provide your organization, position/expertise, and mobile phone number for registration. You will receive a confirmation message via SMS upon approval.
If you have problem registering online, please send an email including your name, company, title and mobile phone number to contact@hualizhi.com. You will receive a confirmation message via email upon approval.
Special Note: This event will be conducted in English.
---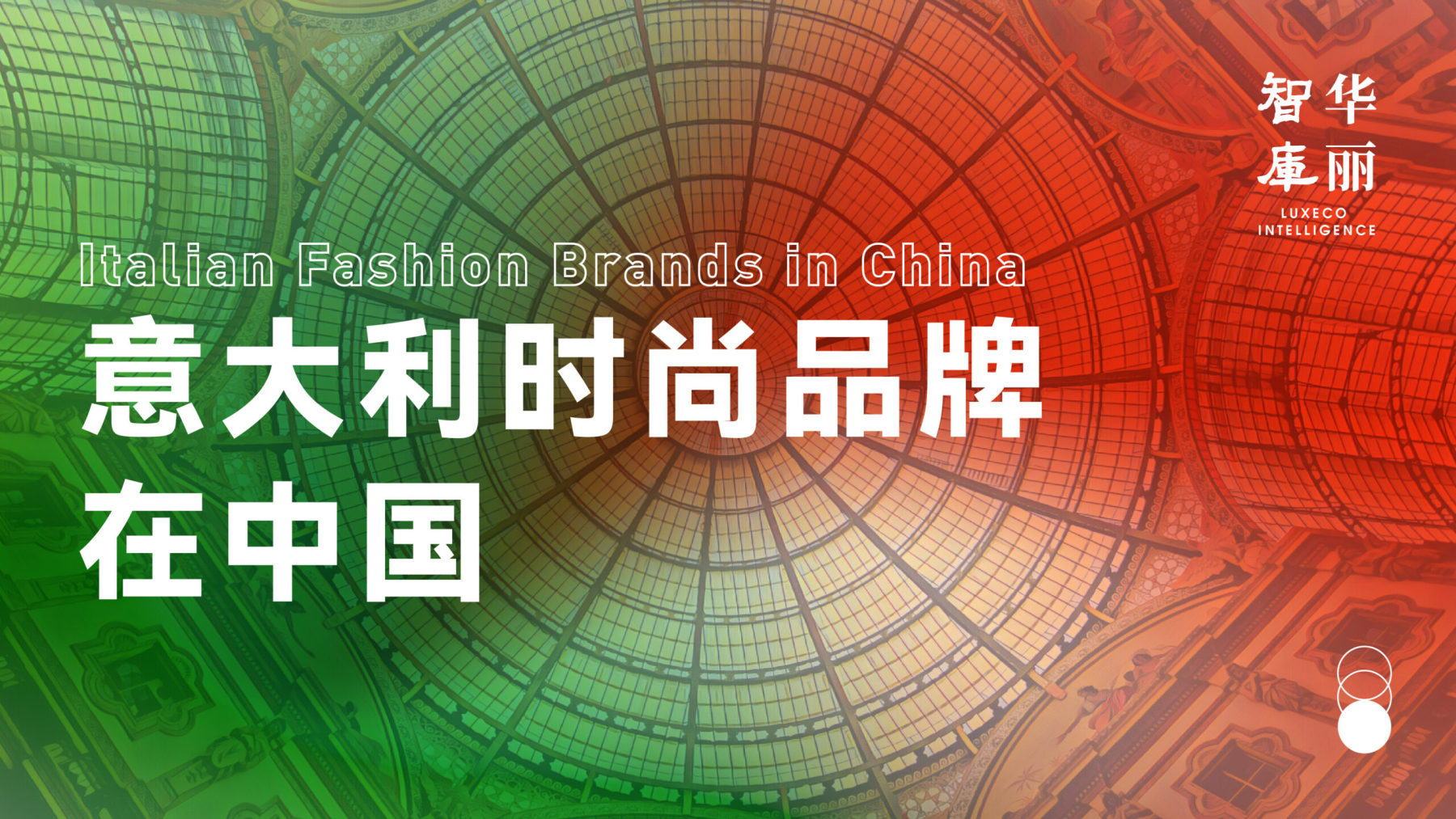 Luxe.CO has been conducting long-term, in-depth research on Italian brands. The Luxe.CO website and App cover approximately 5,000 global brands, with nearly one-sixth of them being from Italy. These brands span various sectors, from apparel and accessories, jewelry, cosmetics, home, food & beverages, yachts, boutique hotels, and luxury cars. Luxe.CO has created a "brand universe" that encompasses all aspects of Italian fashion and lifestyle.
Luxe.CO continually provides rich content about Italian brands to Chinese readers while also conveying the trends of brands in the Chinese market and the voices of Chinese consumers.
In September 2018, Luxe.CO released an exclusive report that systematically studied Italian luxury brands from a Chinese perspective. The report conducted in-depth research on the business performance and growth potential of 50 top Italian brands in China, revealing their marketing strategies in China and their effectiveness in engaging with Chinese consumers through detailed data and specific cases.
In 2022, Luxe.CO Intelligence, a research institution under Luxe.CO initiated a new study on Italian Fashion Brands in China. In the four years since the previous report, the global fashion industry has undergone significant changes, the China market has evolved rapidly, and more international brands have entered. The development paths of luxury, fashion, and lifestyle brands in China, as well as their communication with Chinese consumers, have all undergone profound changes.
This research report on Italian Fashion Brands in China expands its scope from luxury to a broader fashion and lifestyle sector, covering 123 of the most representative Italian brands. Selection criteria include overall business size, expansion in the Chinese market, category representation, and data availability.
It's worth noting that Luxe.CO Intelligence has introduced the NPS Net Promoter Score in the research to deeply examine the loyalty of Chinese consumers to various Italian fashion brands and has discovered some hidden gem brands!
In the latest 2023 version of the report, Luxe.CO Intelligence updates the latest data on the Italian fashion industry, the distribution comparison of 24 Italian luxury brands in China's online and offline channels, and the distribution on the ground floor of ten representative shopping centers in China.
---
Speakers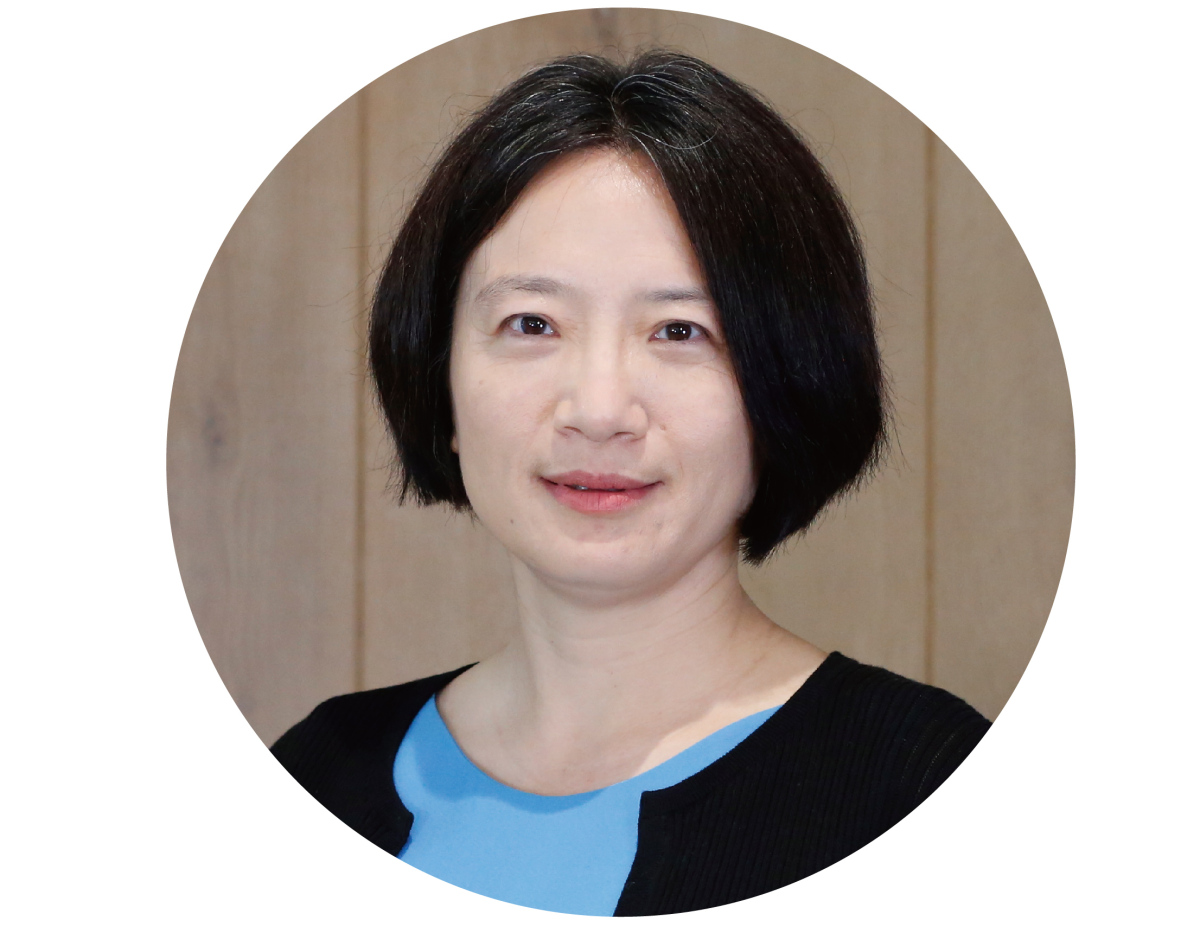 Alicia Yu, Founder of Luxe.CO & Orange Bay Education
LUXE.CO as a company is aspiring to lead the change of China's high-end consumer industry with a range of innovative and well-integrated products and services, including media, education, research and consultancy.
Yu obtained her Chartered Financial Analyst (CFA) qualification in 2004 and has dedicated years to researching the financials of companies in the global luxury goods industry and topics related to investments and mergers and acquisitions. She has been invited multiple times by financial and industry organizations such as Goldman Sachs, BNP Paribas, CITIC Securities, Business France, the International Wool Secretariat, and Shanghai Fashion Week to serve as a forum speaker, where she interprets entrepreneurial, innovative, and investment trends in the fashion field in China and abroad.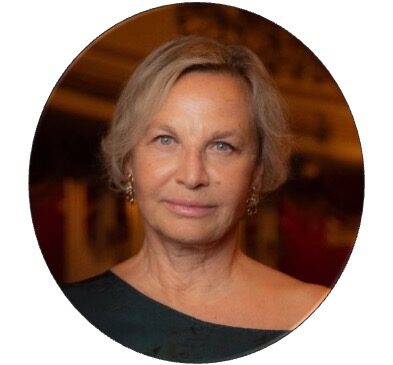 Andreina Longhi, Founder and CEO of Attila&Co
Underpinning the story of Andreina Longhi is her passion for beauty and communication.
She began weaving her tale at Max Mara before breaking out on her own to establish Attila&Co., the cross-media communication agency that caters to a high-profile clientele, with offices in Milan and Shanghai.
Working for companies of the caliber of Valentino, Calvin Klein, Versace, Gucci, P&G, Boucheron, and Montblanc, but also Baccarat, Flos, B&B, and Driade, Andreina had the chance to benefit from their rich background and acquire major new experience, while also pursuing the first of her loves – talent scouting.
Today she is devoting her passion also to art, promoting Italian culture and beauty mostly in mainland China – where she was used to spending much of her time and where she enjoys a solid network of relationships.
---
Organizer
Luxe.CO
LUXE.CO as a company is aspiring to lead the change of China's high-end consumer industry with a range of innovative and well-integrated products and services, including media, education, research and consultancy.
Founded in May 2013, the media of LUXE.CO is dedicated to supply comprehensive business and financial information regarding global brands and enterprises in the field of luxury, fashion and lifestyle.
We are now reaching millions of elite business readers daily through our full suite digital platform, incl. Chinese website (luxe.co), Chinese app for ios and android and major social media accounts (Wechat, Weibo and linkedIn, etc).
Given our long-proven quality of content and strong business network, LUXE.CO has become the most authentic voice and the ultimate source of information for industry leaders who need both global perspective and China angle.
Luxe.CO Intelligence
Under LUXE.CO, LuxeCO Intelligence is a fast-growing research and strategy consulting service provider in luxury and fashion business, with over 50 reports published since 2020. We have partnered with China's leading internet company, women's wear company and international commercial property developer to co-produce reports on consumer insights and market trends. Our research results have been quoted by such renowned financial institutions as Goldman Sachs, CITIC securities.
---
Partner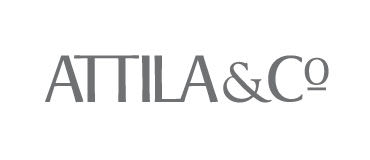 Founded in 1980, Attila&Co. is the first Italian agency to integrate strategic marketing, creative, and public relations in holistic brand-building solutions. Today Attila&Co. has developed into a full-service cross–media PR agency, with a 62 person strong staff among its Milan and Shanghai offices. Specializing in communication for prestige consumer markets, the agency operates in fashion, beauty and personal care, retail, sports, design, automotive, hospitality, and F&B.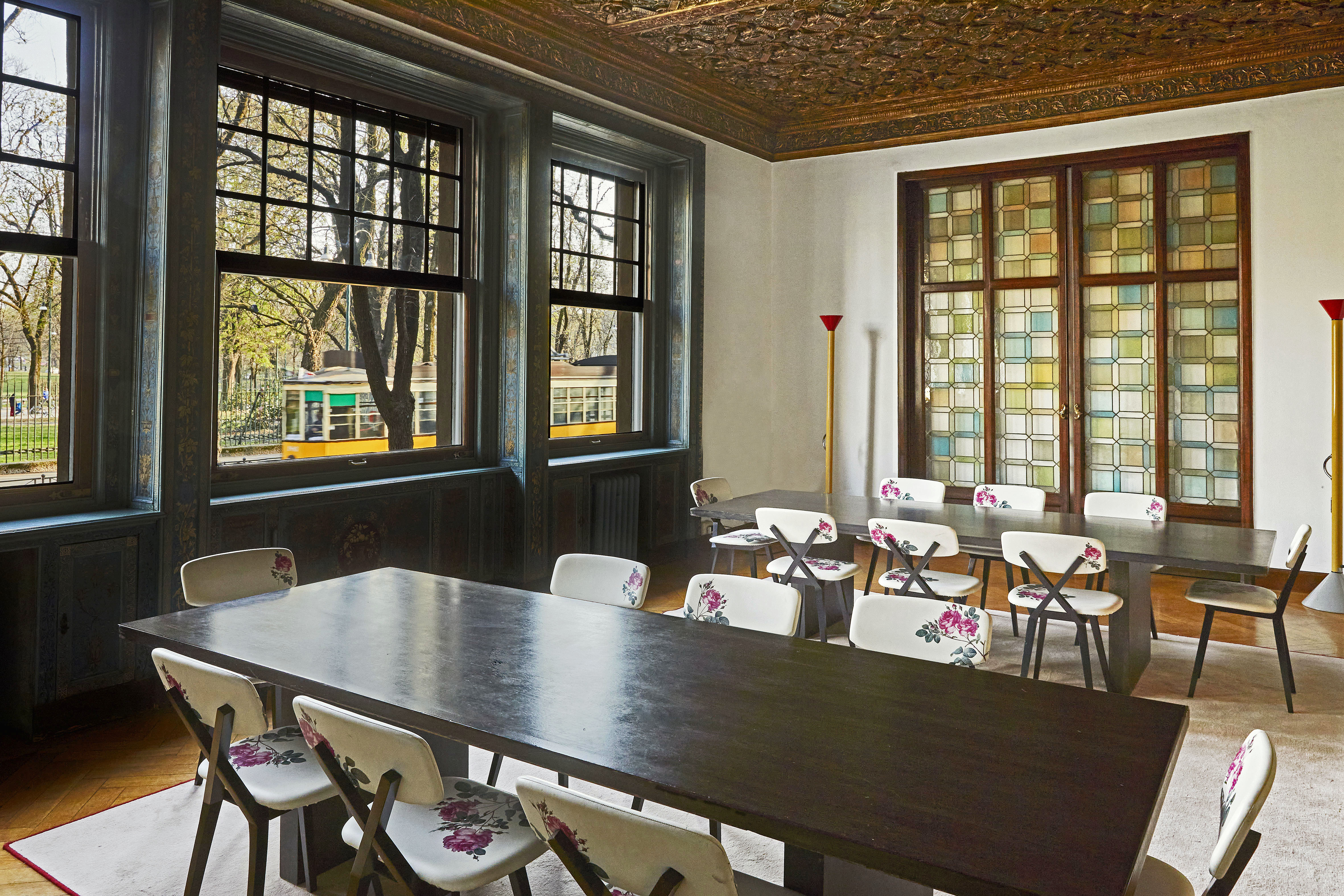 | Image Credit: Glamorous, Attila&Co.