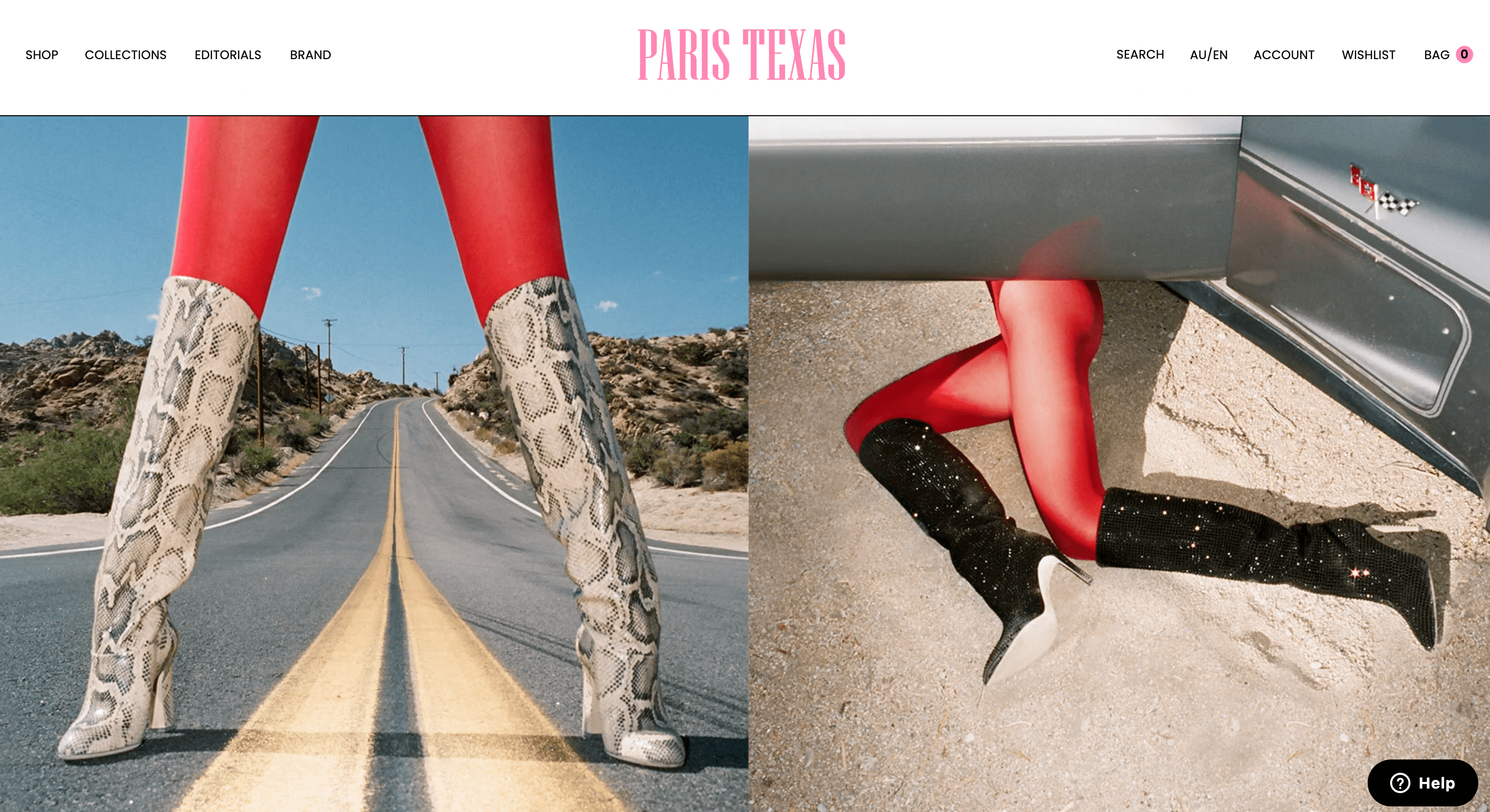 According to analysts at JPMorgan, this deal signifies Arezzo's shift towards positioning itself as a potential global shoe powerhouse.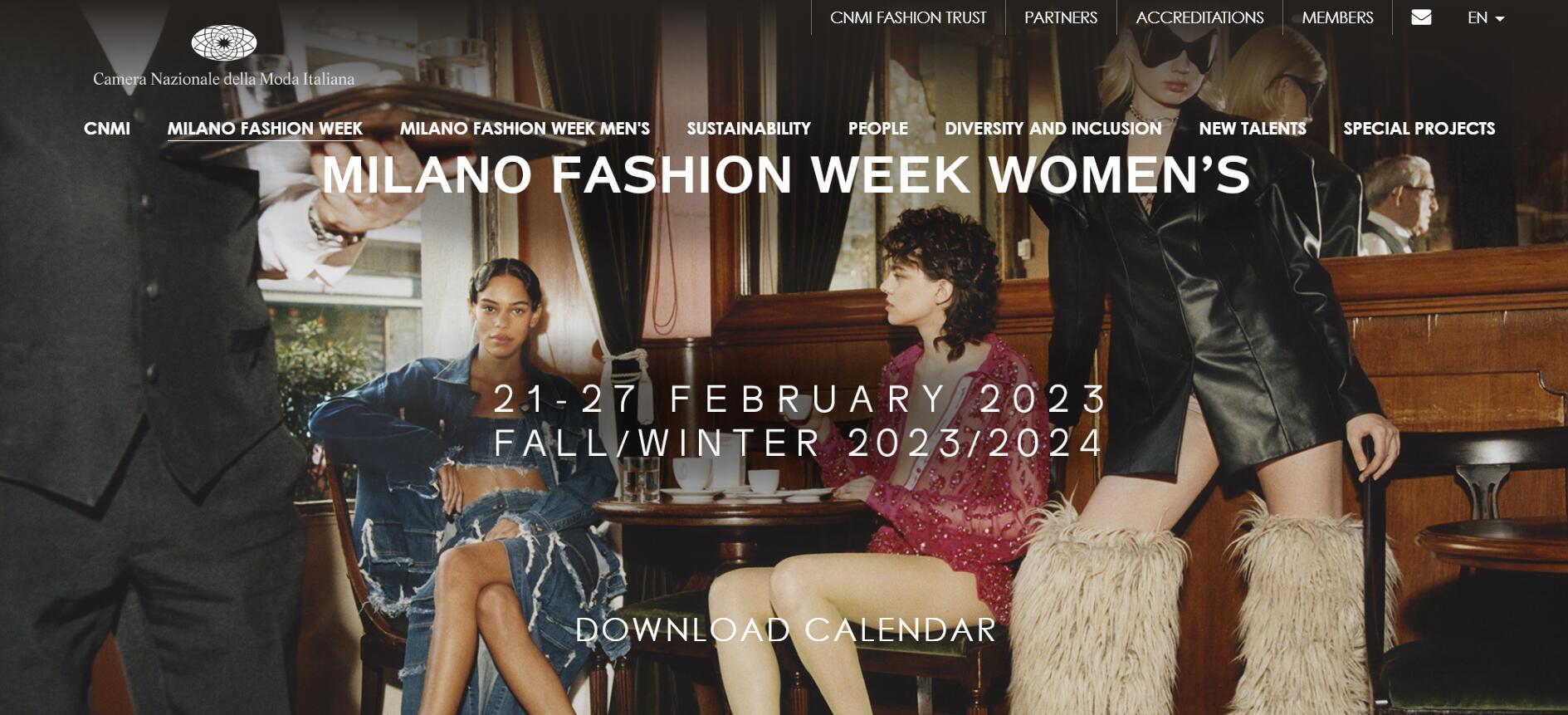 According to the official schedule, there will be a total of 165 events, including 59 fashion shows (54 in-person shows and 5 digital shows), 70 exhibitions, 7 presentations by appointment, and 29 cultural events.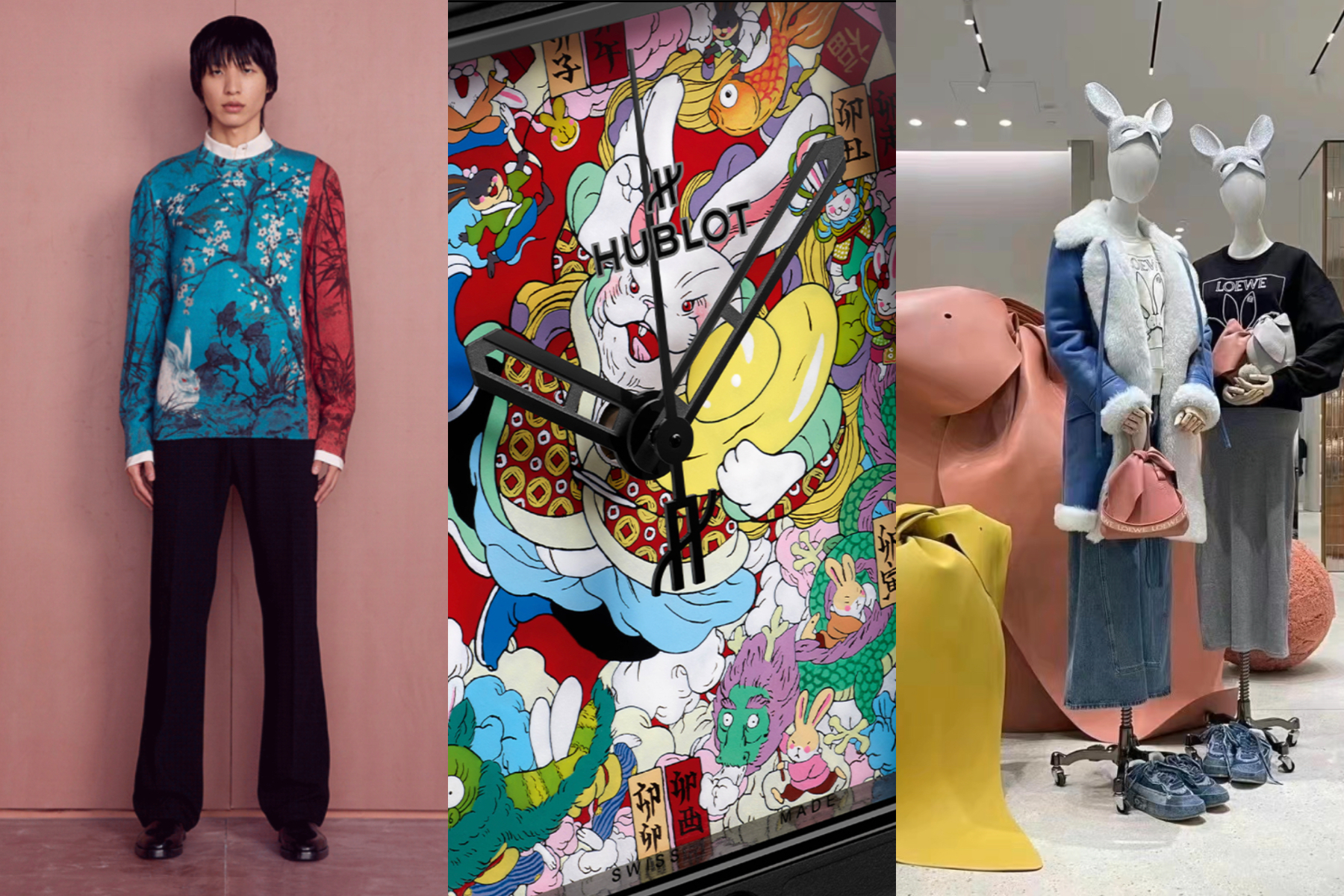 China has officially lifted the pandemic restrictions it had in place on January 8. Cross-border travel and international tourism have been reinstated, greatly boosting the confidence of international luxury markets.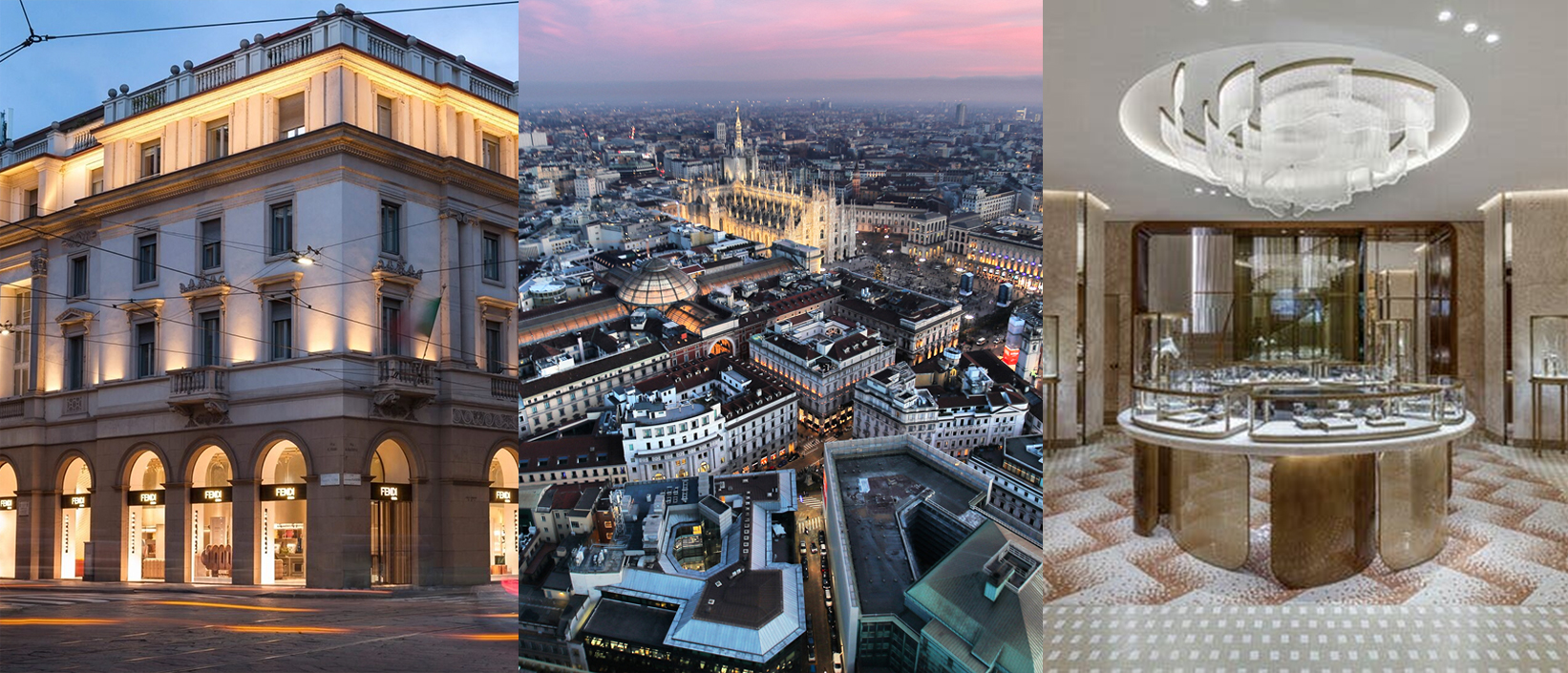 Italian fashion designer Giorgio Armani once said, "Milan is a true metropolis: powerful, fearless, and welcoming."