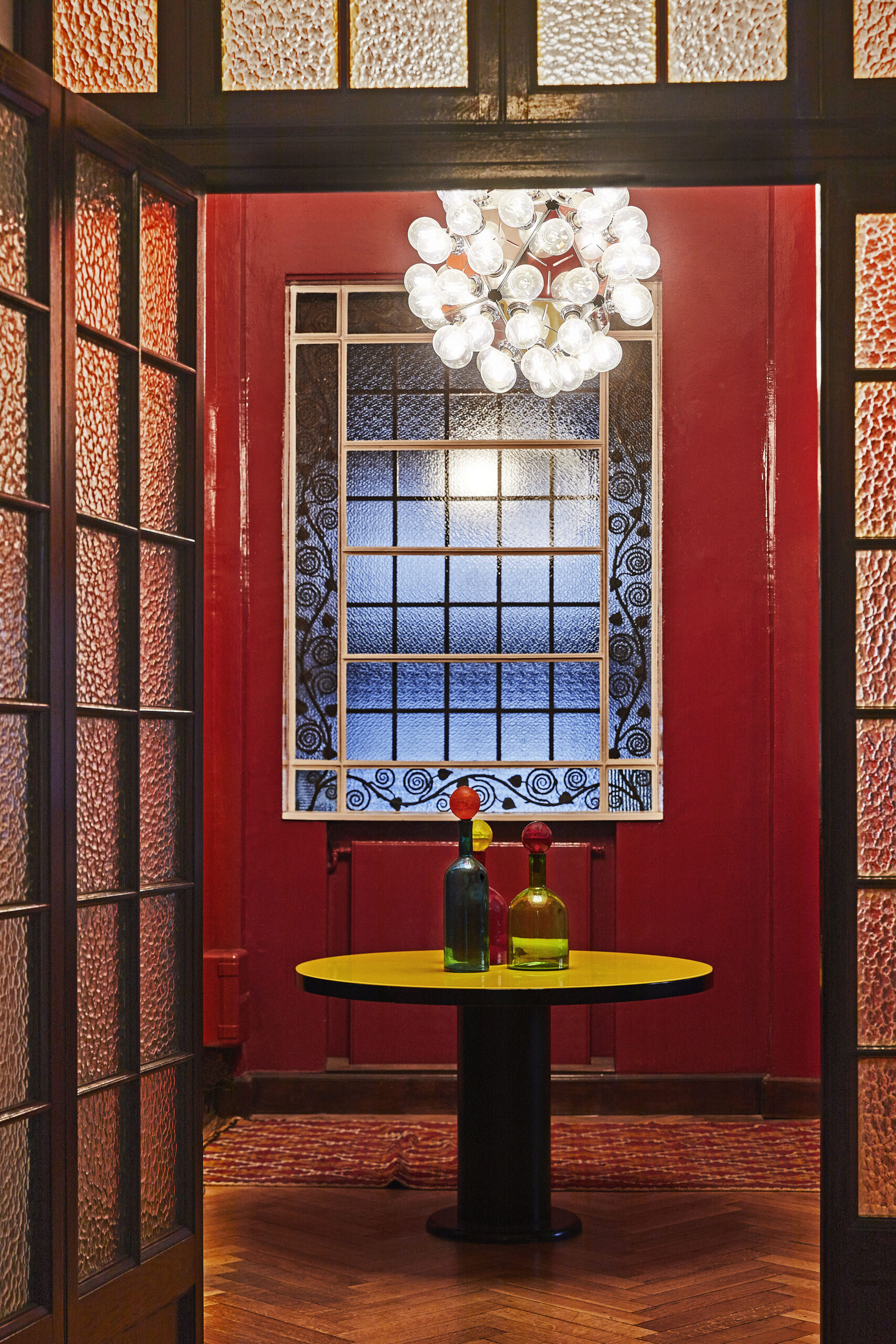 Luxe.CO will hold a Salon in Milan on September 24th during the Fashion Week! In this salon, Ms. Alicia Yu, the founder of Luxe.CO will share her important research on Brand Fortune, from her book, The Tiffany Deal, and interpret the unique value of Italian brands based on the latest exclusive report, Italian Fashion Brands in […]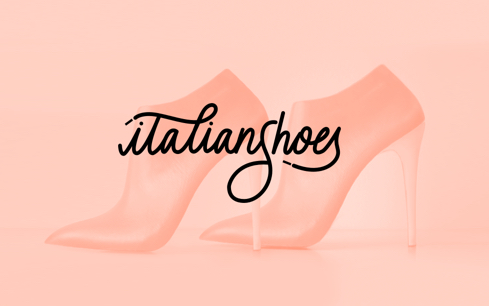 This series of reports is the first data-driven publication released by MICAM, specifically designed to provide footwear trend insights and buyer's guides for major global trade shows.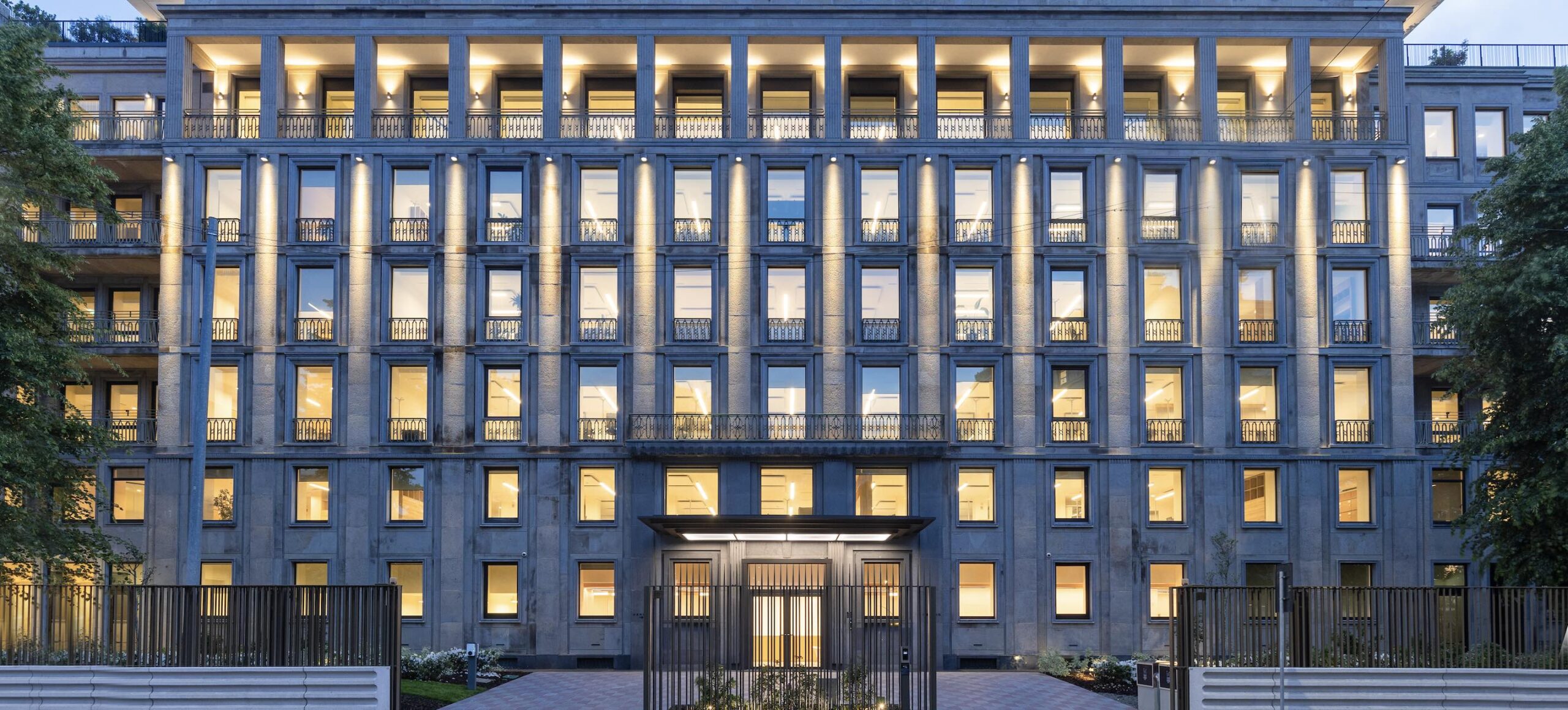 Global luxury goods giant Kering has relocated its new headquarters in Italy to Milan, affirming Italy's expertise and knowledge in the fashion industry.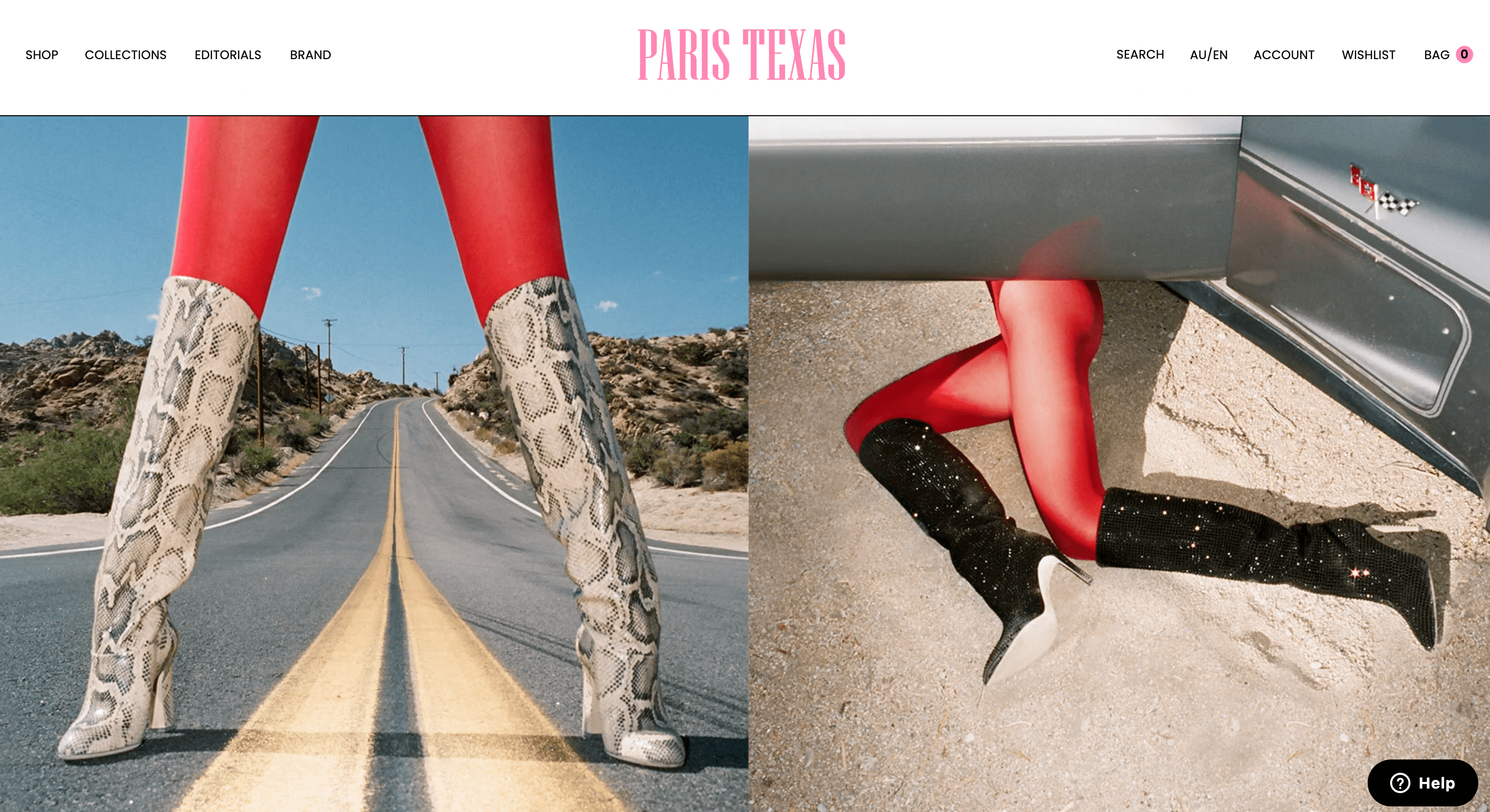 According to analysts at JPMorgan, this deal signifies Arezzo's shift towards positioning itself as a potential global shoe powerhouse.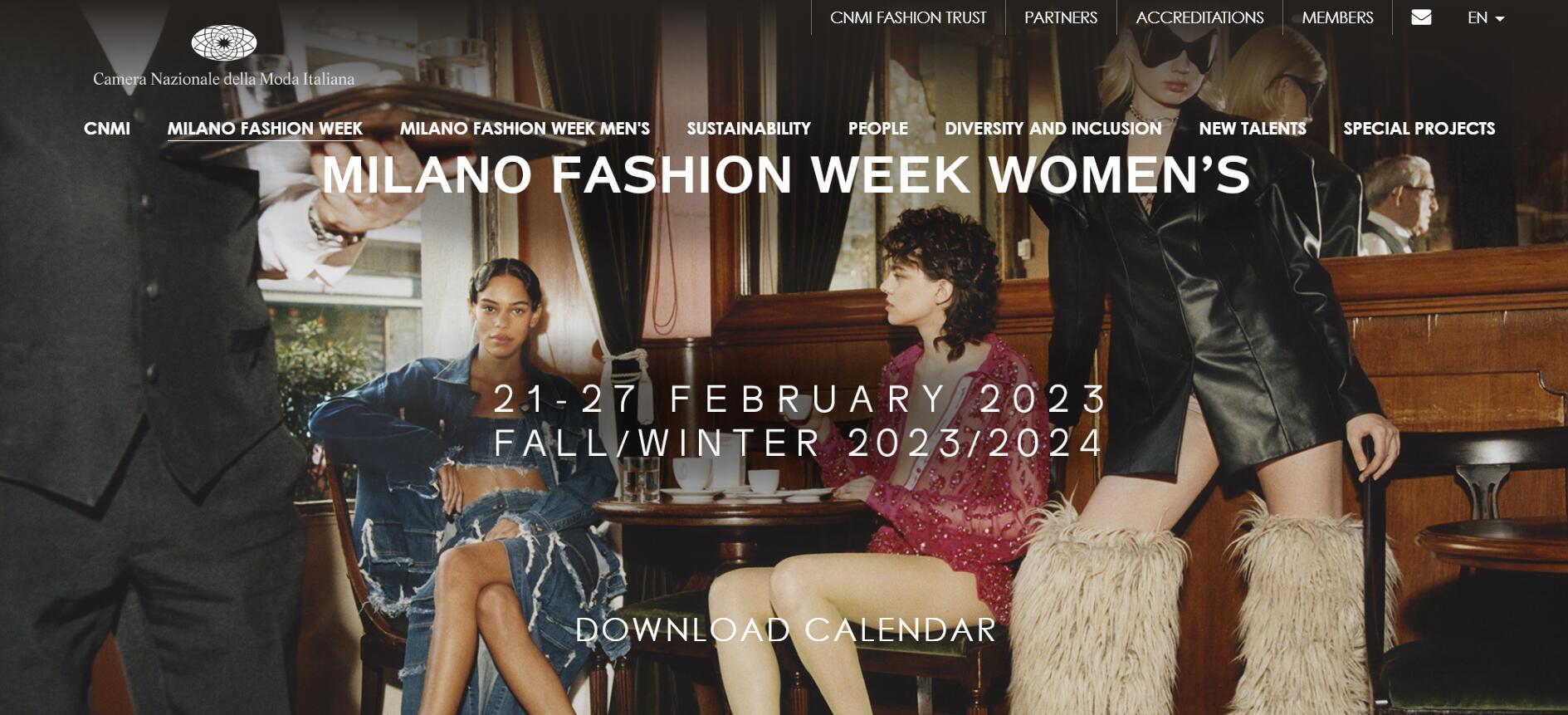 According to the official schedule, there will be a total of 165 events, including 59 fashion shows (54 in-person shows and 5 digital shows), 70 exhibitions, 7 presentations by appointment, and 29 cultural events.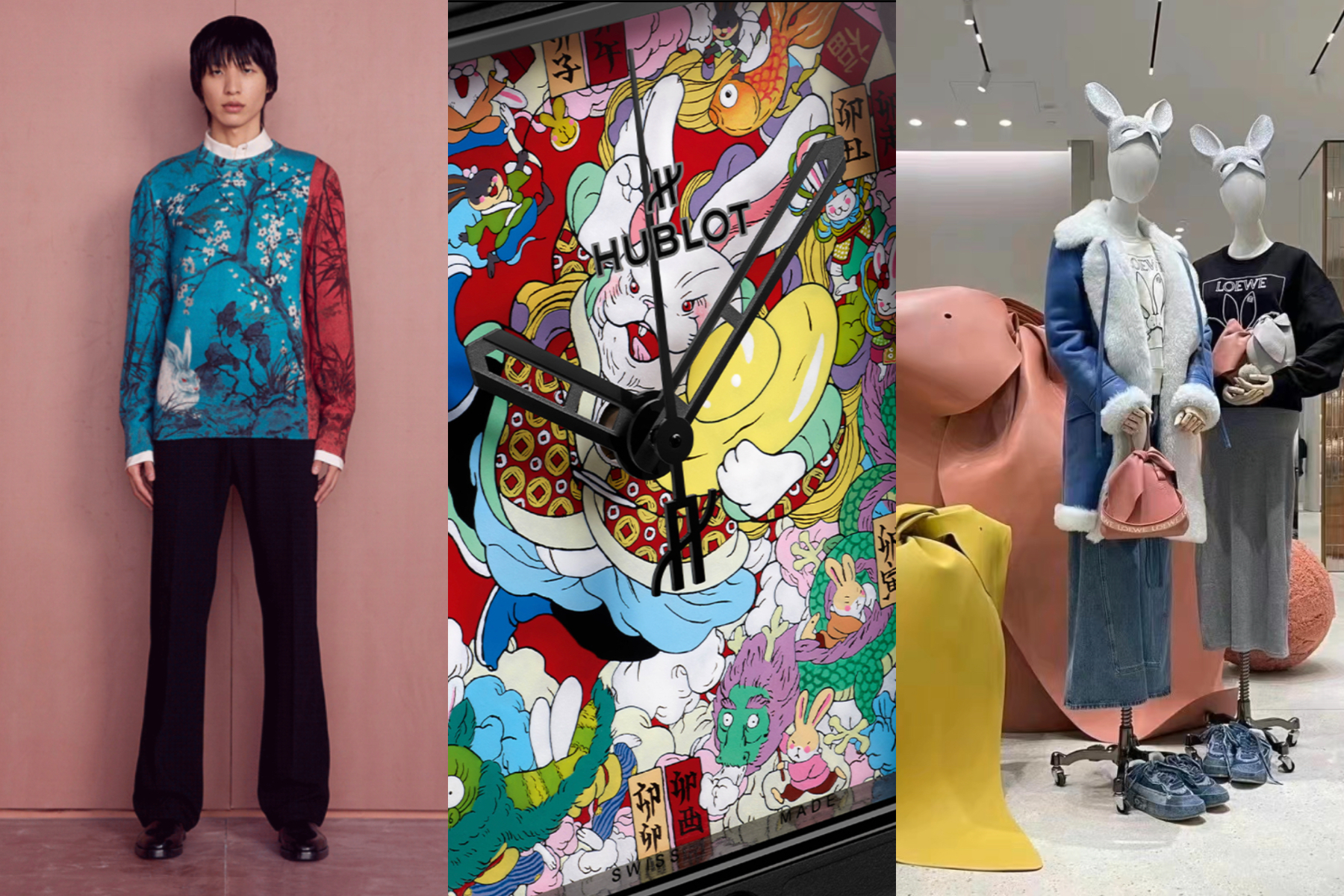 China has officially lifted the pandemic restrictions it had in place on January 8. Cross-border travel and international tourism have been reinstated, greatly boosting the confidence of international luxury markets.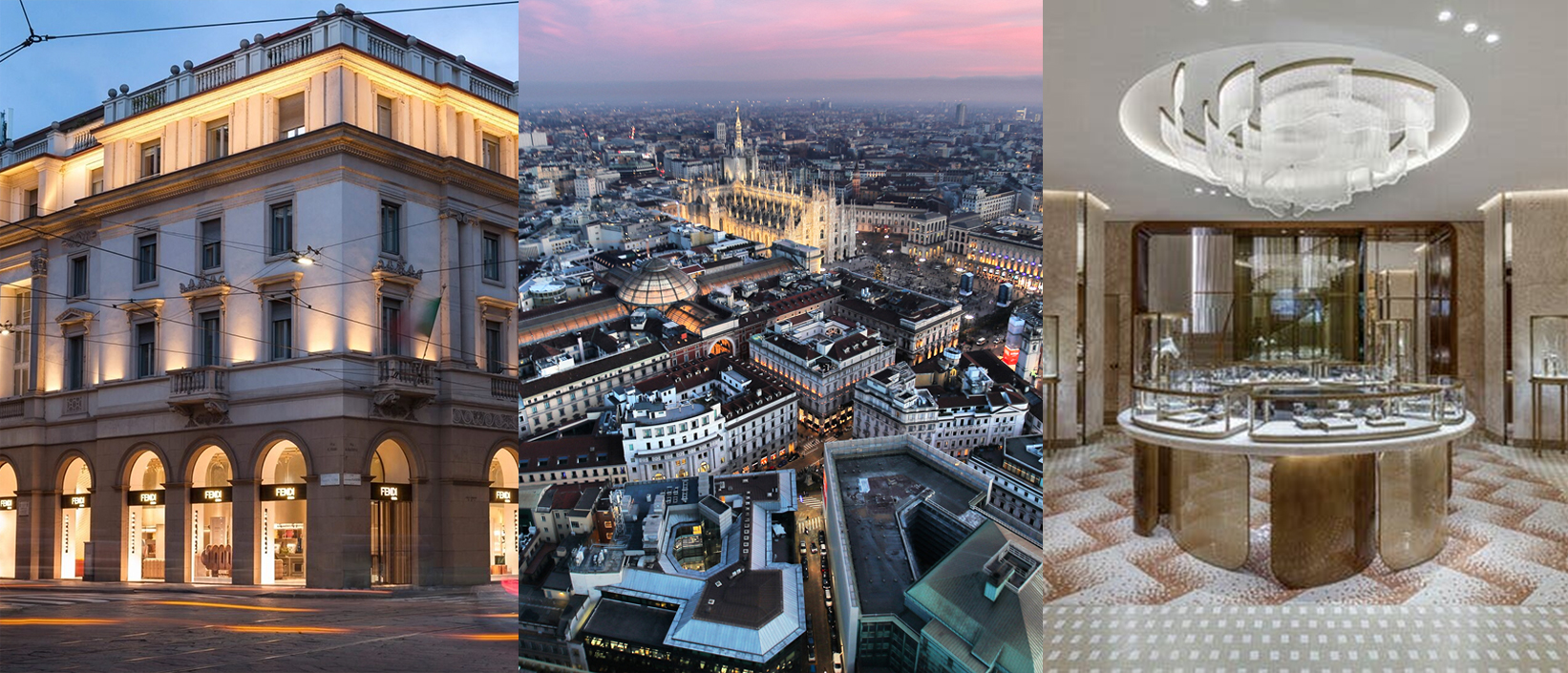 Italian fashion designer Giorgio Armani once said, "Milan is a true metropolis: powerful, fearless, and welcoming."