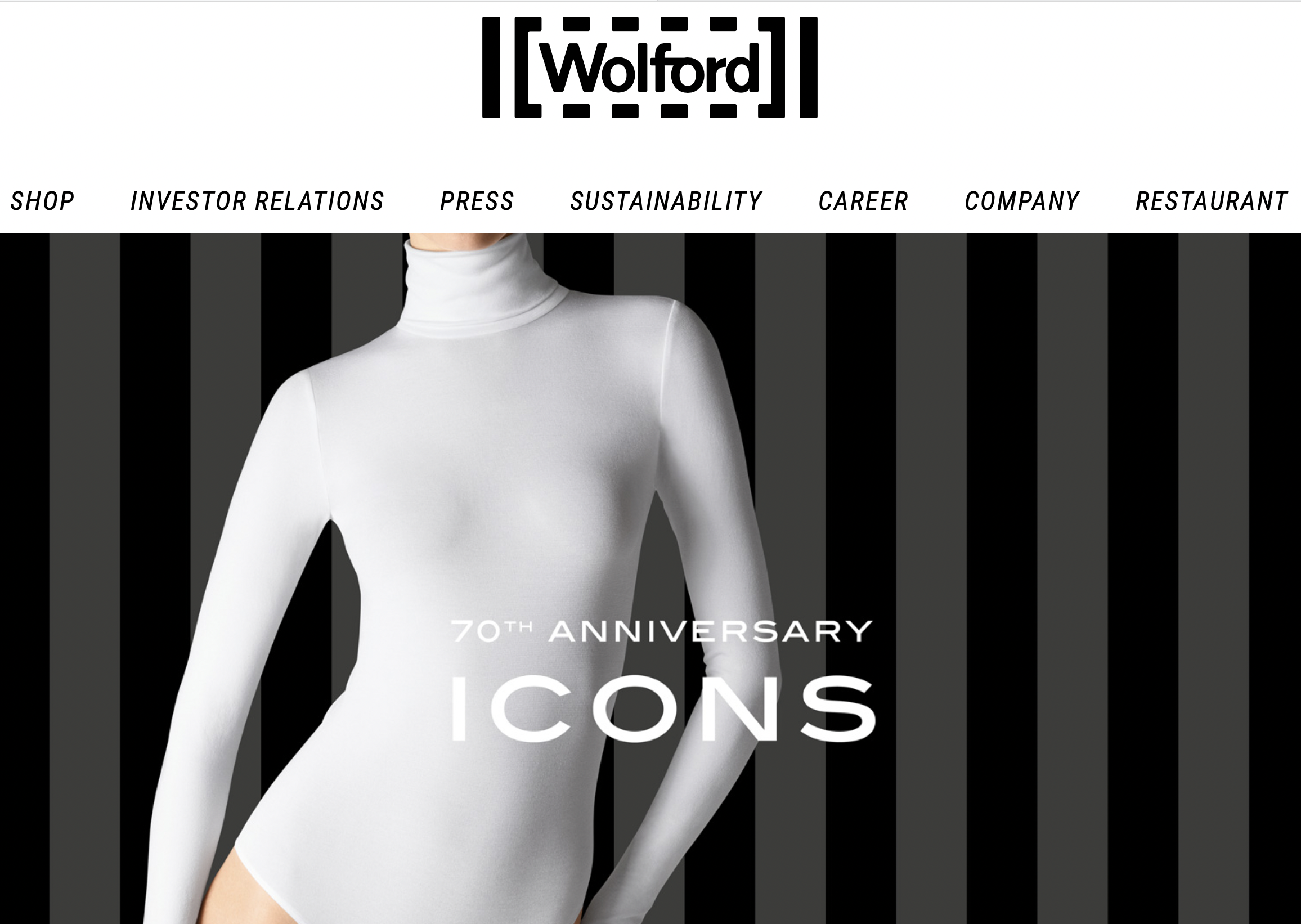 Despite Wolford's immediate corrective measures, such as cost-cutting, the loss situation in the first half of 2022 could not be fully alleviated.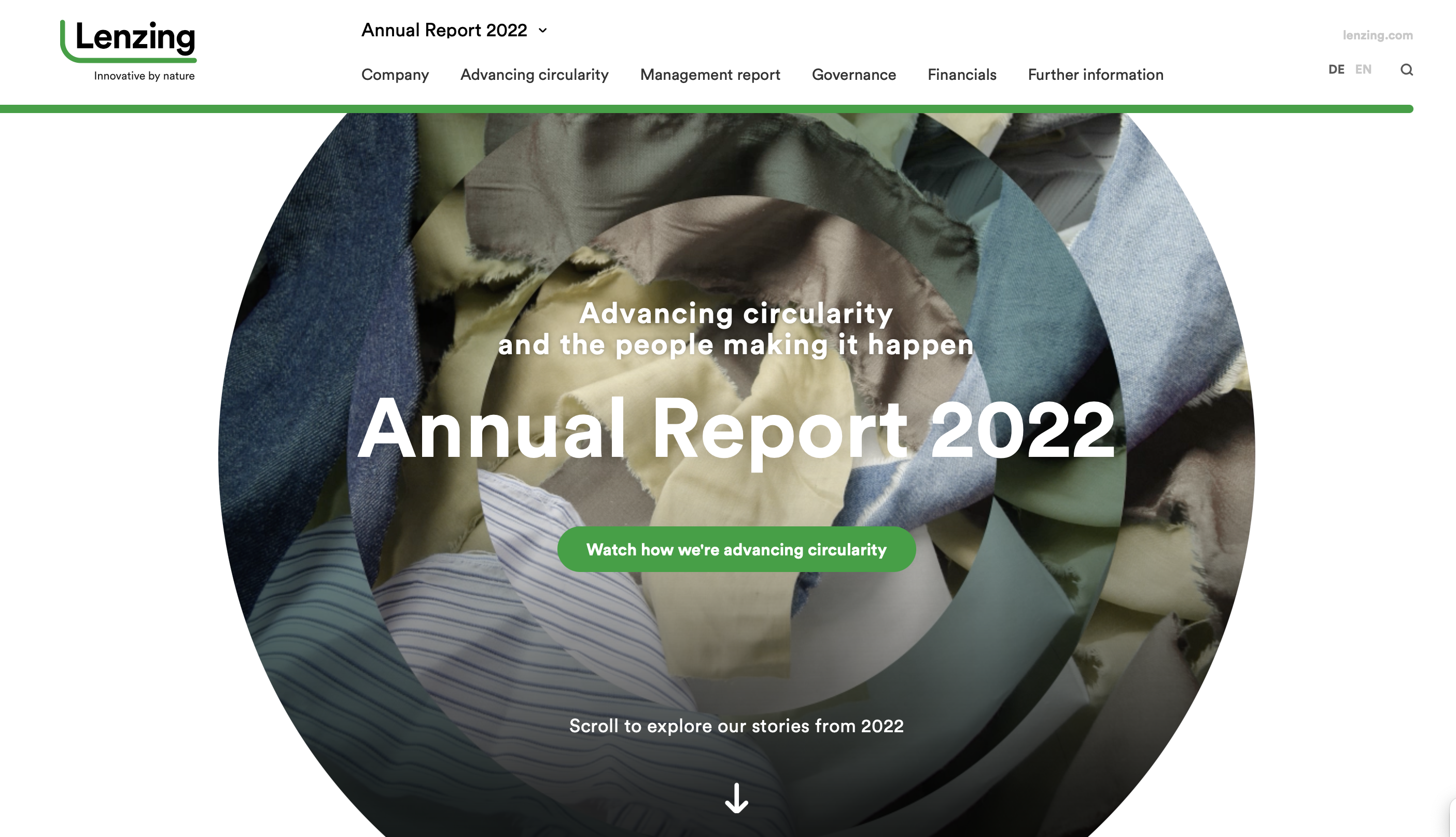 "Nevertheless, we can look forward with great confidence, as the need for sustainable innovations in the medium and long term is undiminished, while the demand for environmentally friendly fibers will continue to grow."says Stephan Sielaff, CEO of the Lenzing Group.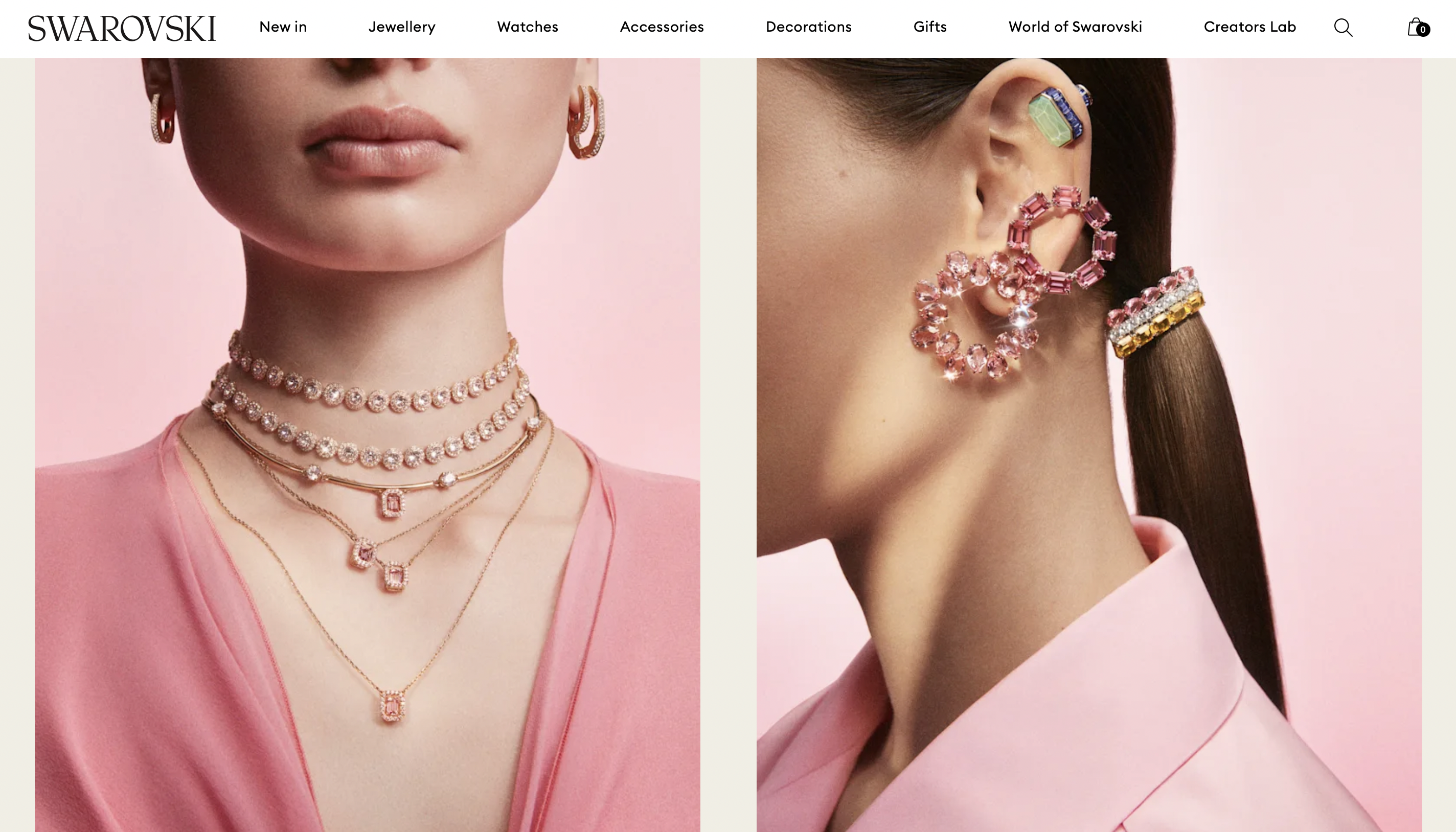 China is Swarovski's second-largest market worldwide (accounting for 12% of sales), while Germany is the largest market in the European region.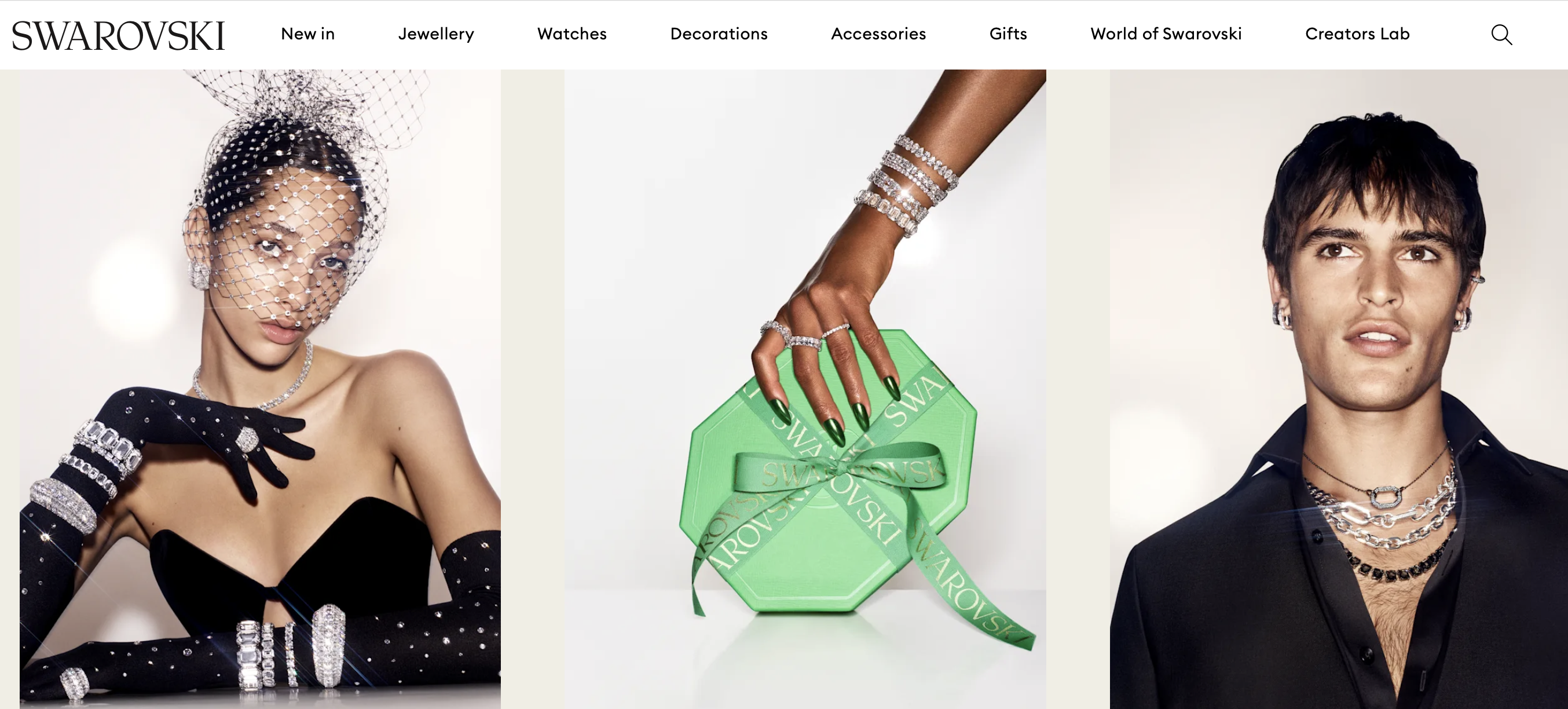 While declining to provide sales figures, the executive said profit rose 70 percent compared with 2021.