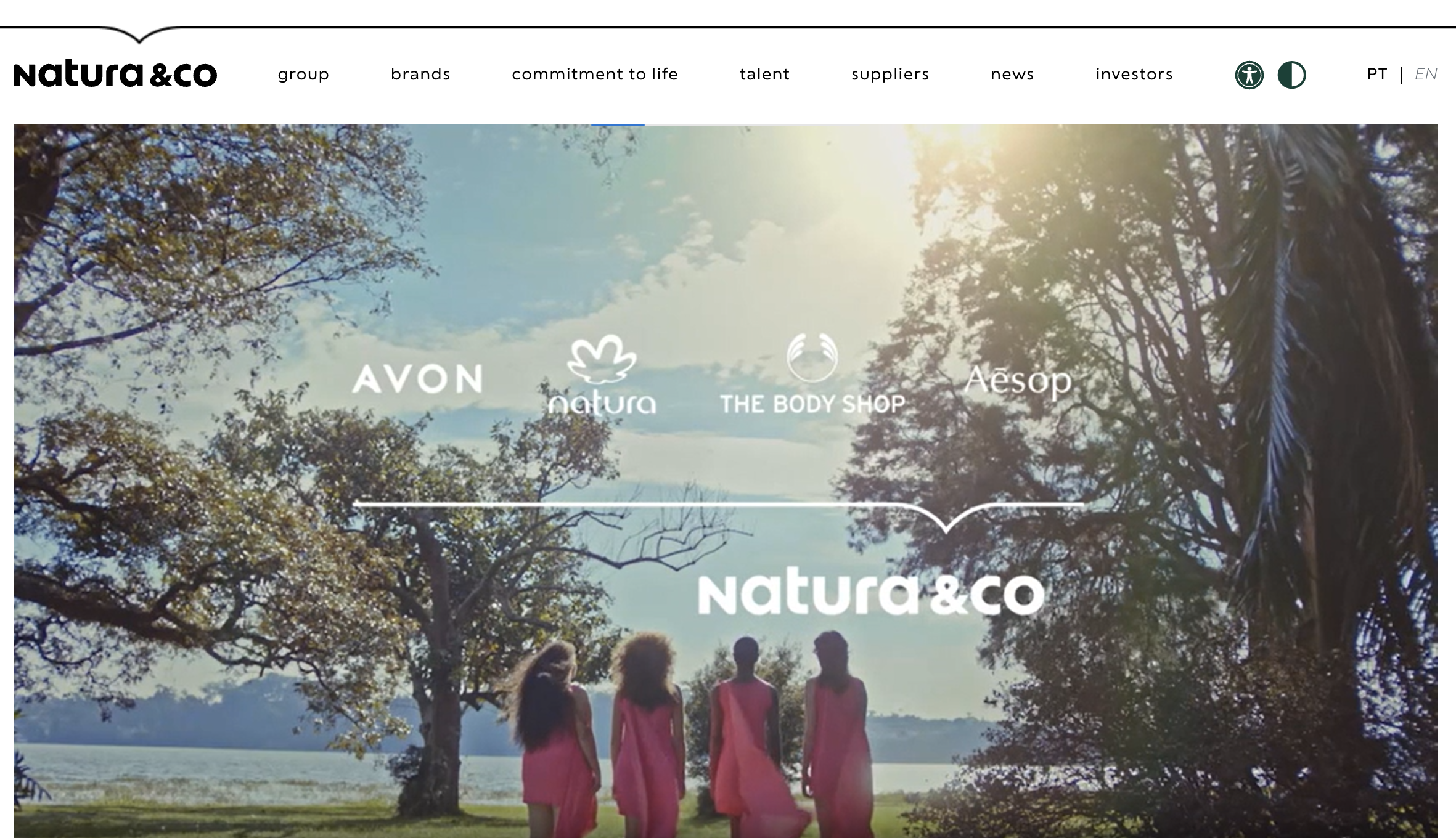 The group agreed to sell Aesop to L'Oréal for an enterprise value of US$2.525 billion (subject to customary regulatory approvals).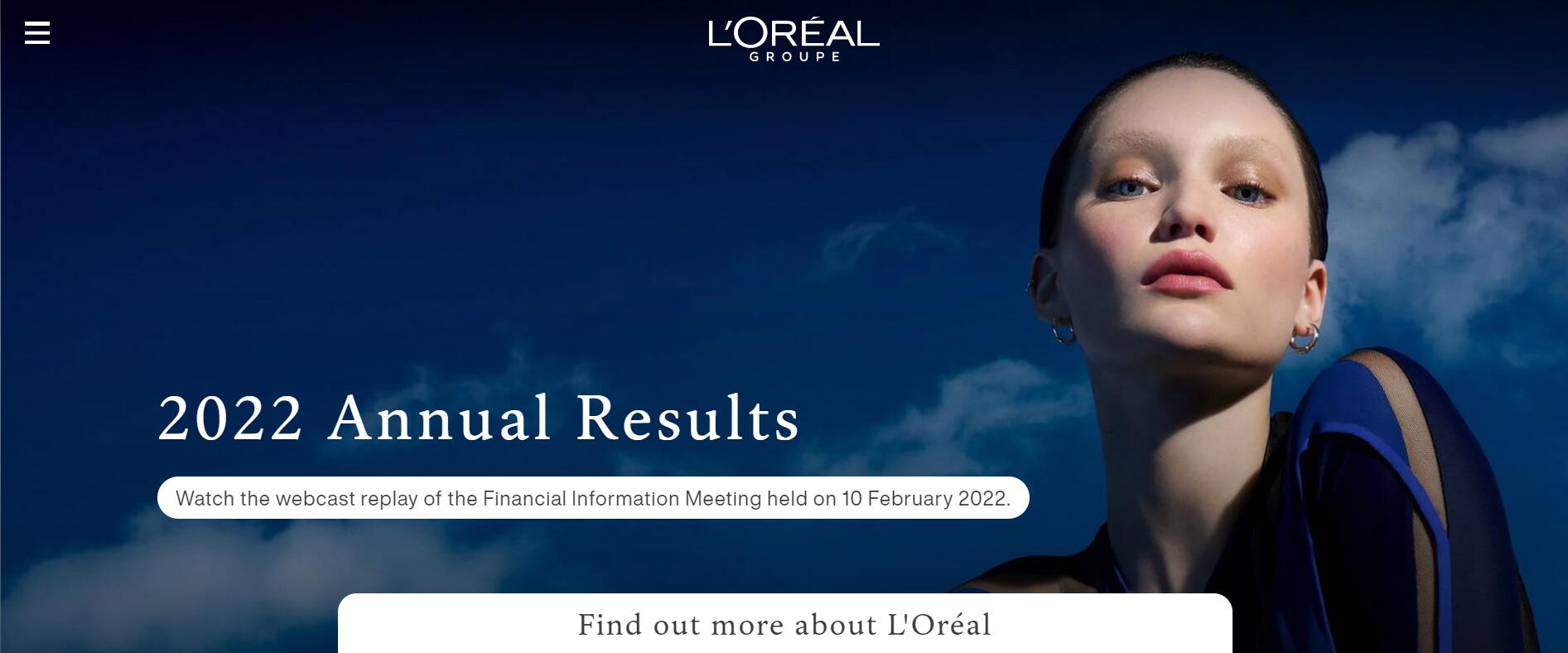 In Full Year, sales increased by 18.5% to €38.26 billion reportedly and by 10.9% on a LFL basis. In Q4, sales rose 13.5% reportedly to €10.32 billion and 8.1% on a LFL basis.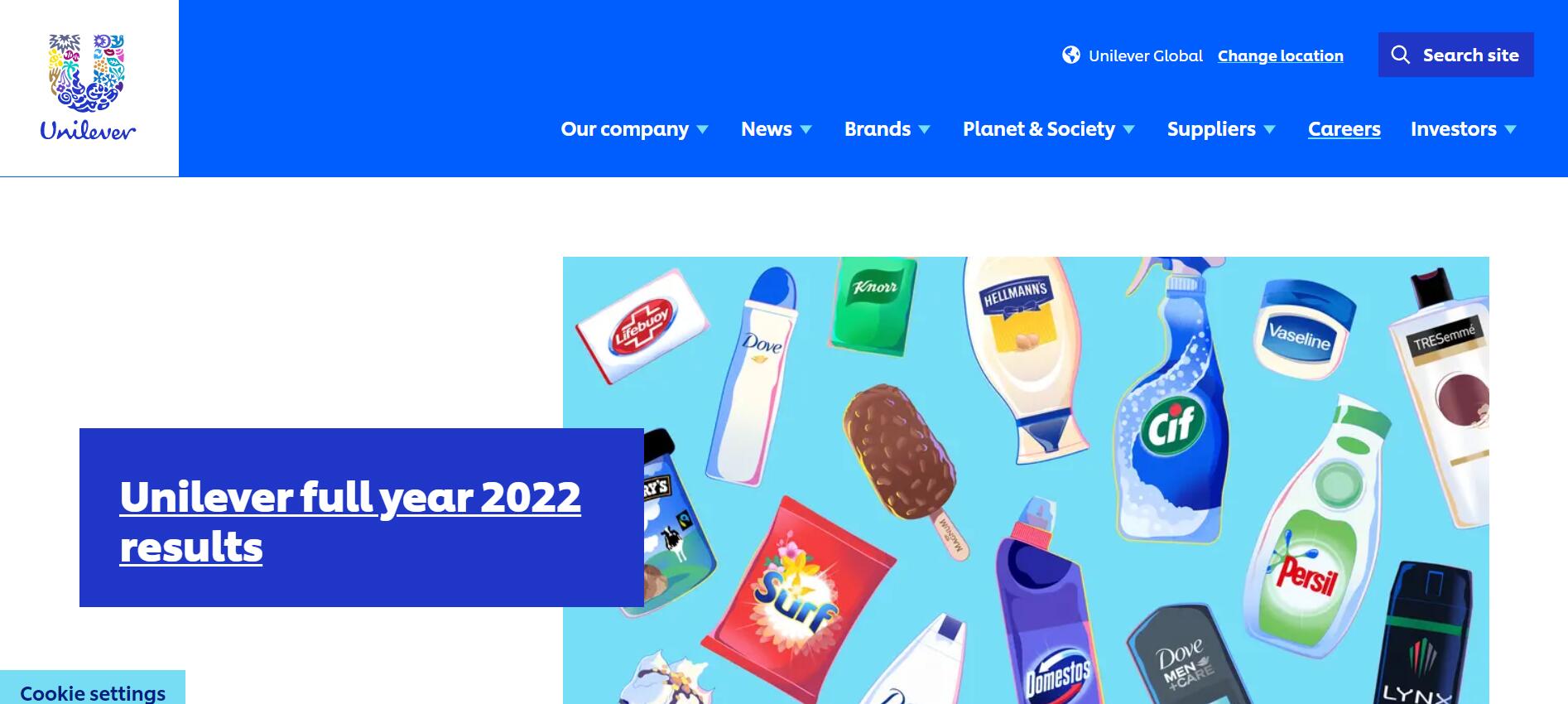 For the full fiscal 2022, Unilever's turnover jumped 14.5% to €60.1 billion and underlying sales growth reached 9%. GAAP operating profit surged 24% compared to 2021 to hit €10.8 billion.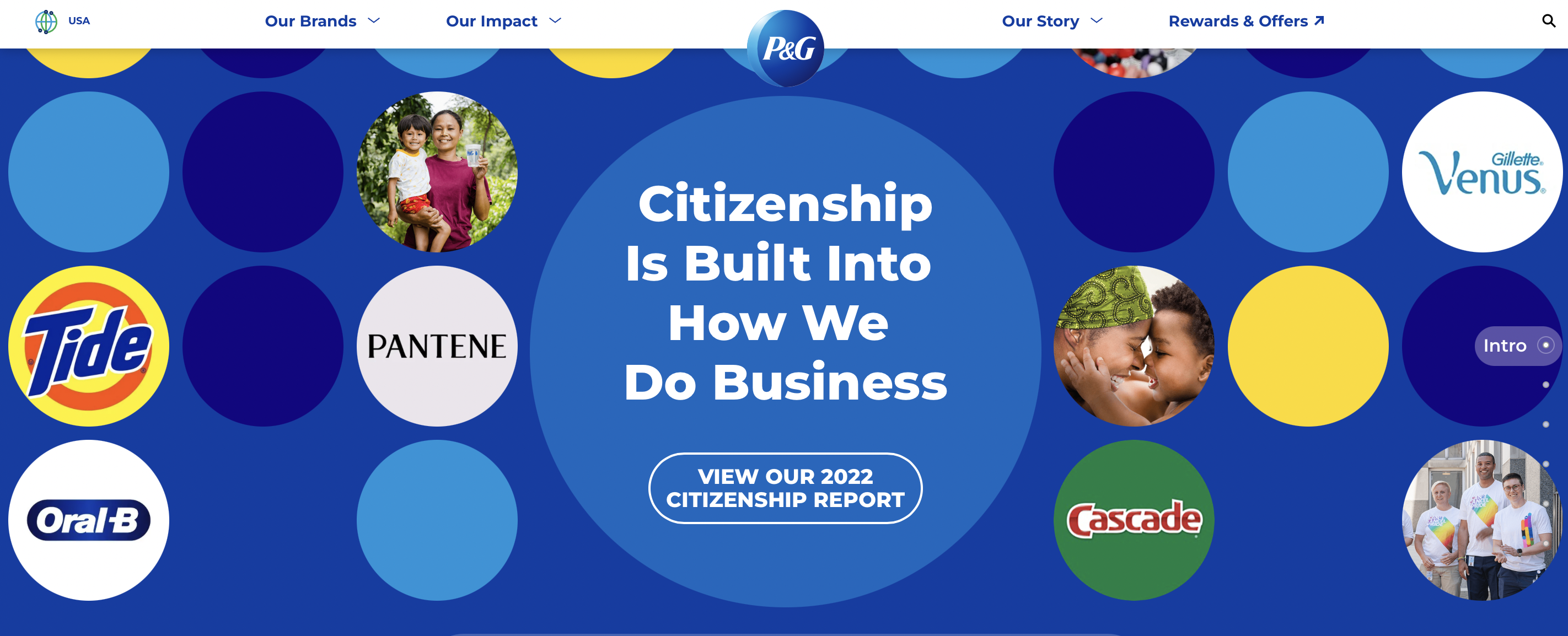 P&G said it plans to continue raising prices despite a drop in sales volumes, warning that high commodity costs were pressuring profits.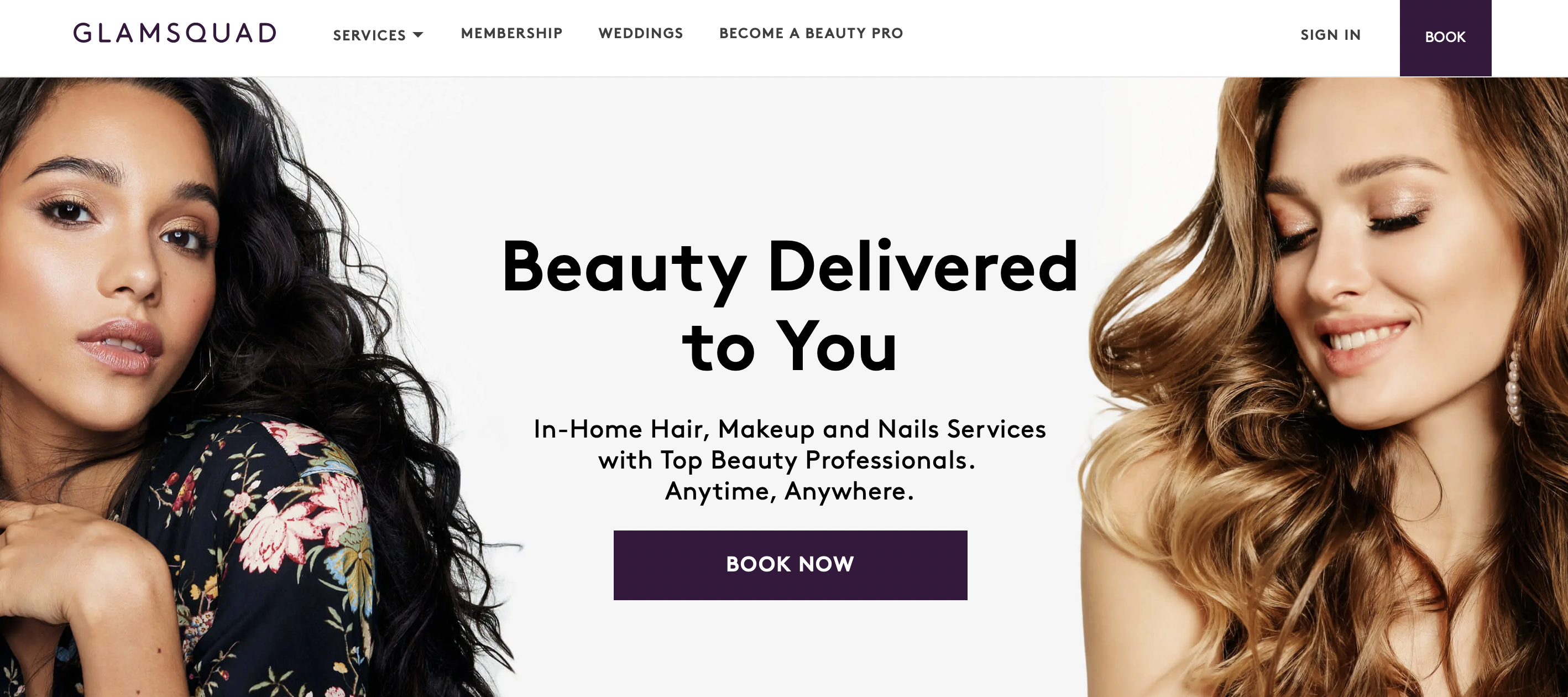 Glamsquad will use the funds to build out its team, shift its focus to experiential marketing.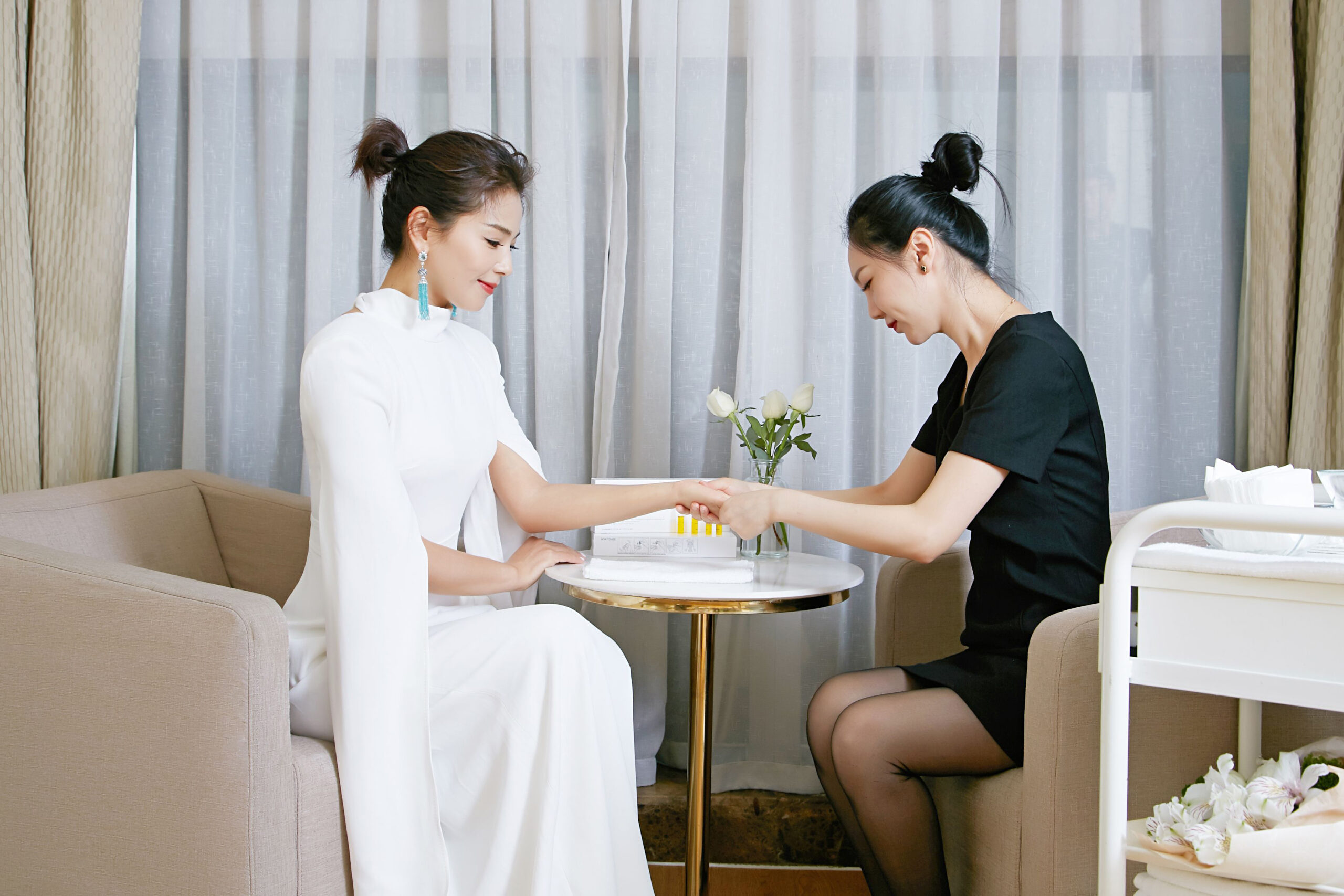 As of the close at noon on January 16, the share price of Beauty Farm rose 57.09% from the issue price, with a market value of approximately HK$7.056 billion.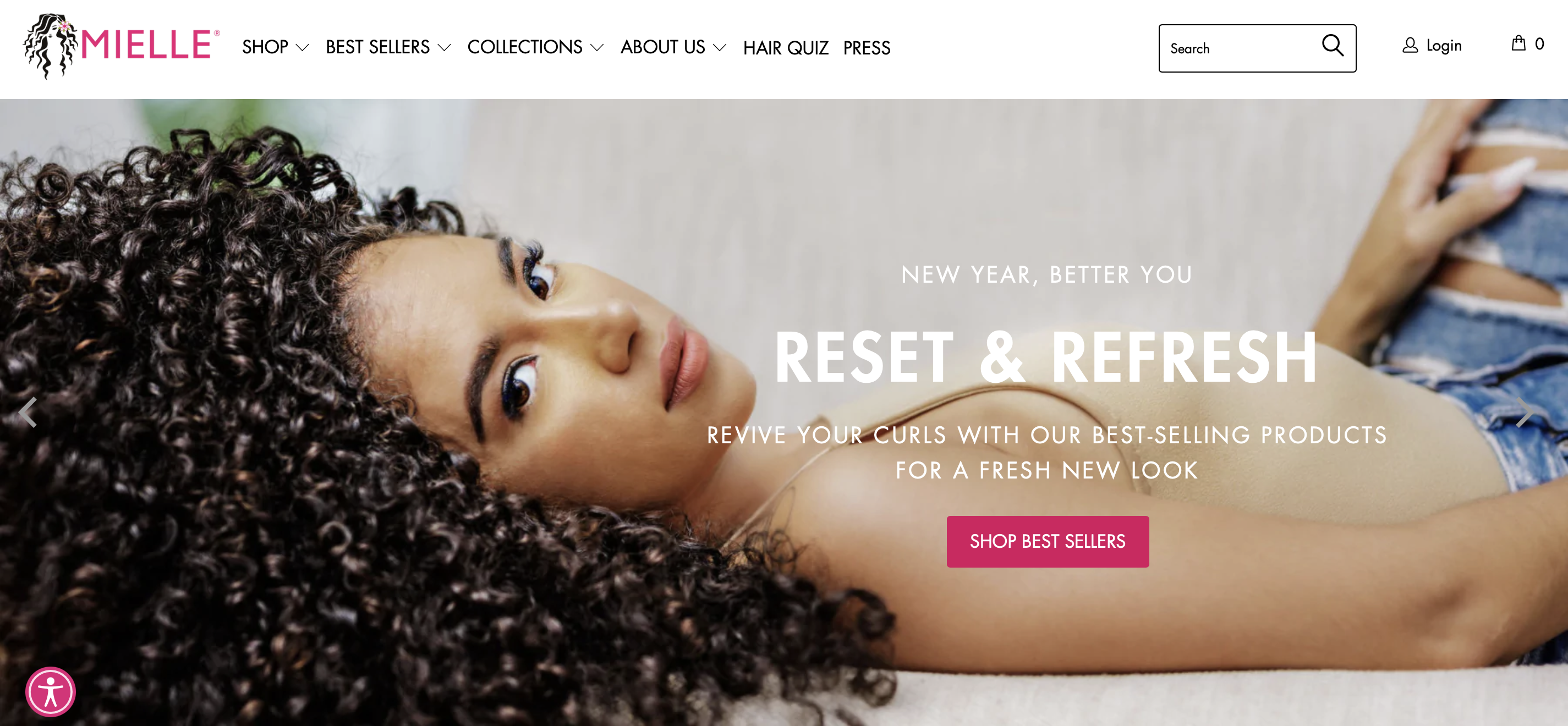 Mielle Organics was founded in 2014 by the couple Monique Rodriguez and Melvin Rodriguez with an initial capital of US$10,000.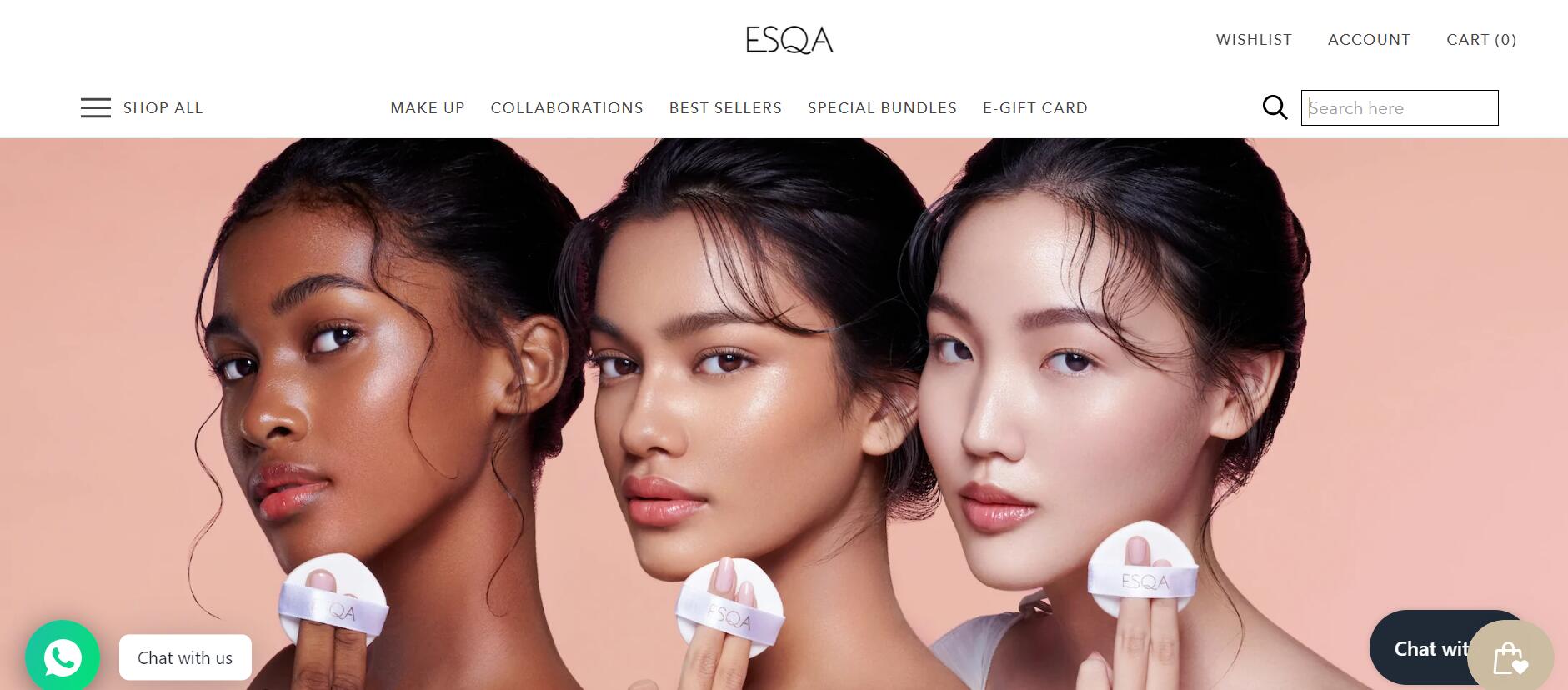 Indonesia is currently the fastest-growing beauty market in Southeast Asia.