In the Chinese market, deliveries for the first nine months increased by 1.7% year-on-year, reaching 603,900 units.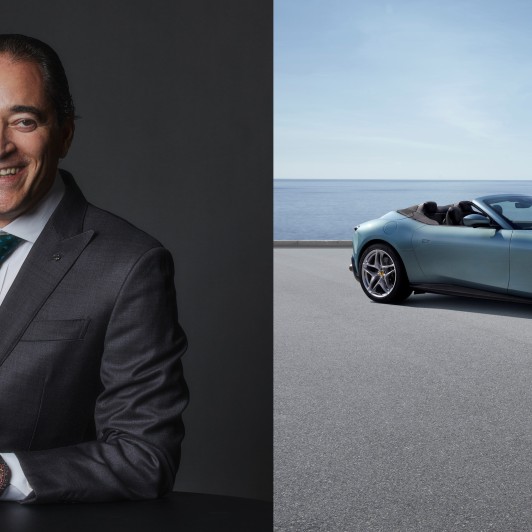 The convertible sports car culture is the next stage of challenge proposed by Cattaneo in the Chinese market.

NIO Secures $1.1 Billion Strategic Investment from Abu Dhabi Sovereign Fund, CYVN Holdings, in the Middle East!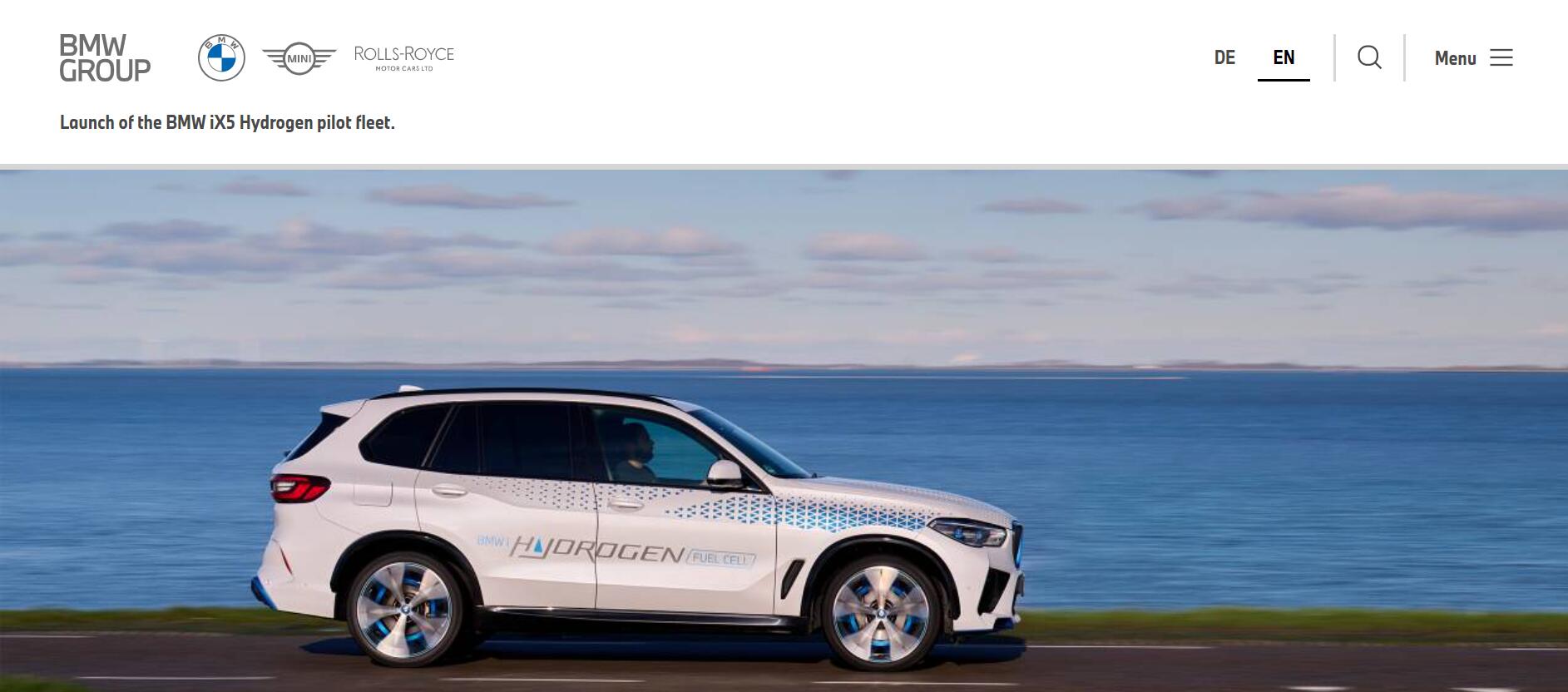 In the past year, the BMW Group more than doubled its BEV sales to over 215,000 units, underlining its role as a pioneer in e-mobility.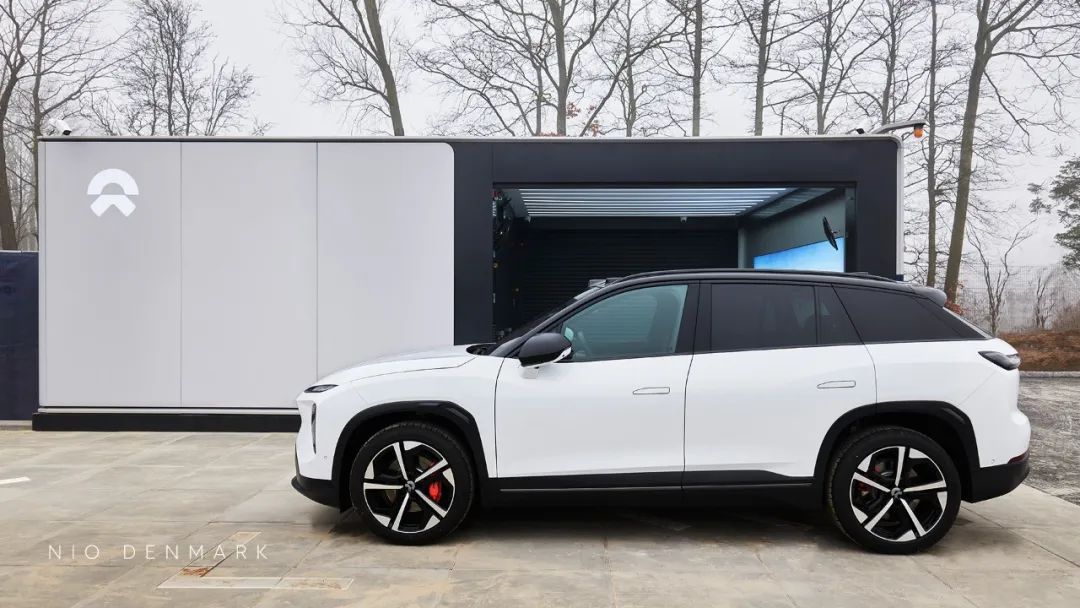 NIO's first Danish battery swap station goes live, bringing its total to 12 across five European countries.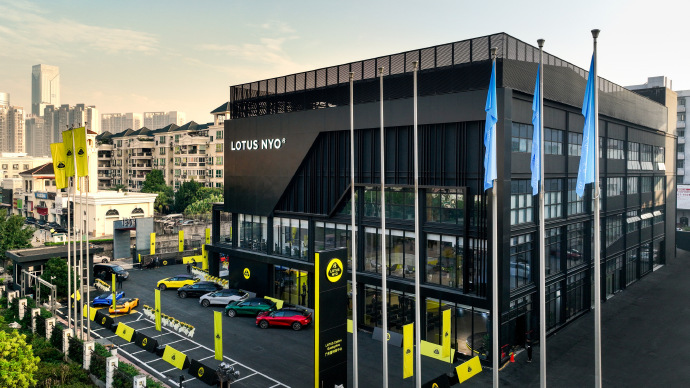 With the arrival of the new energy era, not only has it changed the power mode of cars and disrupted the traditional automotive competitive landscape, but it has also changed the relationship between cars and users.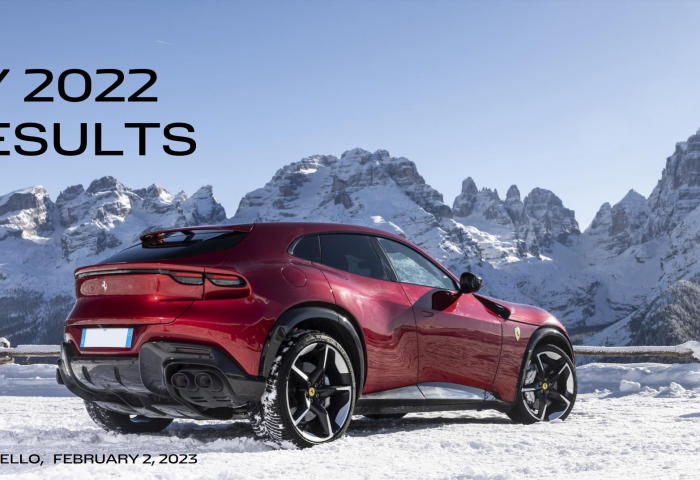 In fiscal year 2022, Ferrari's sales in Mainland China, Hong Kong, and Taiwan reached 1,552 units, an increase of 72.6 percent year-on-year.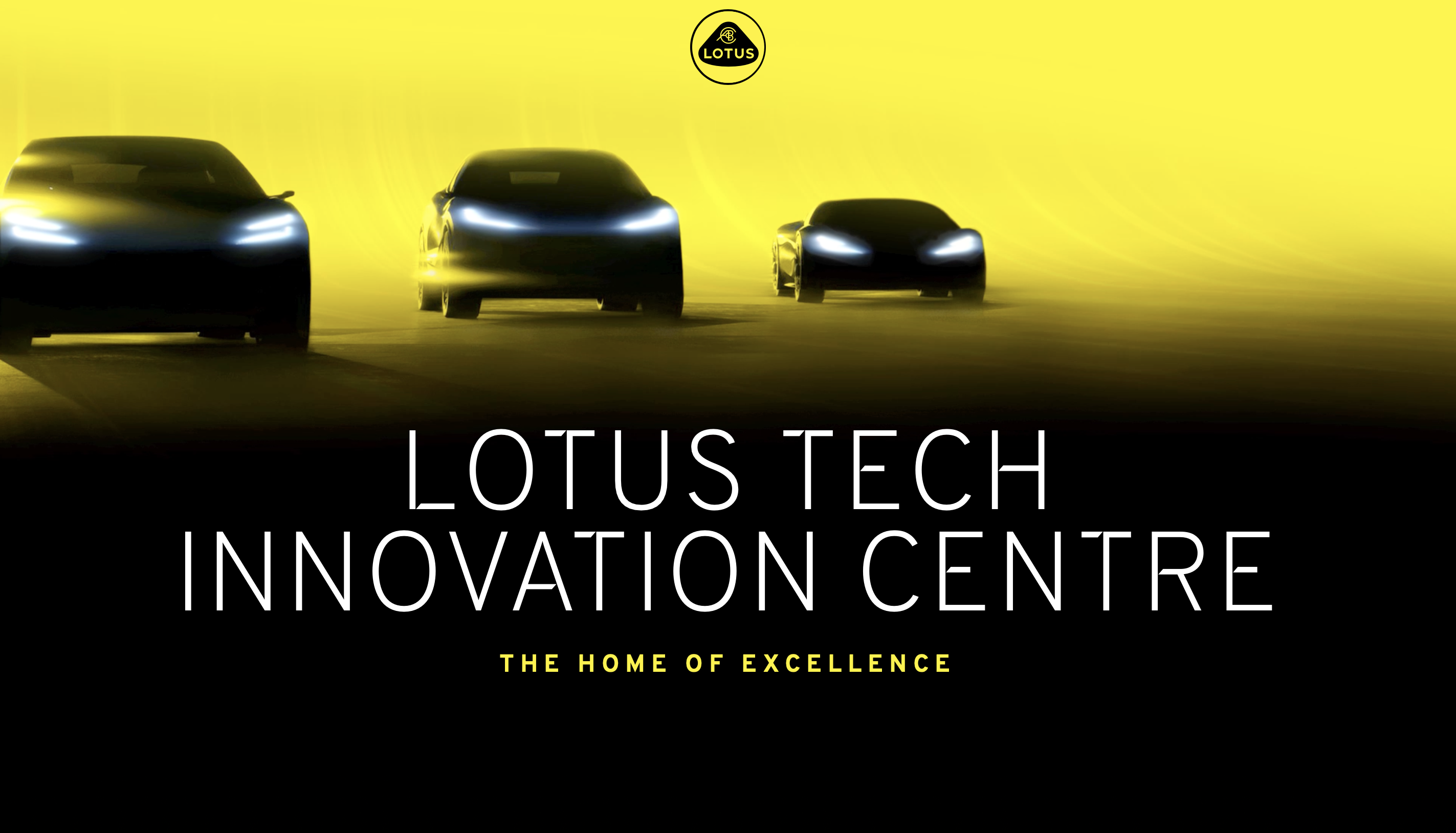 After the transaction is completed, the company's shares will list on the Nasdaq under the ticker symbol "LOT". Lotus Tech's value is expected to be about $ 5.4 billion.