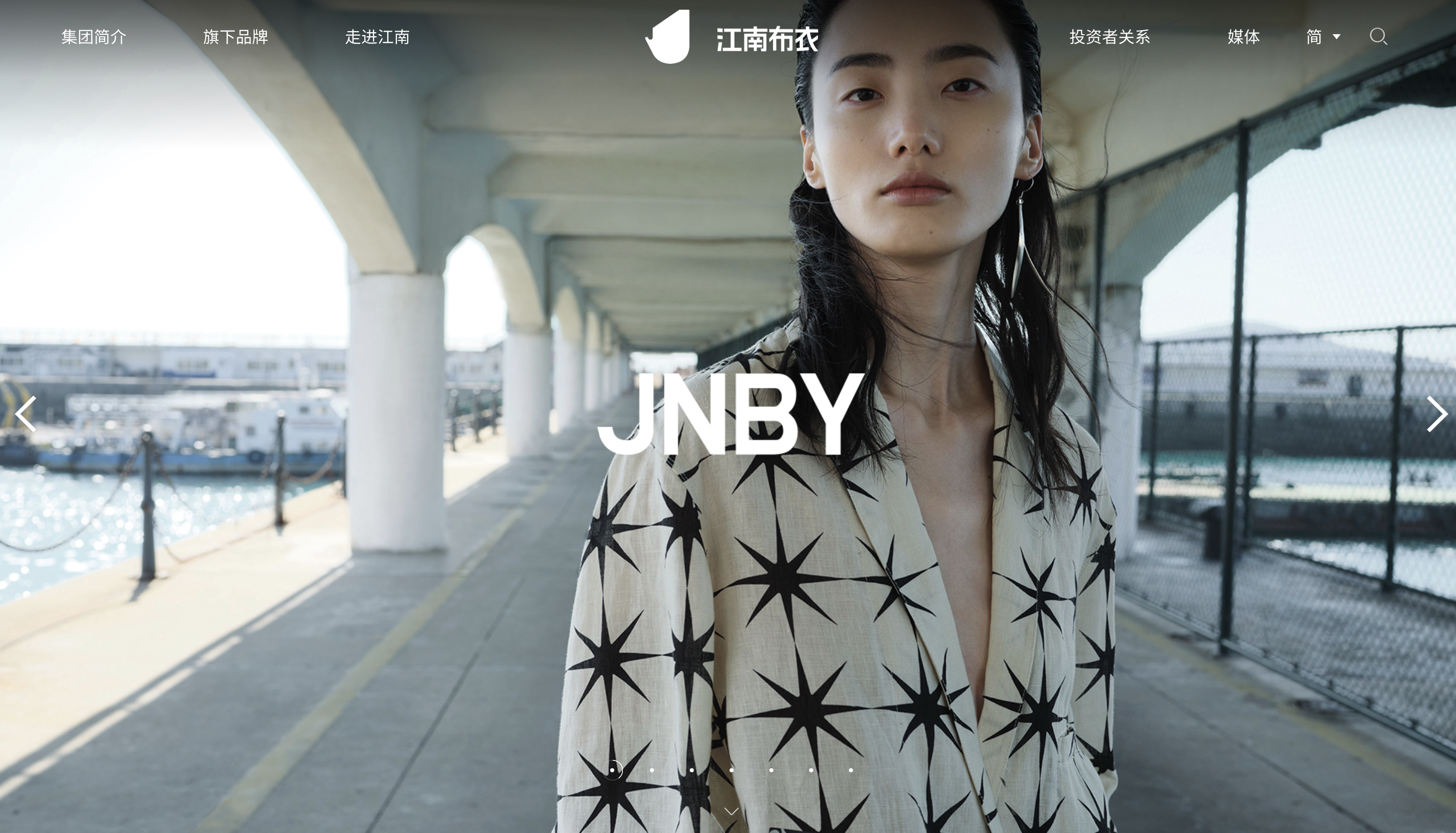 The number of member accounts that made annual purchases exceeding 5,000 yuan exceeded 220,000, with their total retail spending reaching 2.93 billion yuan, contributing more than half of the total retail sales of offline channels.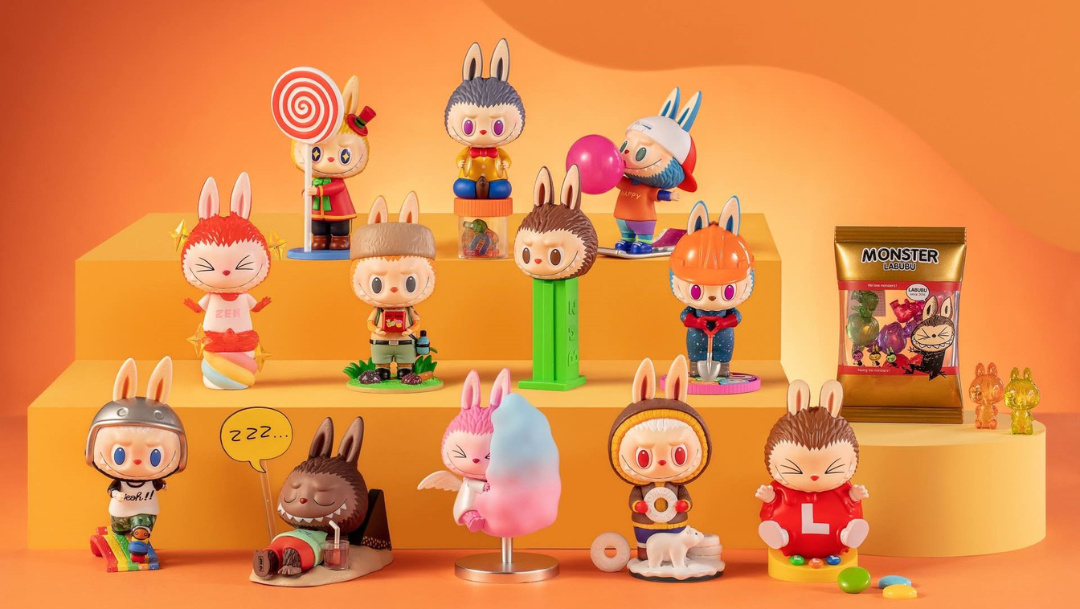 The brand has already entered overseas markets such as Japan, South Korea, Singapore, the United States, Australia, New Zealand, and the UK.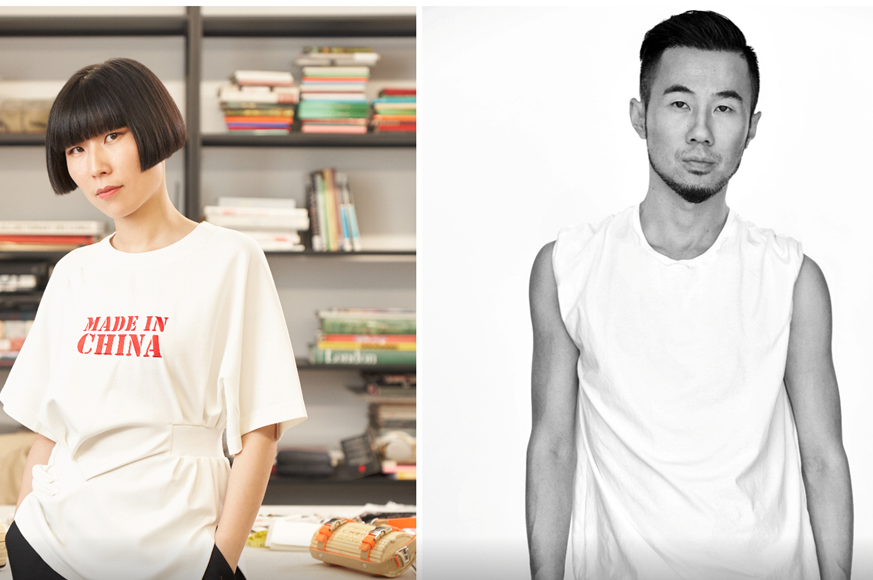 Luxe.CO interviews two Chinese designers, Feng Chen Wang and Sean Suen, and got them to share their insights and what they have gained from their trip to Paris as well as their thoughts on brand development after the epidemic.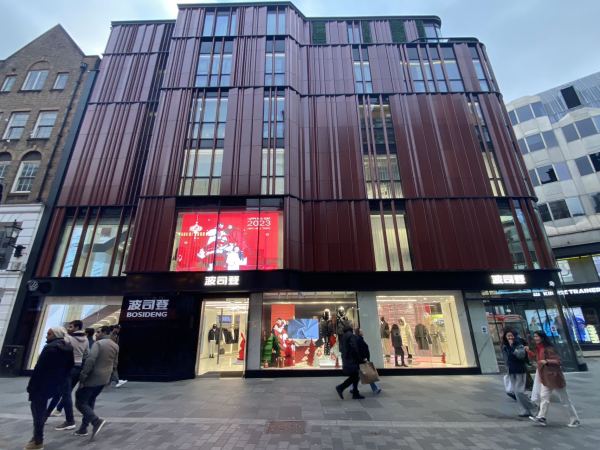 More than three months after the opening of Bosideng's London flagship store, LuxePlace.com visited the store on-site and found the redesigned store very different from the previous one. Through this article, we will take readers to understand how Bosideng re-arranged its London flagship store and how to step out again as a Chinese brand going abroad.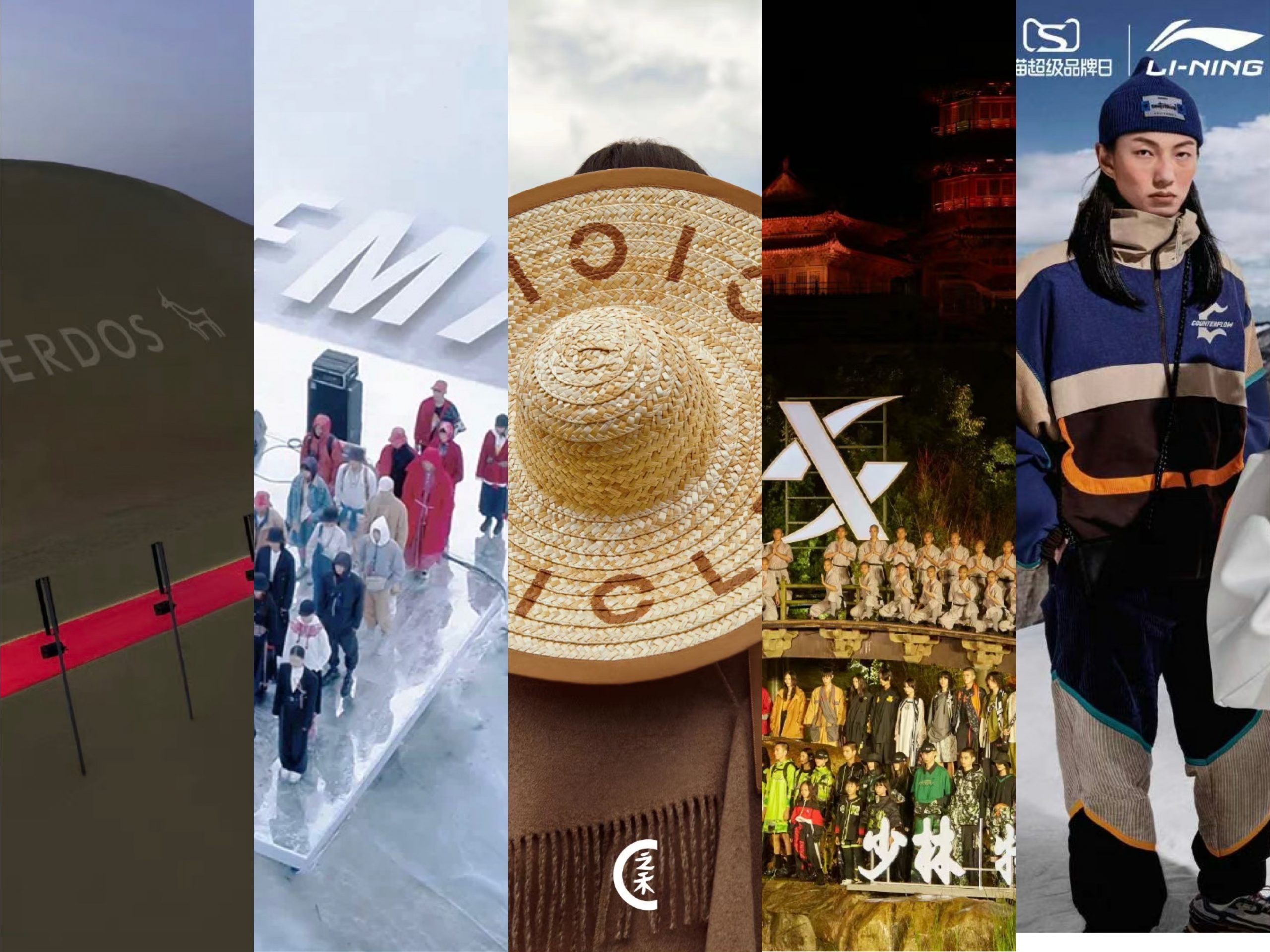 The choice of a show's location demonstrates a brand's DNA, image, and energy; it helps interpret the design and provides the visual material for PR promotions. More and more Chinese brands start exploring further into the land, seeking the ideal place that resonates with the brand's DNA and works. In this article, SMART.FASHION digs into […]