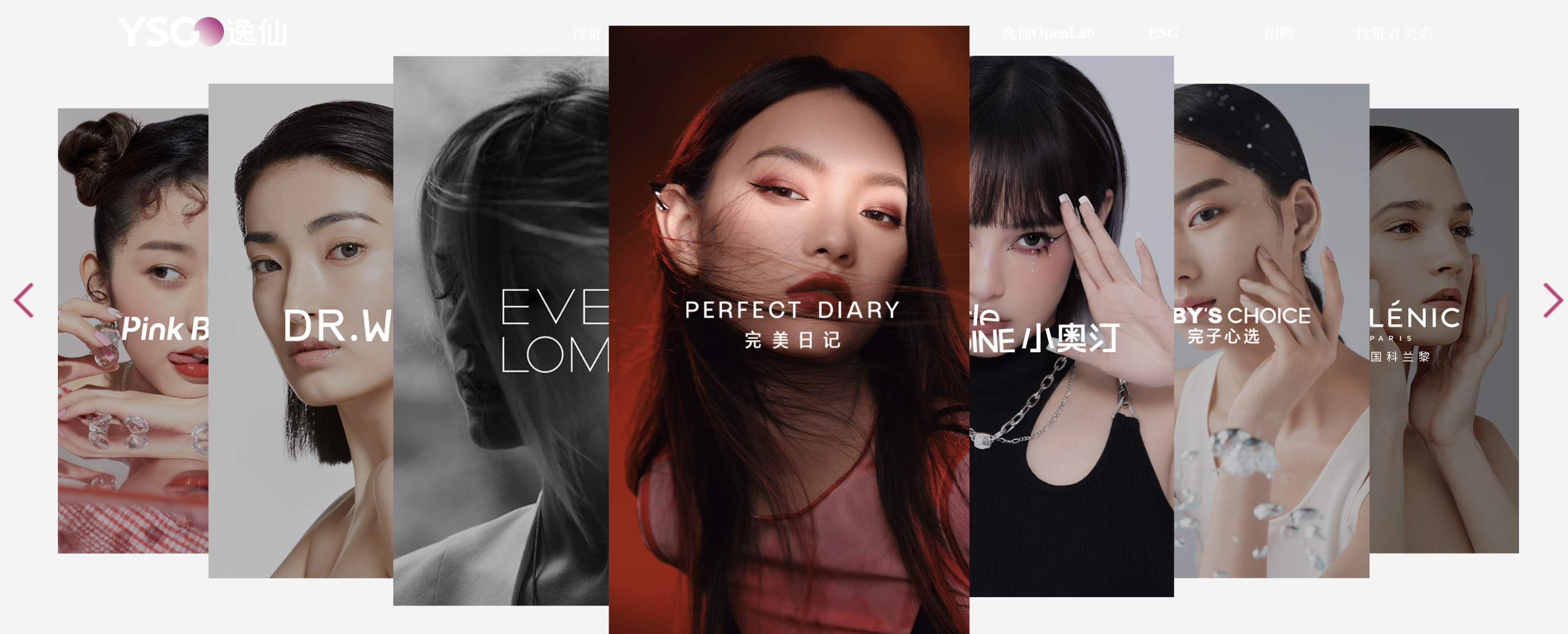 China's e-commerce giant, Yatsen Holding Limited, saw a 36.5% dip in net income from RMB 58.4 billion in 2021 to RMB 37.1 billion (approximately USD 5.37 billion) in 2022.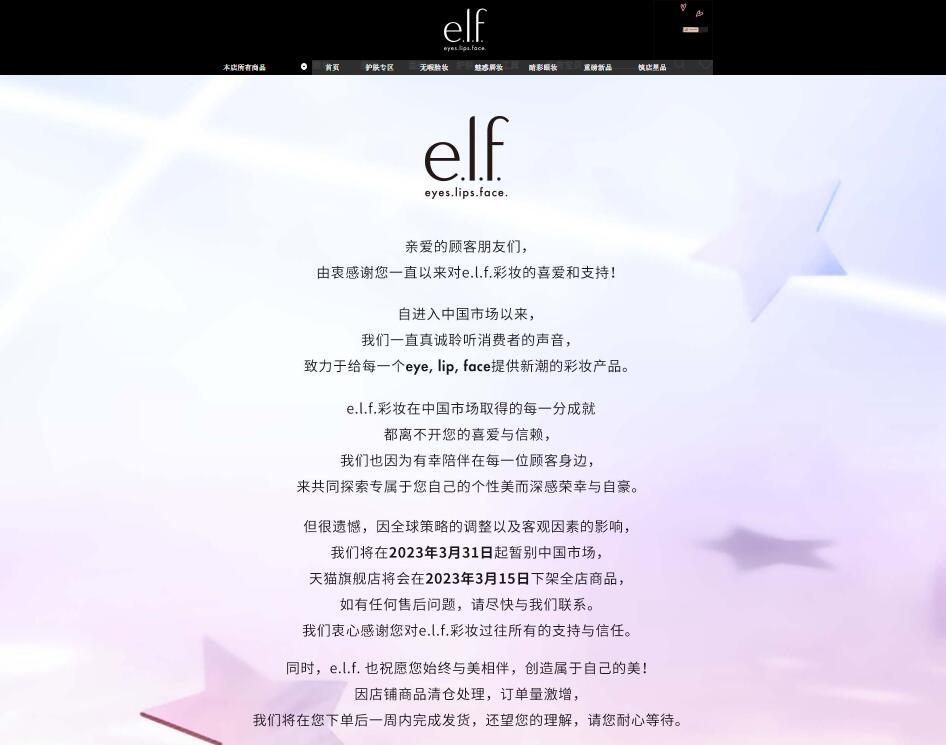 e.l.f. is another brand that has withdrawn from China, the world's second-largest beauty market, amid fierce competition, due to the rise of local affordable makeup.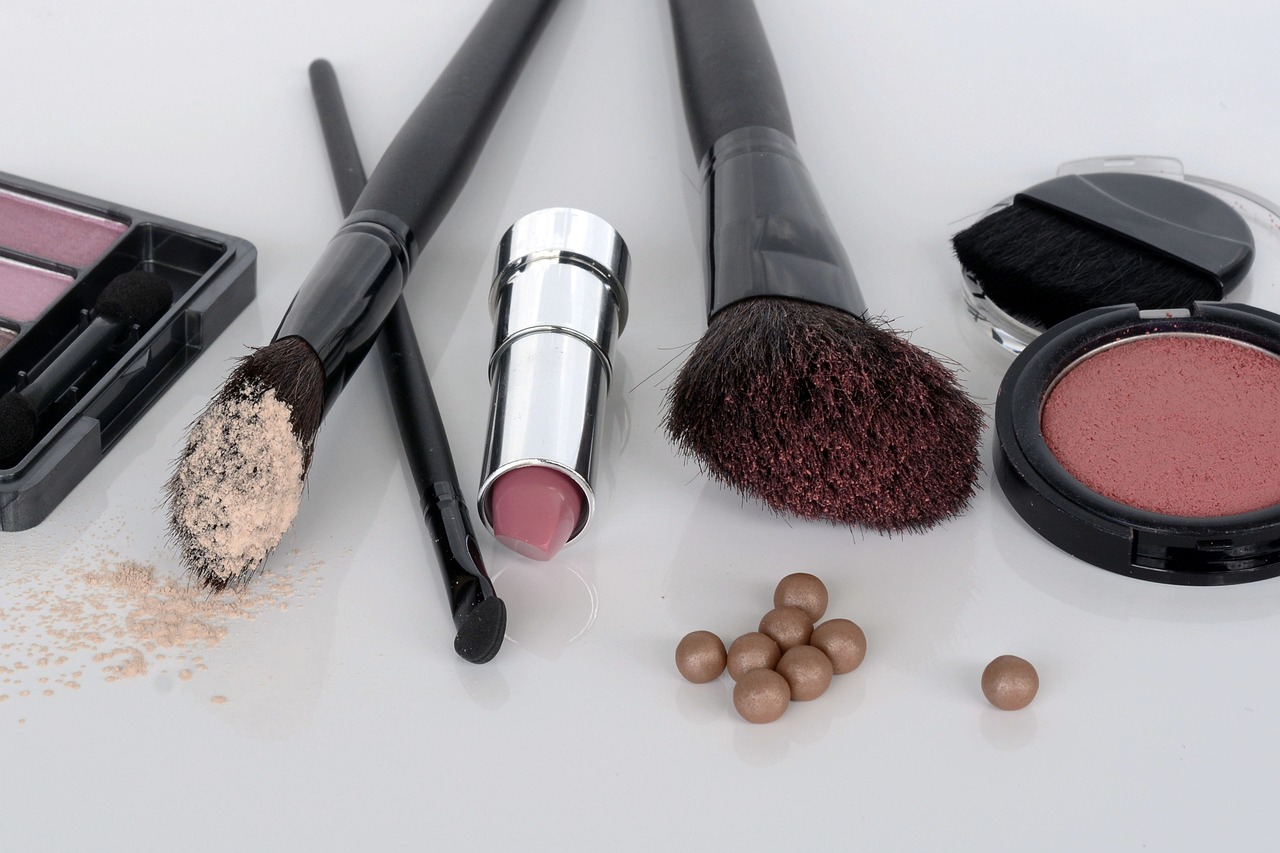 Skincare, lipstick, and eye makeup products are the top three products in terms of export volume.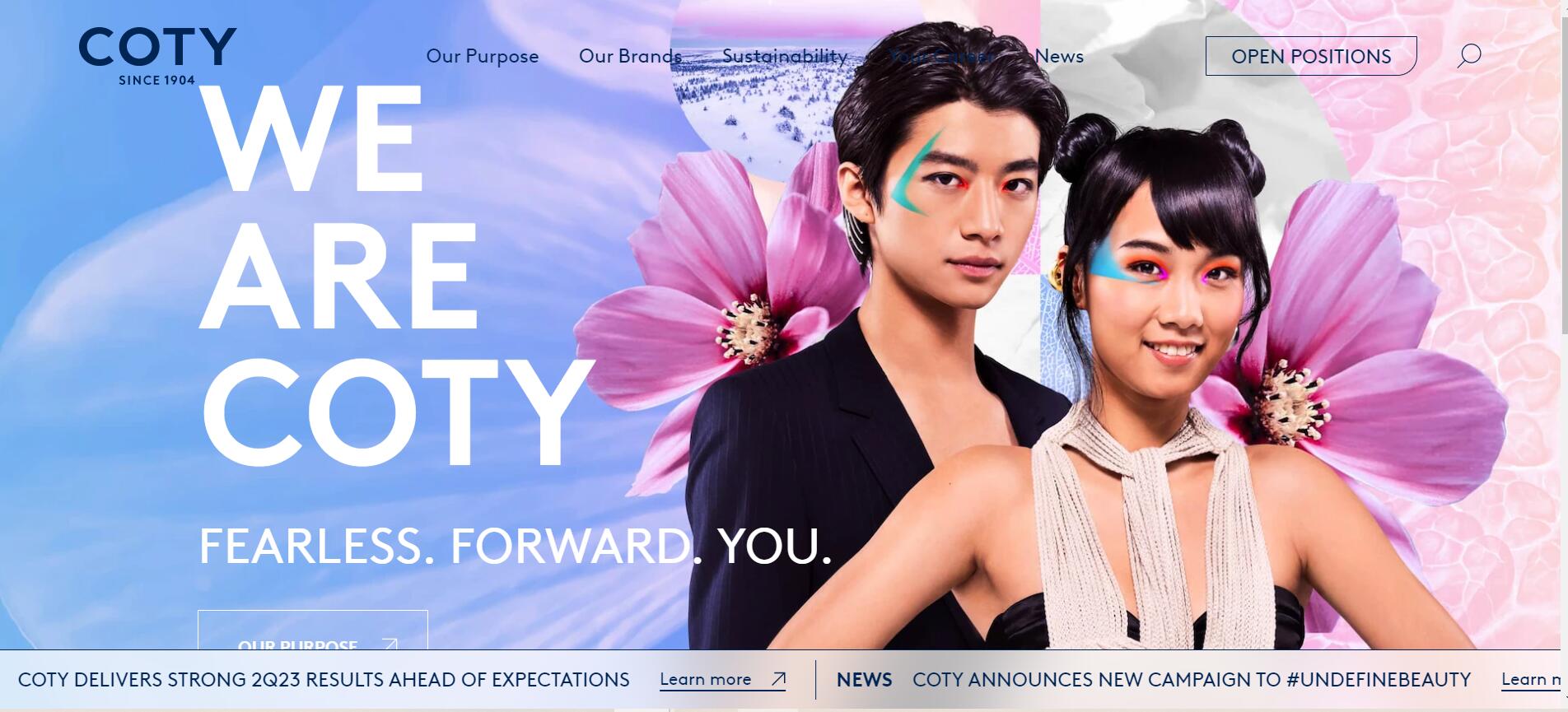 Chief Finance Officer Laurent Mercier said that Coty would implement new price increases in a very granular manner.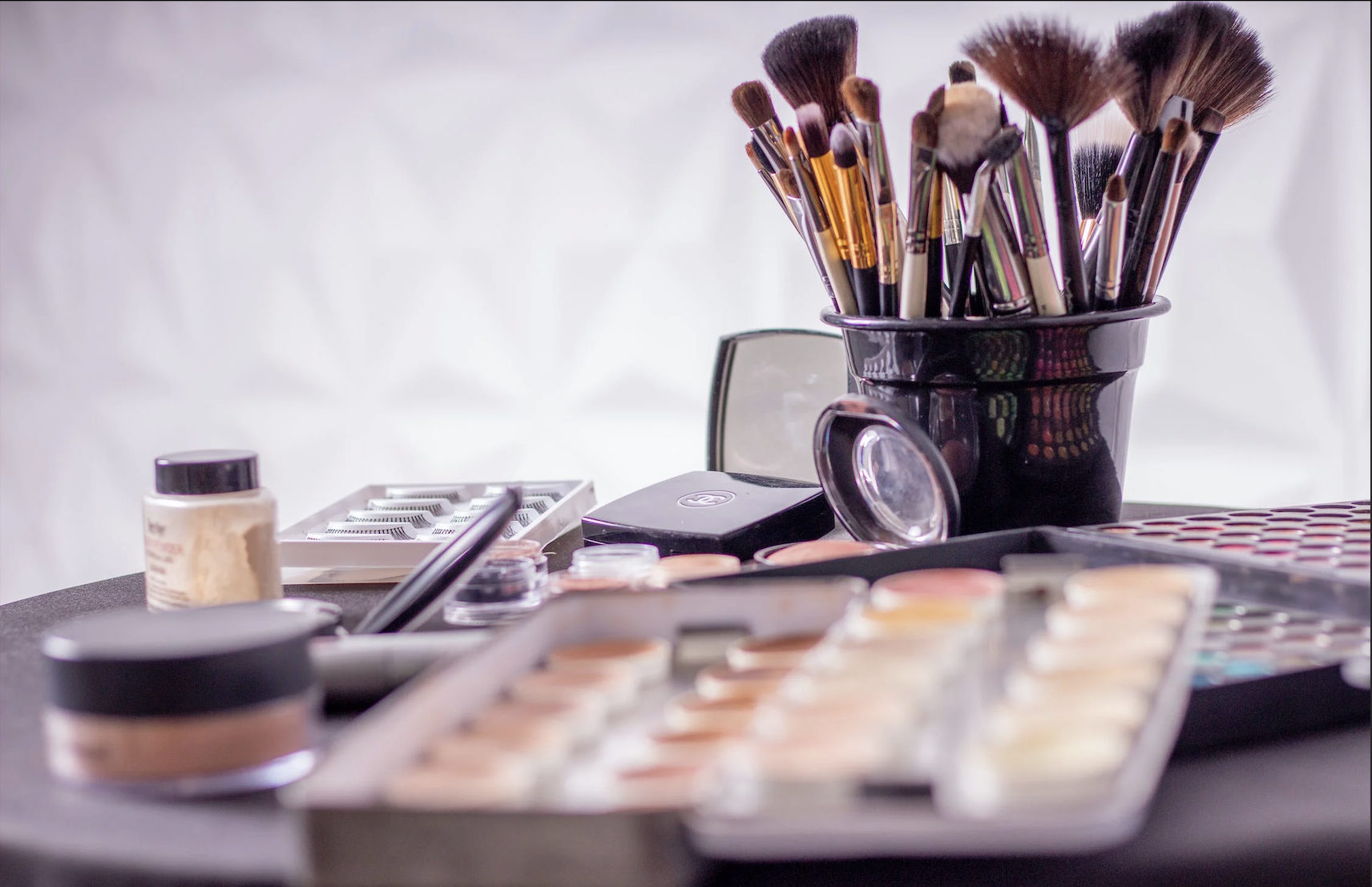 The eye make-up category will achieve the fastest CAGR during 2021-2026, followed by the lip make-up category.