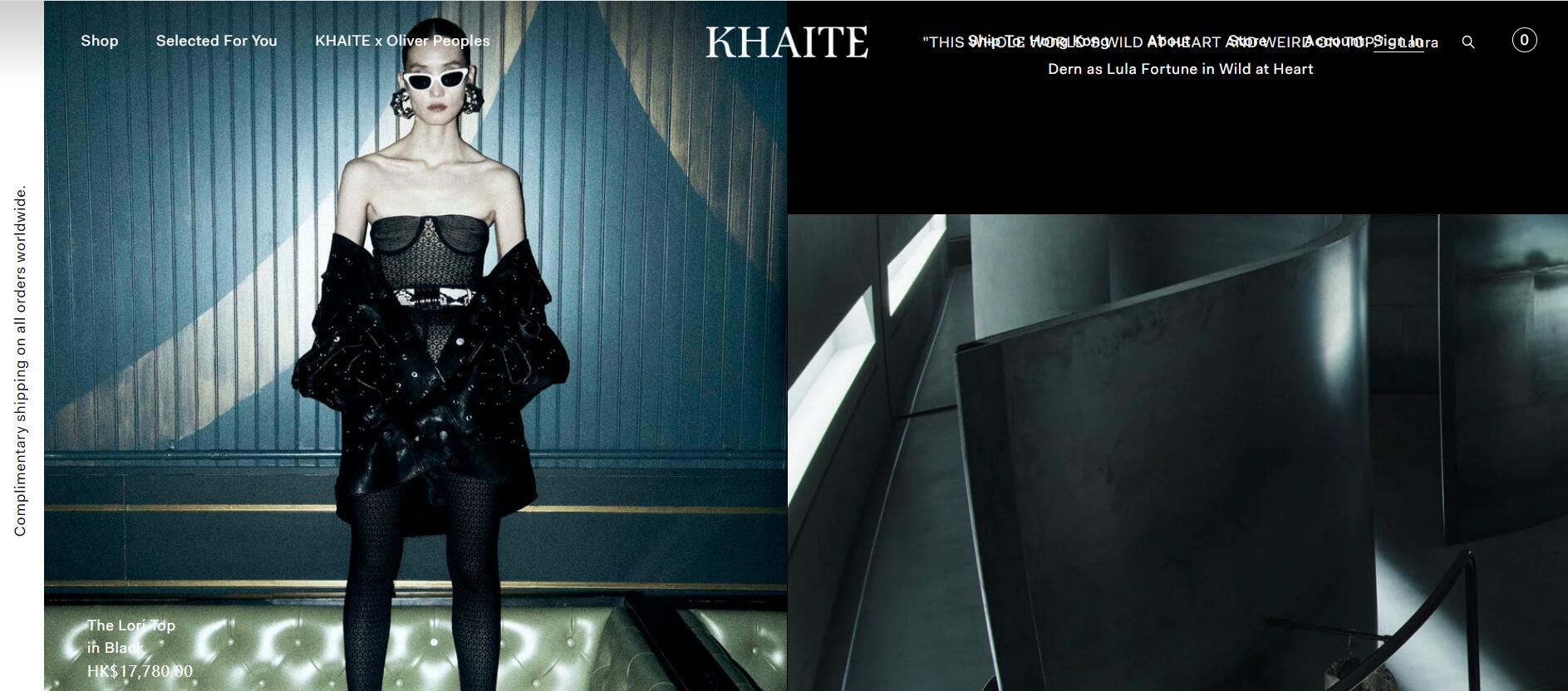 In 2022, the brand's sales exceeded $100 million and achieved triple-digit growth.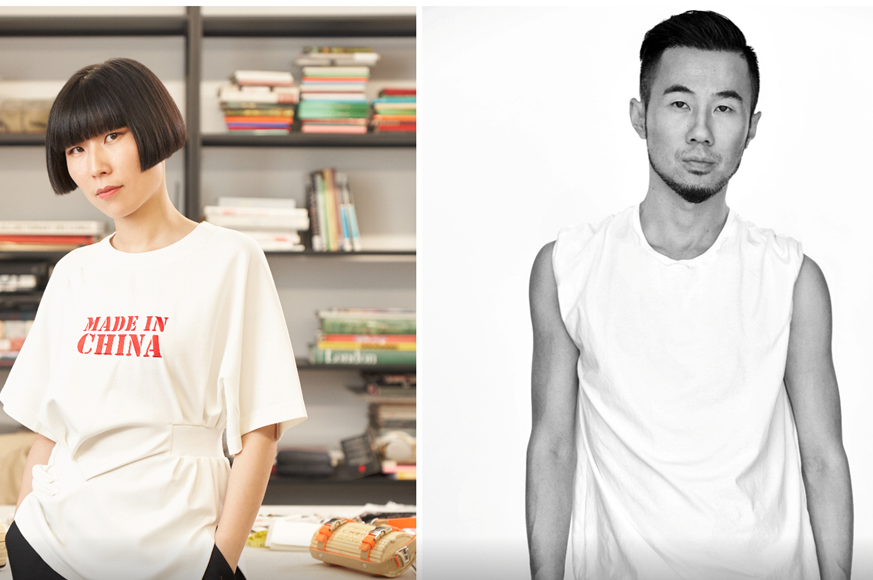 Luxe.CO interviews two Chinese designers, Feng Chen Wang and Sean Suen, and got them to share their insights and what they have gained from their trip to Paris as well as their thoughts on brand development after the epidemic.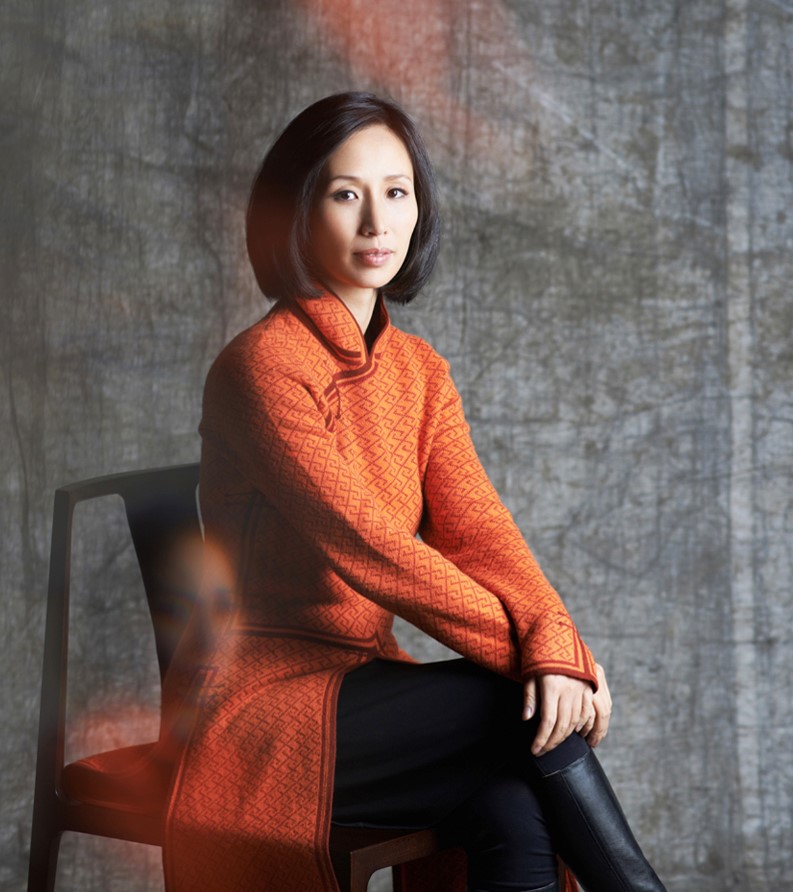 In the conversation, Cattaneo shared with us important moments of Ferrari's 30 years in the Chinese mainland market, as well as his insights on the development of the Chinese market and Ferrari. Jiang shared with us the opportunity, process, and rewards of this collaboration, her artistic career, and future plans; she also discussed how Chinese culture and Chinese luxury brands could establish a connection with the world.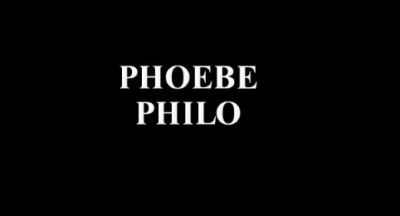 The first collection of the brand will be available for purchase through the official website PhoebePhilo.com, which will open for registration in July of this year.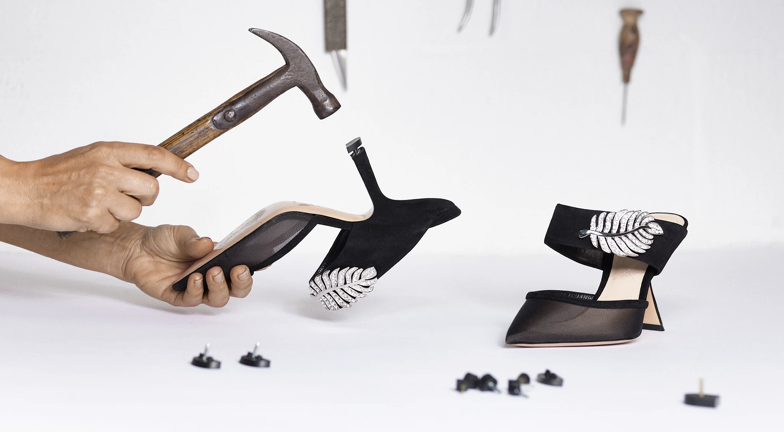 Nicholas Kirkwood had finally made the decision to shutter the 18-year-old brand after a "wild and exhilarating journey".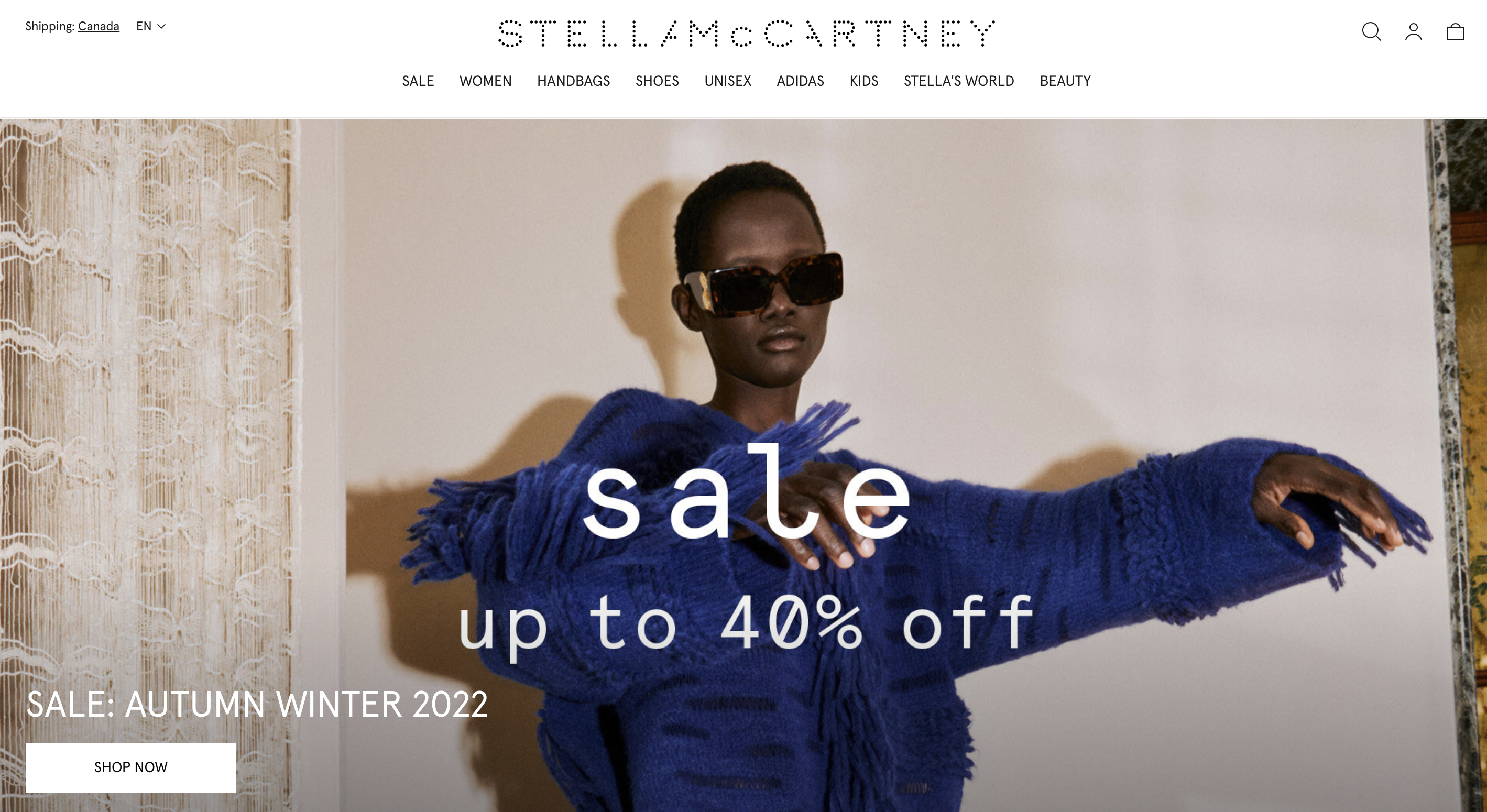 As of December 31, 2021, Stella McCartney's turnover increased by 14% year-on-year to 32.5 million pounds, gross Profit rose 17% year-on-year to £23.8 million.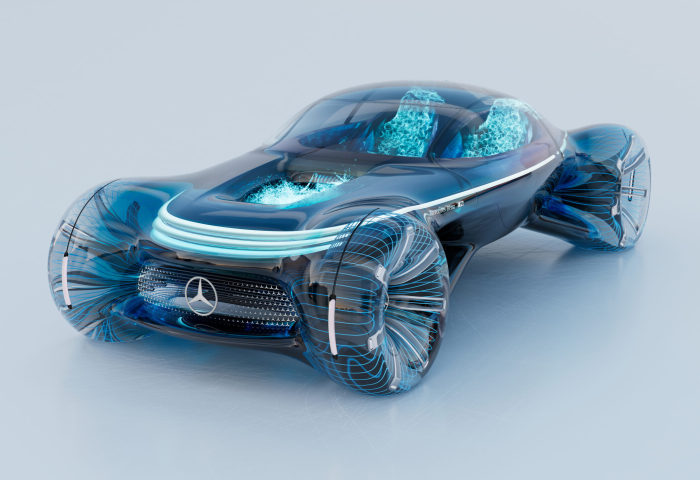 Mercedes-Benz's exploration goes beyond the existing boundaries of car manufacturing, trying to provide consumers with possible future travel solutions and finding a door to open a "new world" for the car manufacturing industry.