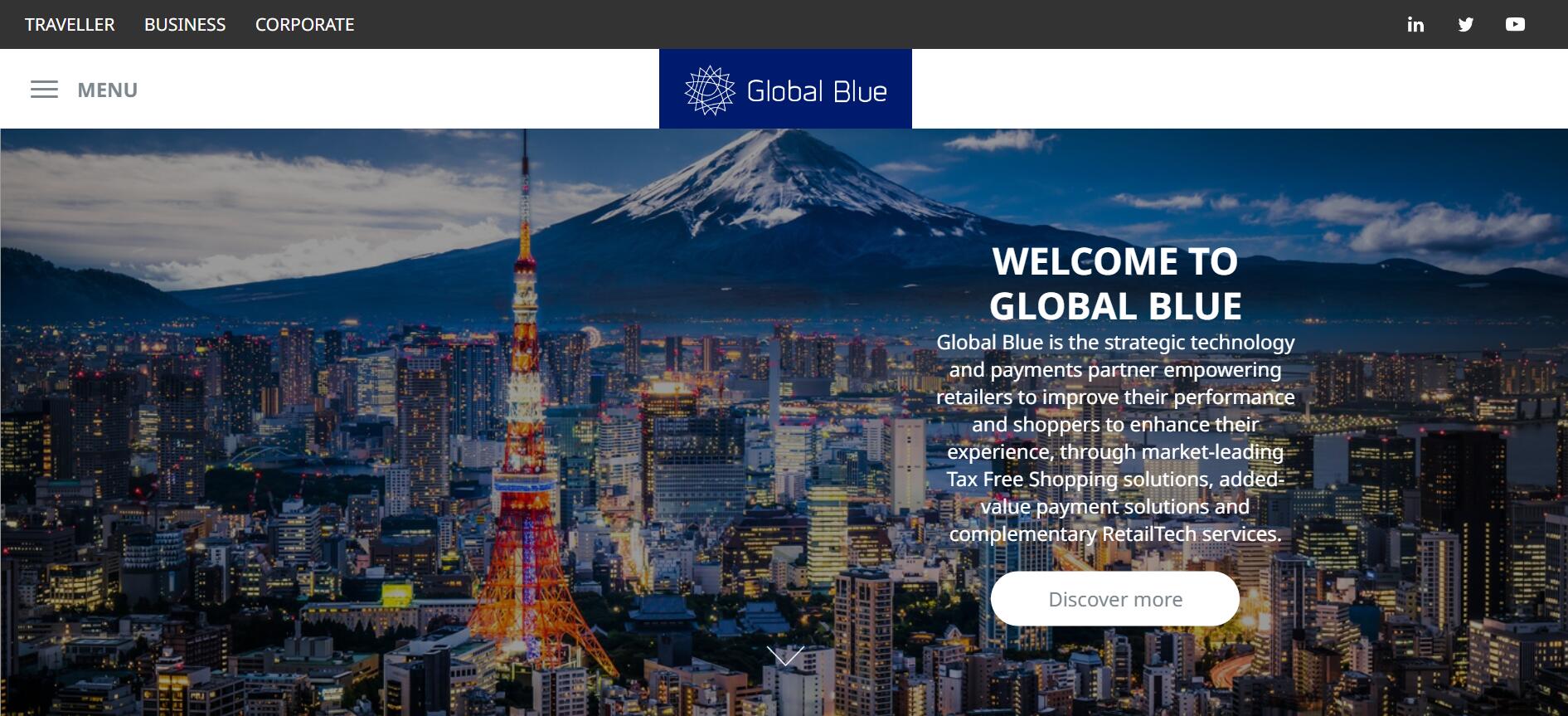 Since China reopened its borders in January, the recovery of mainland Chinese shoppers has been steadily improving, with a recovery rate of 22% for consumption in the European mainland region and 27% for consumption in the Asia-Pacific region.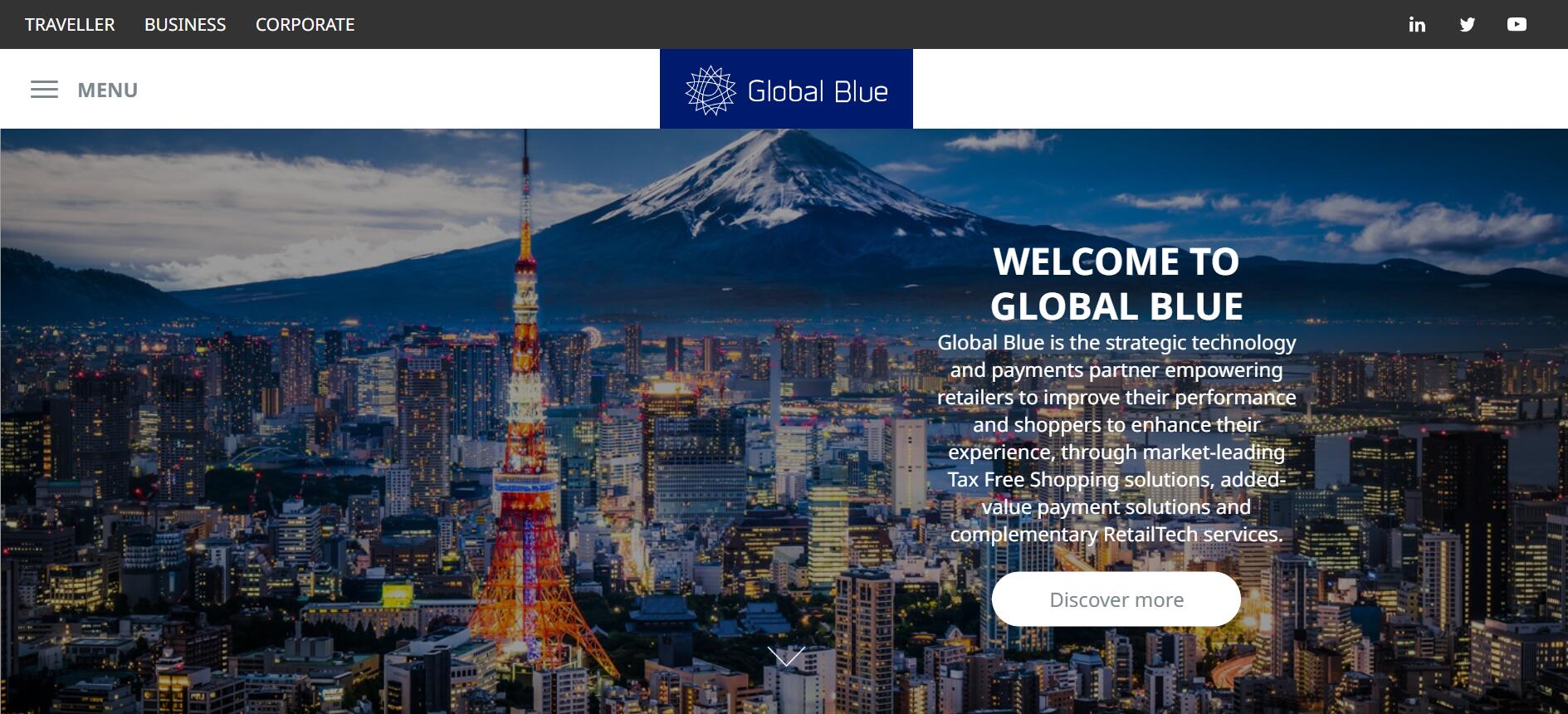 Duty-free shopping recovering in Asia Pacific and Europe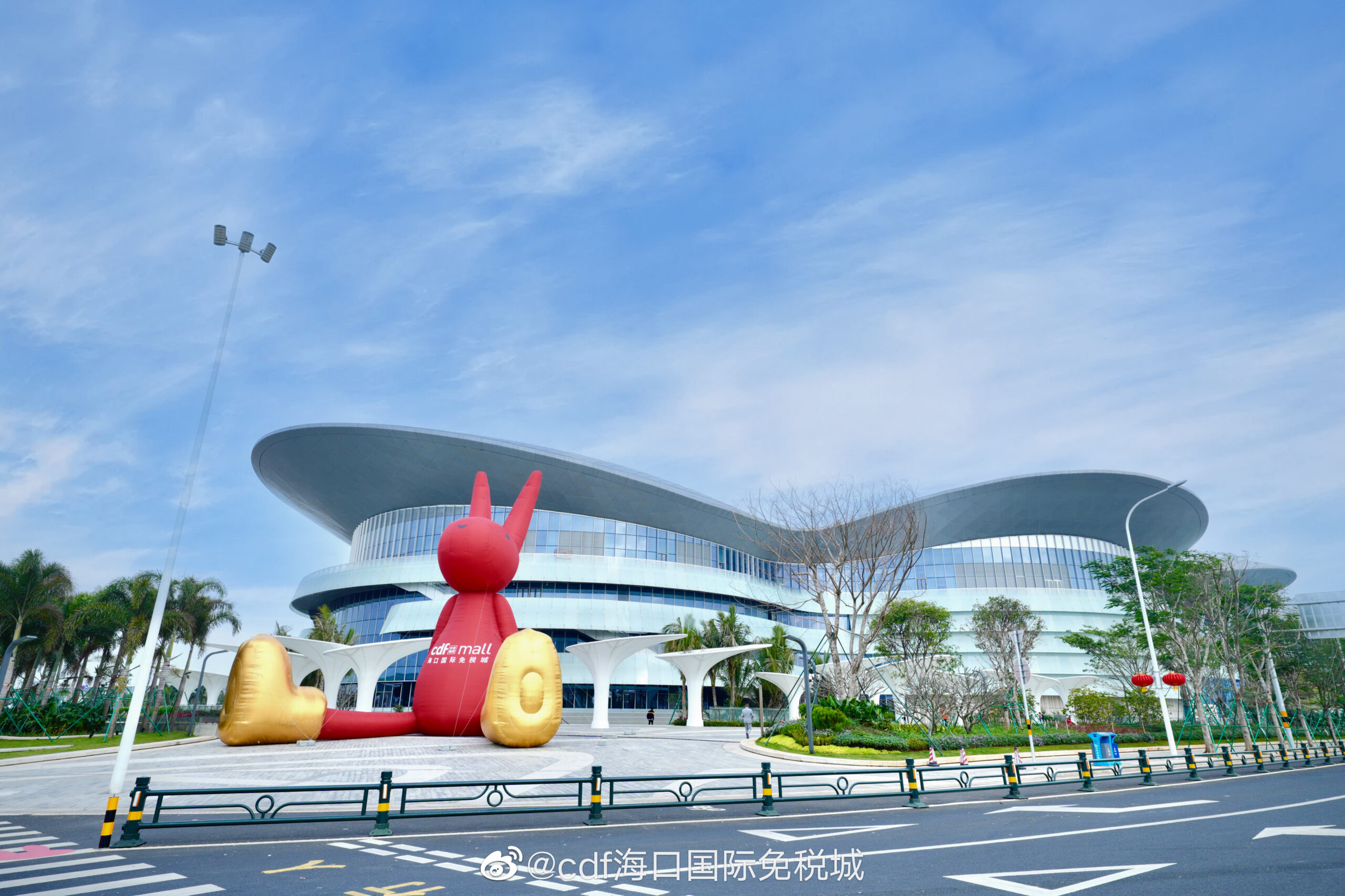 In This Deep Dive LuxePlace.com Brings You First-Hand Observation.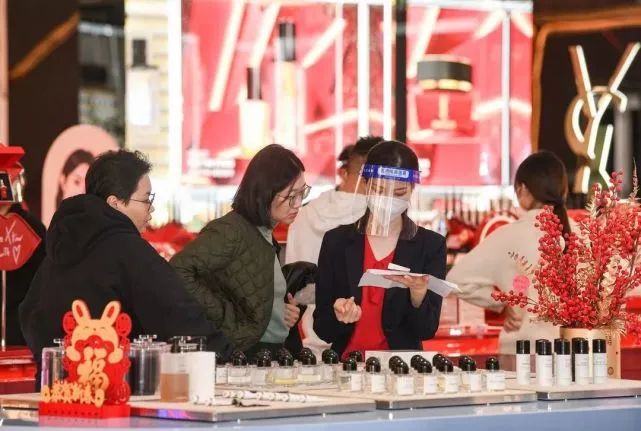 The average daily sales exceeded 350 million yuan, exhibiting an increase of 150 million yuan over the average daily sales before the holiday and an increase of 20.69% compared with the 2022 Spring Festival holiday and 329% compared with 2019.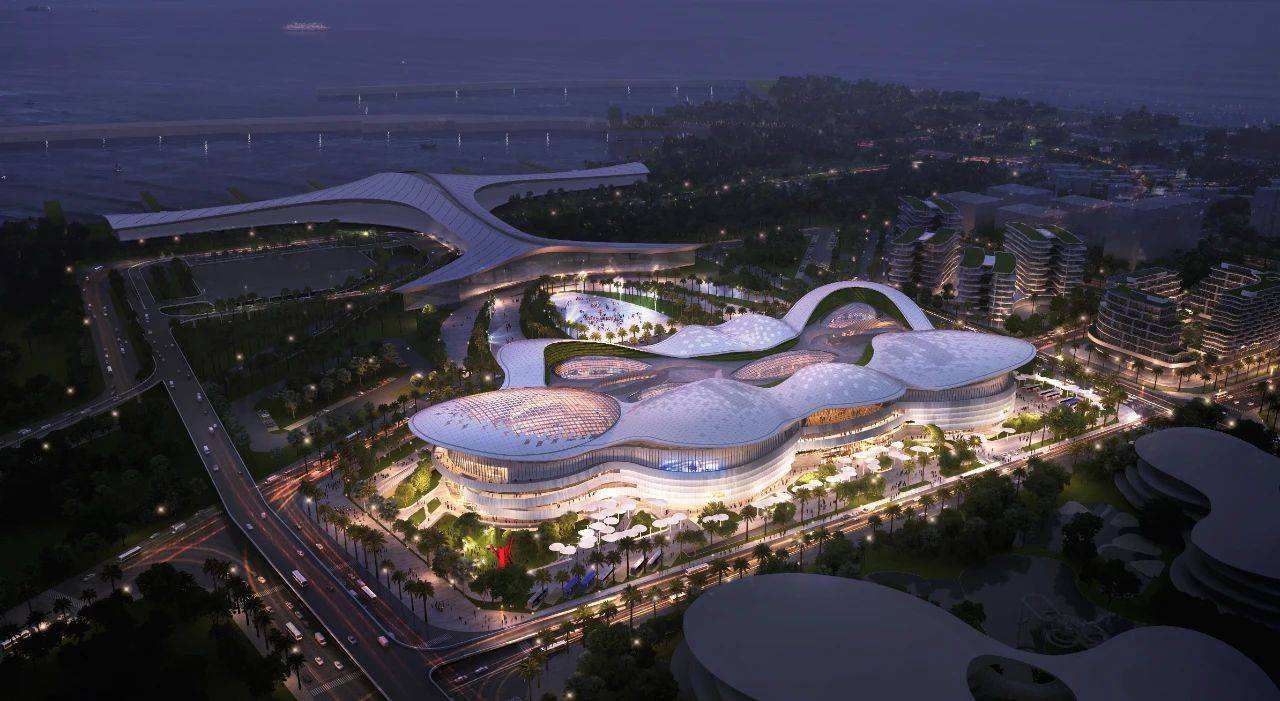 With the adjustment of China's pandemic prevention and control policies, Hainan is seizing the opportunity of the peak season to promote.