According to data provided by the overseas shopping tax refund service company Global Blue to the Italian media "Il Sole 24 Ore," the duty-free retail business in Venice, Italy, known as the "City of Water," performed exceptionally well from June to August this year. The recovery rate of duty-free shopping expenditure reached 114%, a 14% increase compared to 2019 before the pandemic. During the same period, the per capita spending reached 1204 euros, a 20% growth compared to 2019.
Among these figures, American tourists accounted for the highest total duty-free spending (41%, compared to 24% in 2019). Next were Chinese tourists (17%, indicating a recovery in duty-free spending; before the pandemic, Chinese tourists accounted for 37% of duty-free spending) and Southeast Asian tourists (6%). In terms of per capita spending, Chinese tourists had the highest expenditure at 1541 euros (+14%), while Swiss tourists showed the largest increase (+52%) with a per capita spending of 1152 euros.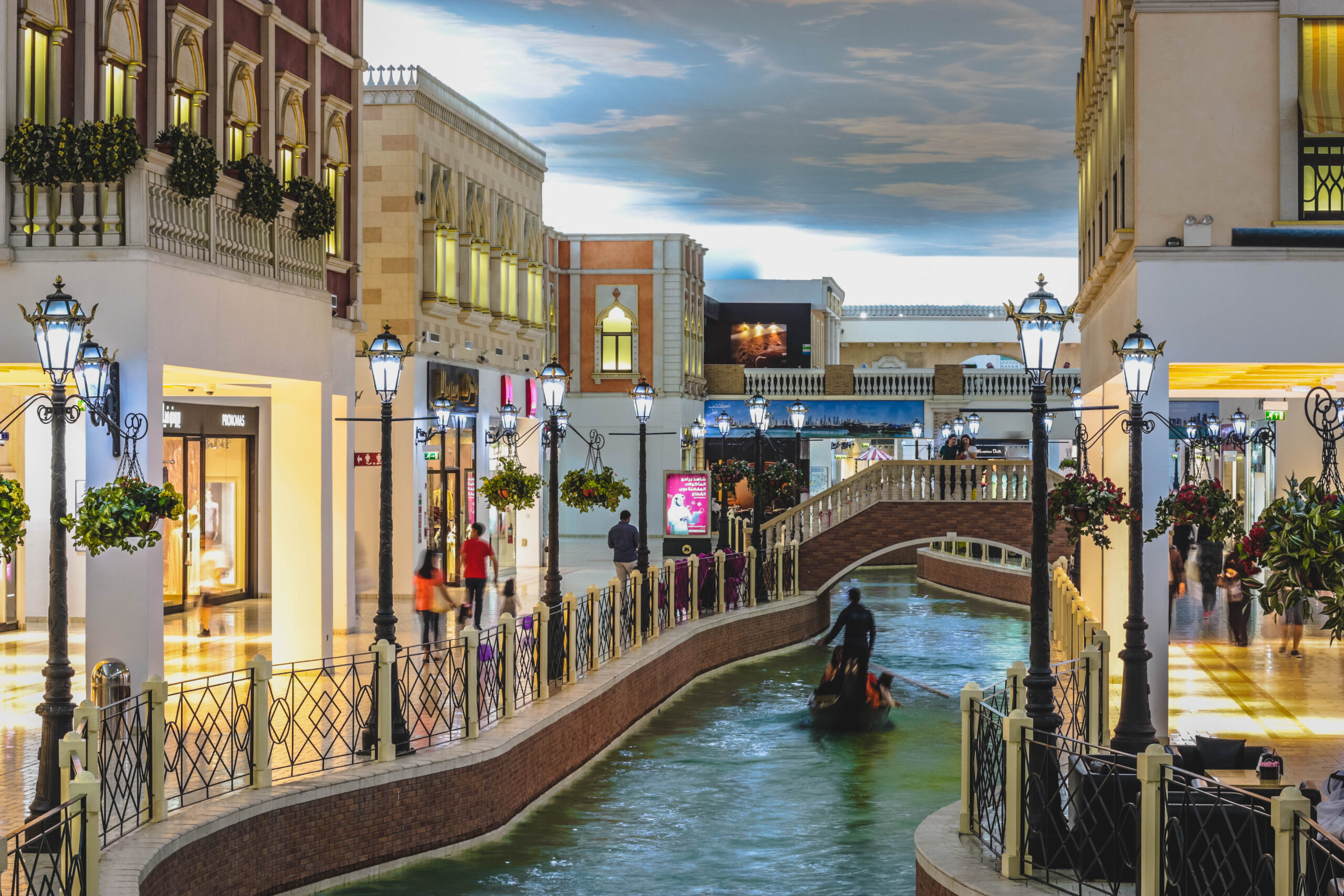 As tourists return, the hotel industry and major luxury brand boutiques are also witnessing exciting developments:
Buccellati recently relocated its historic Mercerie dell'Orologio boutique to Salizada San Moisè.
The eagerly awaited Bauer Hotel is set to reopen in 2025, bringing two luxury boutiques to Campo San Moisé square (one of which seems to be Dior, but the brand has not confirmed this yet).
Brunello Cucinelli has confirmed its presence in Venice's Nolinski Venice, a five-star hotel that opened last June on Calle Larga XXII Marzo.
Antonio Marras' boutique has just opened on Calle Larga XXII Marzo.
In the first half of 2024, Tod's and Roger Vivier will establish themselves on Calle Larga XXII Marzo, taking over the storefronts previously occupied by the British luxury brand Burberry.
According to the latest market report from Engel & Volkers on Venice retail and office services, due to the unique nature of the commercial pedestrian streets, the historical center of Venice, Centro Storico di Venezia, has the highest rents in Italy, with a price of 6960 euros per square meter, three times the Italian average, followed by Milan at 3490 euros per square meter.
| Source: Il Sole 24 Ore
| Image Credit: Free image website Pexels
| Editor: Jiang Jingjin