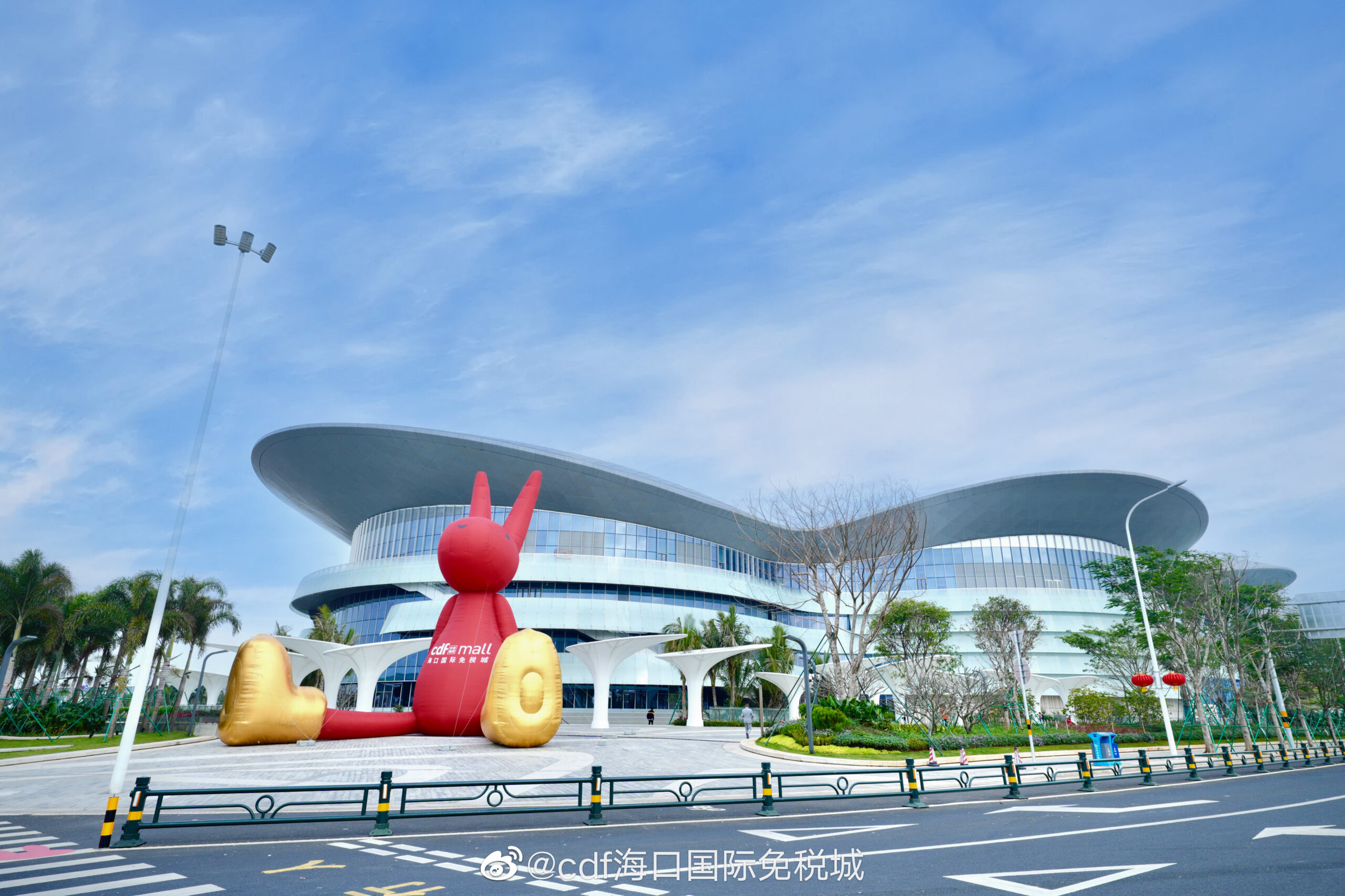 In This Deep Dive LuxePlace.com Brings You First-Hand Observation.

It is the first national-level exhibition with the theme of featuring consumer products, the largest consumer products exhibition in the Asia Pacific region, and one of the four major exhibitions held by the country.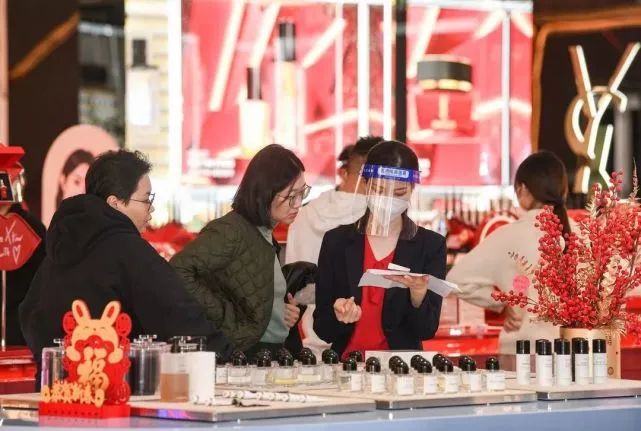 The average daily sales exceeded 350 million yuan, exhibiting an increase of 150 million yuan over the average daily sales before the holiday and an increase of 20.69% compared with the 2022 Spring Festival holiday and 329% compared with 2019.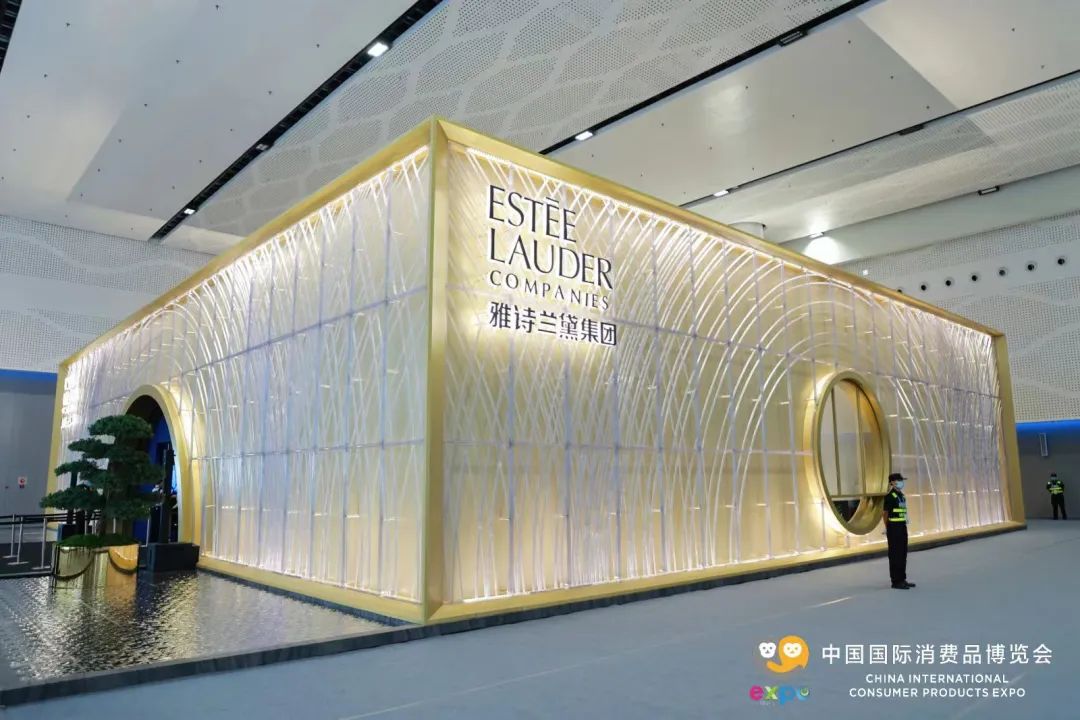 This is indicative of how optimistic multinational companies are about the China market as well the potential for development of the Hainan Free Trade Port.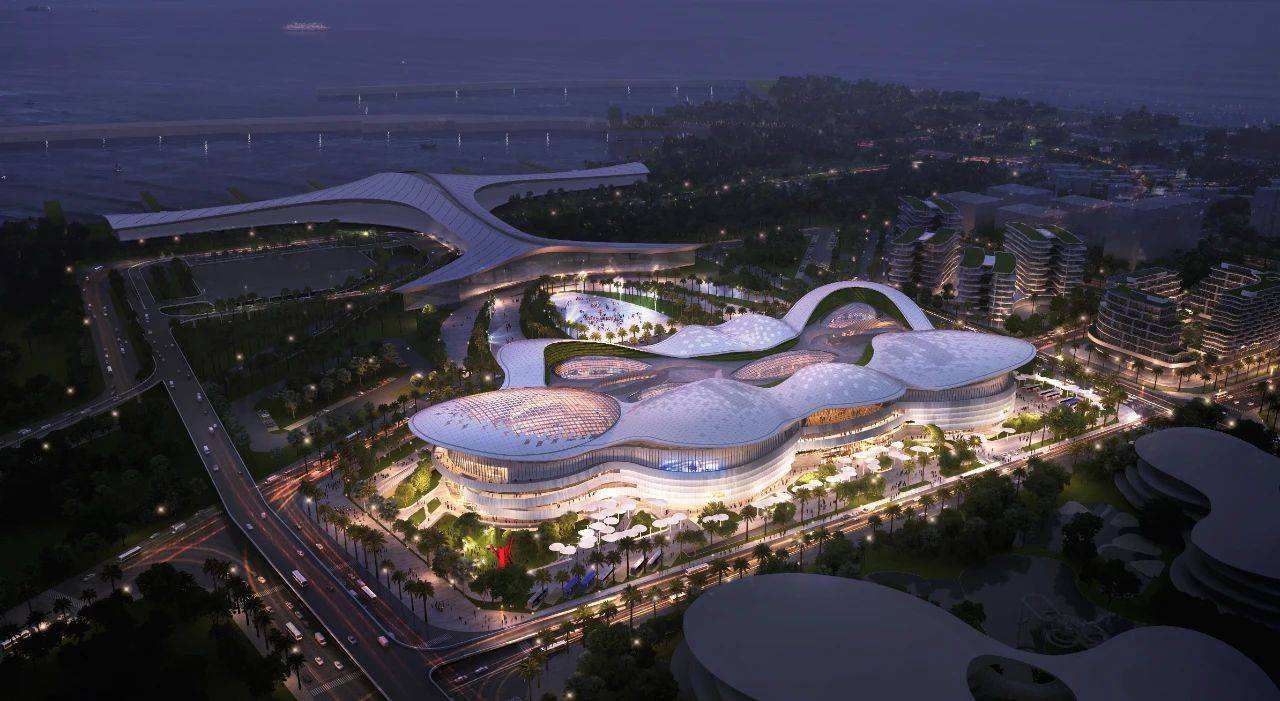 With the adjustment of China's pandemic prevention and control policies, Hainan is seizing the opportunity of the peak season to promote.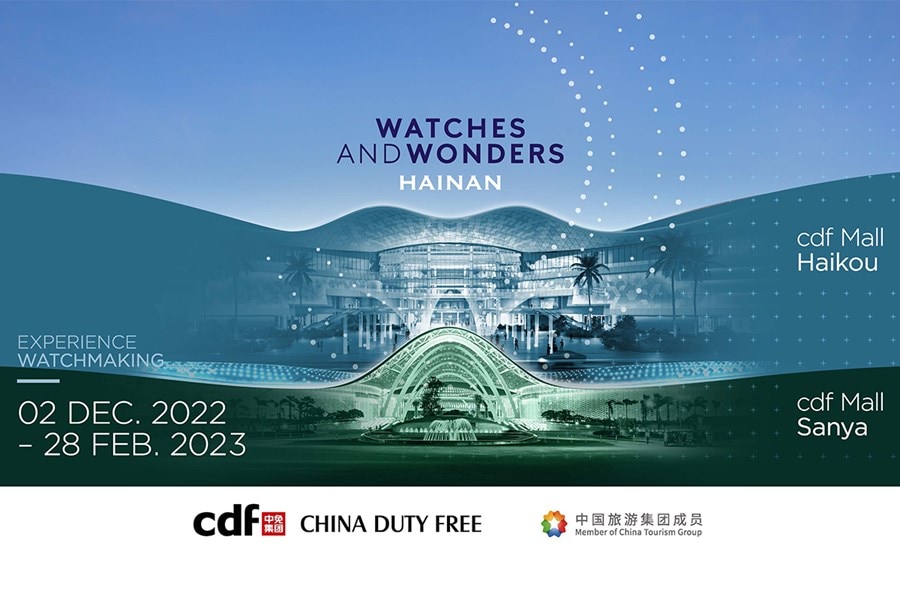 This exhibition, jointly organized by CDFG and the Swiss Foundation for Haute Horlogerie (FHH), is the only Haute Horlogerie exhibition in China in 2022.