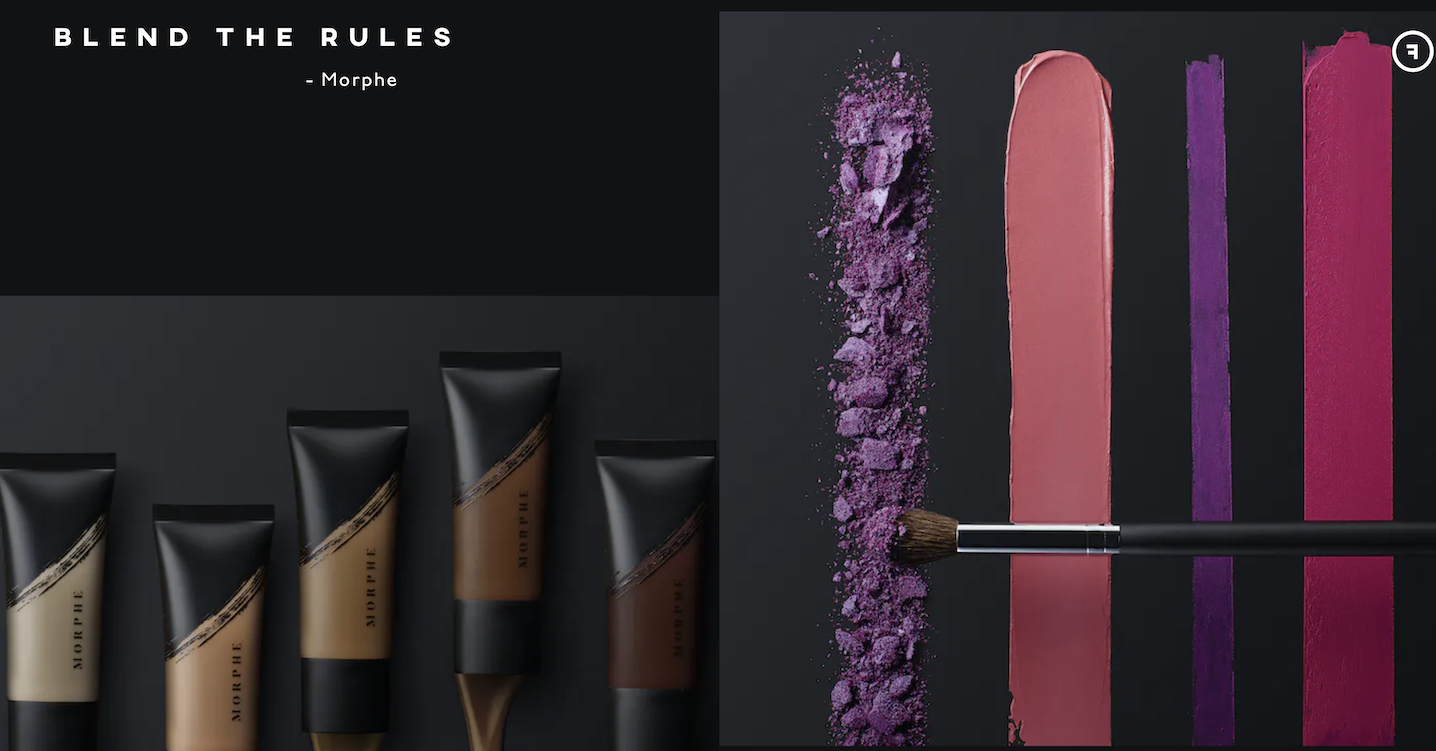 The acquisition agreement is contingent on a debt relief package of $690 million.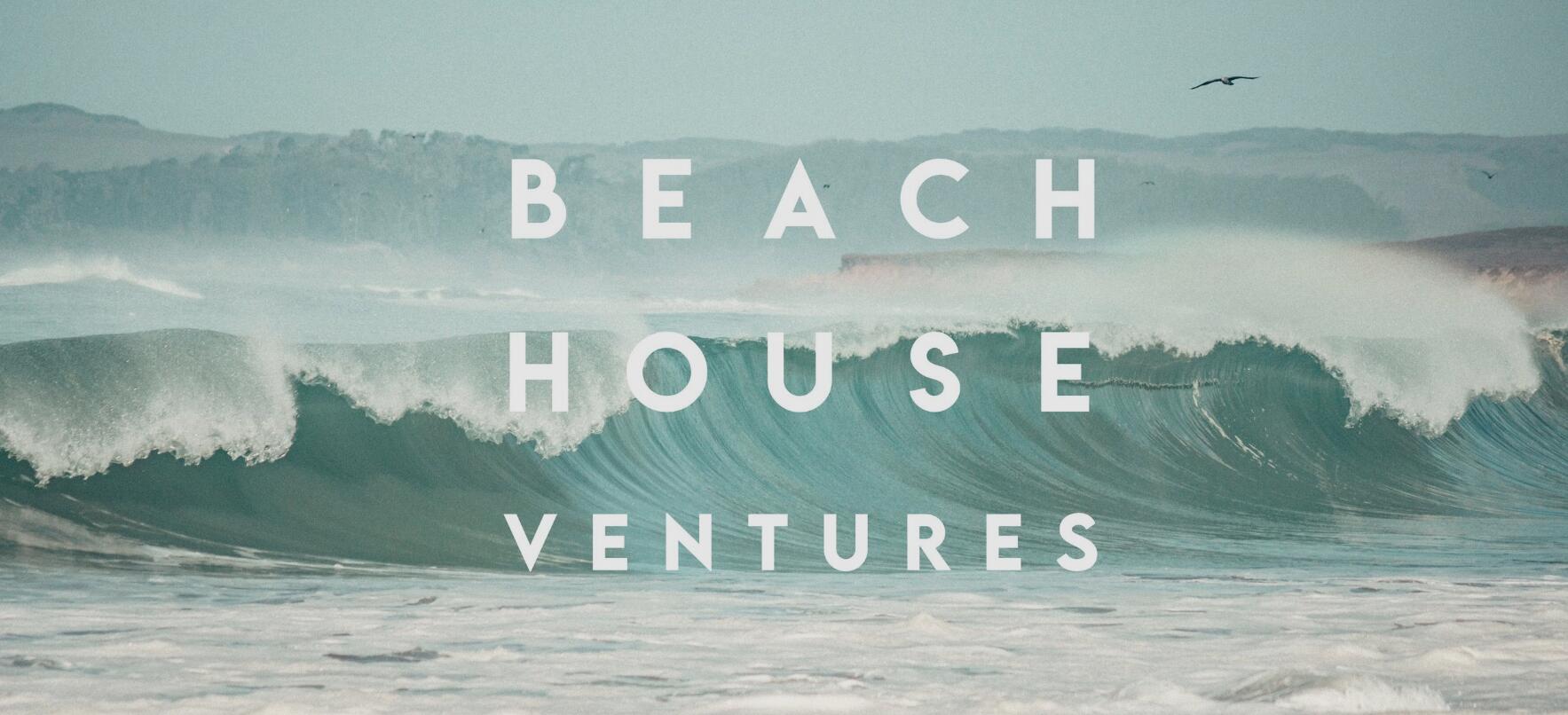 Unlike traditional venture capital or private equity firms, which often believe the true value of an investment ends once the check is written, Beach House Ventures brings a wealth of reliable experience in areas such as entrepreneurship and exit strategies as seasoned entrepreneurs themselves.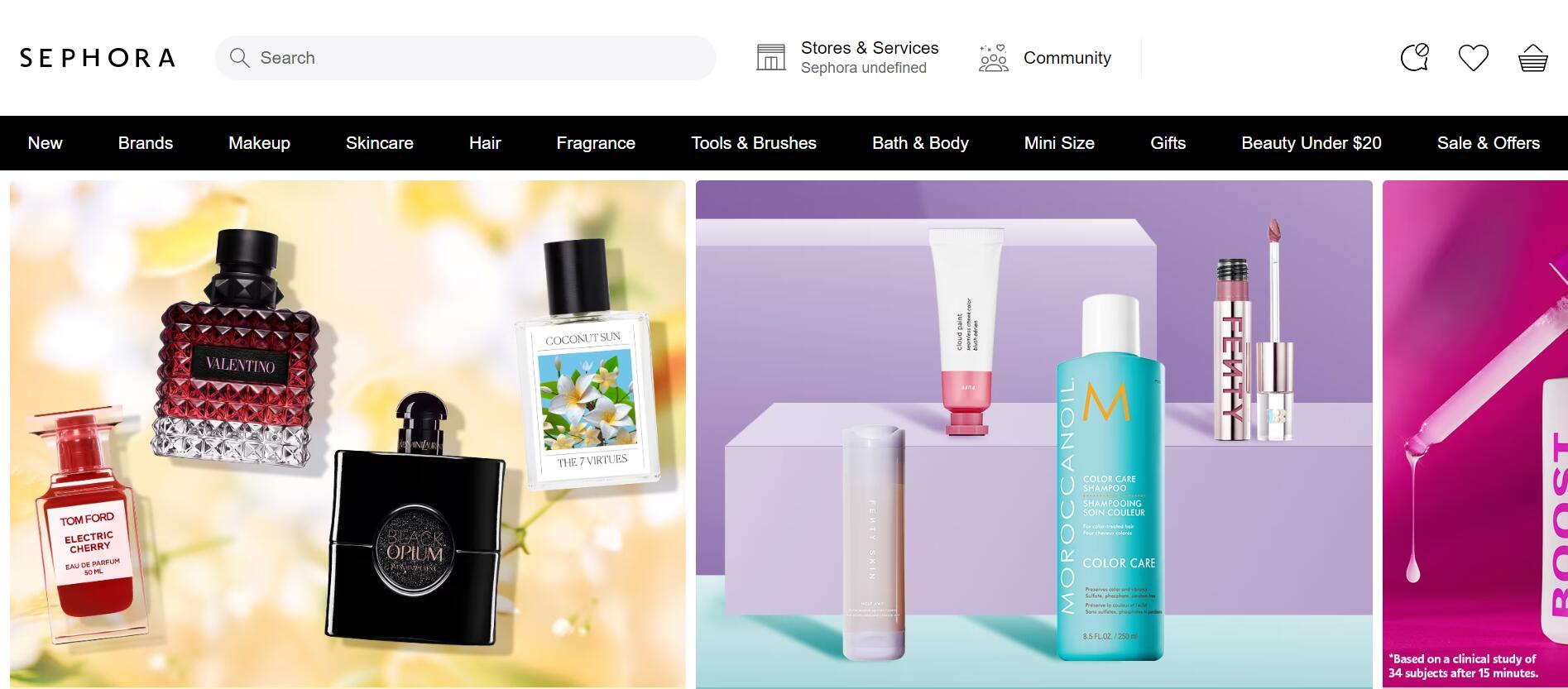 The participants in the new incubation project include 12 brands such as Topicals, Eadem, and Hyper Skin from Sephora's 2021 Accelerate program.