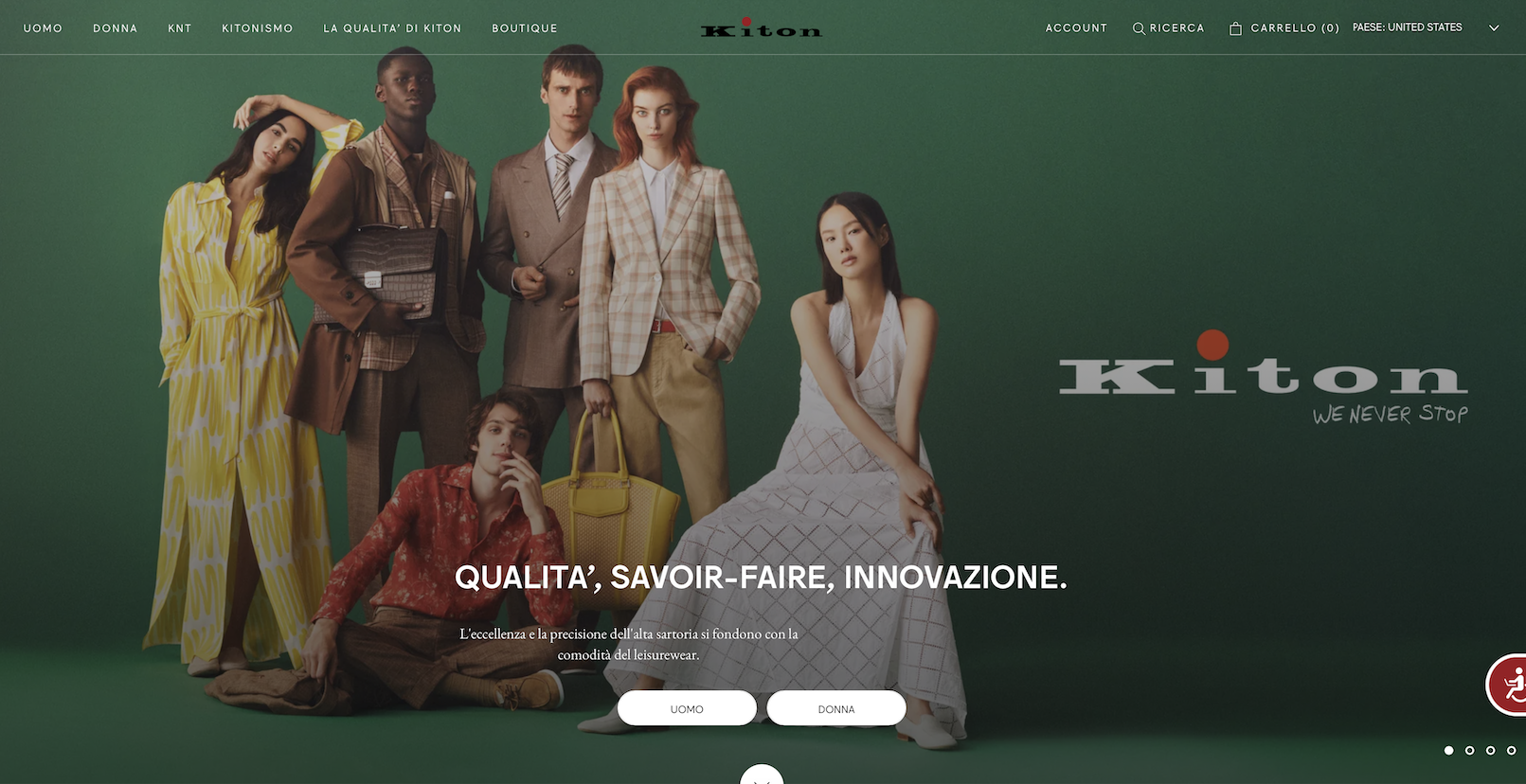 Kiton is eyeing a potential IPO but sees it as a long-term project rather than an immediate goal.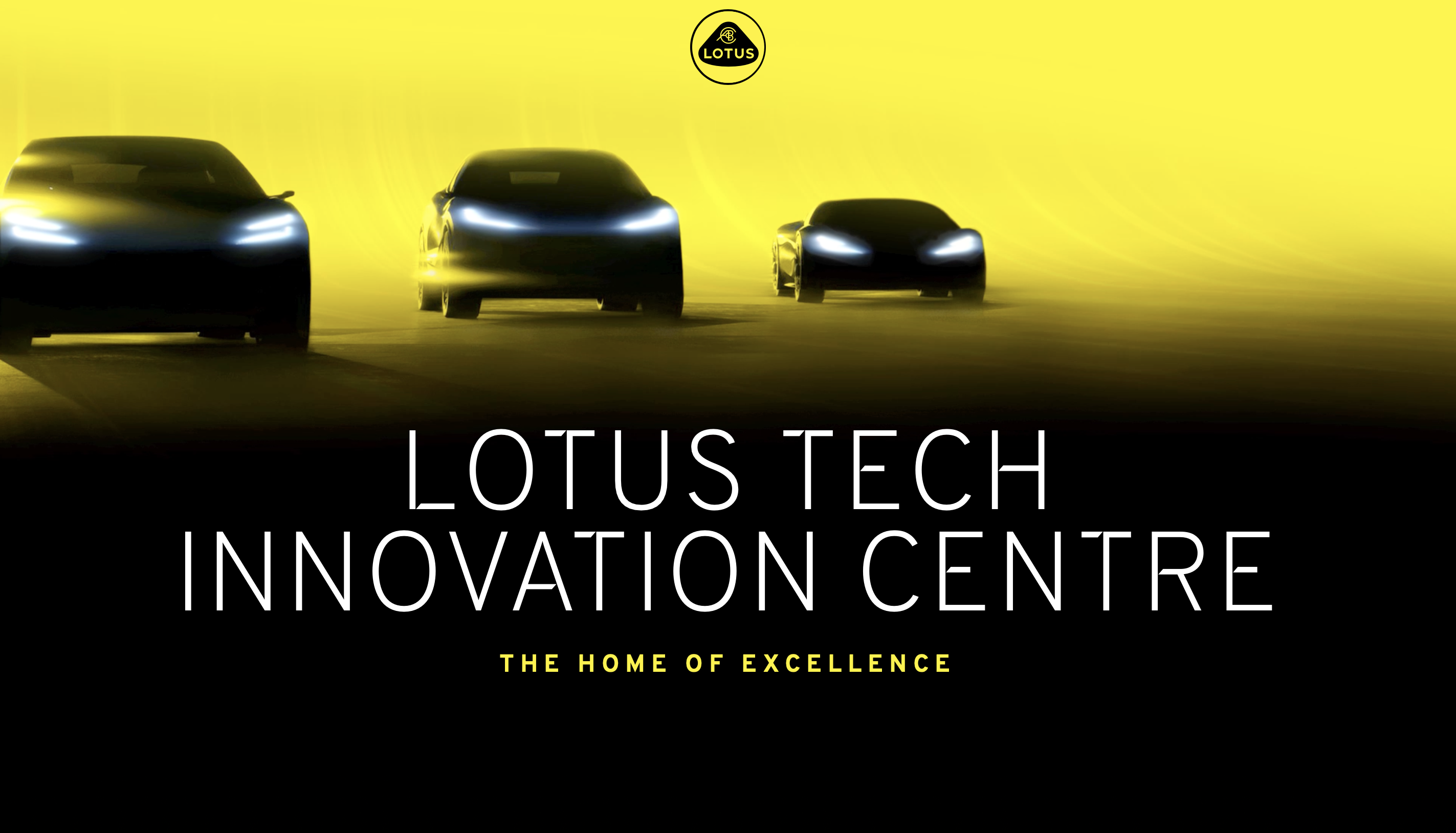 After the transaction is completed, the company's shares will list on the Nasdaq under the ticker symbol "LOT". Lotus Tech's value is expected to be about $ 5.4 billion.
Paolo Aimino, EY Italy market leader, and Frederico Bonelli, EY Western Europe retail, fashion, and luxury leader, noted that "After a record-breaking 2021, the global IPO market took a sharp turn in the opposite direction in 2022. With only 1,333 IPOs raising US$179.5b, IPO activity dipped 45% and 61% by number of deals and proceeds, respectively, year-over-year (YOY)."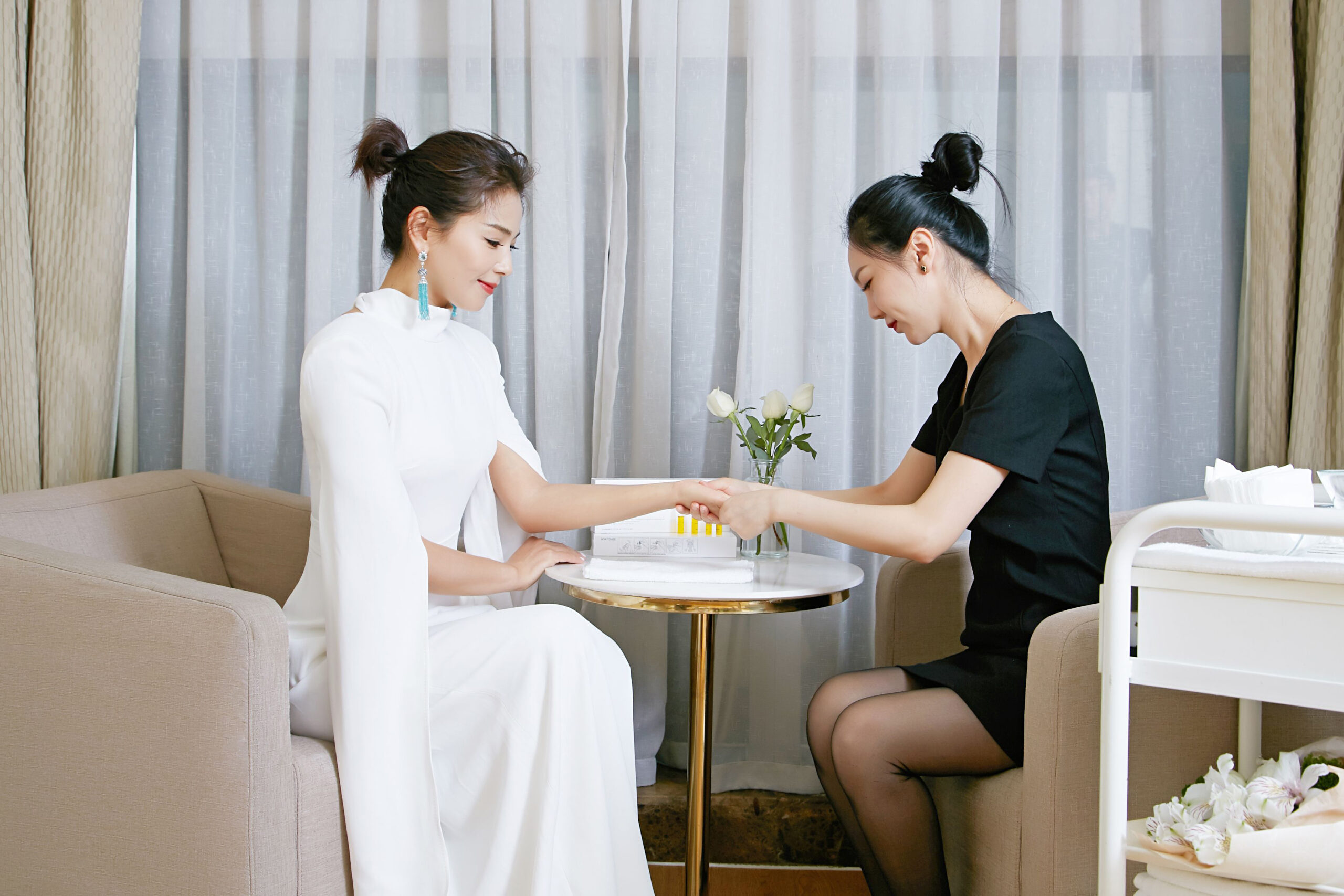 As of the close at noon on January 16, the share price of Beauty Farm rose 57.09% from the issue price, with a market value of approximately HK$7.056 billion.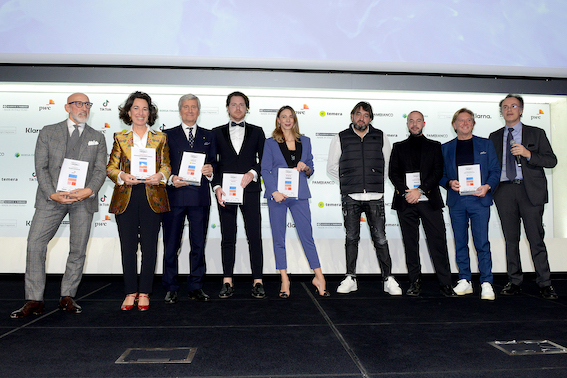 Each year Pambianco ranks the Italian companies that meet the "necessary conditions" and have the potential to go public.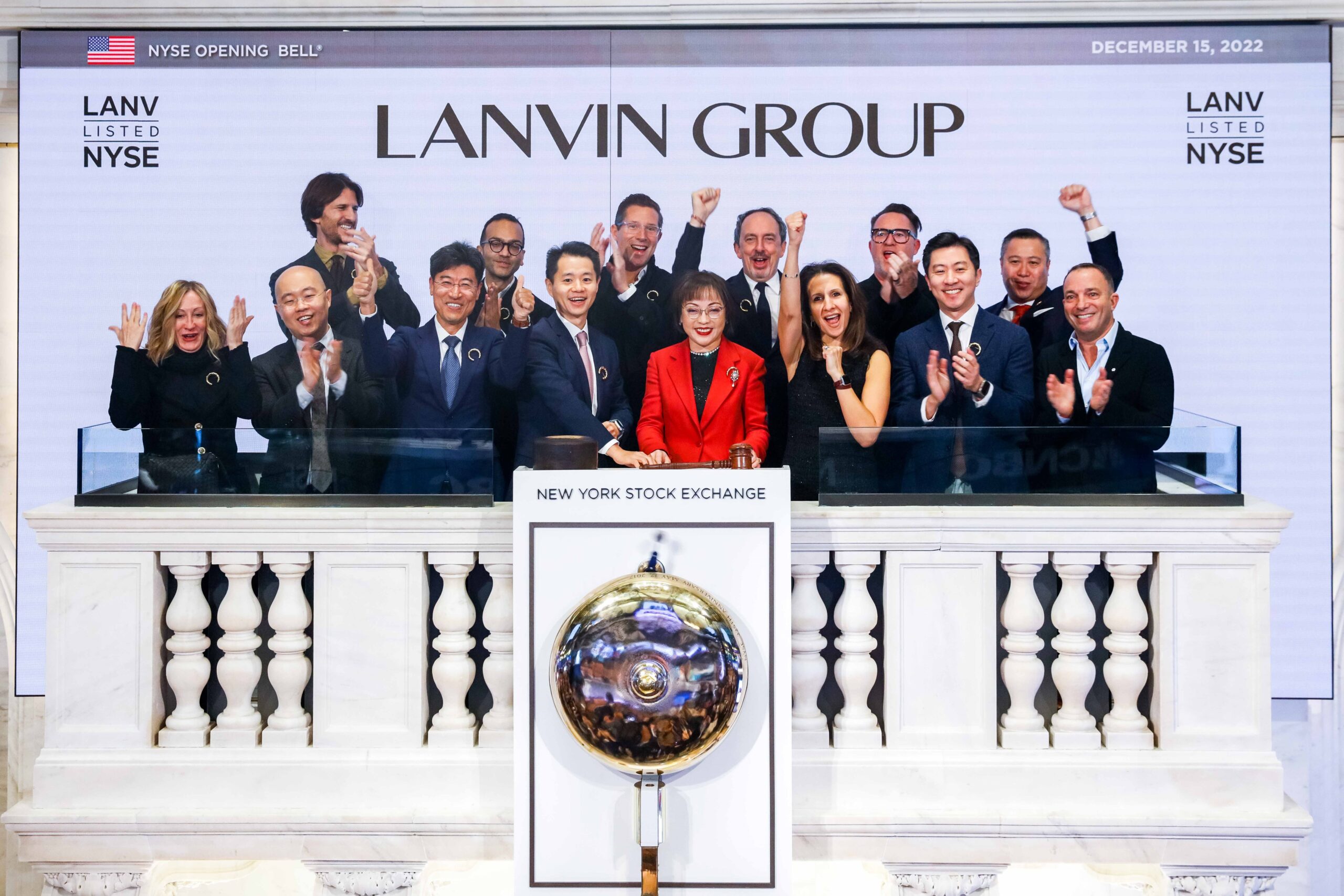 "We just want to be a fashion group."