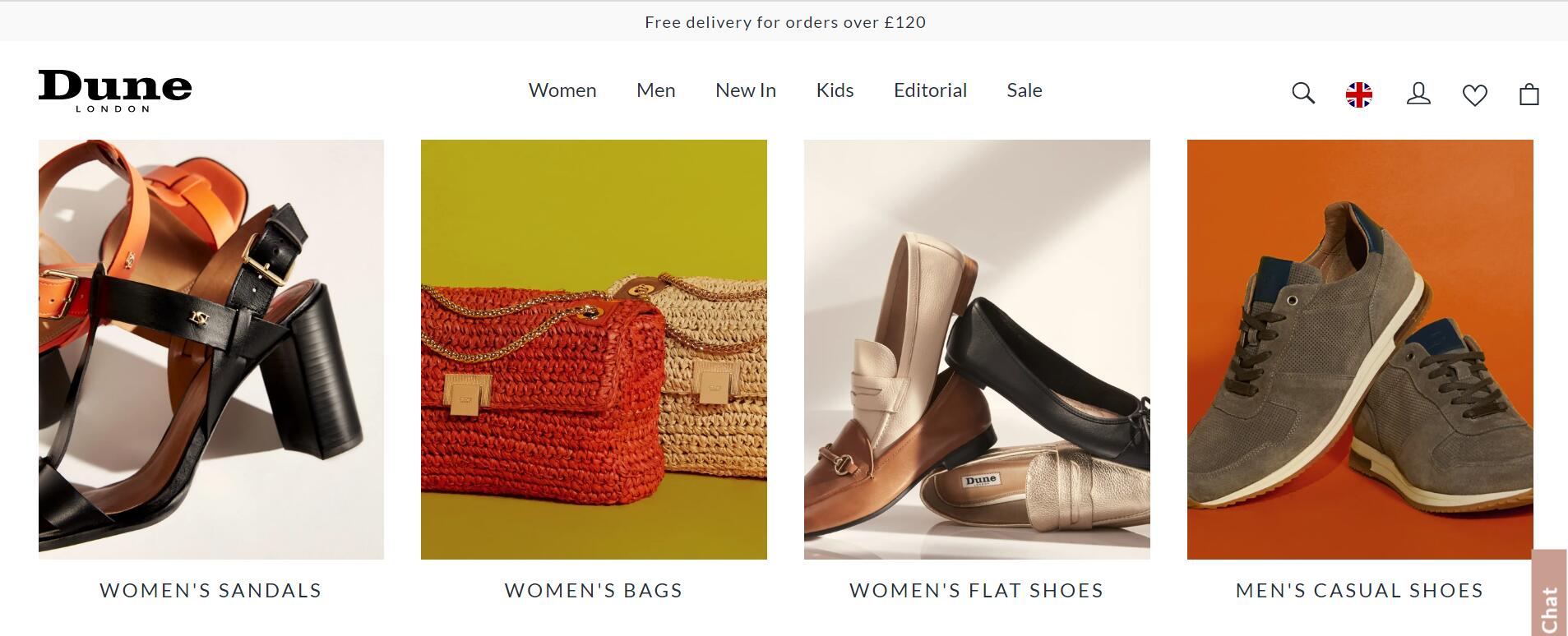 The strong results reflect the significant changes the company has made to its business model and its recovery from the Covid-19 pandemic.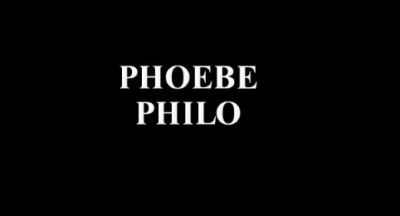 The first collection of the brand will be available for purchase through the official website PhoebePhilo.com, which will open for registration in July of this year.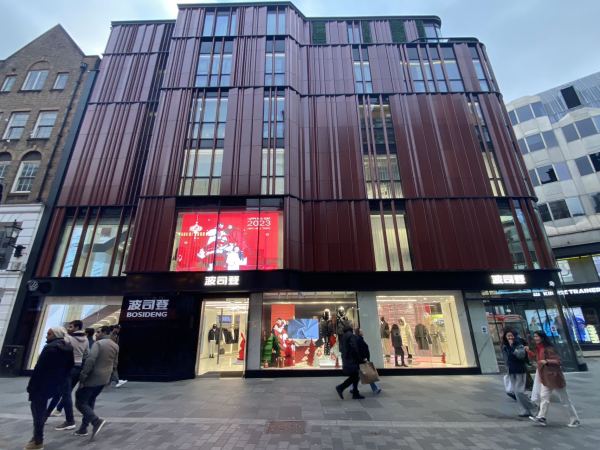 More than three months after the opening of Bosideng's London flagship store, LuxePlace.com visited the store on-site and found the redesigned store very different from the previous one. Through this article, we will take readers to understand how Bosideng re-arranged its London flagship store and how to step out again as a Chinese brand going abroad.