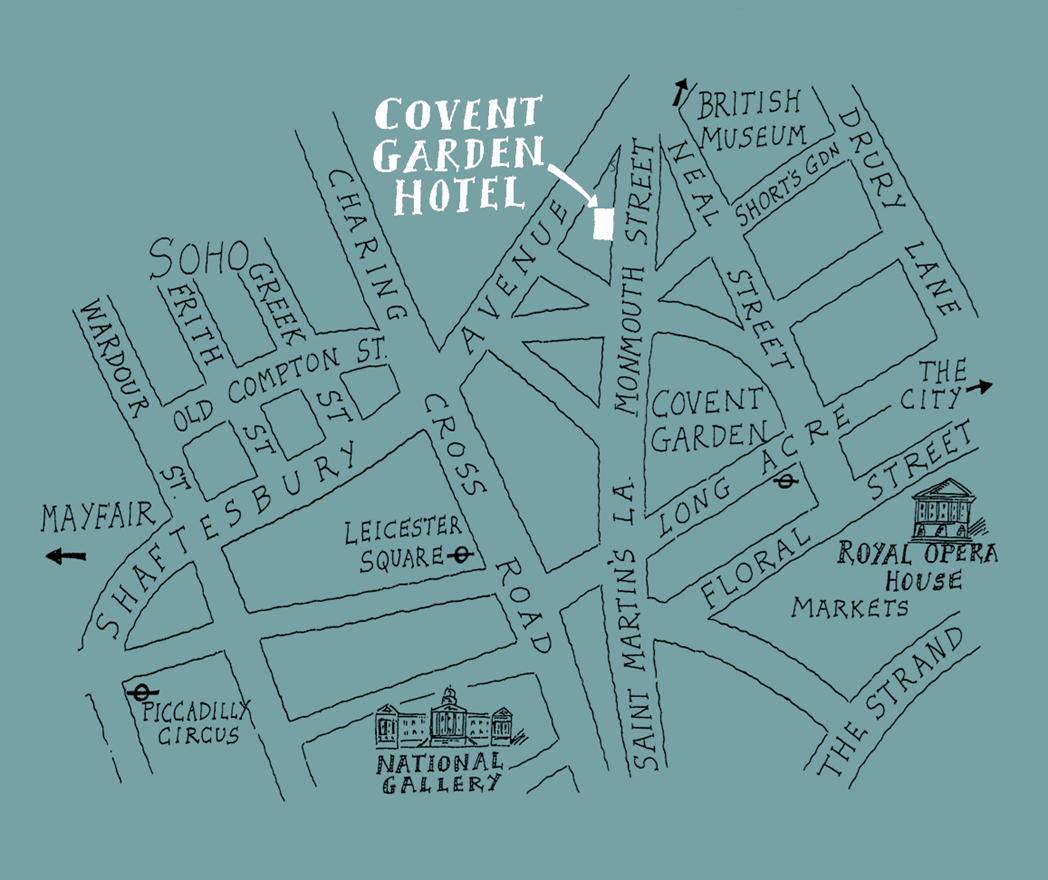 The Covent Garden Hotel has been in operation since 1996 and features a total of 58 guest rooms, with an estimated value of nearly £948,000 per room.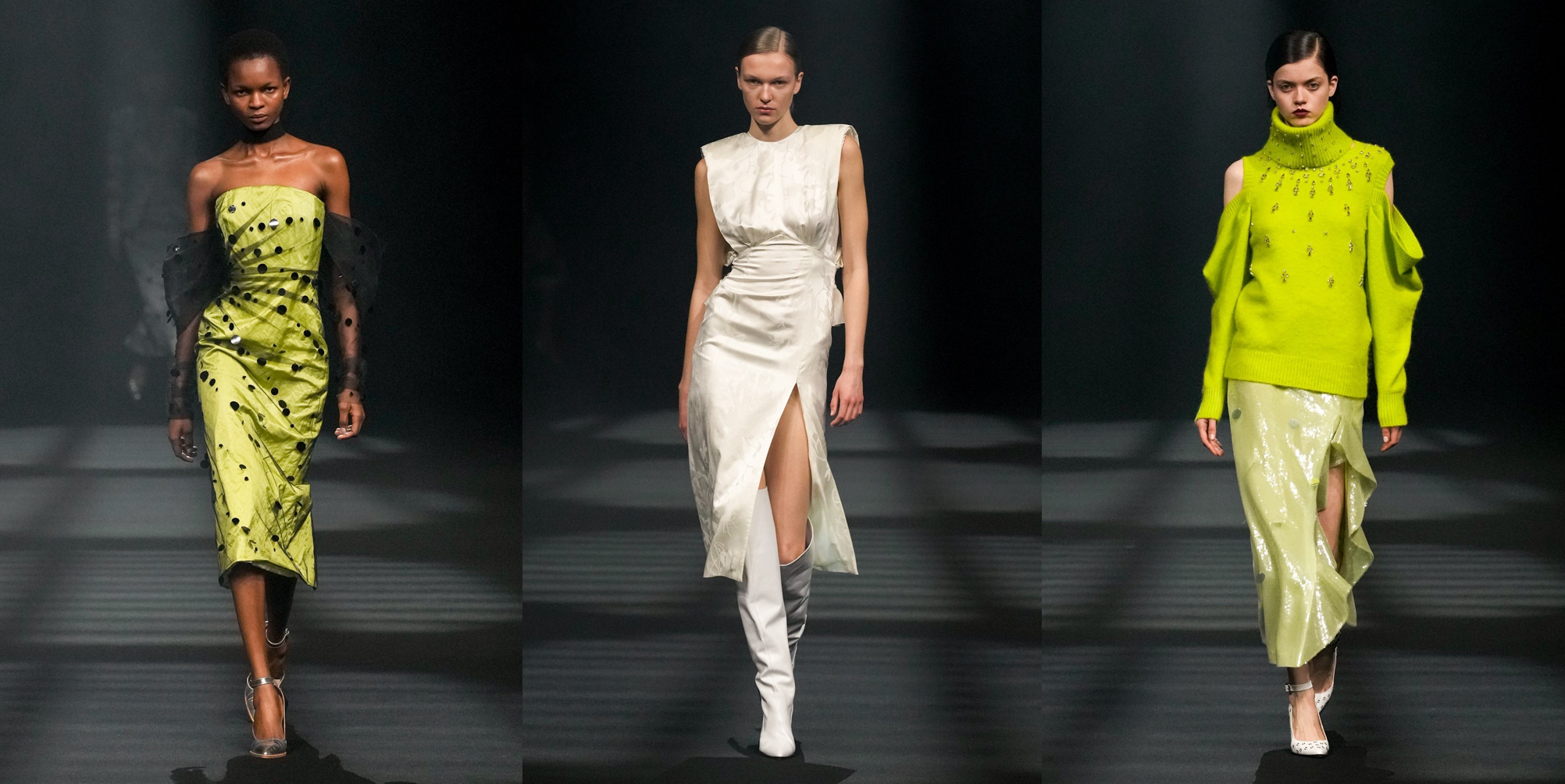 On February 17, HUISHAN ZHANG held its Fall/Winter 2023 collection show during London Fashion Week, the first time the designer attended the show in person since the pandemic.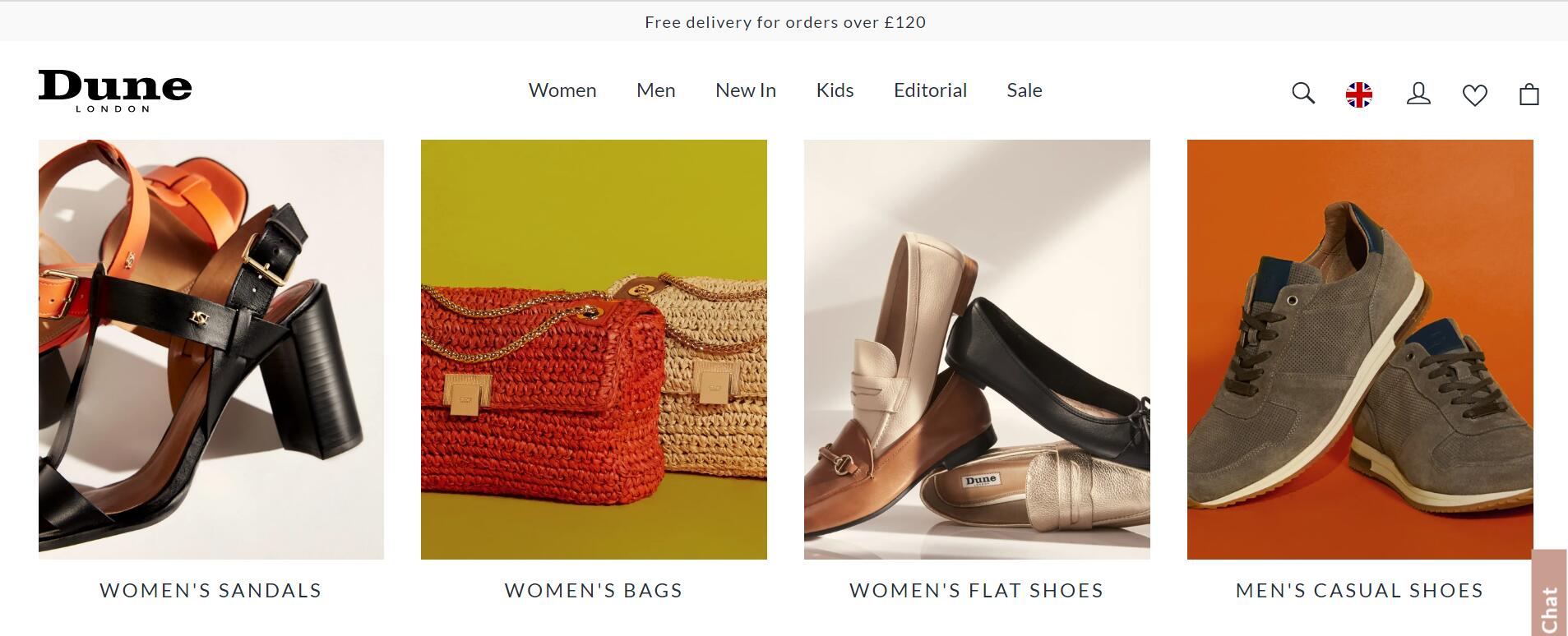 The strong results reflect the significant changes the company has made to its business model and its recovery from the Covid-19 pandemic.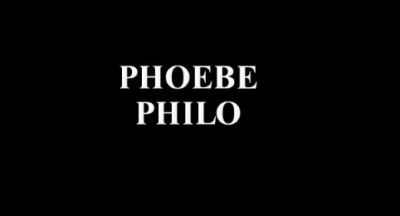 The first collection of the brand will be available for purchase through the official website PhoebePhilo.com, which will open for registration in July of this year.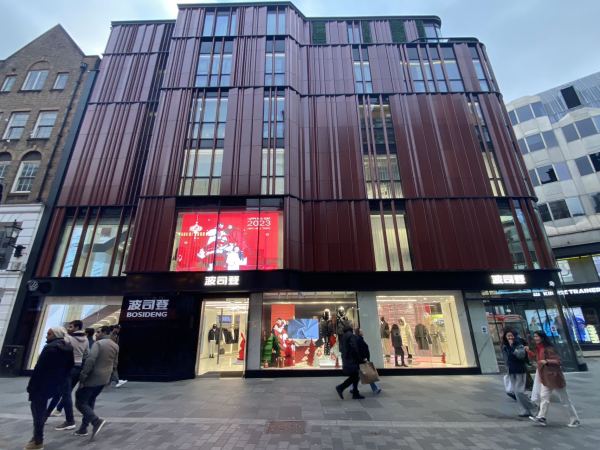 More than three months after the opening of Bosideng's London flagship store, LuxePlace.com visited the store on-site and found the redesigned store very different from the previous one. Through this article, we will take readers to understand how Bosideng re-arranged its London flagship store and how to step out again as a Chinese brand going abroad.