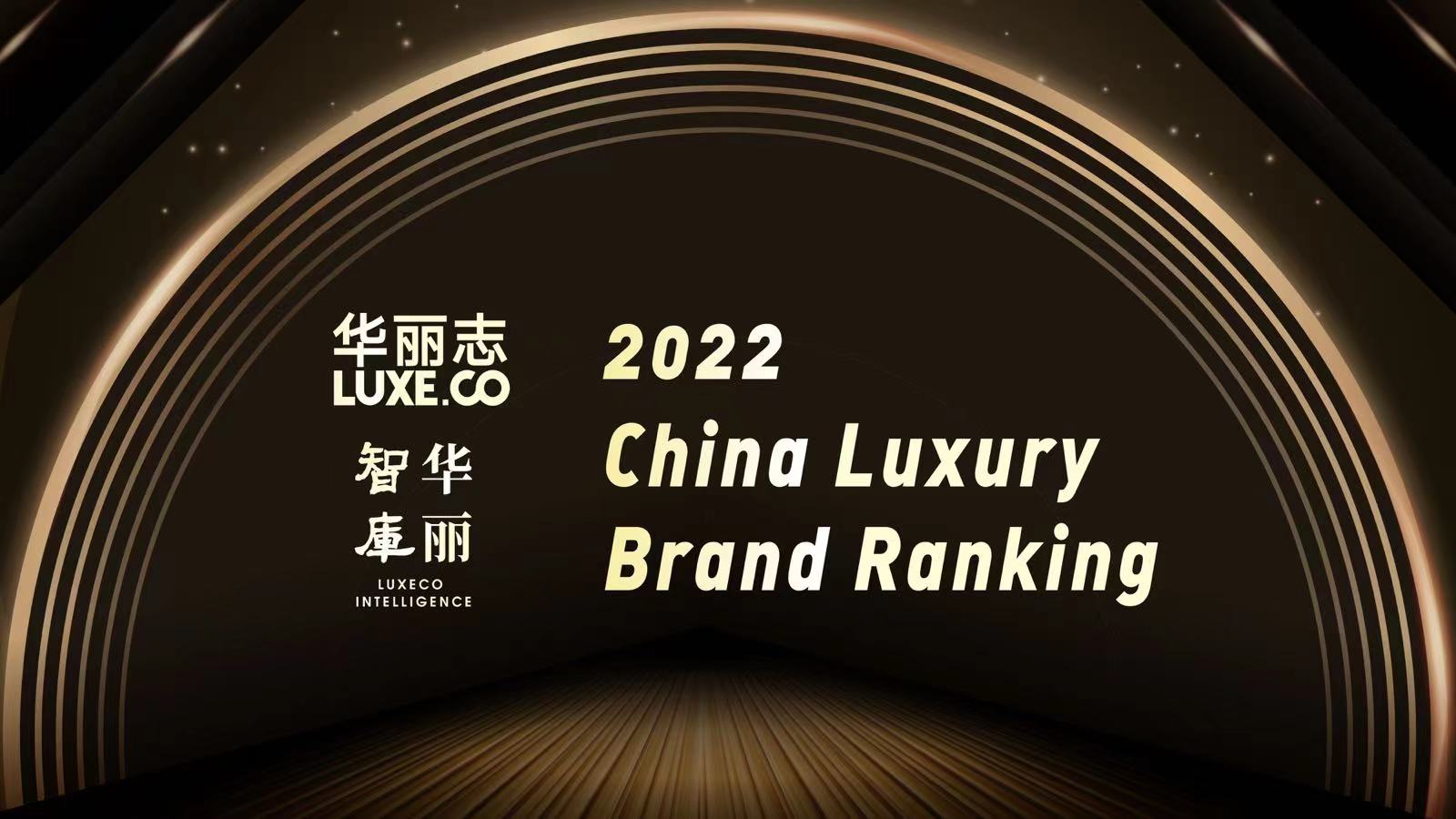 Luxe.CO will host an online seminar on Friday, February 17, to reveal the essence of this report.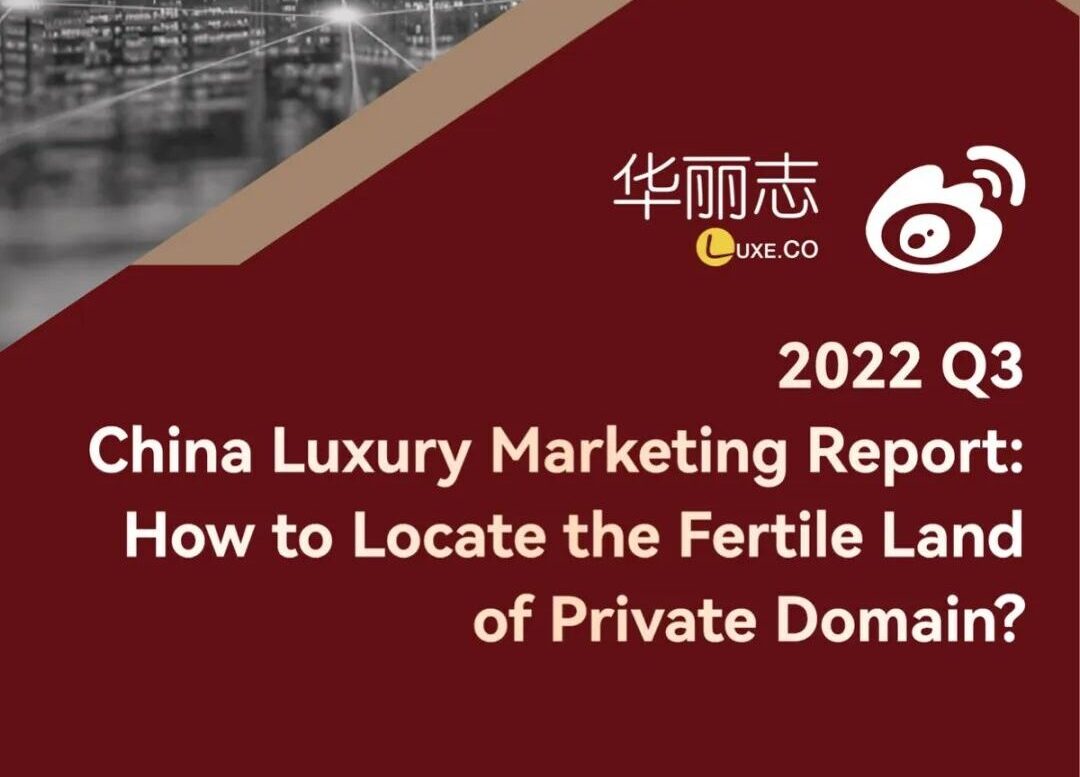 LuxeCO and Weibo jointly focus on luxury brands' digital marketing in China and release the exclusive "2022 China Luxury Marketing Report".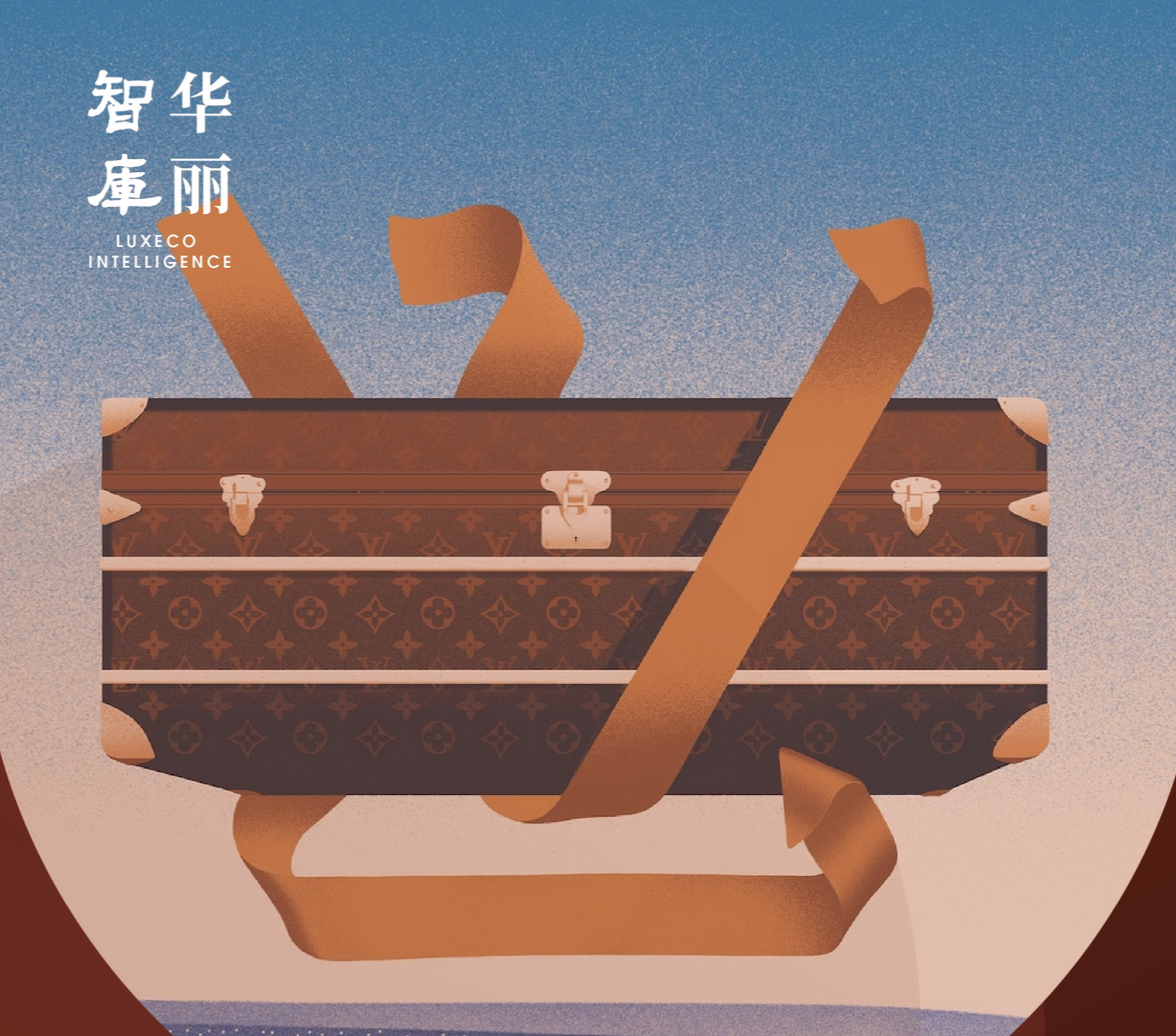 In this exclusive report published by Luxe.CO Intelligence, we have systematically recorded 173 significant international and local activities, from the perspectives of physical stores, pop-ups, new products and co-branding, exhibitions, fashion shows, visual communication, food and beverage, endorsements, digitization, sustainability/supply chain, of the brand from January to the end of November 2022,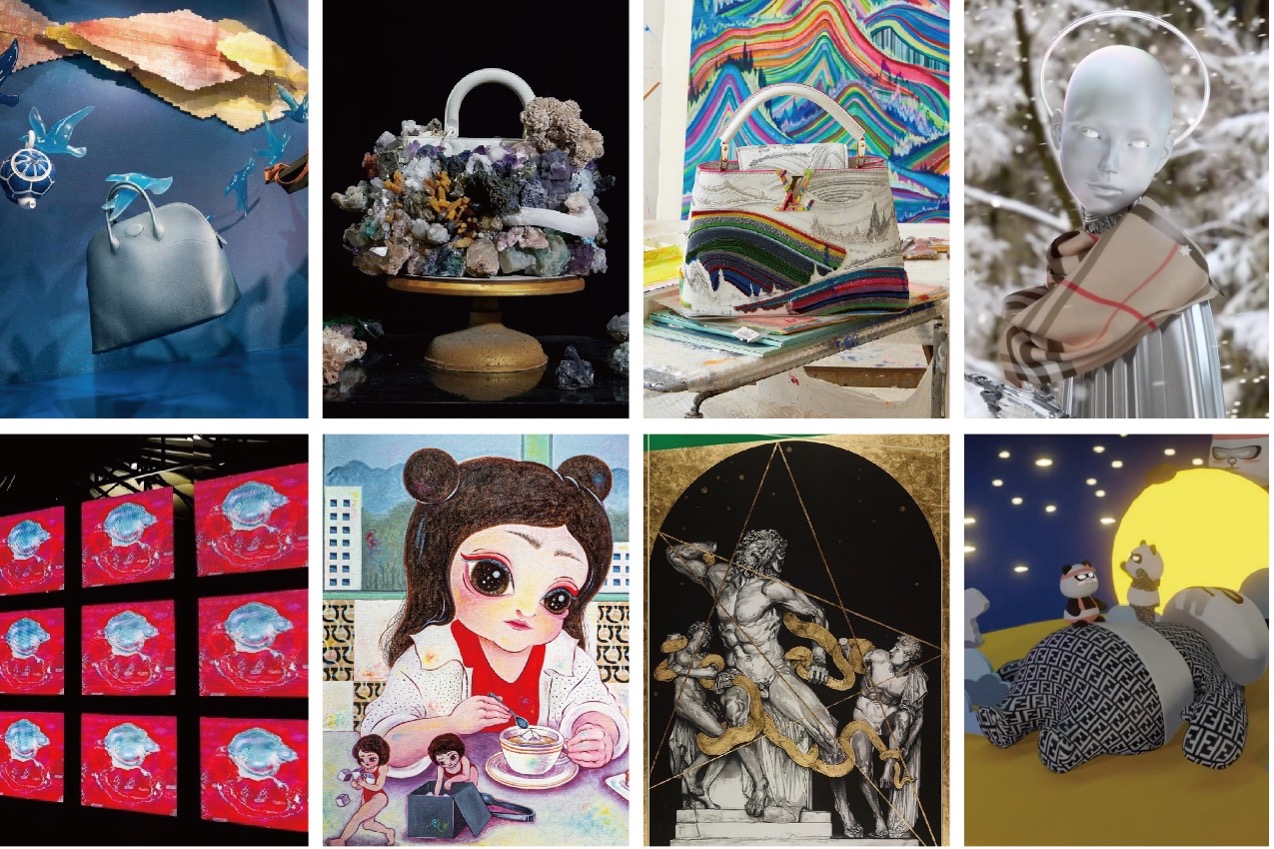 What types of Chinese artists are most "in tune" with luxury brands?
Which art forms are emerging as hot trends in these collaborations?
What are the challenges for luxury brands' art collaborations in China?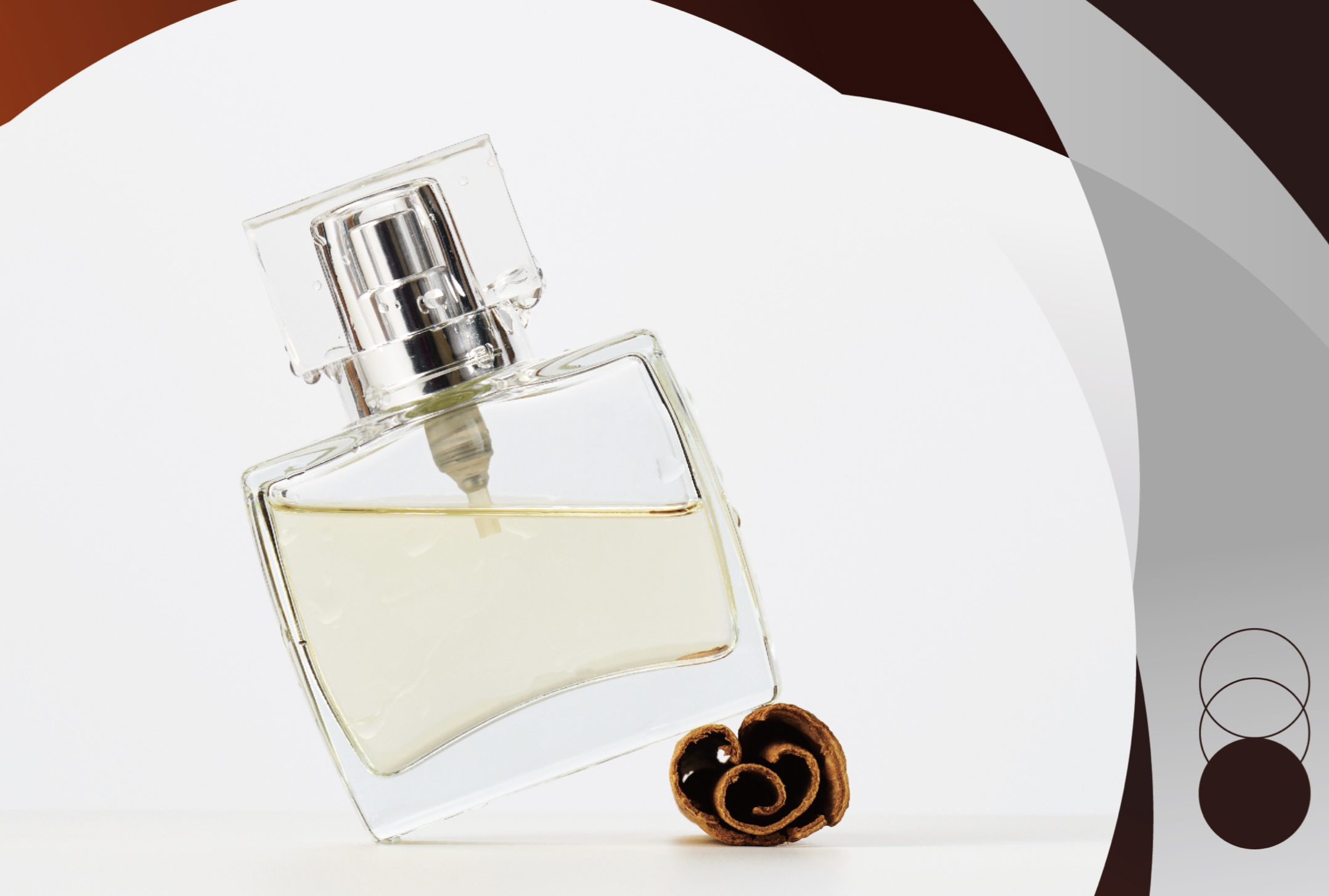 On November 24, an online forum themed "Why is high-end fragrance so popular in China?" was successfully held by LuxeCO Intelligence, a research and strategy consulting service provider found by Luxe.CO. Hosted by Elisa WANG, Senior Vice President of Luxe.CO and Director of LuxeCO Intelligence, three notable guests from the fragrance industry, Ping CHEN, Fragrance […]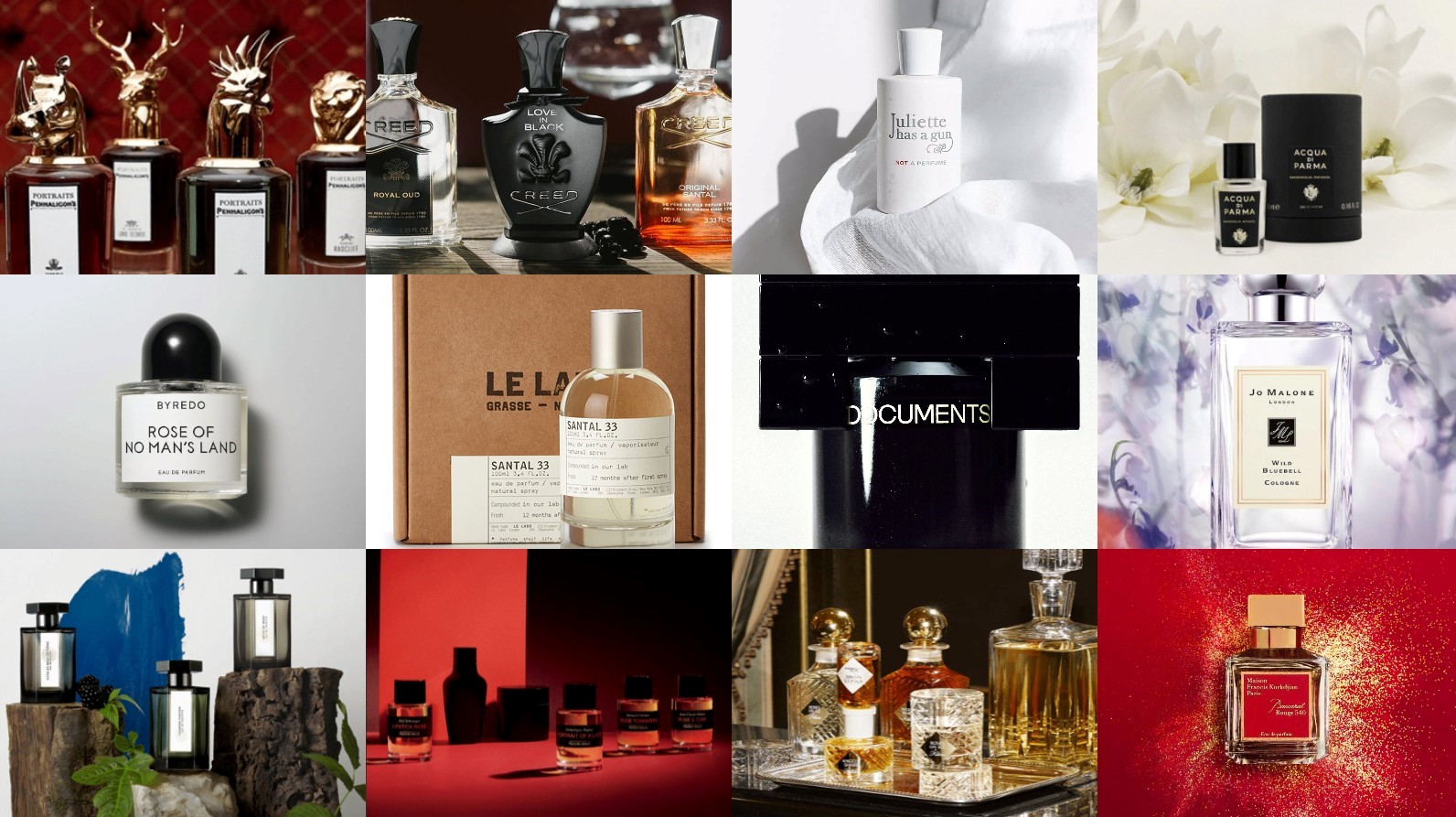 A total of 29 independent stores from 11 high-end fragrance brands have opened in Mainland China as of September 20, 2022.