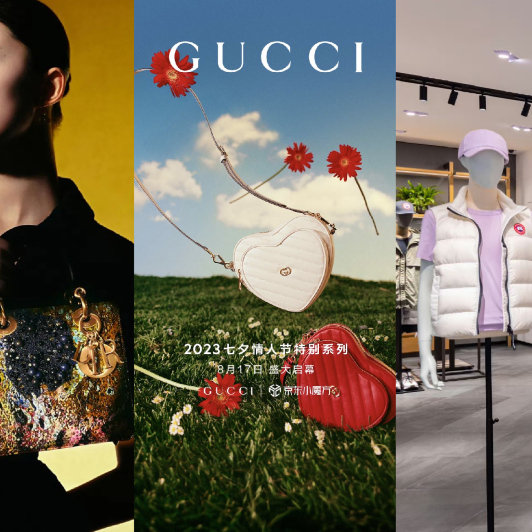 From August 16, 2023, to August 31, 2023, the Luxe.CO Biweekly Ranking has compiled a total of 36 updates from 29 luxury brands in the Chinese market, including 8 marketing updates, 14 store expansion updates, 12 pop-up store opening updates, and 2 endorsement updates.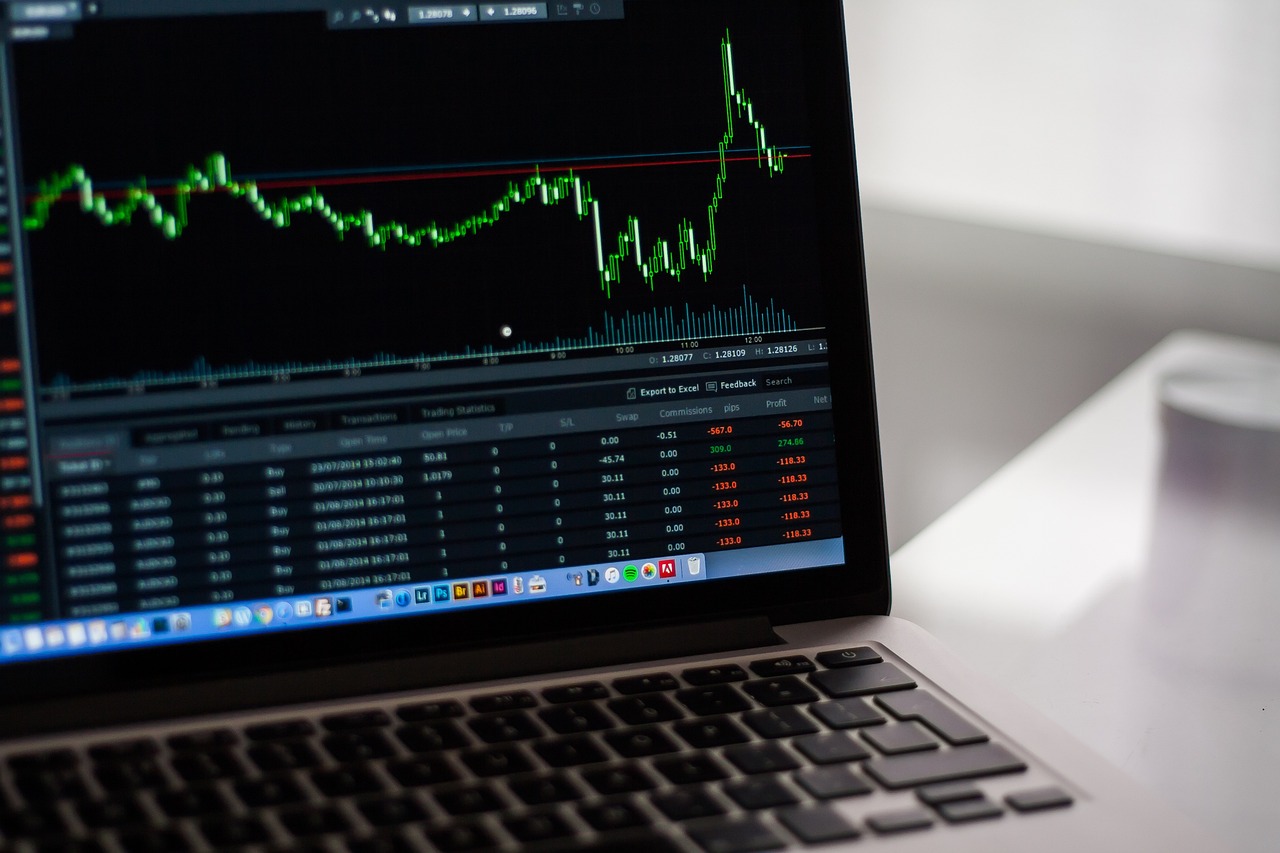 The reasons behind this include concerns about the impact of a new wave of COVID-19 on the Chinese market, leading to the potential reimplementation of strict control policies, which could affect the demand in this crucial luxury consumer market. There are also worries about the slowdown in the growth of the US economy.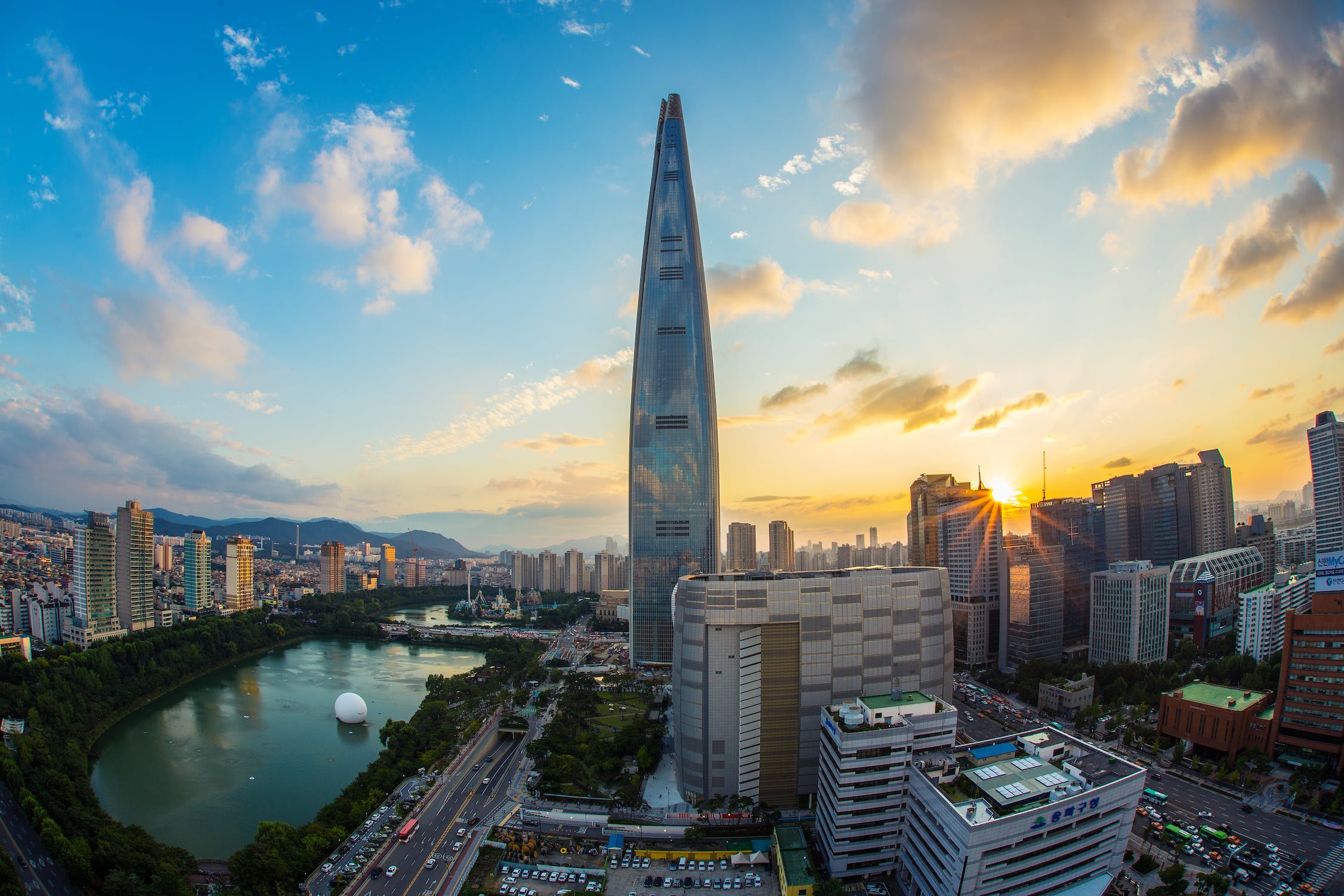 Morgan Stanley estimates, South Korea's total spending on personal luxury goods in 2022 grew by 24% to US$16.8 billion, or about US$325 per capita. This is much higher than China's US$55 and the US's US$280 per capita spending.