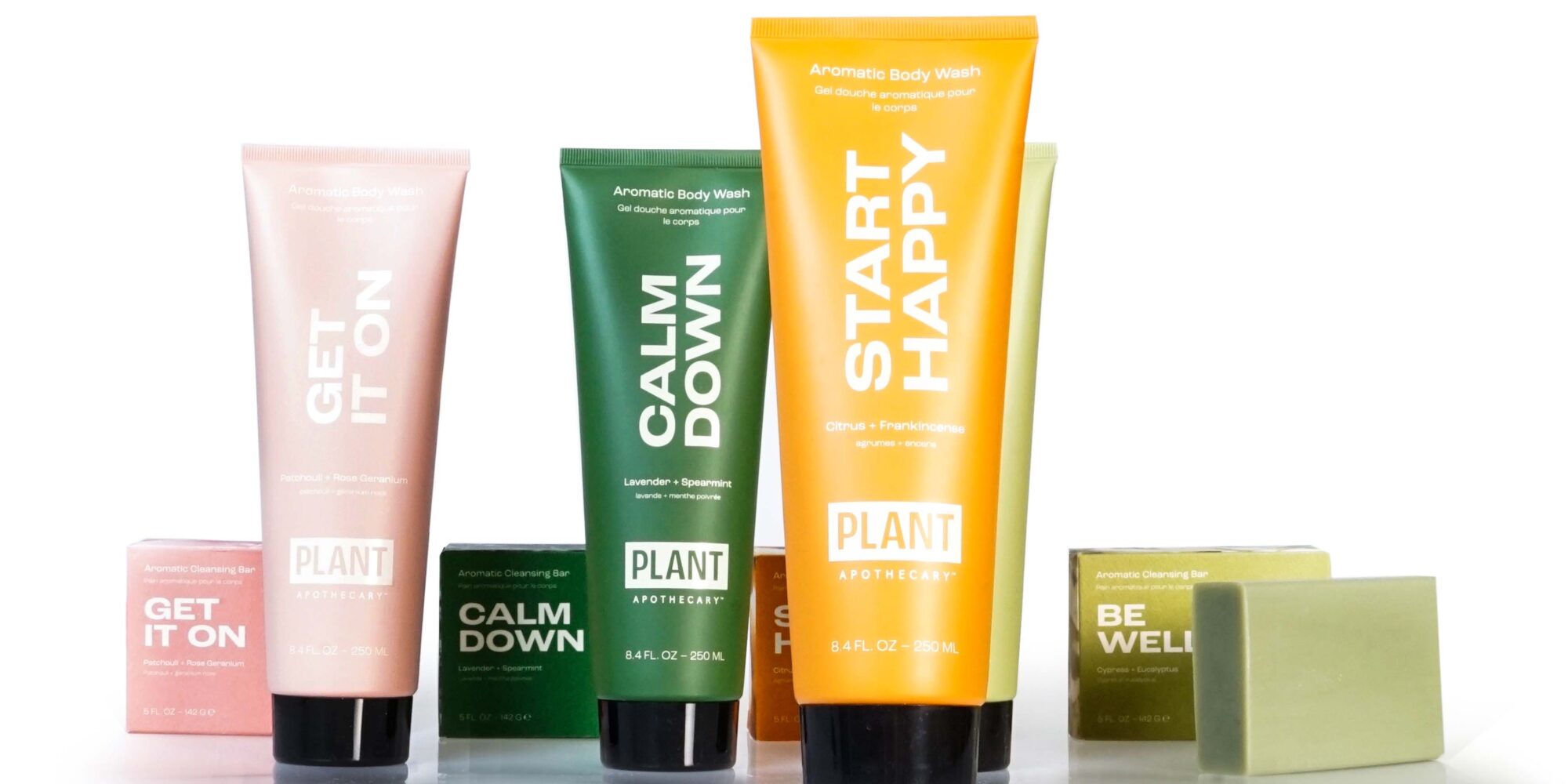 The current state of the clean beauty concept is that while many consumers are indeed enticed by it, the high prices remain a barrier.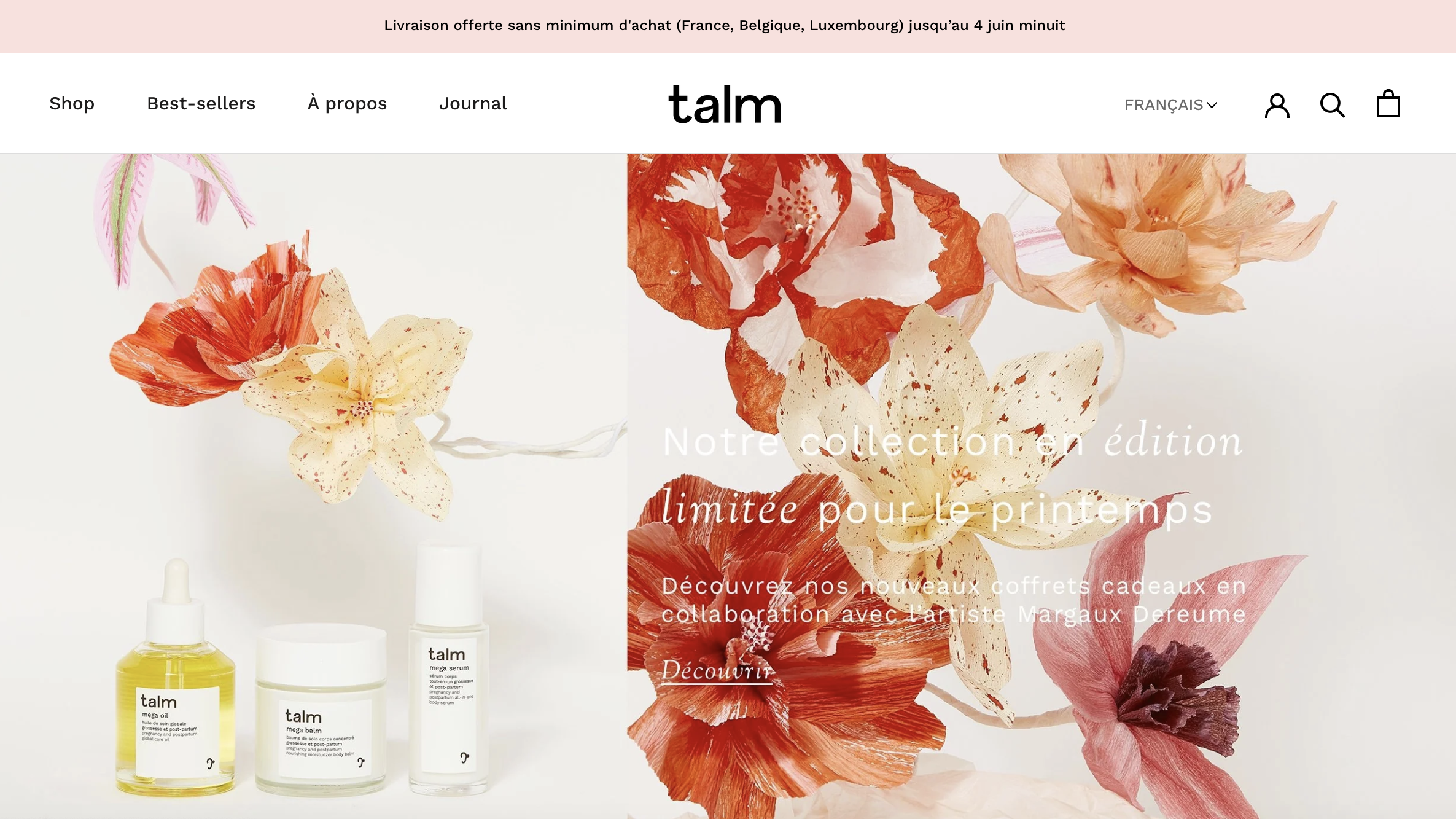 In May and June of this year, talm plans to open a pop-up store. The brand also emphasizes that e-commerce is a core channel for its expansion, as 50% of its revenue in Europe and the United States comes from online sales.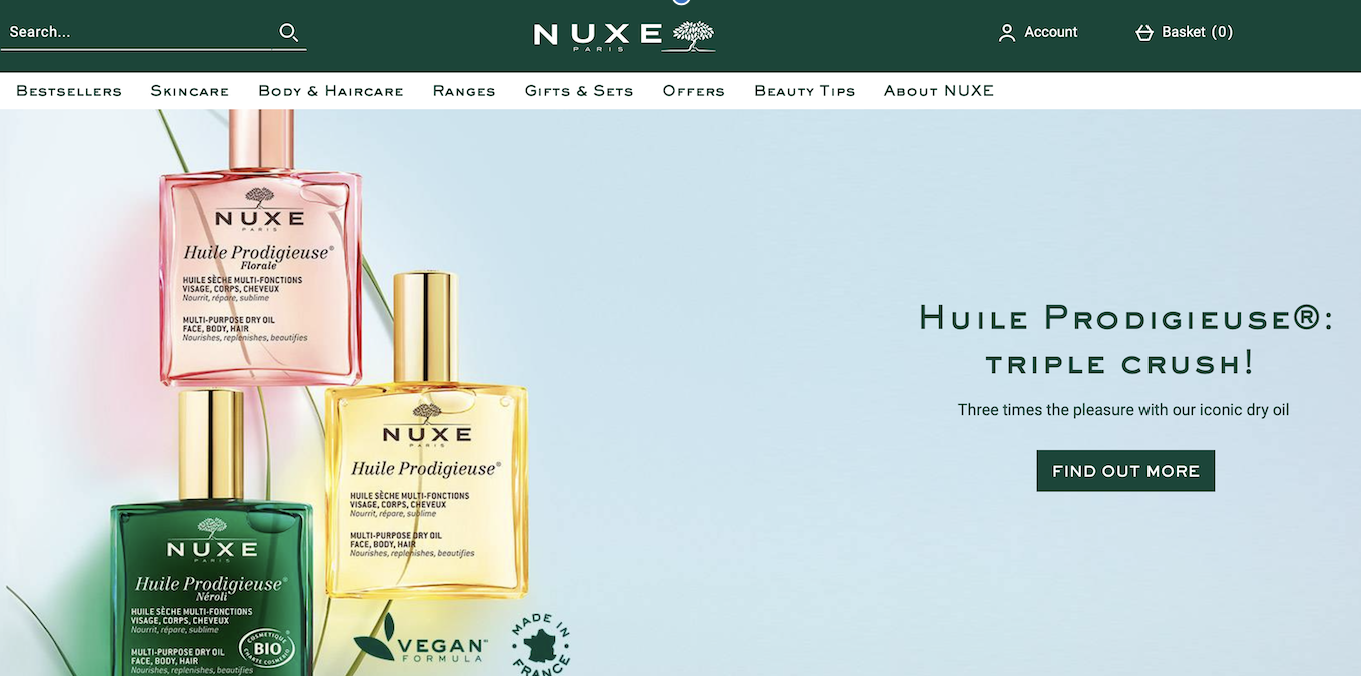 Having been established for over 30 years, Nuxe brand's founder, Aliza Jabès, still holds over 50% of the company's shares.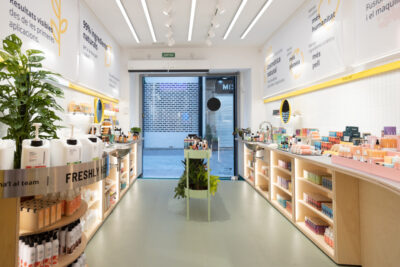 The company's turnover has grown rapidly in the first two years, from 12 million euros to 45 million euros.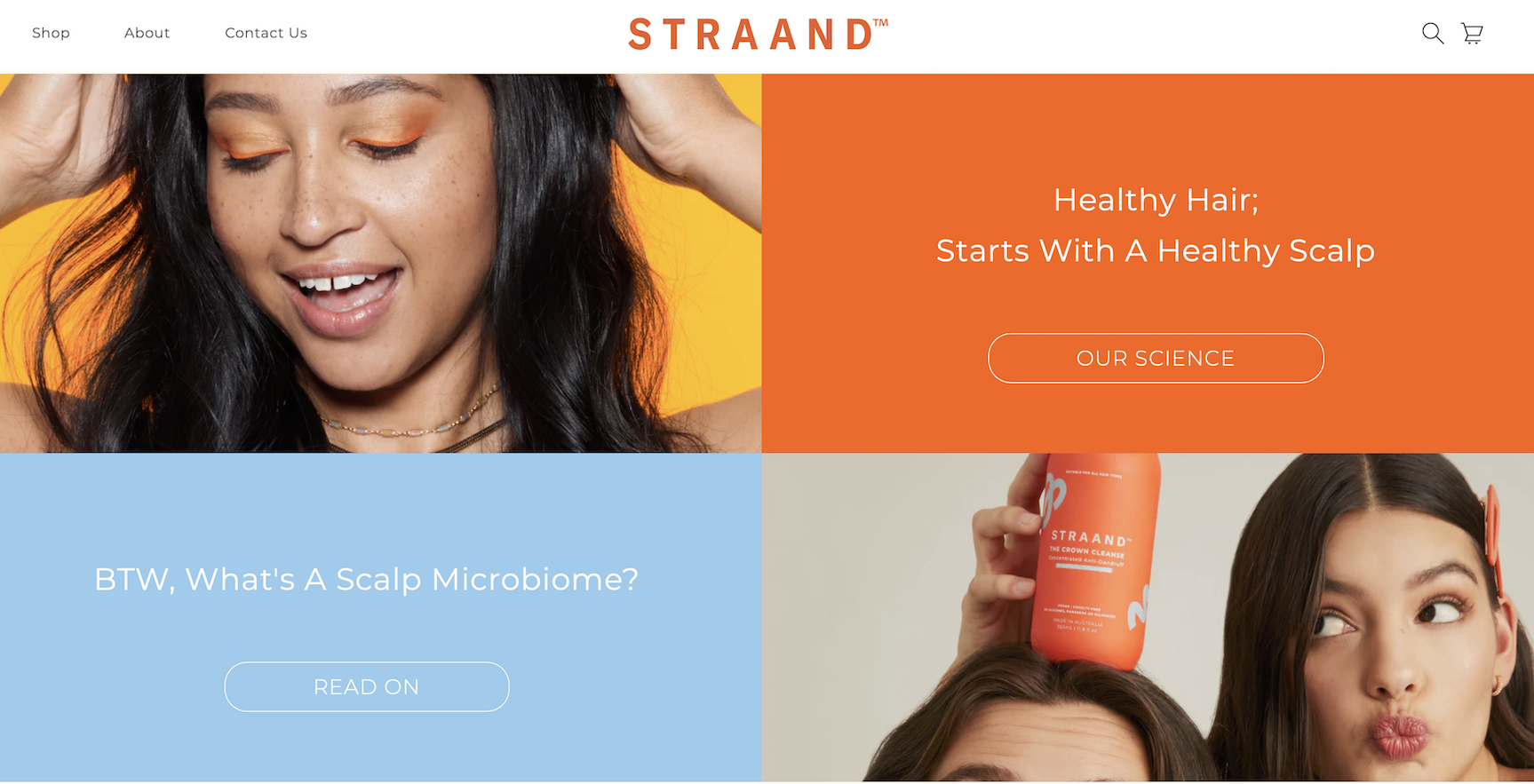 Natural hair care brand Straand recently announced that it has received a 2 million USD pre-seed round investment from Unilever Ventures, a subsidiary of Unilever. This will accelerate its expansion into the United States, the United Kingdom, Europe, and China.