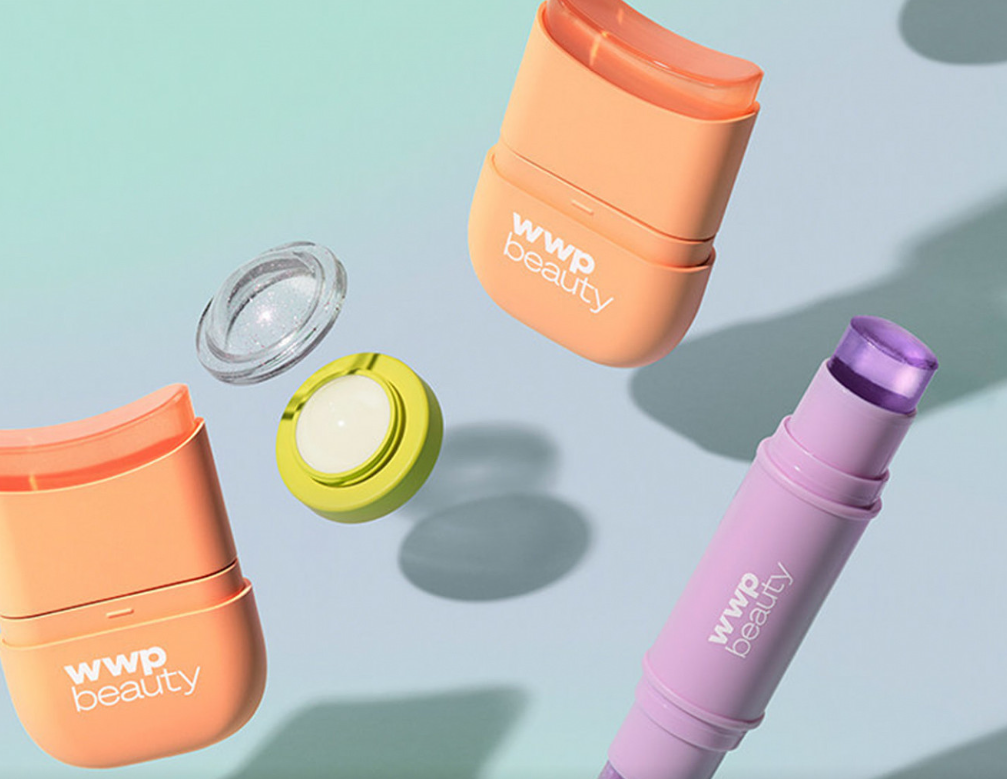 WWP Beauty's production operations in China account for over 90% of its total workforce, including packaging and formulation experts.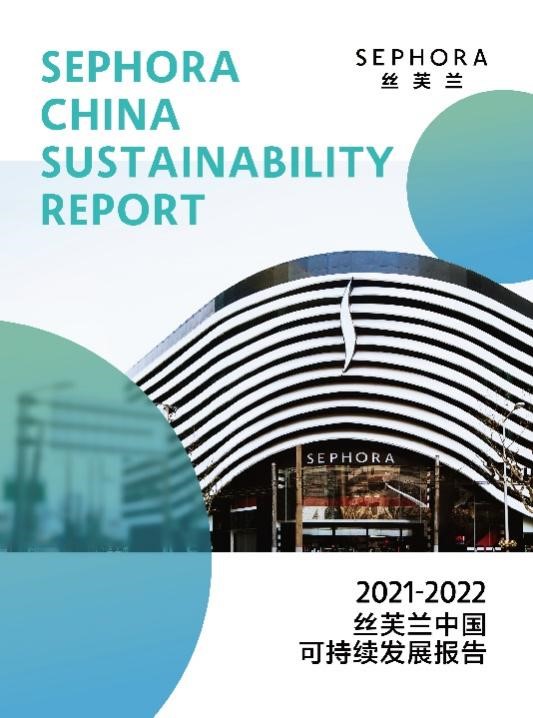 Sephora China has developed a strategic roadmap for sustainable development, aiming to build a green ecosystem in the high-end beauty industry. Over the next seven years, Sephora China will implement sustainable initiatives covering four major topics: climate change, circular economy, transparency, and societal well-being. These initiatives are designed to promote sustainability and contribute to a greener future in the beauty sector.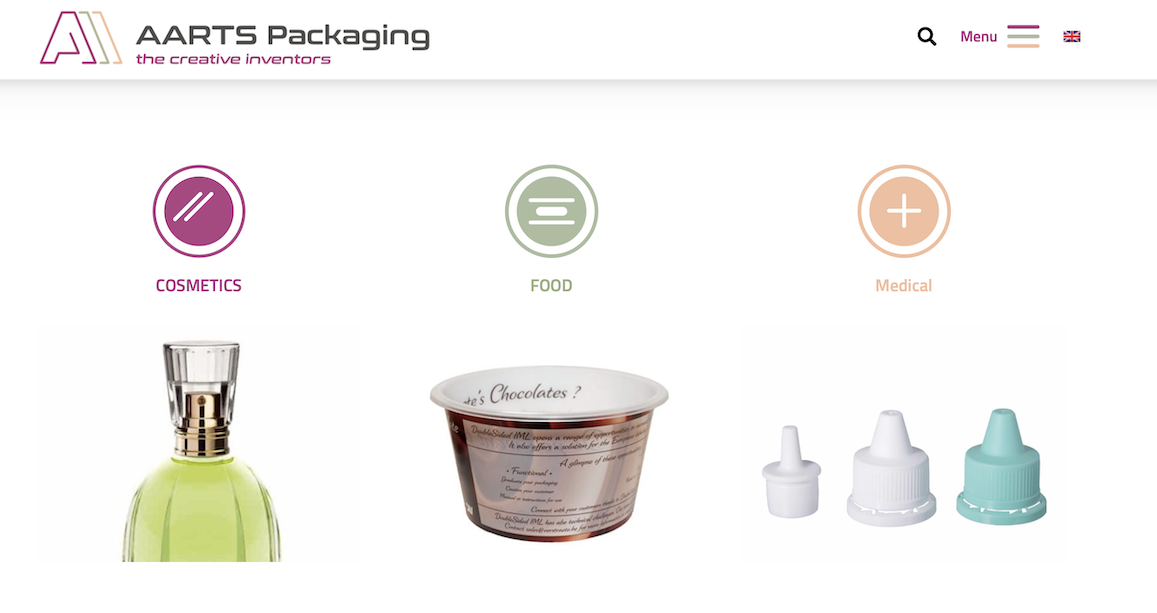 Aarts Packaging serves clients in the high-end beauty and lifestyle brands, food, and life science end markets, such as medical and pharmaceuticals.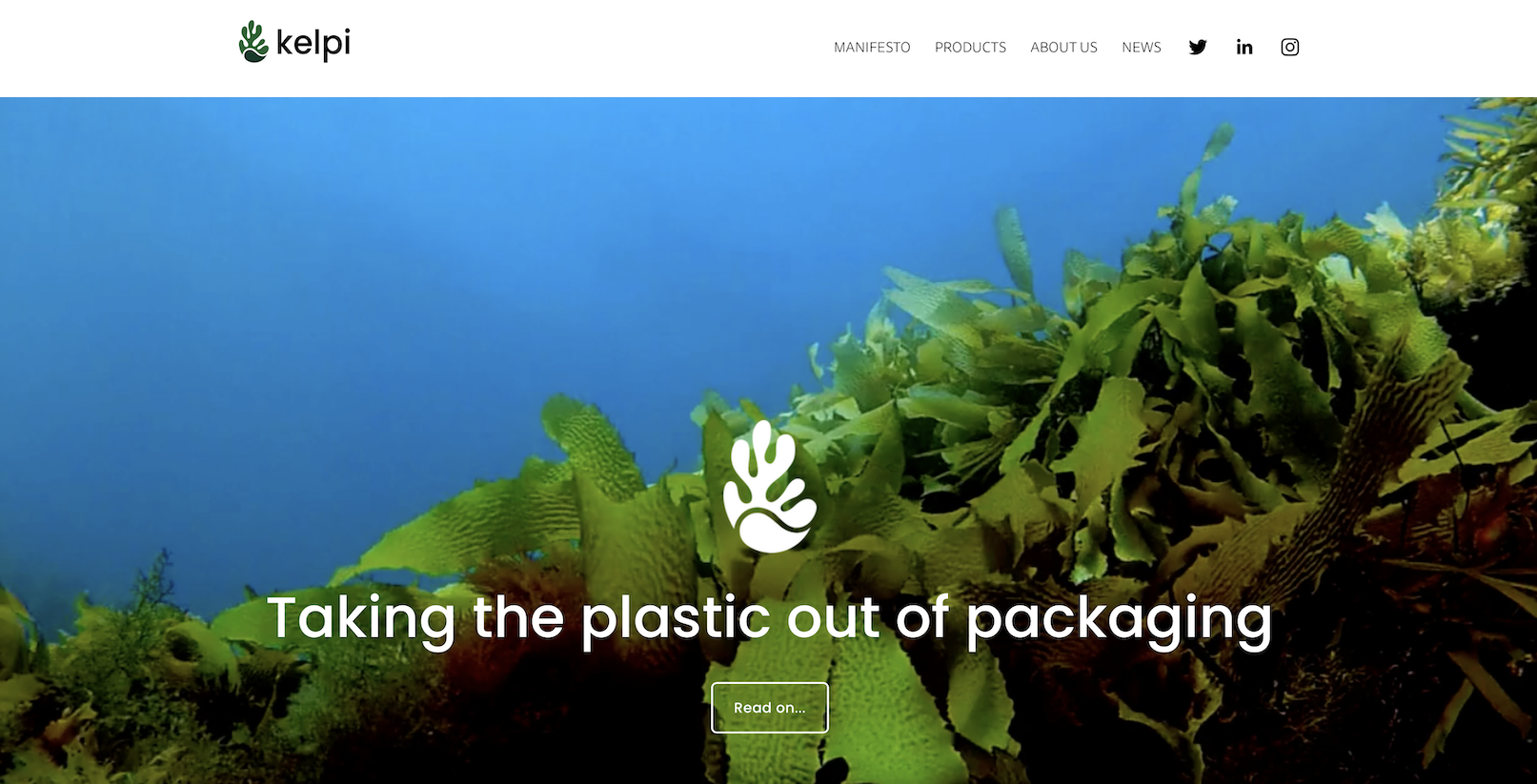 Kelpi is positioned as a "climate tech innovator" and is an innovative sustainable materials company that uses the properties of seaweed to create compostable, ocean-safe, and low-carbon bioplastic packaging.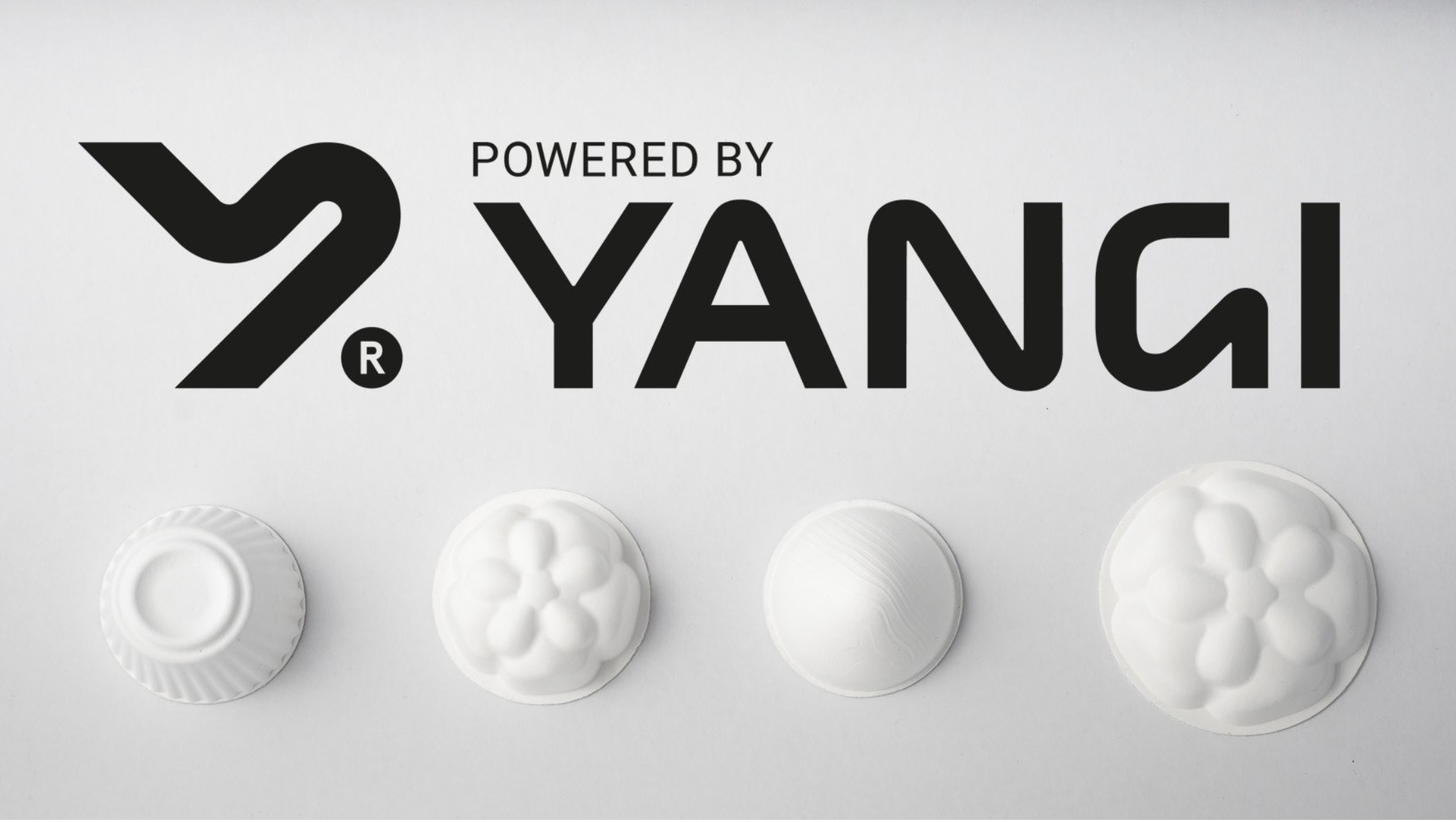 Swedish packaging startup Yangi has announced that it has received investment from French luxury brand Chanel and the German Voith Group. The three parties signed the relevant agreements in December 2022. Yangi has invented a new groundbreaking technology creating recyclable cellulose rigid packaging. It is based on the principle of dry forming, and only one […]