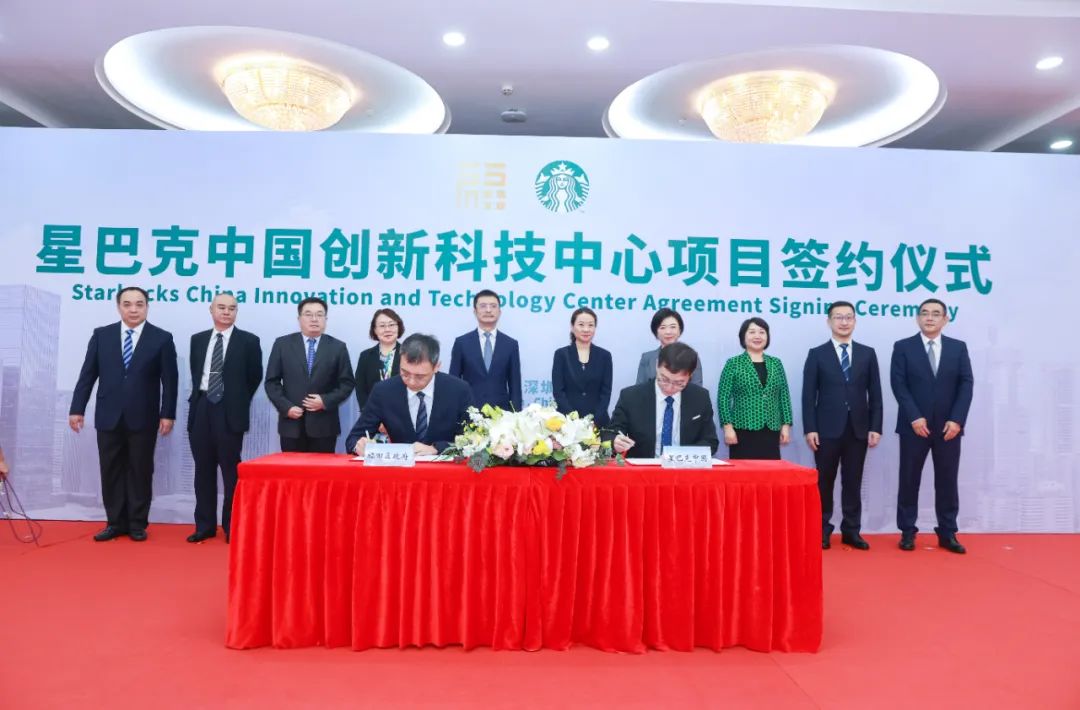 Starbucks China Innovation and Technology Center is set to commence operations this September.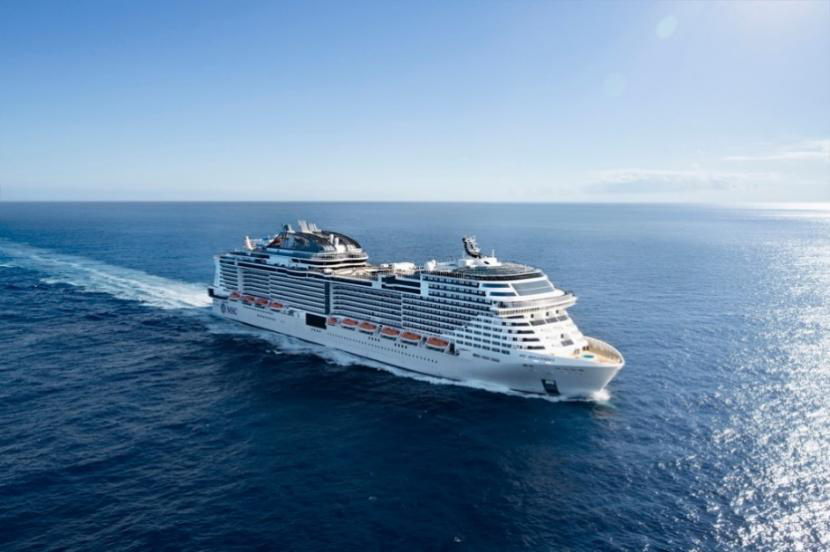 China Merchants Property and MSC Mediterranean Cruises, the world's largest family cruise company, jointly hosted a press conference. A legendary cruise will make its debut voyage from Shenzhen next year!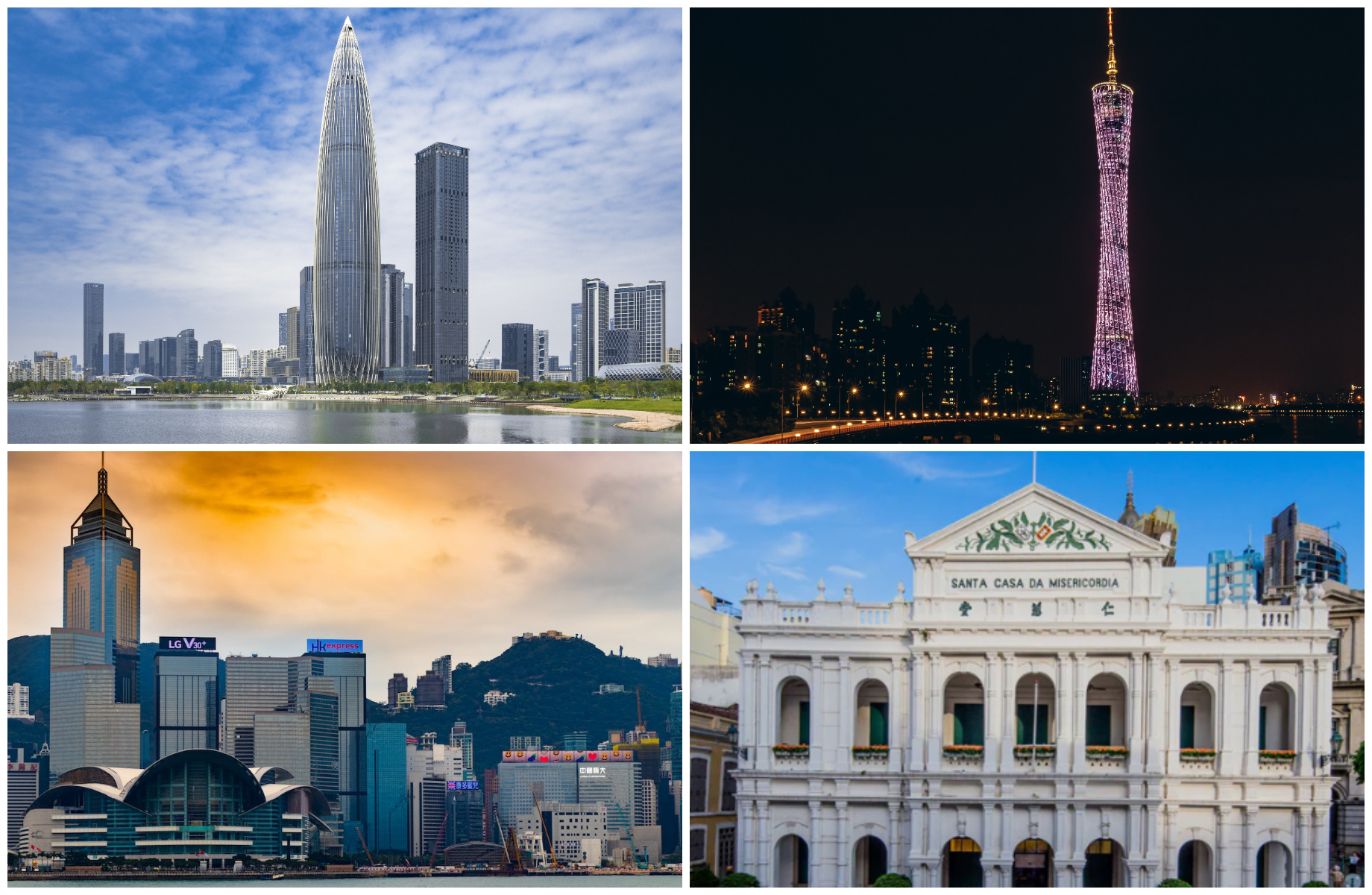 From 2022 to the present (18 months), luxury brands have strategically positioned themselves in the four central cities of the Greater Bay Area – Shenzhen, Guangzhou, Hong Kong, and Macau.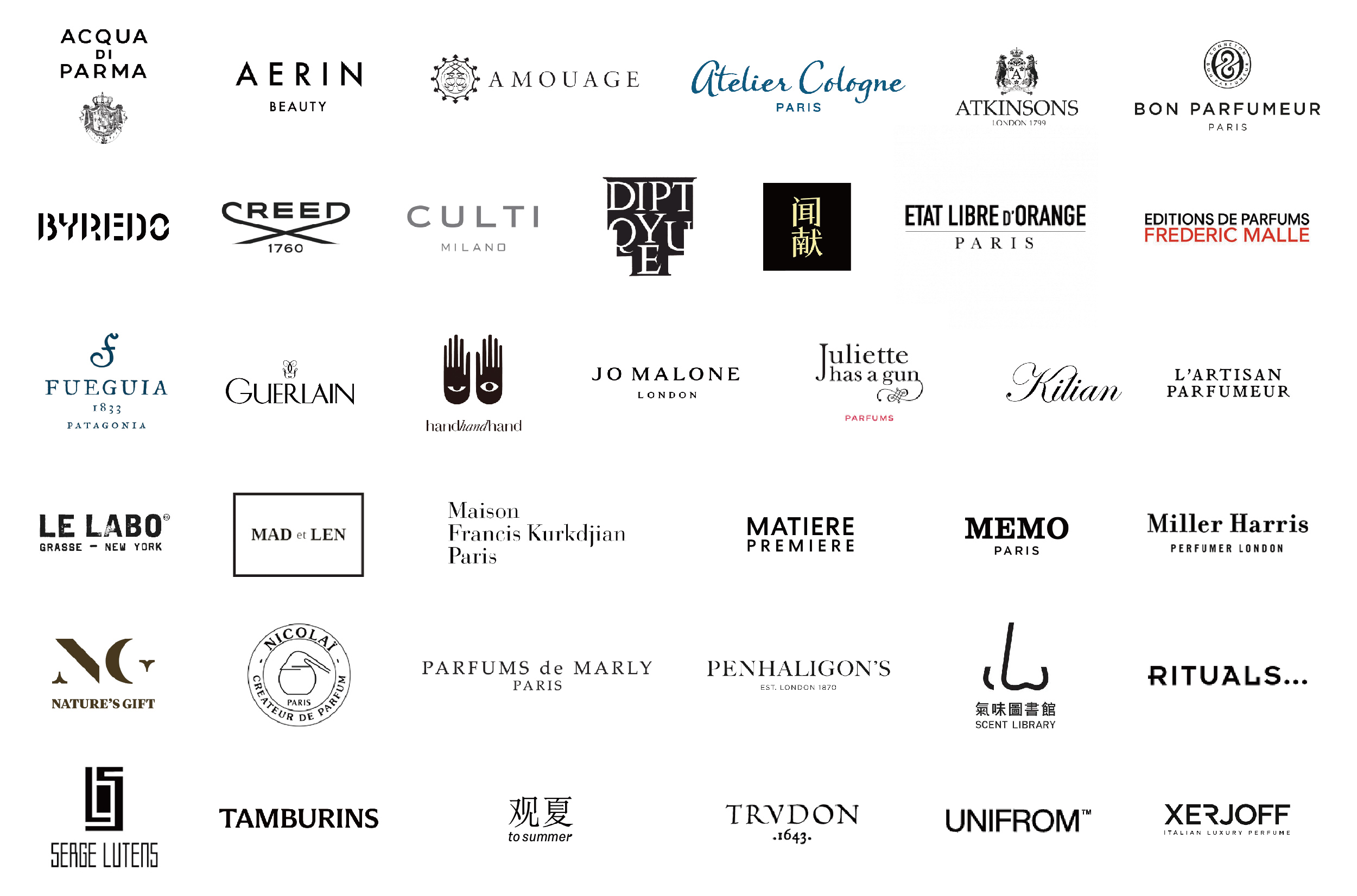 Over the past year (June 2022 to June 2023), a total of 351 dynamics were recorded for 38 niche fragrance brands in China. Among these brands, 19 opened 58 new stores, while 15 brands launched 39 pop-up shops.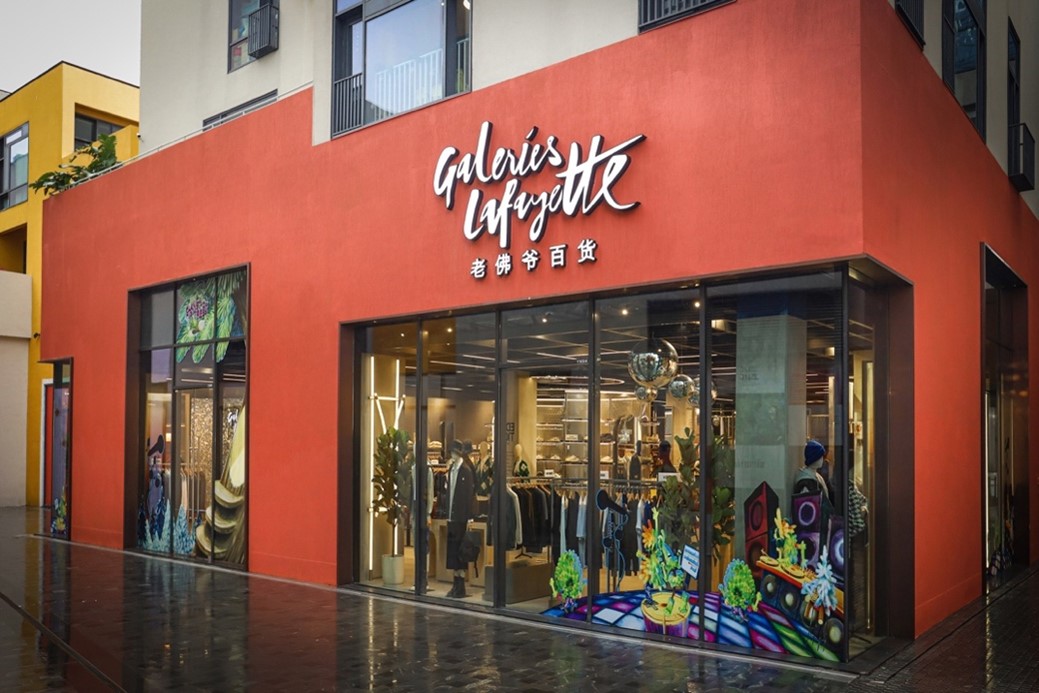 As the first store in South China, Galeries Lafayette Shenzhen is also the brand's third brick-and-mortar store in China after Beijing and Shanghai.