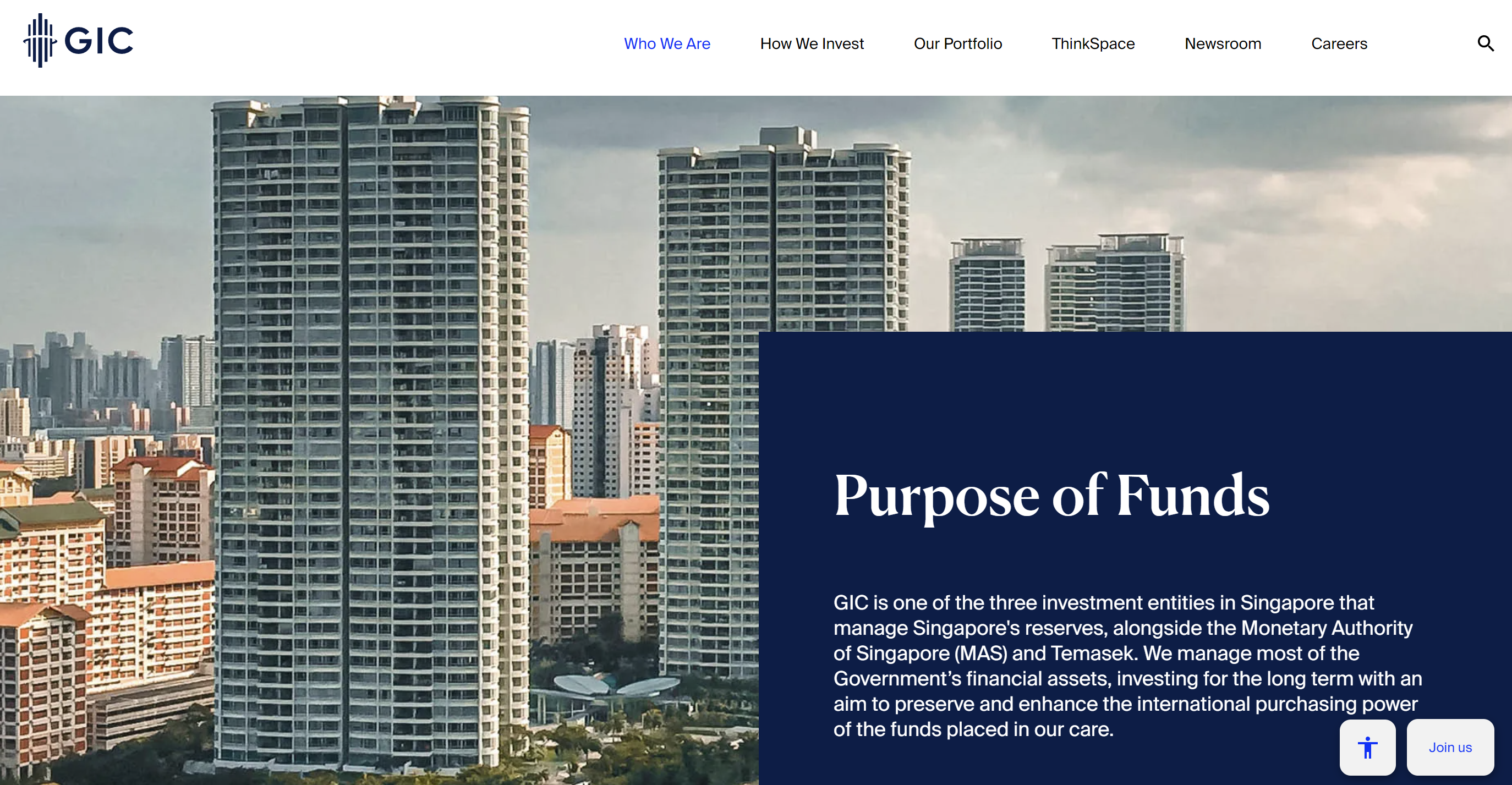 GIC's ownership stake in Li-Ning has increased from 4.81% to 5.11%.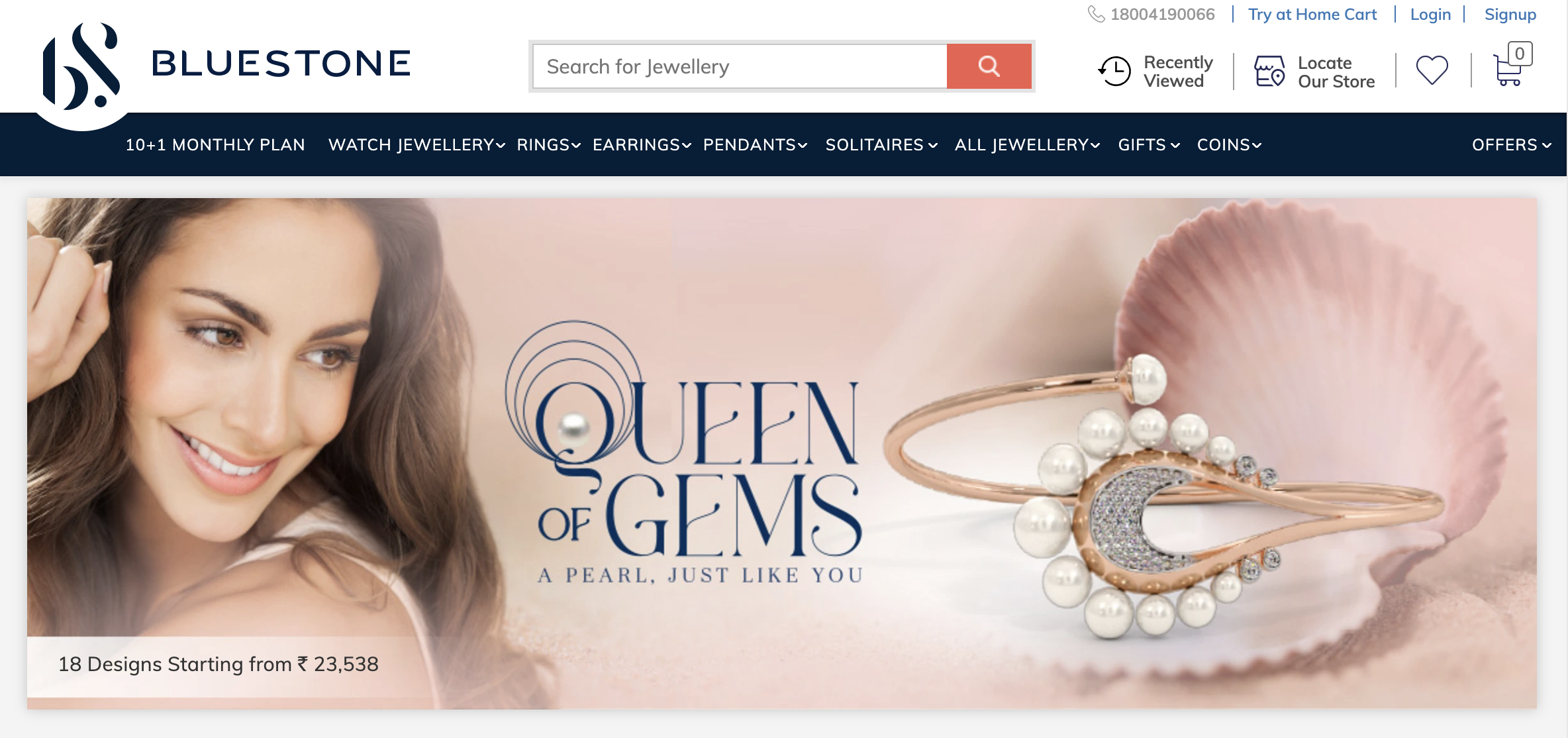 One source stated that BlueStone, based in Bangalore, is currently valued at nearly $500 million and its investors include venture capital firm Accel and Indian industrialist Ratan Tata.
COMO Le Montrachet is located in the heart of the famous wine-producing region of Burgundy, adjacent to the Montrachet vineyard, and has a total of 30 suites.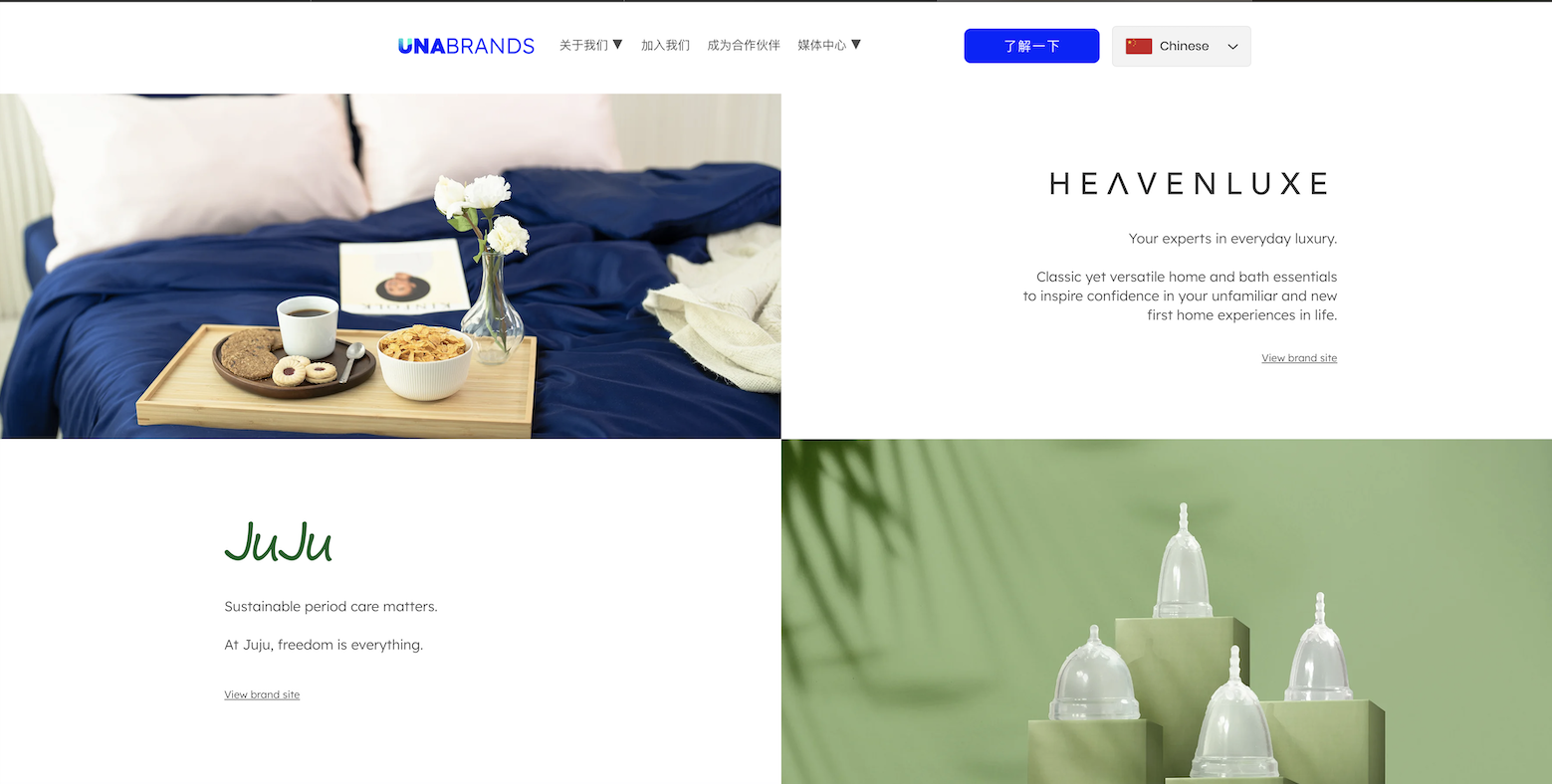 Una Brands currently owns a variety of brands, including the Australian lifestyle brand HENDEER, the period care brand JuJu, the luxury home brand Heaven Luxe, and the glassware brand Bellaforte.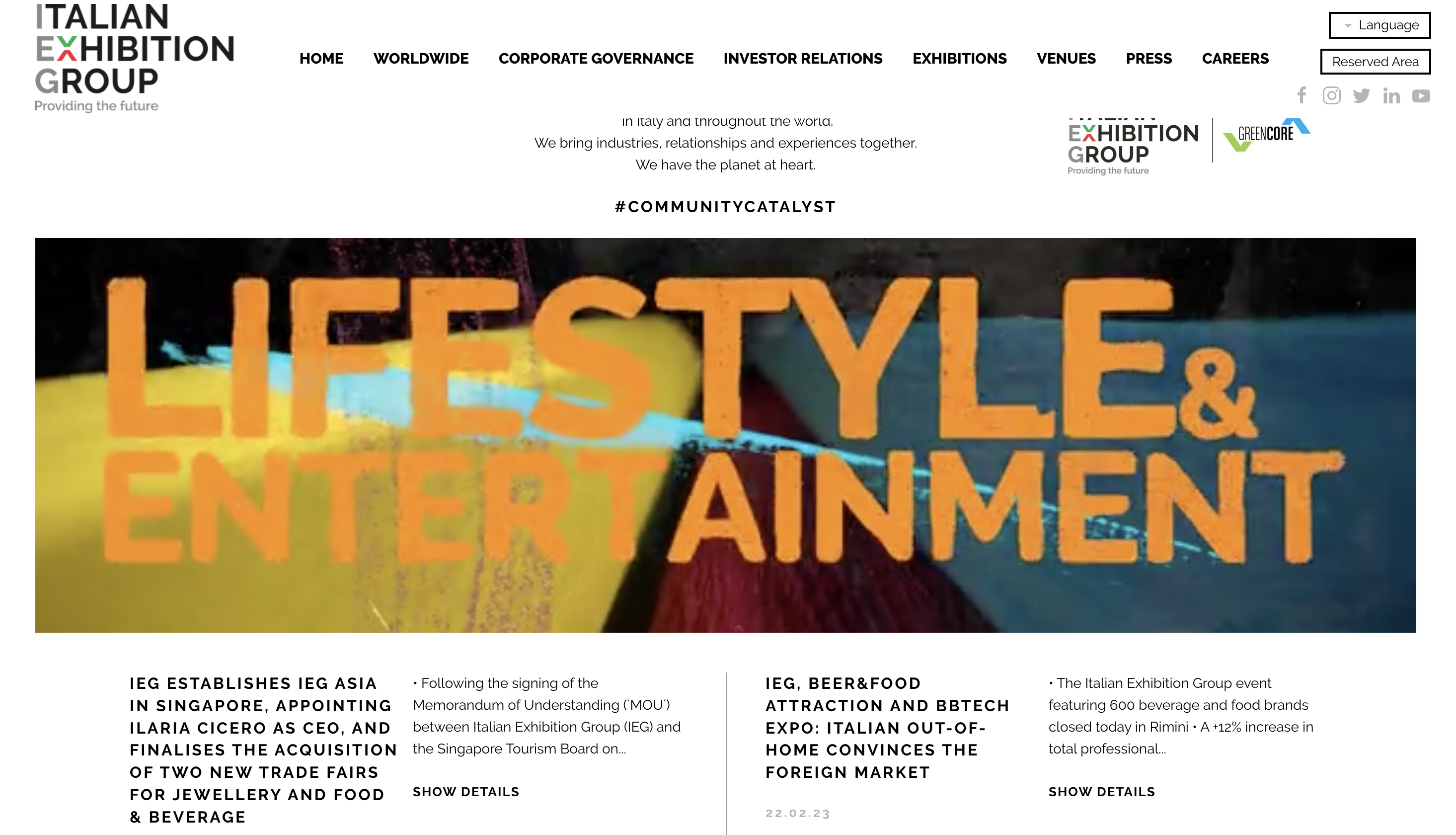 IEG will continue its Southeast Asia development plan with the support of the Singapore Tourism Board.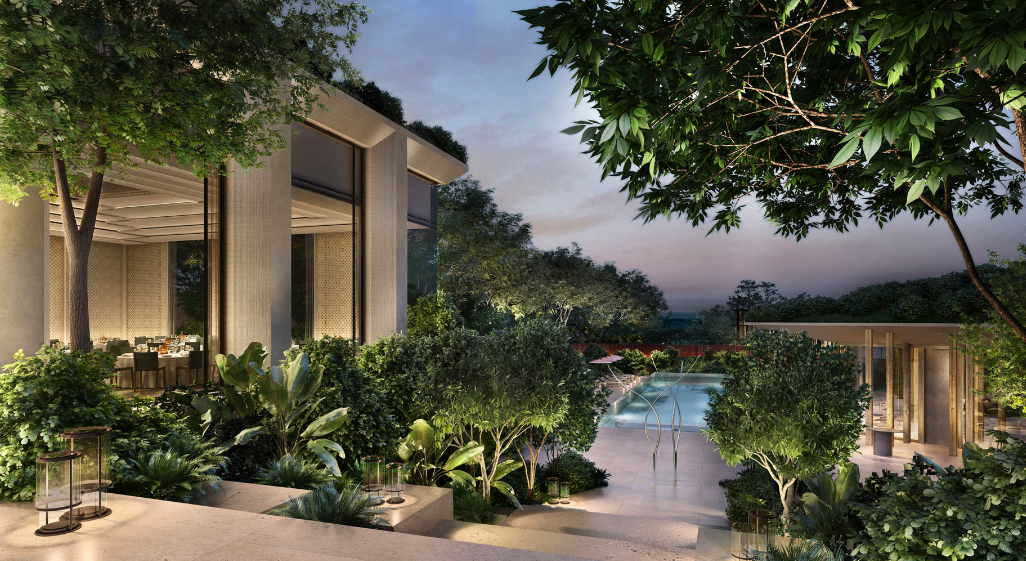 Raffles Sentosa Resort and Spa is an all-villa resort center occupying an area of more than 100,000 square meters in a tropical garden setting, and guests can enjoy a beautiful view of the South China Sea.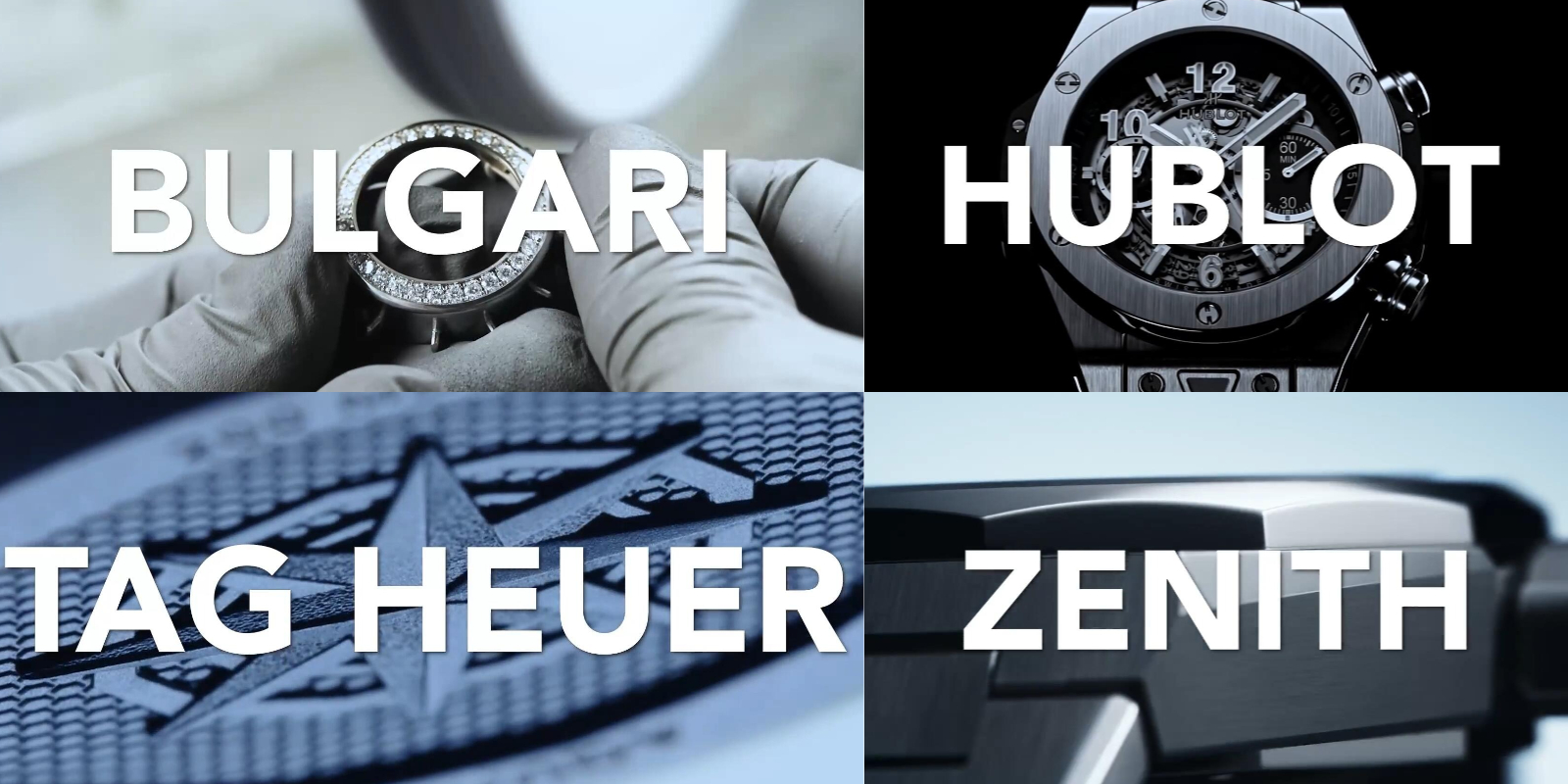 It is the first exhibition in the annual calendar of the watch industry and intends to highlight the vitality of LVMH's watchmaking brands and the entire watchmaking industry.