On November 2nd, according to the latest equity disclosure information from the Hong Kong Stock Exchange, Chinese sportswear giant Li-Ning Corporation (HK: 02331), which is listed in Hong Kong, received a HKD 198 million investment boost from GIC Private Limited, a Singapore government investment company, on October 27, 2023. GIC increased its holdings by 8.1 million shares at a price of HKD 24.4 per share.
Following this increase, GIC now holds approximately 135 million shares in Li-Ning Corporation, raising its ownership stake from 4.81% to 5.11%.
As of the closing on November 2nd, Li-Ning's stock price had risen by 3.19% to HKD 25.85 per share, with a total market capitalization of approximately HKD 68.1 billion.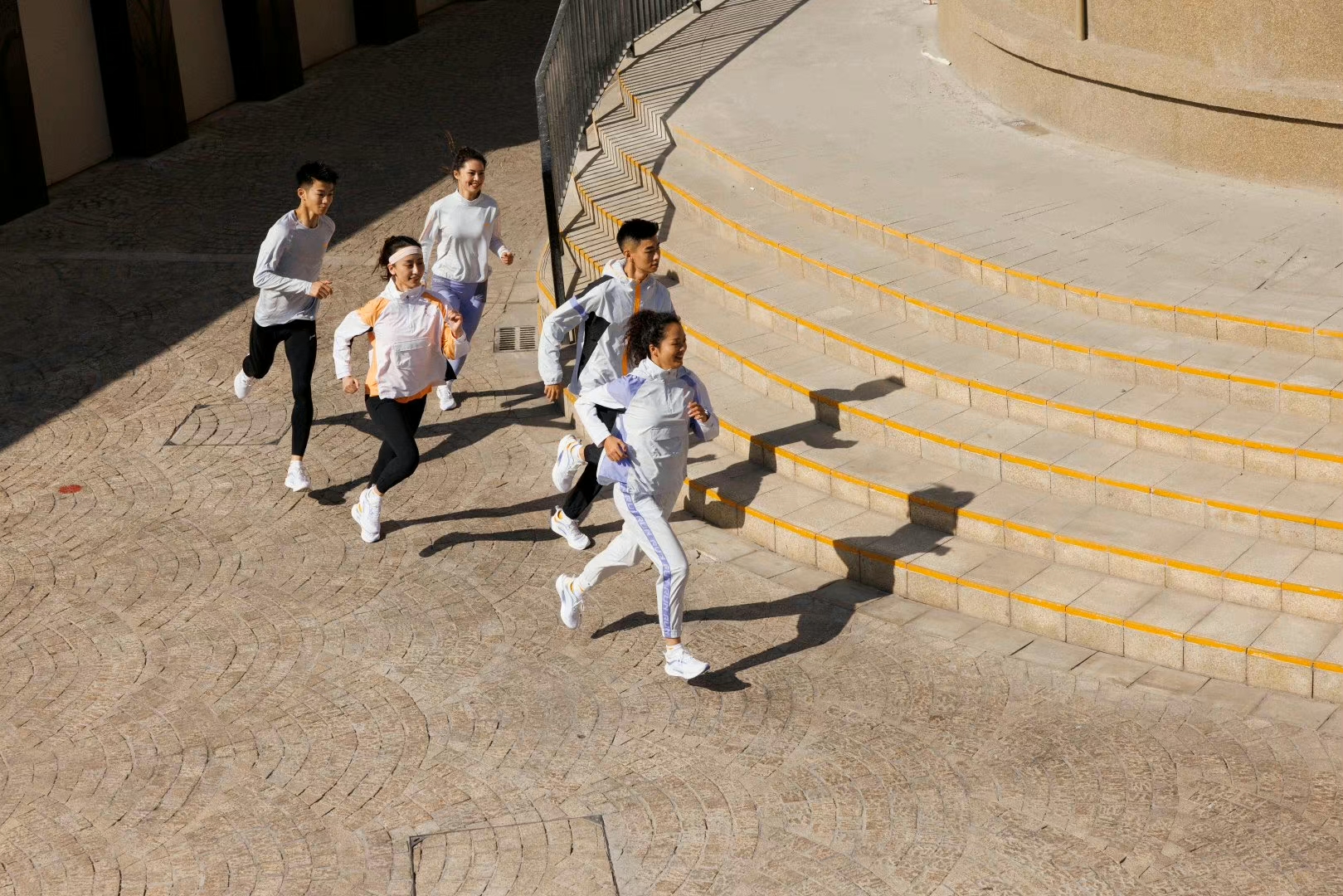 GIC was established in 1981 and is Singapore's largest international investment institution, primarily tasked with managing Singapore's foreign exchange reserves and overseeing assets exceeding USD 100 billion. It's worth noting that Singapore has three sovereign wealth funds, with the other two being the Monetary Authority of Singapore (MAS) and Temasek Holdings.
GIC's investment in Li-Ning can be traced back to 2003 when it jointly invested USD 18.5 million with FountainVest Partners in Li-Ning Corporation. In 2012, GIC subscribed to RMB 189 million in convertible bonds issued by Li-Ning.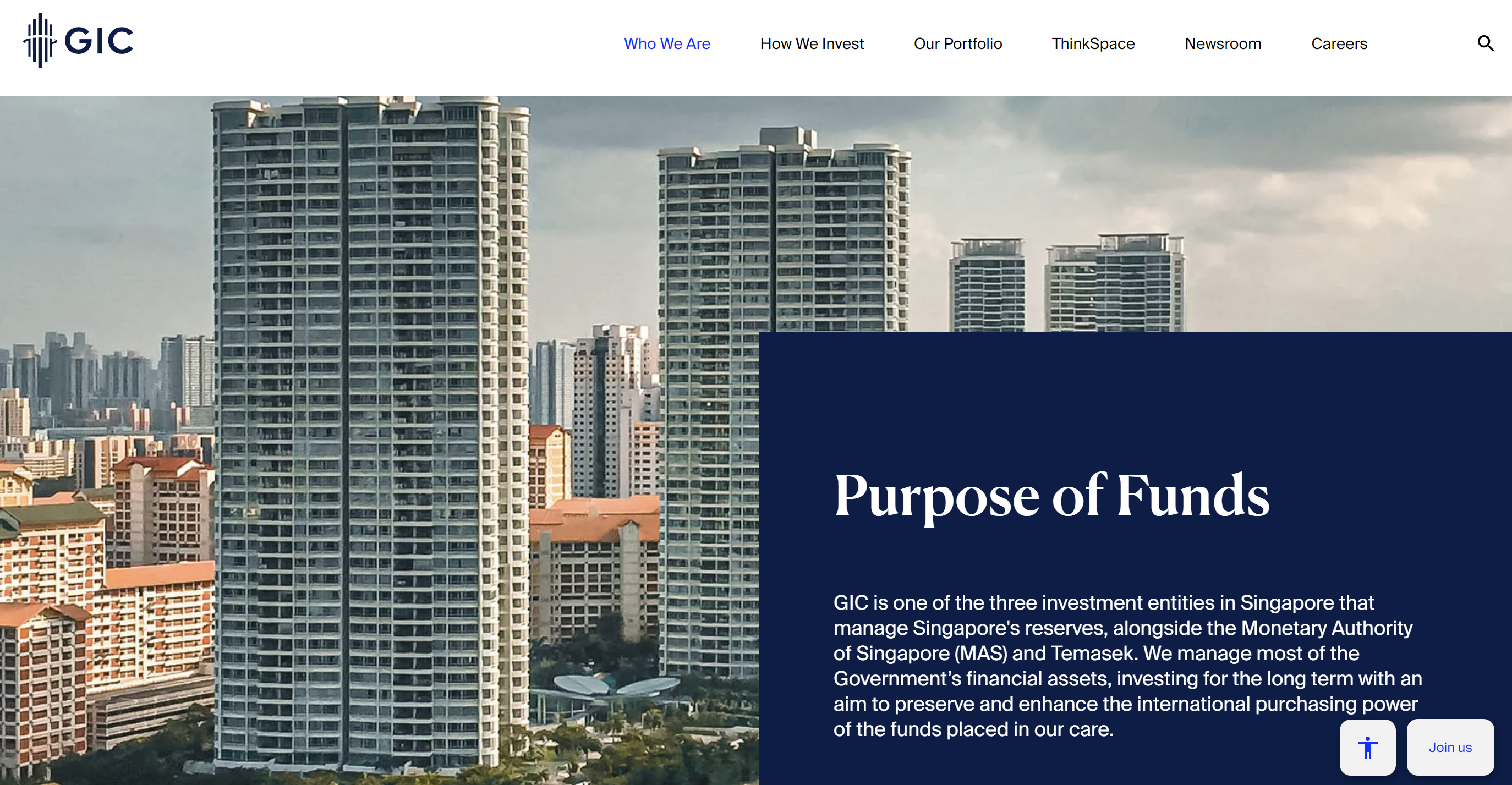 | Source: Hong Kong Stock Exchange Announcement
| Image Credit: Company Official Website
| Editor: LeZhi