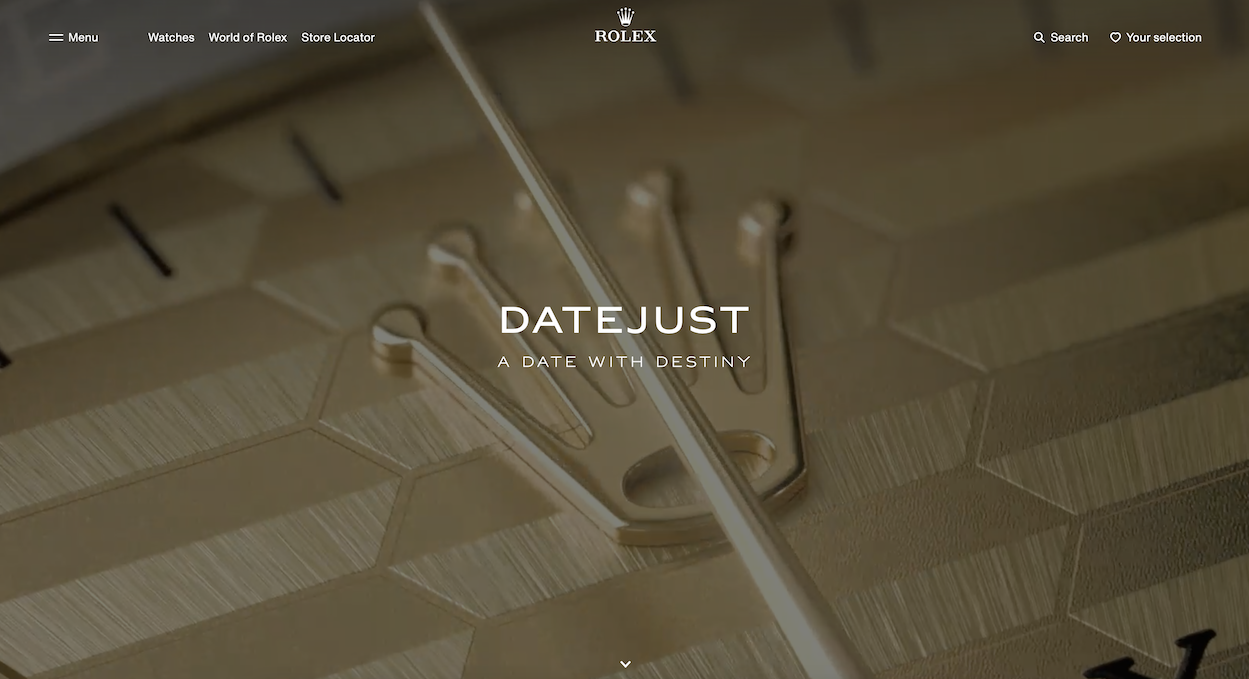 Three temporary factories will be located in Fribourg, Romont, and the Vivier SA industrial park in Villaz-Saint-Pierre, Switzerland.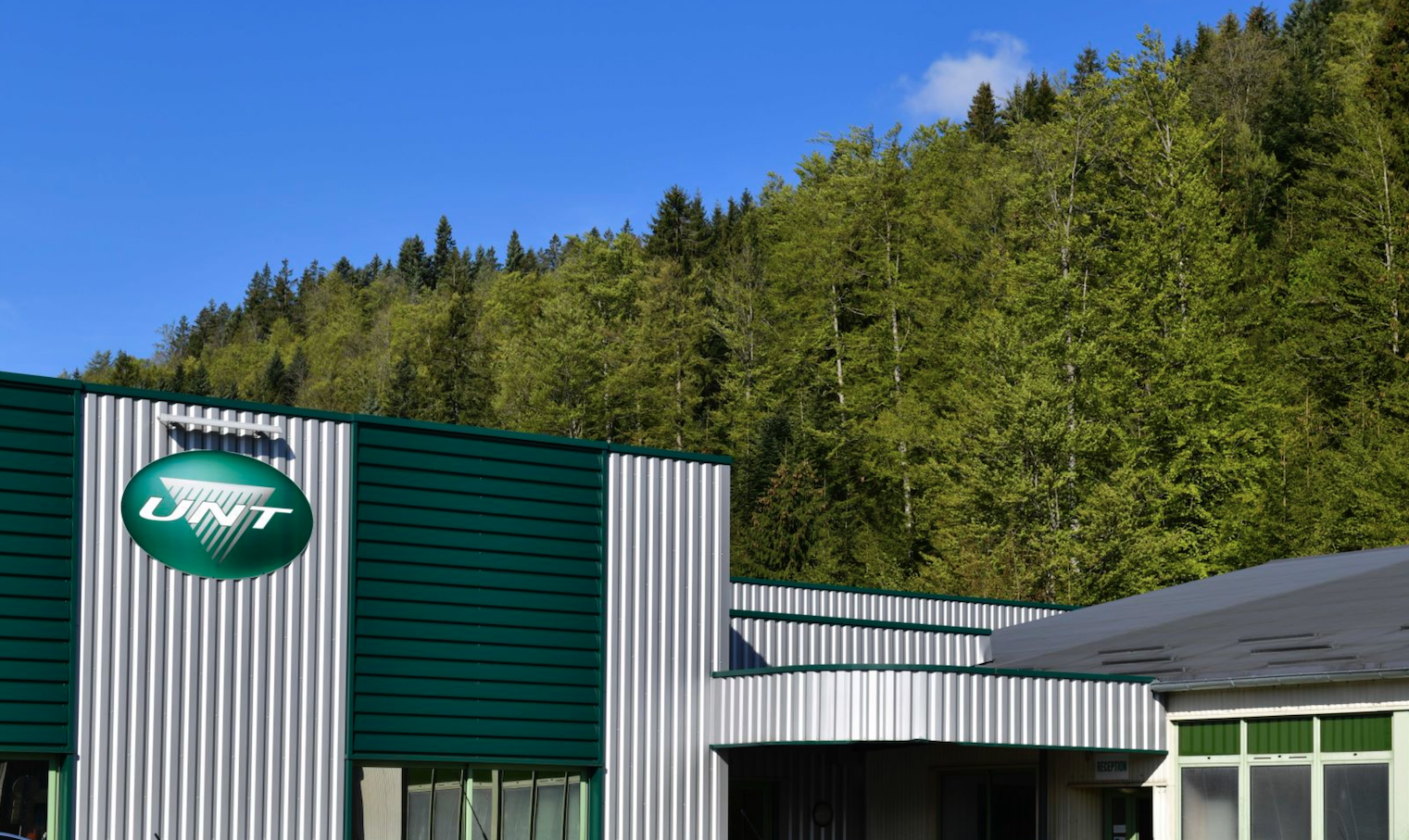 Founded in 1989 in Moirans-en-Montagne, in the Burgundy-Franche-Comté region of eastern France, UNT is a key player in the manufacturing of high-precision metal and mechanical components for the entire luxury eyewear industry.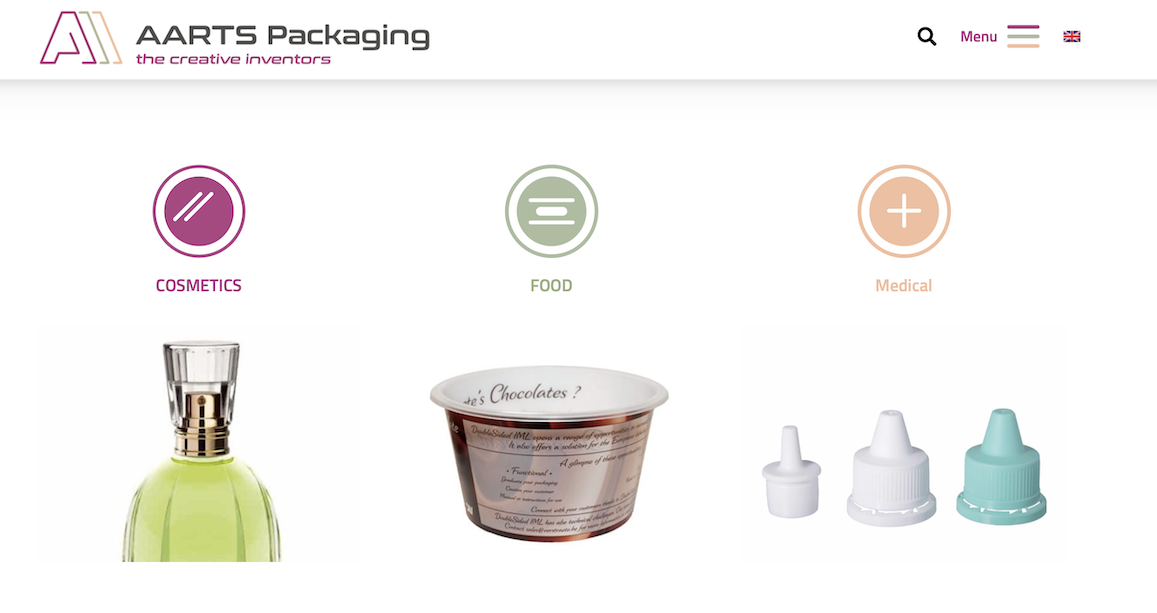 Aarts Packaging serves clients in the high-end beauty and lifestyle brands, food, and life science end markets, such as medical and pharmaceuticals.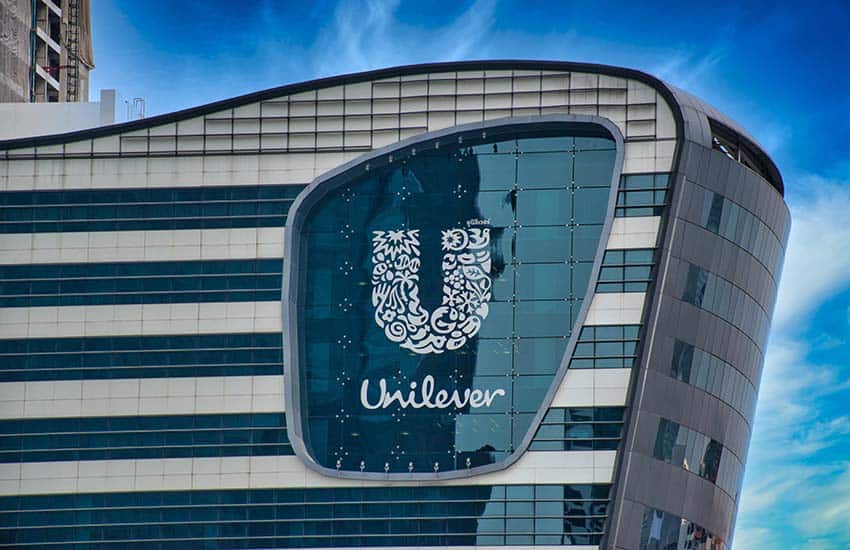 The trend of "near-shoring" is becoming increasingly popular, making Mexico a hot spot for investment by many major players.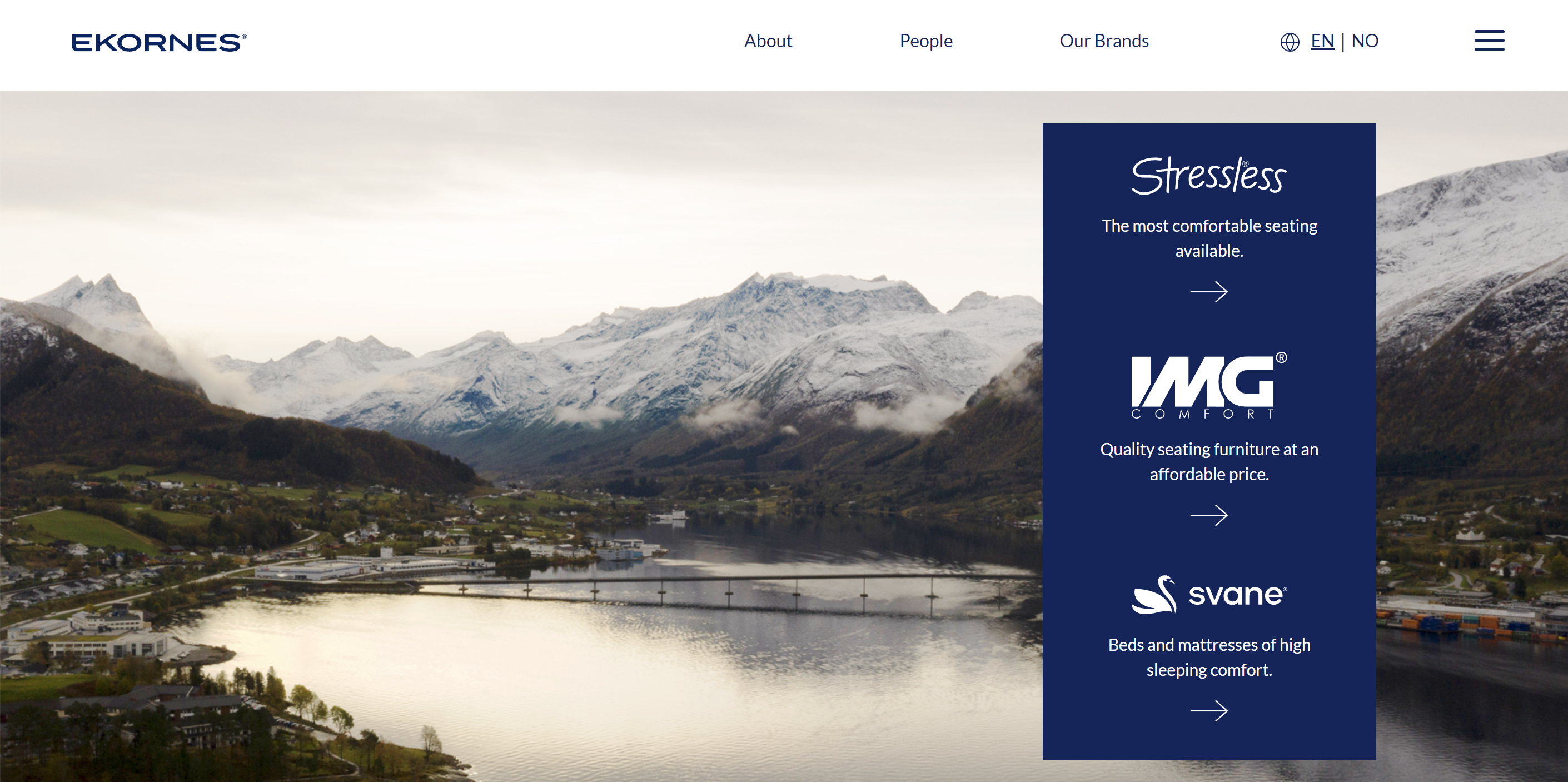 Ekornes, a Norwegian Furniture Retailer Under QuMei Home Furnishings, Faces High Demand for Its Products; QuMei Home Furnishings Will Invest 245 Million Yuan to Upgrade the Local Factory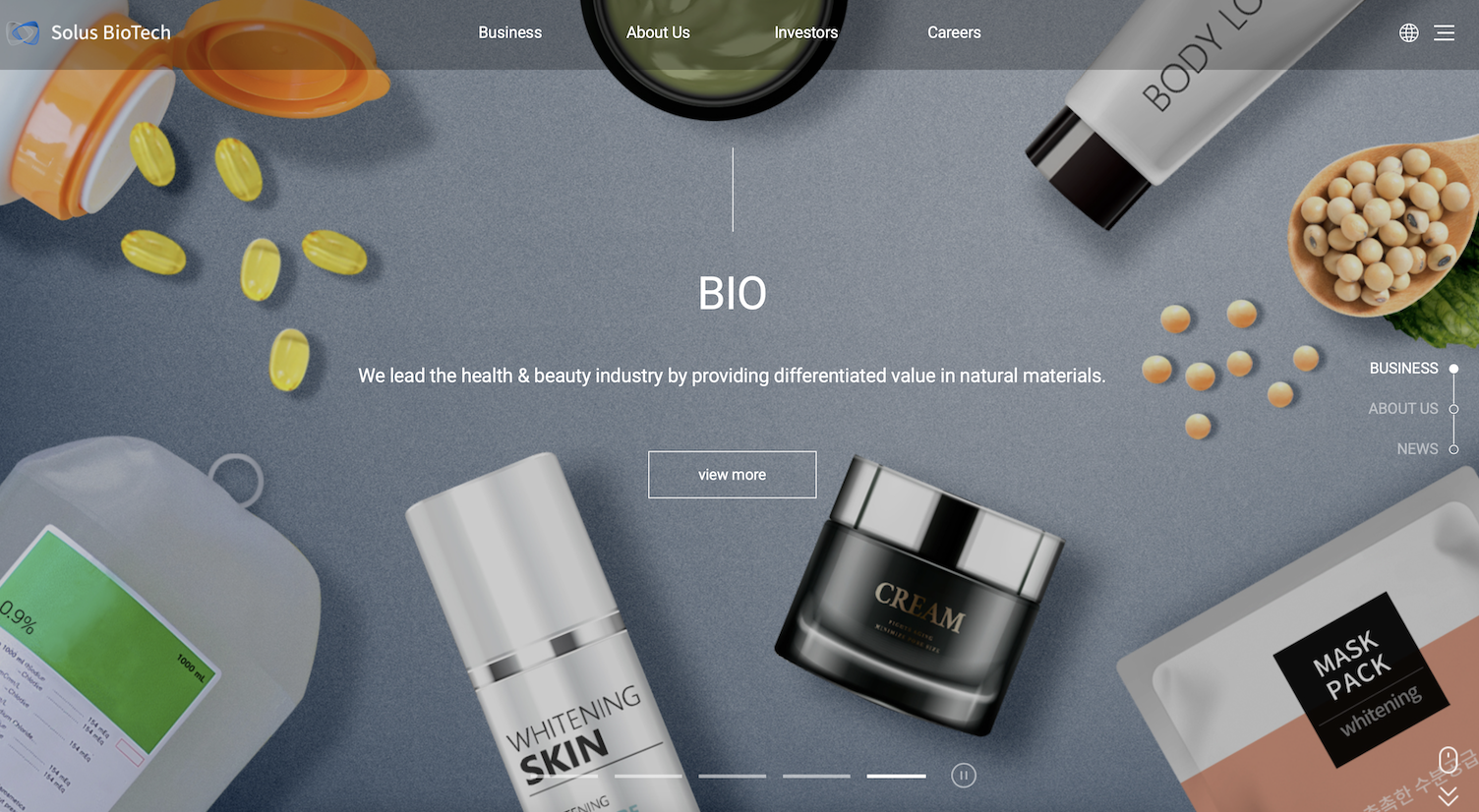 Solus has a number of biotechnology products, such as: ceramide, phytosphingosine, hydrogenated phosphatidylcholine, etc., as well as related technologies in the extraction of natural retinol.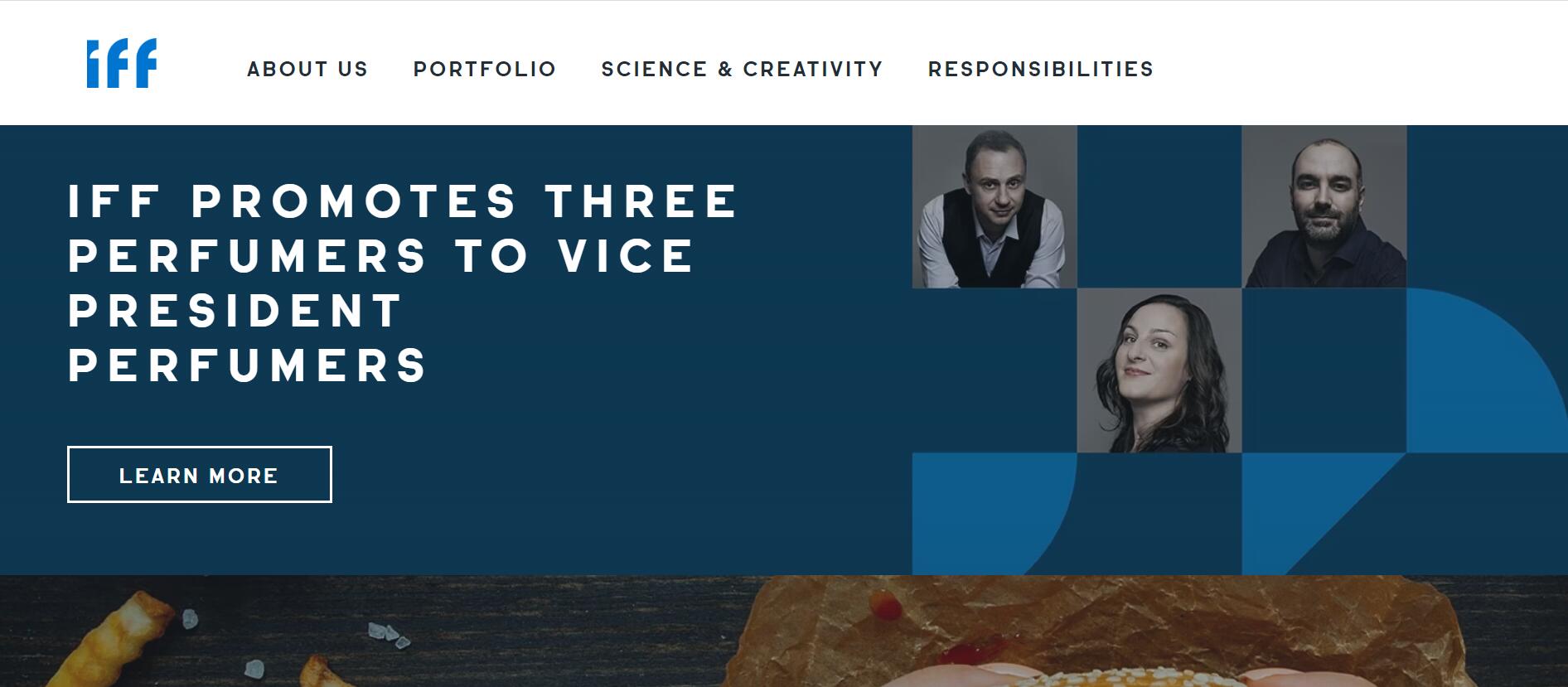 For the full fiscal year 2022, reported net sales were $12.44 billion, showing an increase of 7% compared to the prior year period. On a comparable basis, currency-neutral sales increased by 9%, with growth achieved across all divisions, led by double-digit increases in Nourish and Pharma.

Chanel continues to invest in Italy, acquiring eight local companies in three years.