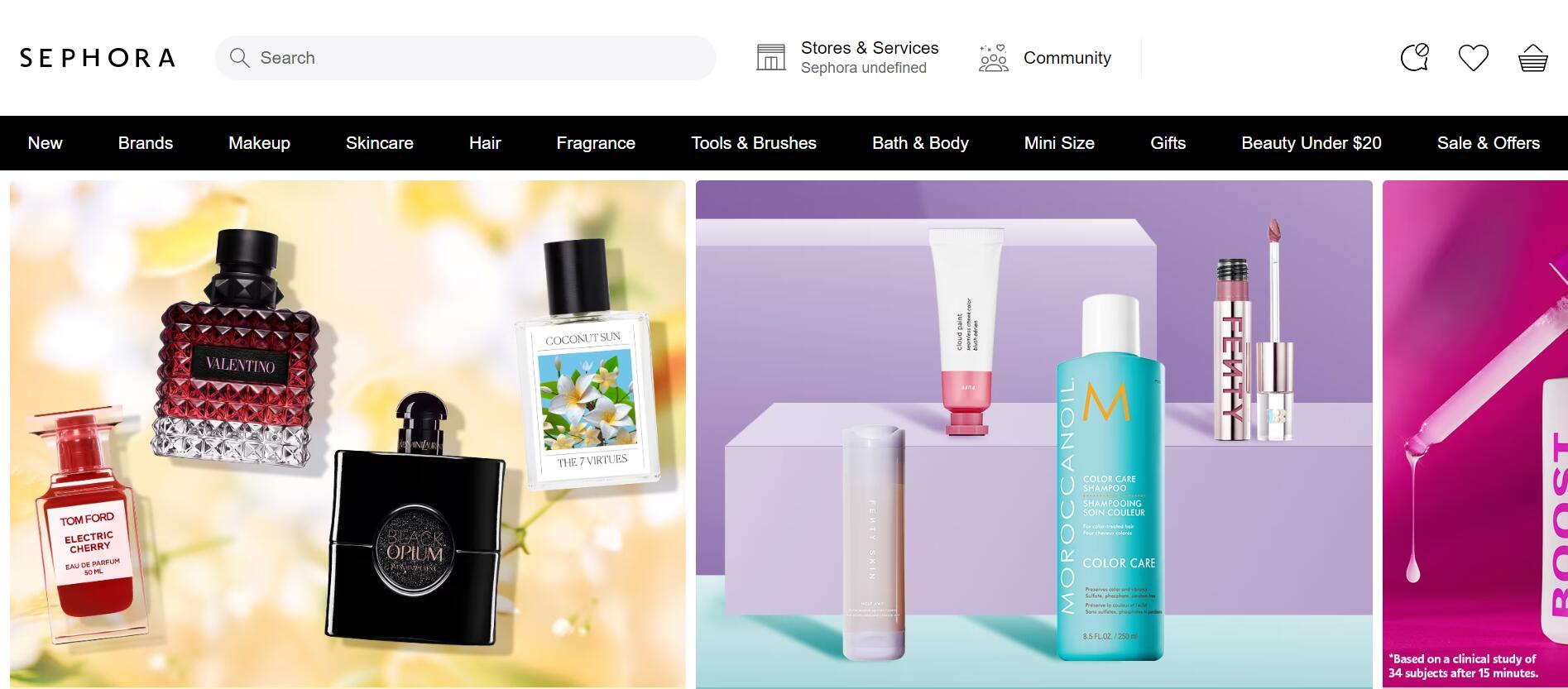 The participants in the new incubation project include 12 brands such as Topicals, Eadem, and Hyper Skin from Sephora's 2021 Accelerate program.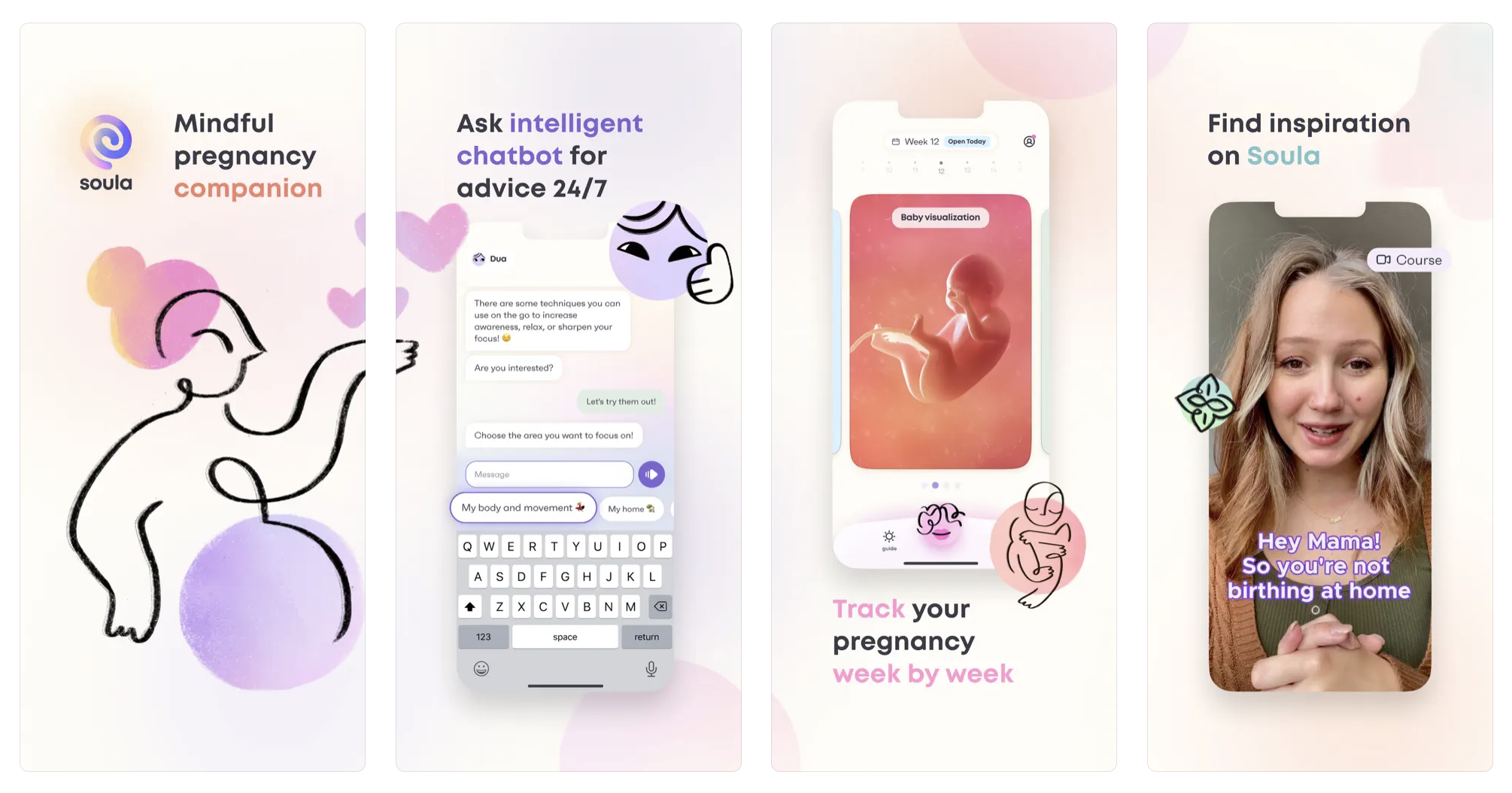 Soula offers three key features to support women through their pregnancy and postpartum journey: evidence-based structured content, personalized chatbot using AI technology, and tools for pregnancy planning and tracking.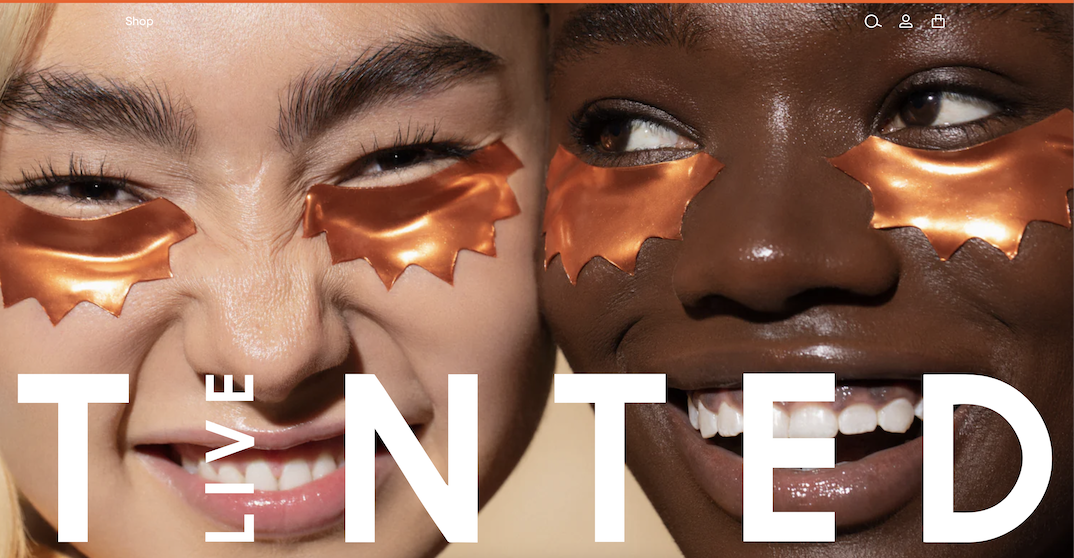 Live Tinted is the first South Asian brand to be sold at Ulta Beauty and is the fastest-growing beauty brand in the latter's Sparked program.