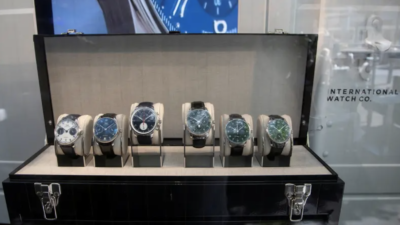 The Deloitte report predicts that in the future, more brands will expand their second-hand product sales channels and buy back rare and discontinued watches from third parties.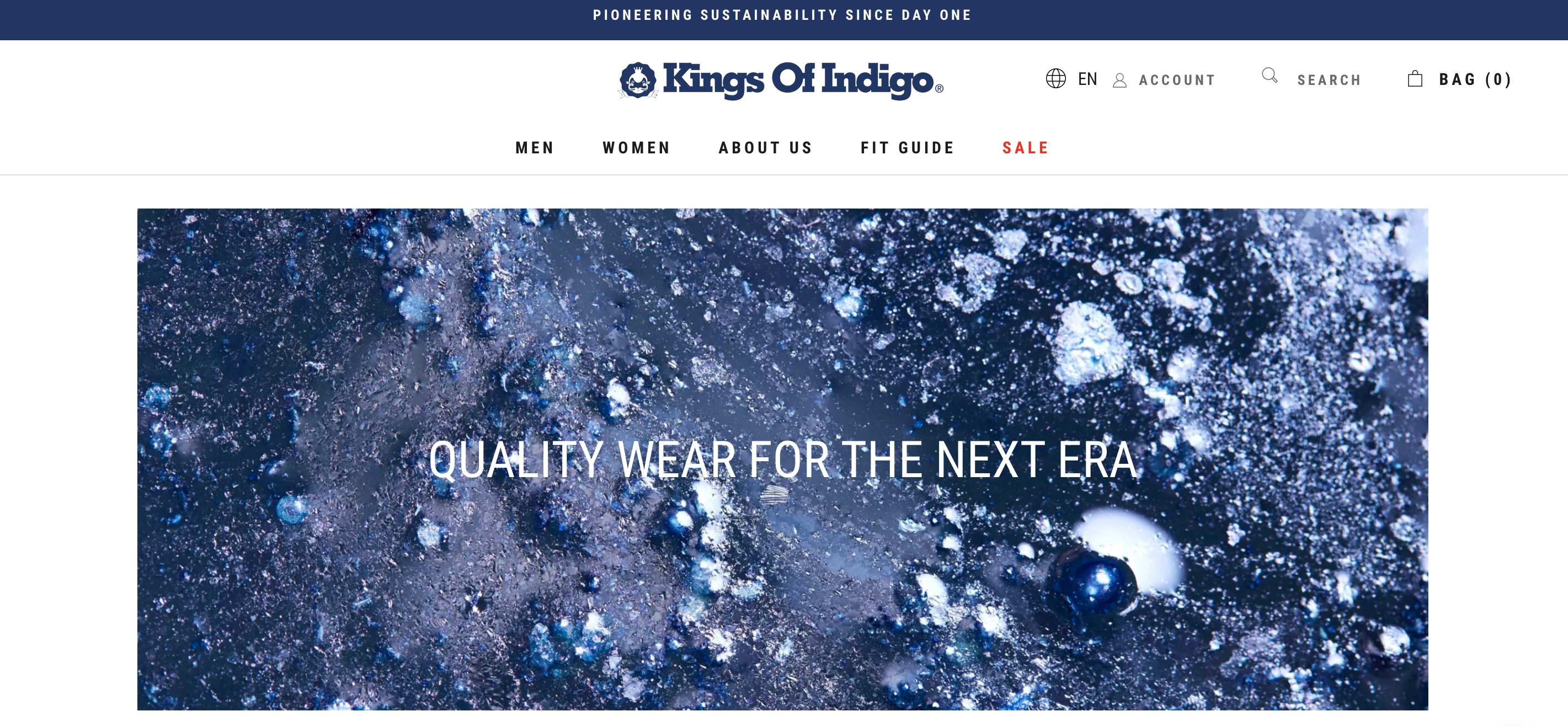 Kathrin and Sebastian Proft owns and manages three sustainable fashion companies in Germany and Austria. They started with the takeover of the Bavarian retail fashion company Dollinger, followed by the Stapf brand after insolvency proceedings in 2017, and finally, Feli & Hans (formerly H.Moser) in 2019.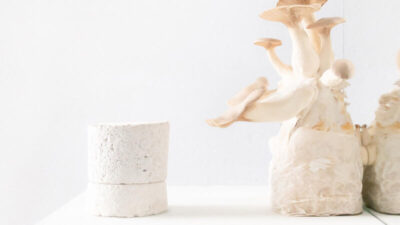 Having acquired Lambert Spawn Europa B.V., the company vertically integrates a major source of mushroom substrate — mixtures of raw agricultural products inoculated with specialized mushroom strains — within the operations of the world's premier developer of mycelium materials and products.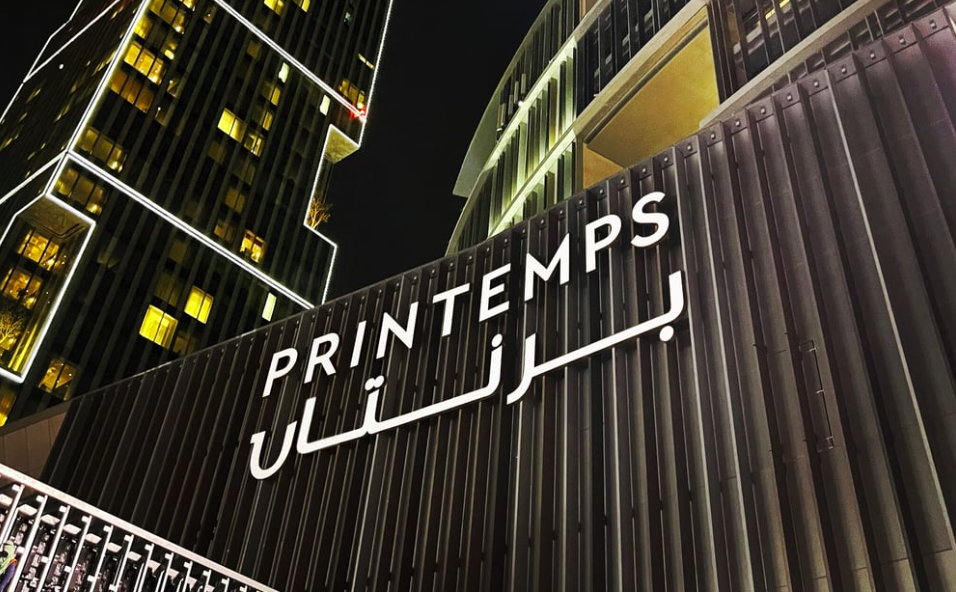 Printemps Doha is the largest luxury department store in the Middle East as well as the second largest Printemps store worldwide, after the boulevard Haussmann flagship in Paris.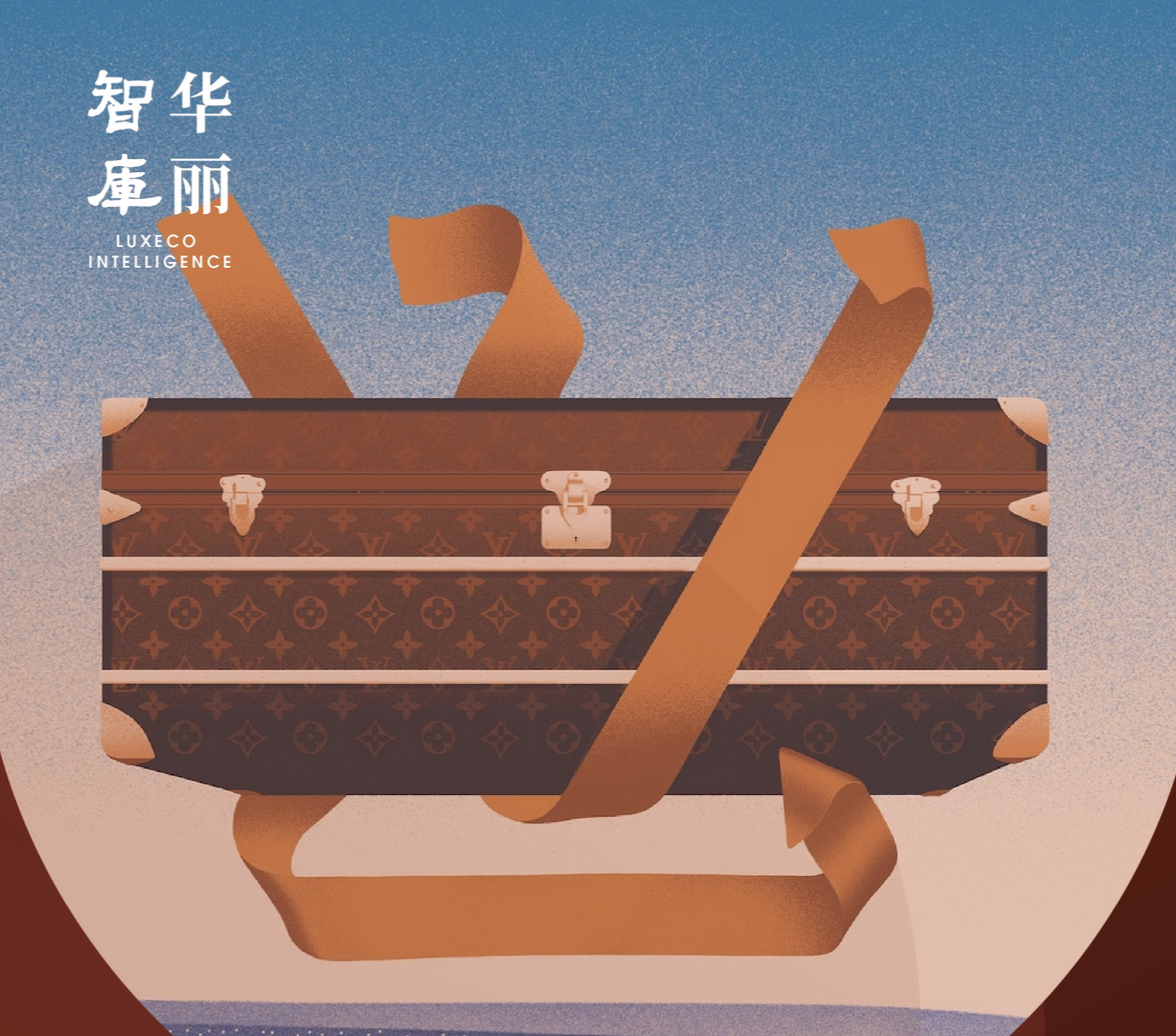 In this exclusive report published by Luxe.CO Intelligence, we have systematically recorded 173 significant international and local activities, from the perspectives of physical stores, pop-ups, new products and co-branding, exhibitions, fashion shows, visual communication, food and beverage, endorsements, digitization, sustainability/supply chain, of the brand from January to the end of November 2022,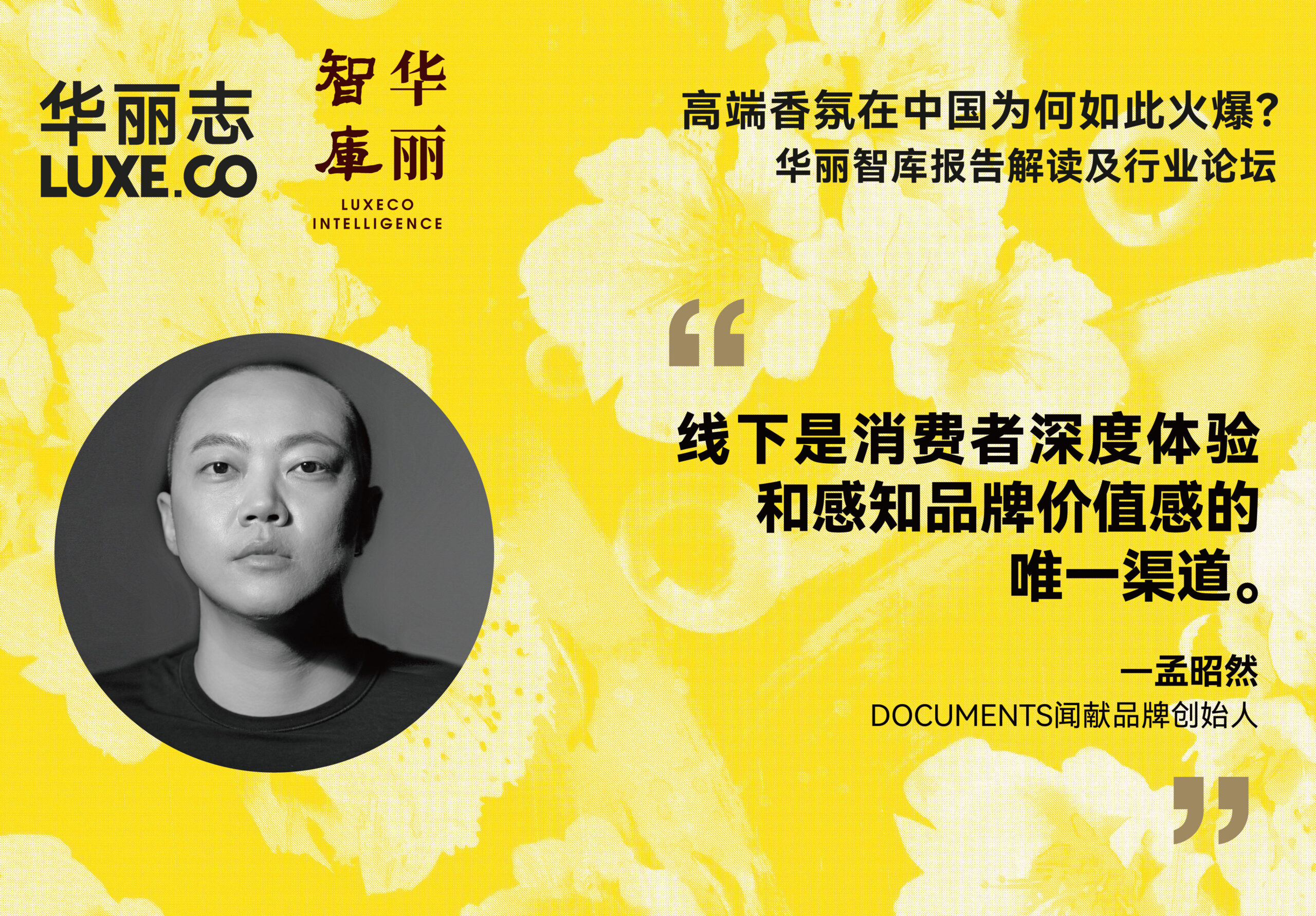 "A high-end brand should not only display a high-class space but also bring some inspiration, as its social value."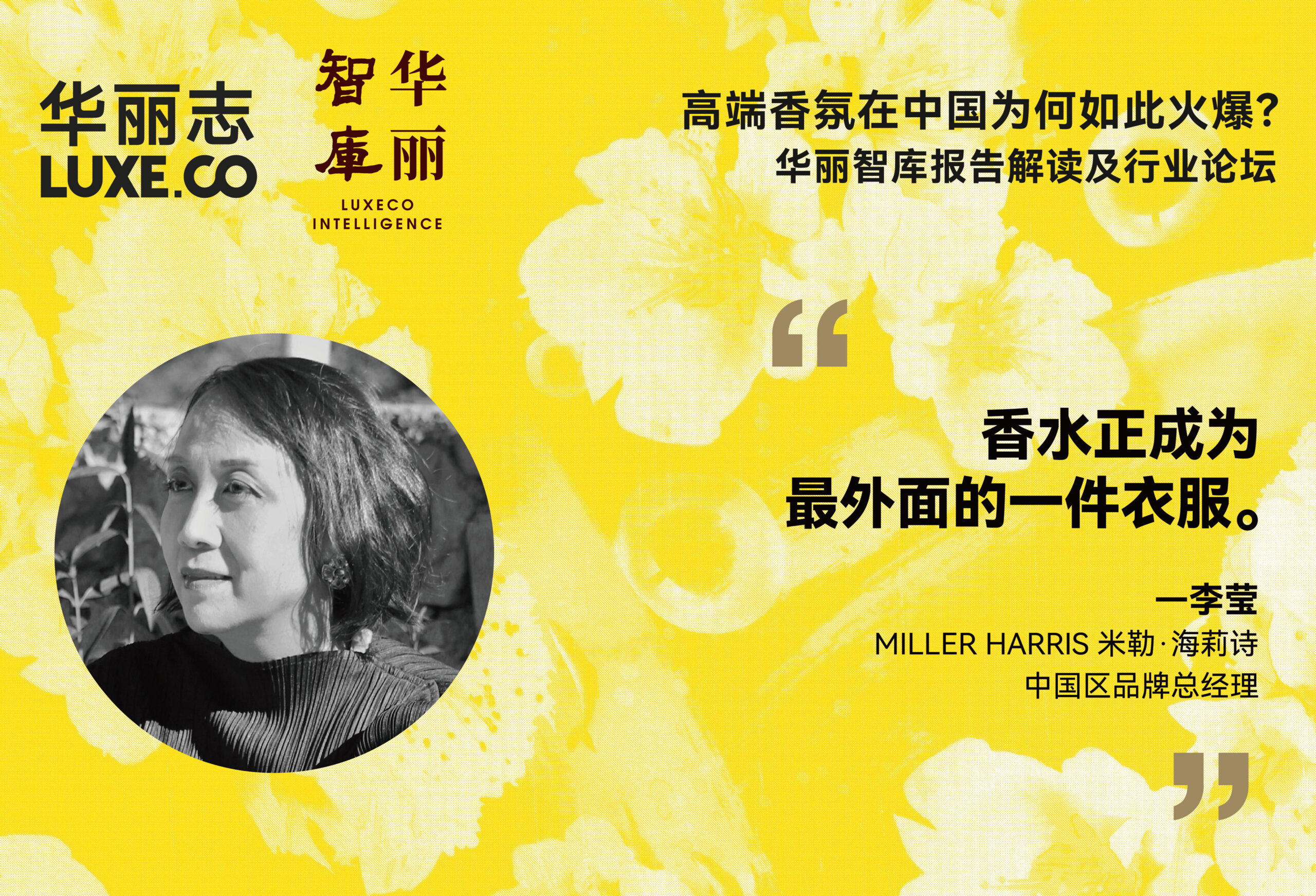 MILLER HARRIS began to make market entry strategies in 2017, and two years later, the brand officially opened its first mortar-and-brick store in China.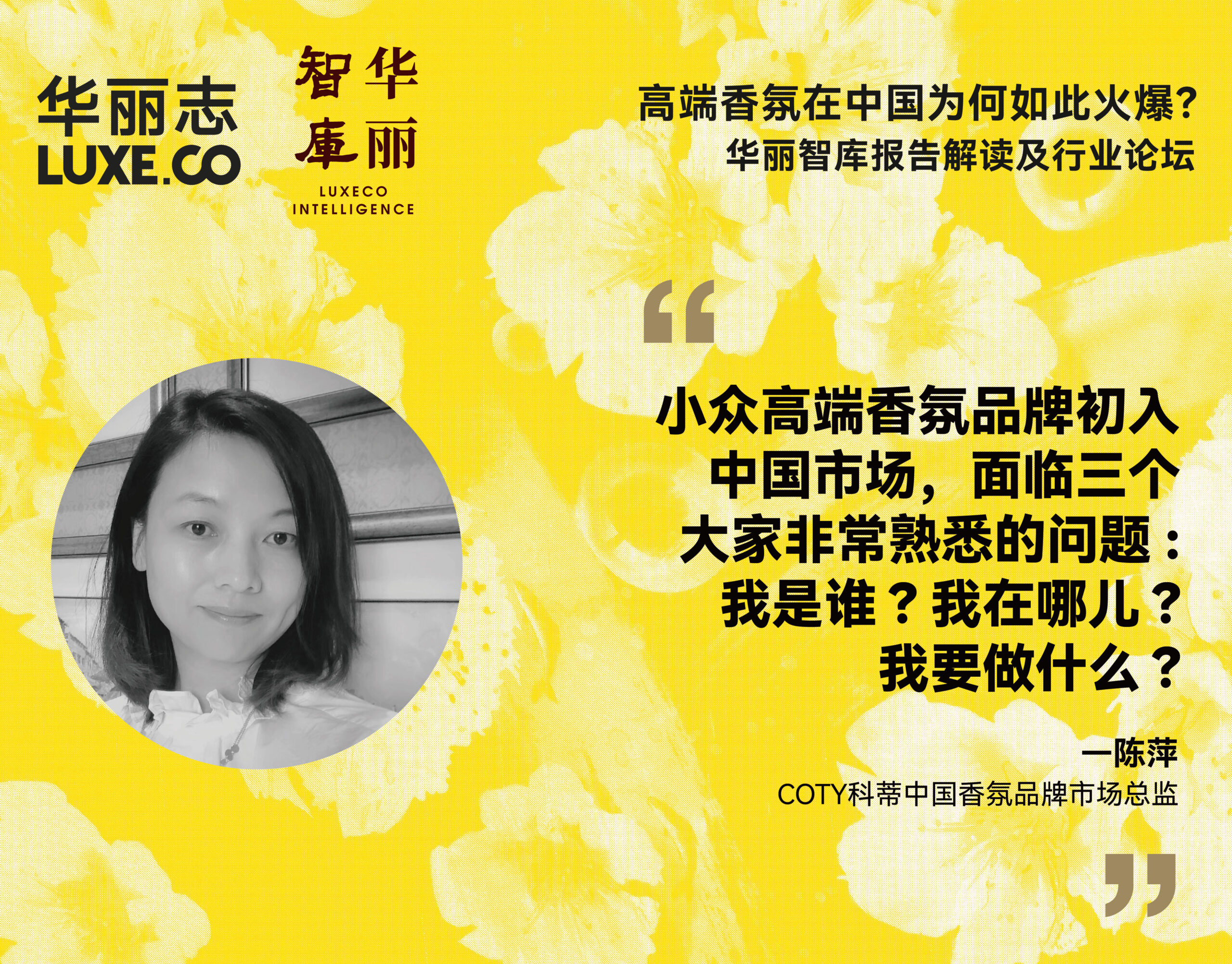 The identity of consumers is gradually changing from "user" to "connoisseur".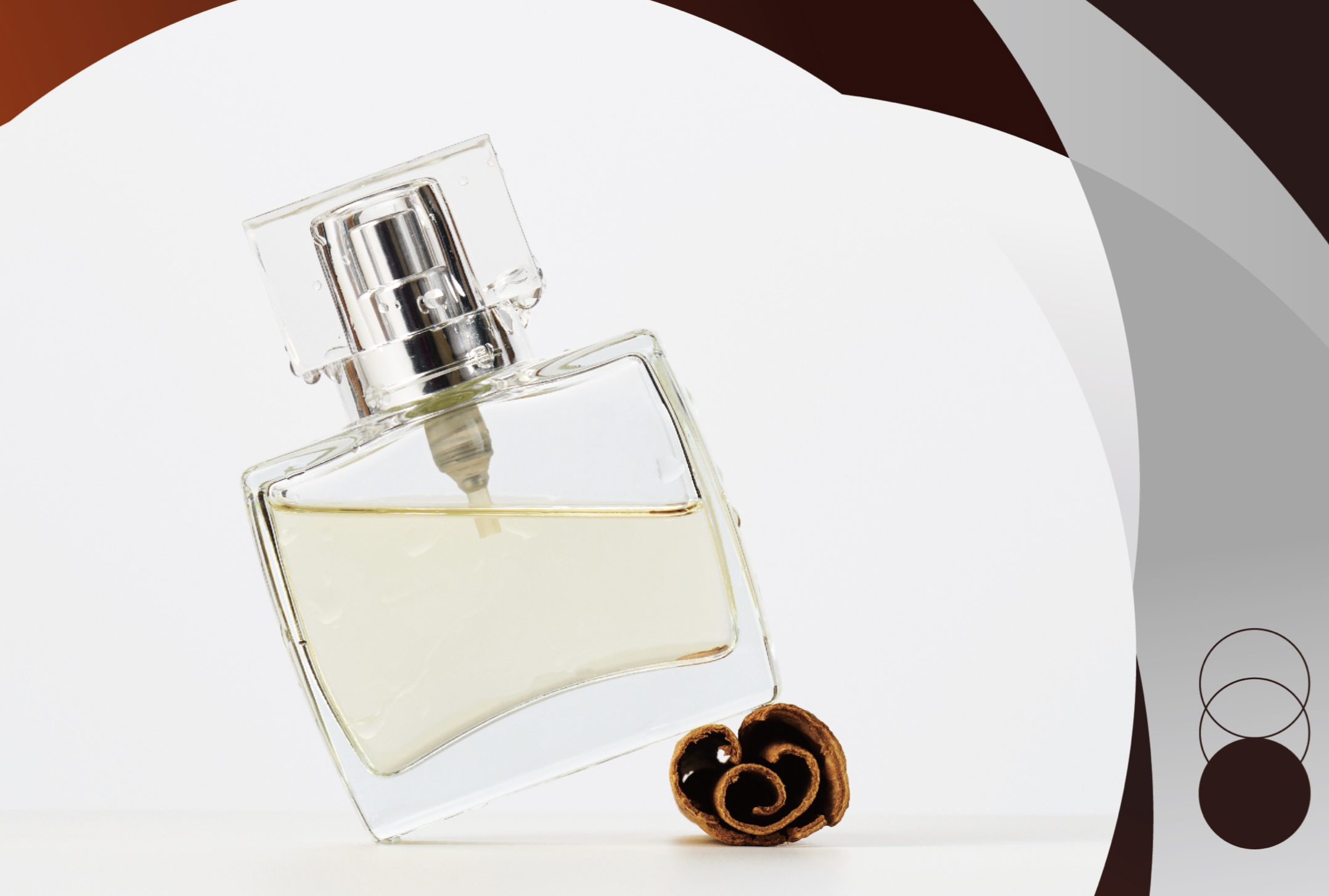 On November 24, an online forum themed "Why is high-end fragrance so popular in China?" was successfully held by LuxeCO Intelligence, a research and strategy consulting service provider found by Luxe.CO. Hosted by Elisa WANG, Senior Vice President of Luxe.CO and Director of LuxeCO Intelligence, three notable guests from the fragrance industry, Ping CHEN, Fragrance […]