On October 24th, the French luxury conglomerate Hermès released its third-quarter financial report for 2023. During the conference call following the report's publication, Chief Financial Officer Éric du Halgouët  interpreted the latest performance and answer questions.
Hermès is often regarded as a "luxury trendsetter," and the information shared by its executives holds significant reference value for understanding the ever-evolving luxury industry.
In the third quarter, the year-on-year growth rate in the Asia-Pacific region, with China at the forefront (excluding Japan), was 10.2% (at fixed exchange rates), which was notably lower than other regions.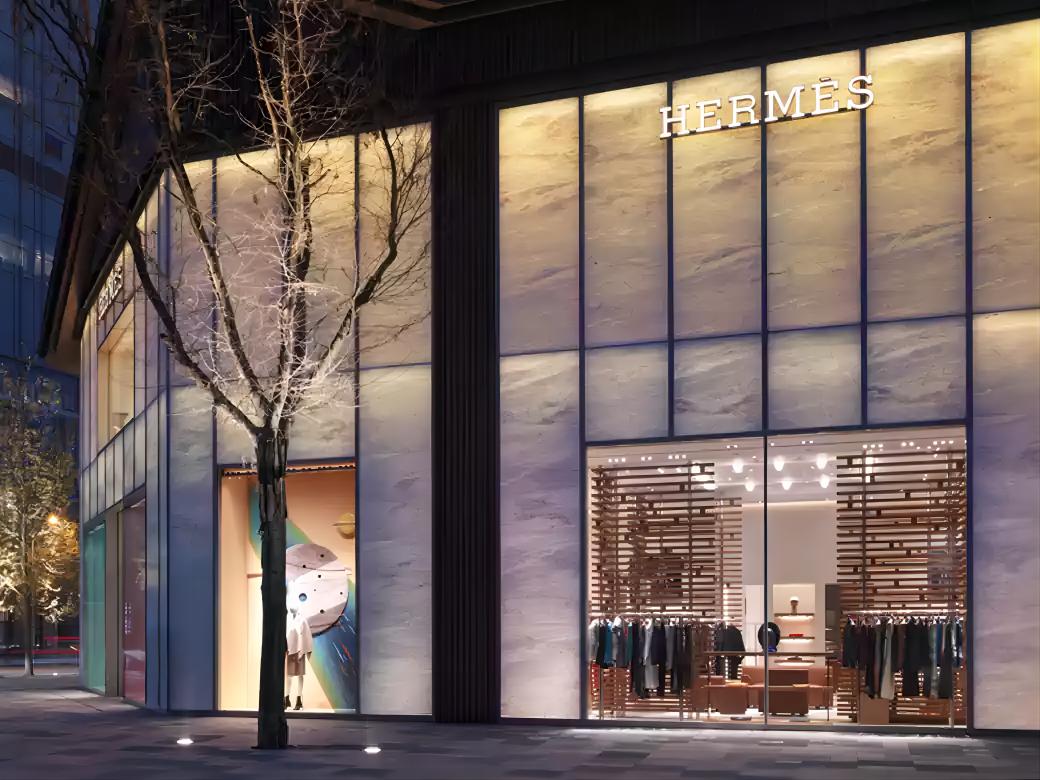 Halgouët stated that this year has seen fluctuating growth in the Chinese market: strong sales during the Lunar New Year period, especially in leather goods, coupled with a continuous strong year-on-year increase in foot traffic at mainland Chinese stores, thanks to the full reopening and the lower base from the previous year. Business saw a strong rebound in July and August, with sales in mainland China growing by double digits compared to the second quarter. However, in the fourth quarter of 2023, our comparison base will be relatively high because leather goods business grew by 25% in the fourth quarter of 2022.
It's worth noting that apart from mainland China, there has been an increase in tourist traffic in Hong Kong and Macau. Halgouët revealed that Hong Kong experienced historic growth in foot traffic, with a 50% increase, and local customer sales remained strong.
"We can see that due to our large base of loyal customers in the Greater China region, even though the Chinese economy may face short-term challenges, we believe that the medium to long-term economic recovery will take place, and the growth potential of the middle class remains very strong. This is also why we continue to strengthen our investments. In the future, we will open 1-2 stores steadily each year, and in the fourth quarter, we will open our second local store in Chengdu SKP," said Éric du Halgouët.
丨Source: Hermes Q3 conference call, Reuters
丨Photo source: brand website
丨Editor:LeZhi