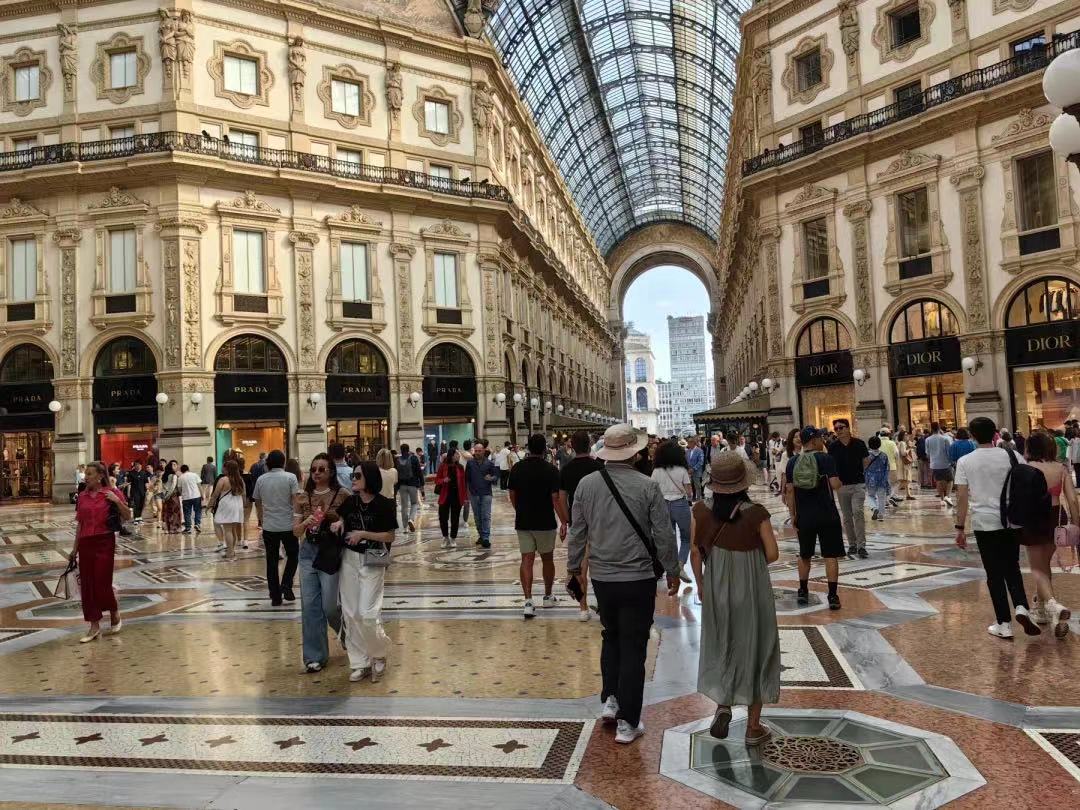 Luxeplace.com, based on 181 valid questionnaires collected firsthand, has specially created 5 charts.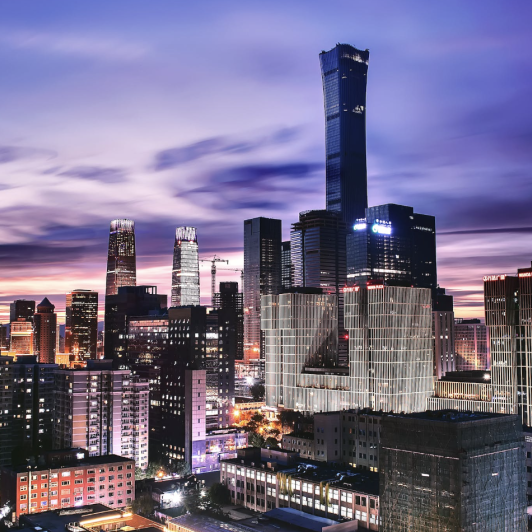 The proportion of consumers planning to increase expenditures and "upgrade" to more expensive brands in the next six months has seen an increase.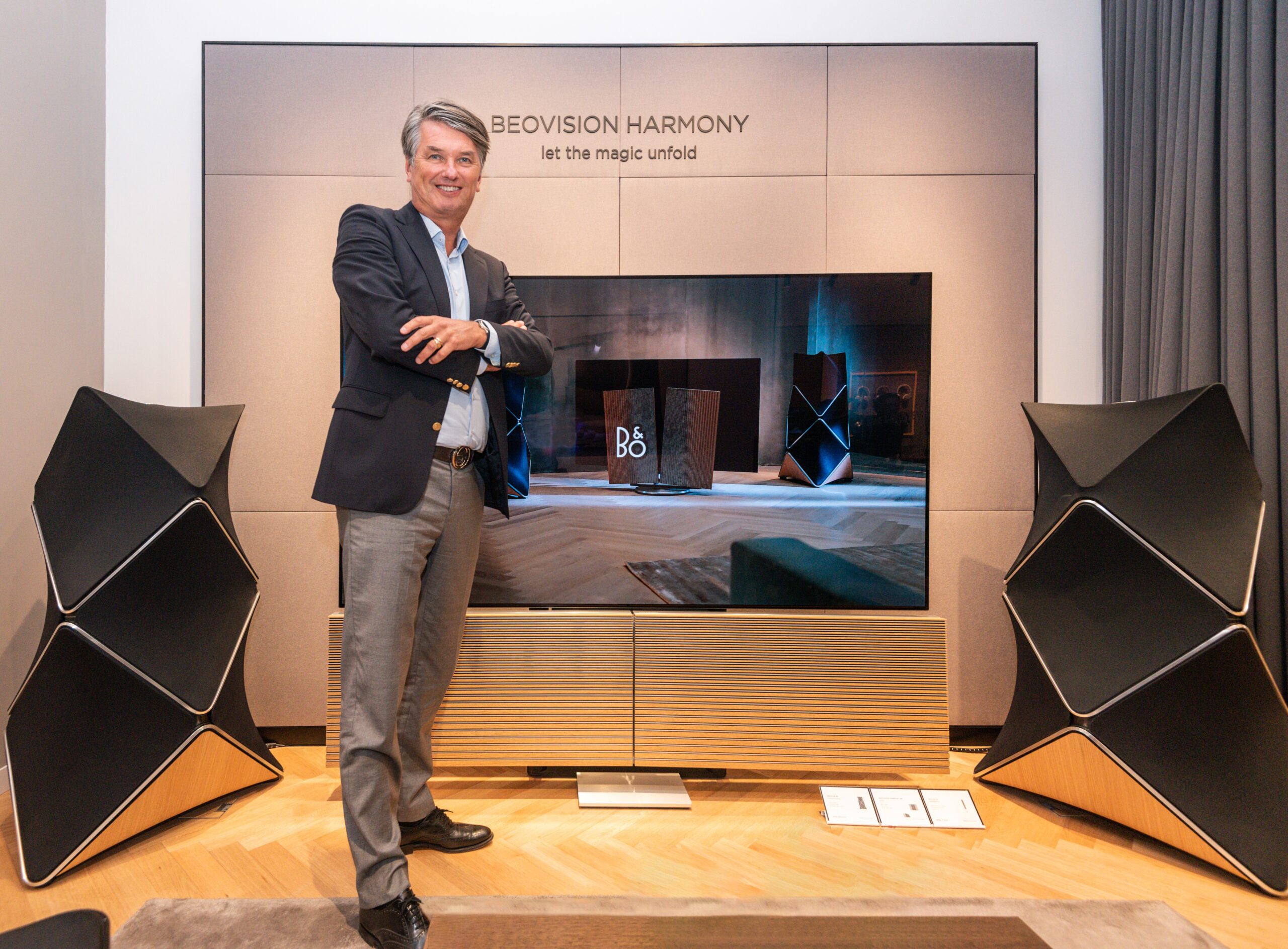 "China is our most important market. Over the past three years, we have recruited an incredibly talented team here and established a new leadership structure. We have also made the strategic decision to set our Asia Pacific headquarters in Shanghai, further dedicating more resources specifically for the Chinese market."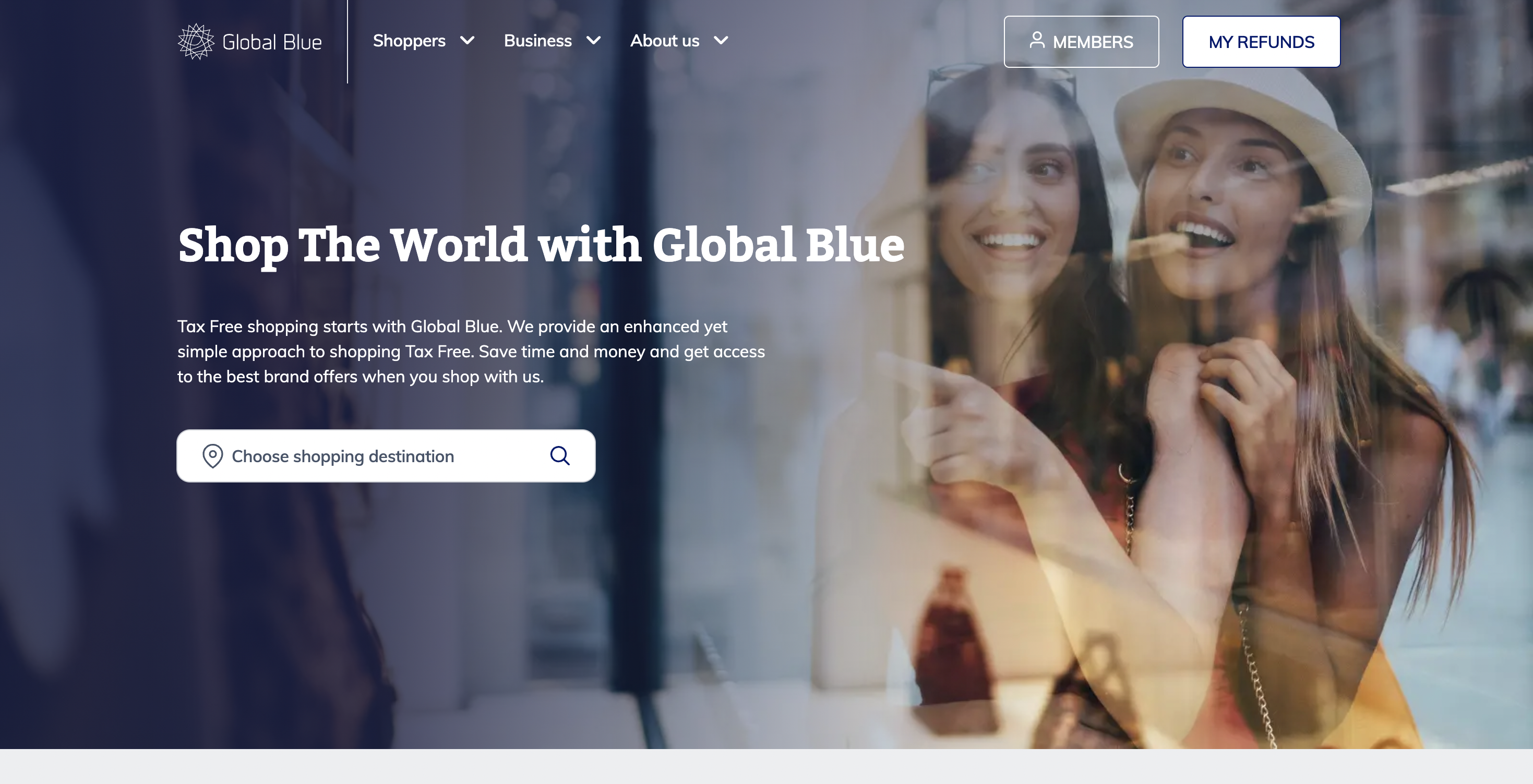 Global Comparable Store Sales Accelerate YoY Recovery, Reaching 110% in March, Driven by Chinese Mainland Consumers' Gradual Return.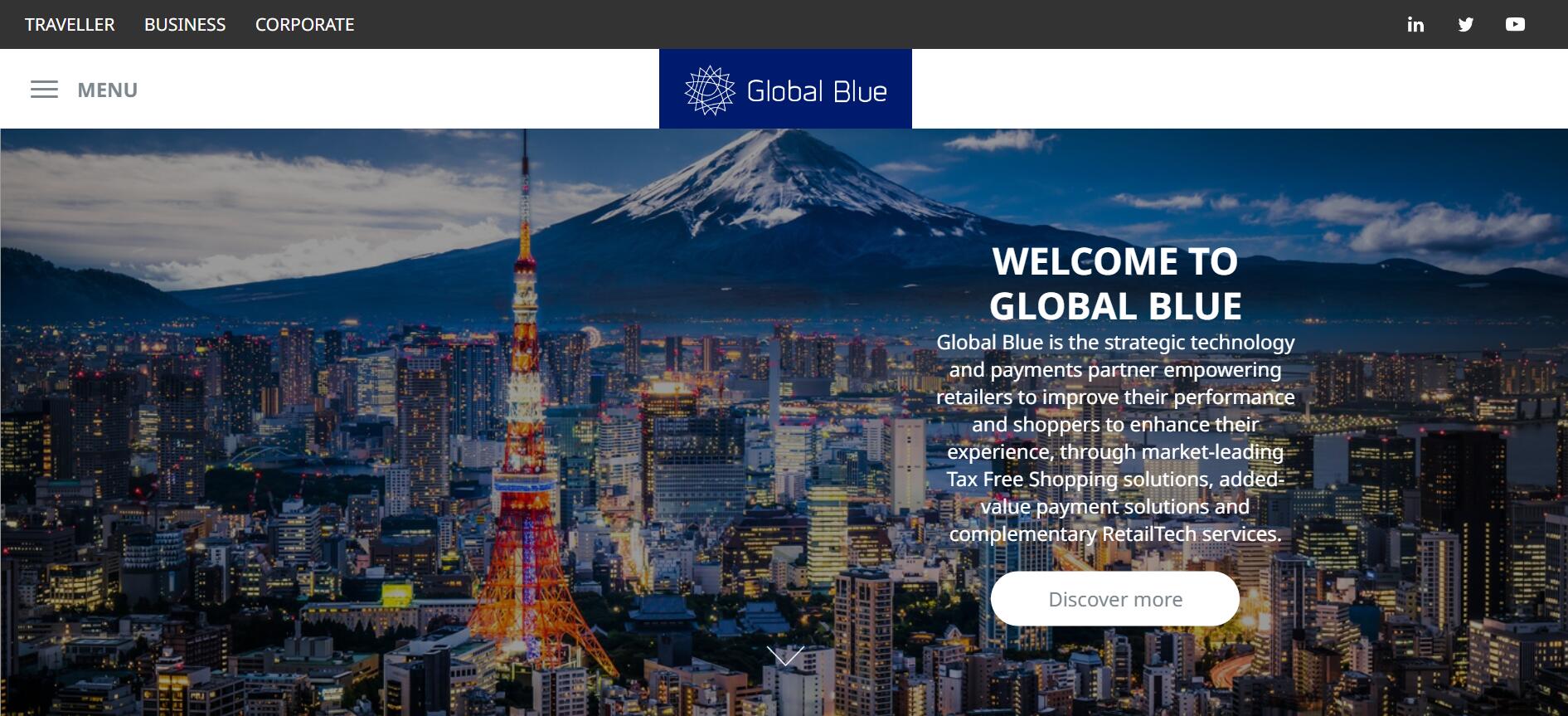 Since China reopened its borders in January, the recovery of mainland Chinese shoppers has been steadily improving, with a recovery rate of 22% for consumption in the European mainland region and 27% for consumption in the Asia-Pacific region.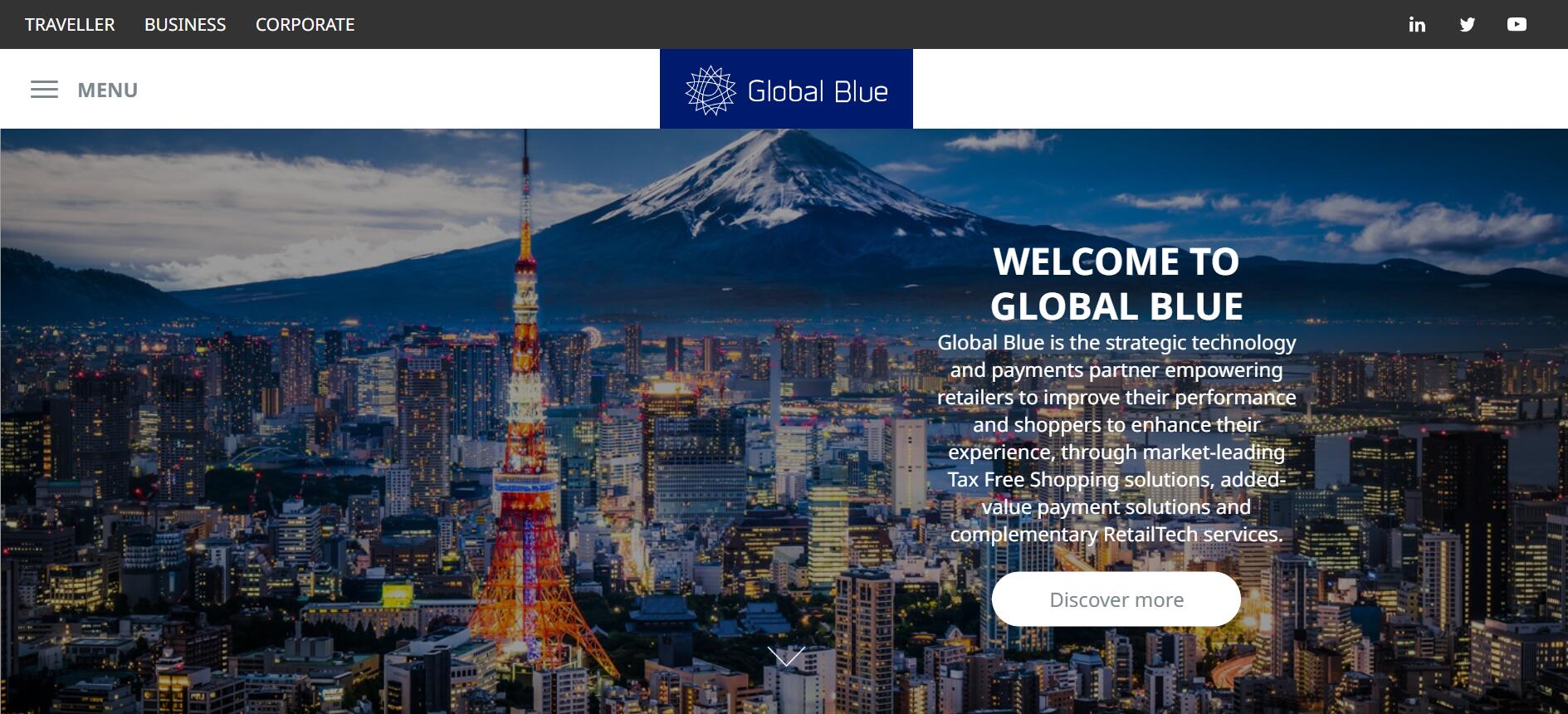 Duty-free shopping recovering in Asia Pacific and Europe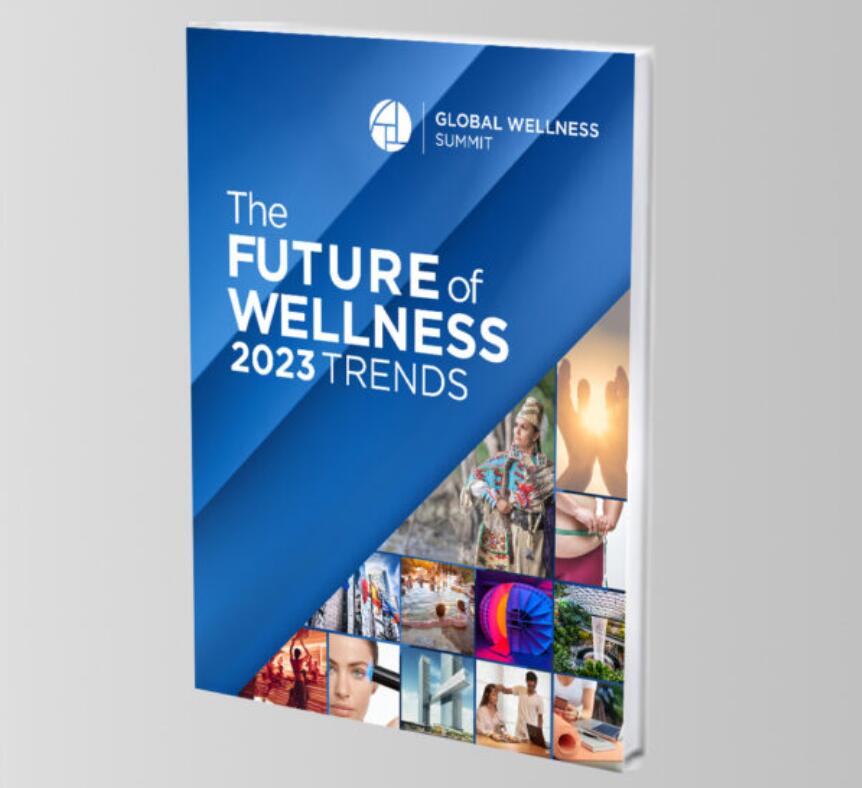 COVID-19 pandemic has reshaped people's perceptions of health, with more focus on introspection, science, and being more eco-friendly by caring more about their surroundings and earth and seeking meaningful, effective health solutions.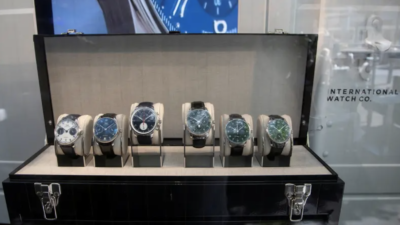 The Deloitte report predicts that in the future, more brands will expand their second-hand product sales channels and buy back rare and discontinued watches from third parties.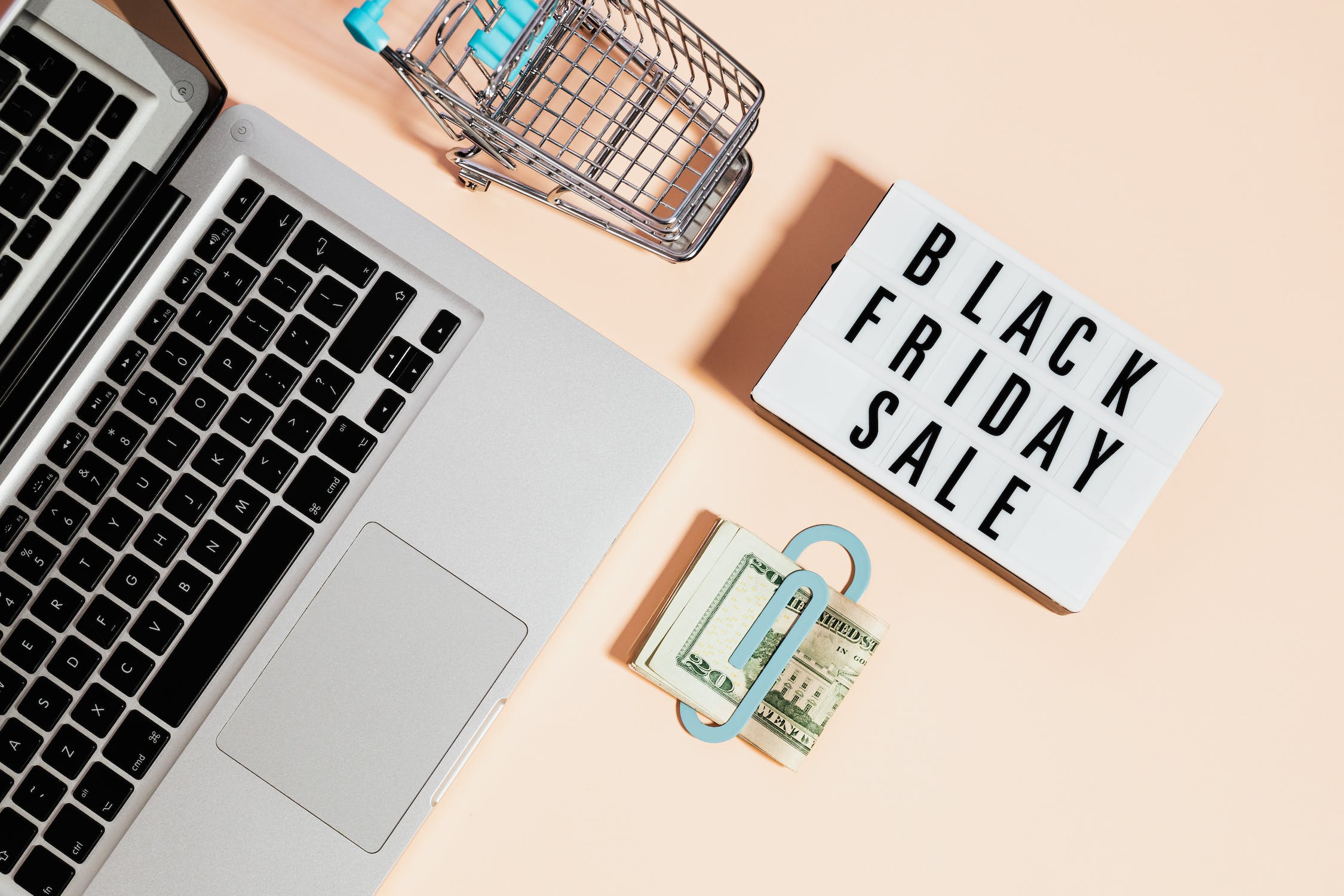 Although the overall growth is on the rise, the performance fell short of the previously expected growth of 6-8%.