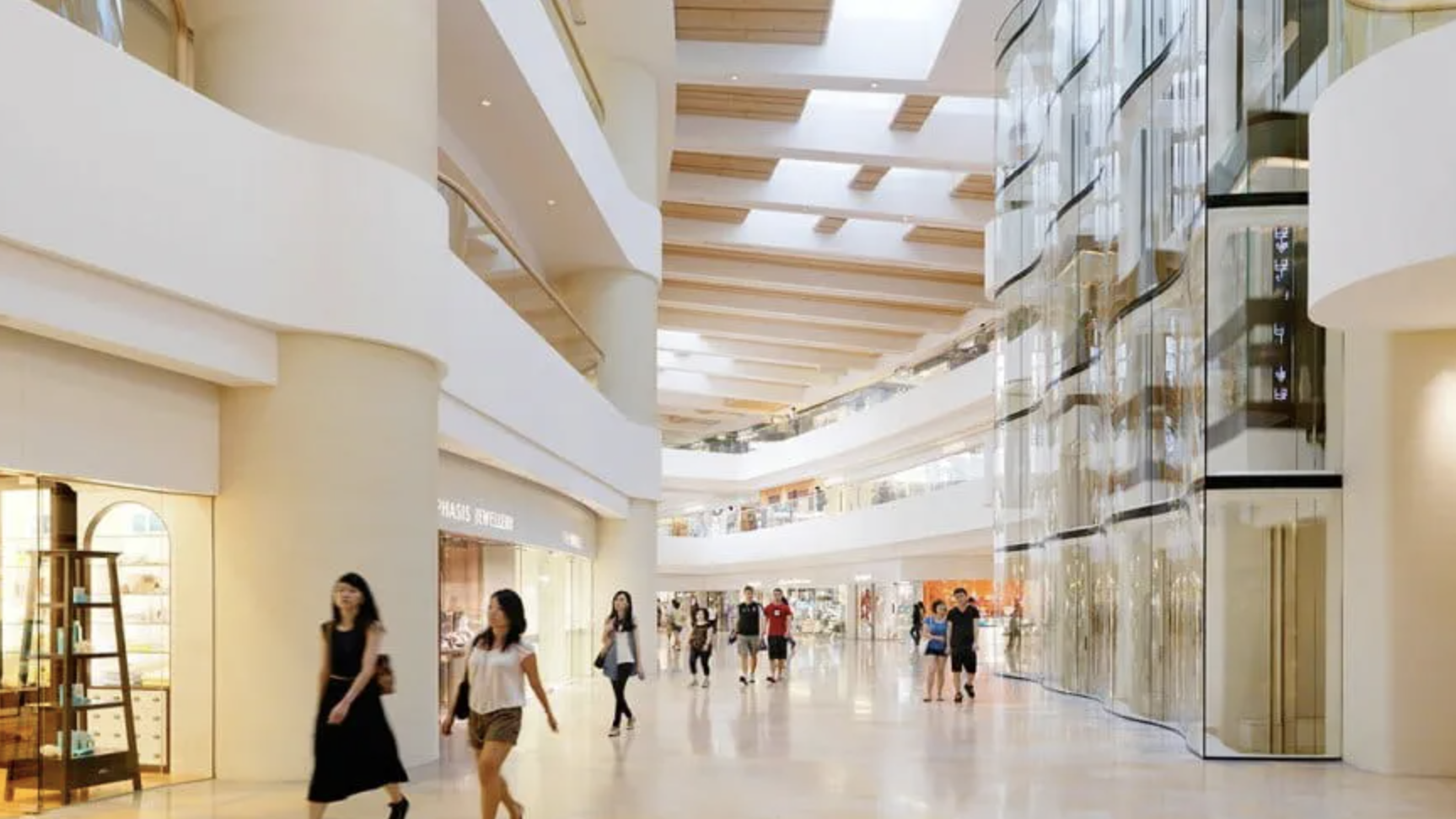 Xi'an Taikoo Li to be Completed in Stages by 2025.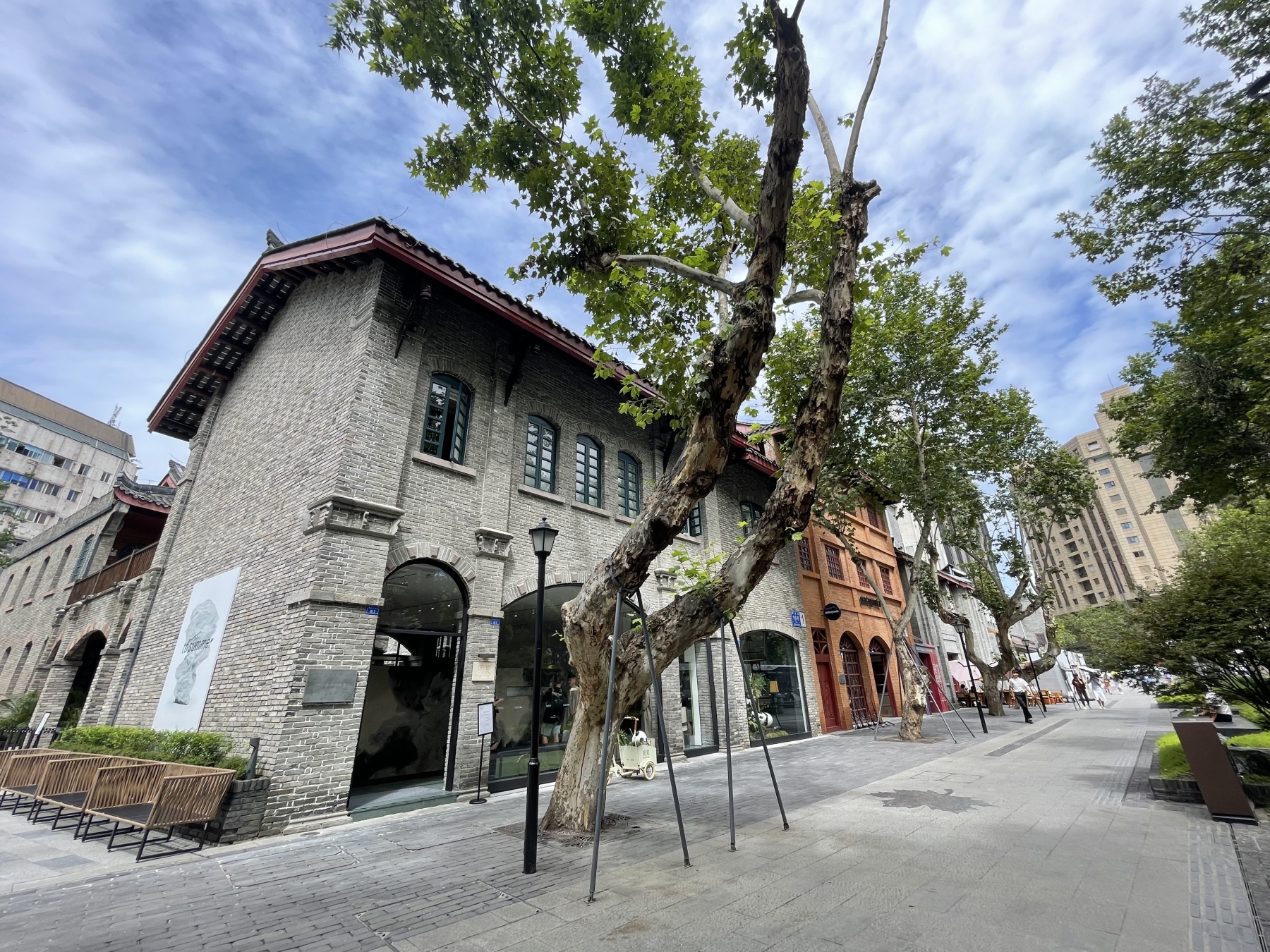 As Citang Street in Chengdu officially opened its doors, it has become a favored destination for a series of beloved fashion lifestyle brands, attracting the attention of the public.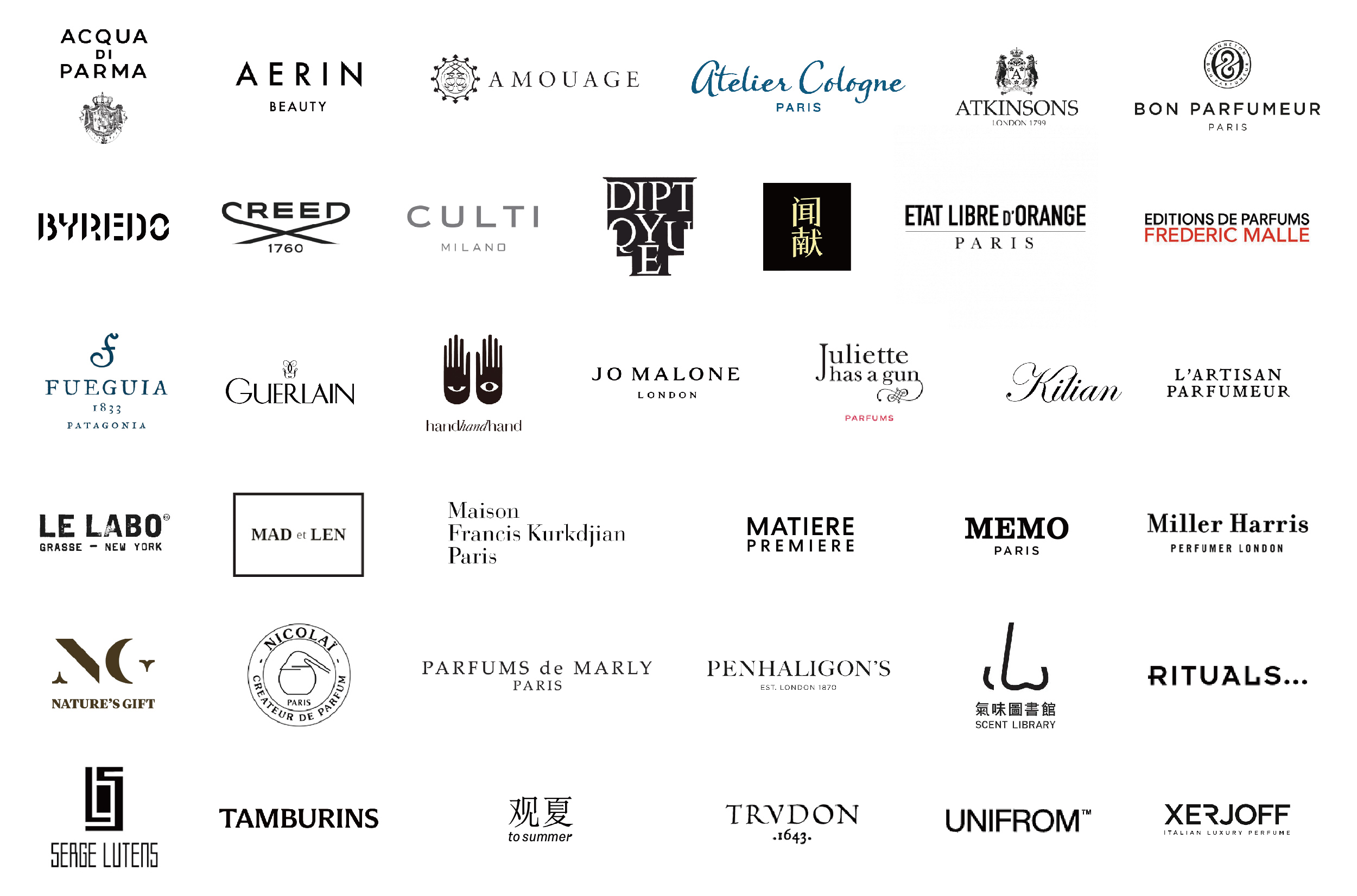 Over the past year (June 2022 to June 2023), a total of 351 dynamics were recorded for 38 niche fragrance brands in China. Among these brands, 19 opened 58 new stores, while 15 brands launched 39 pop-up shops.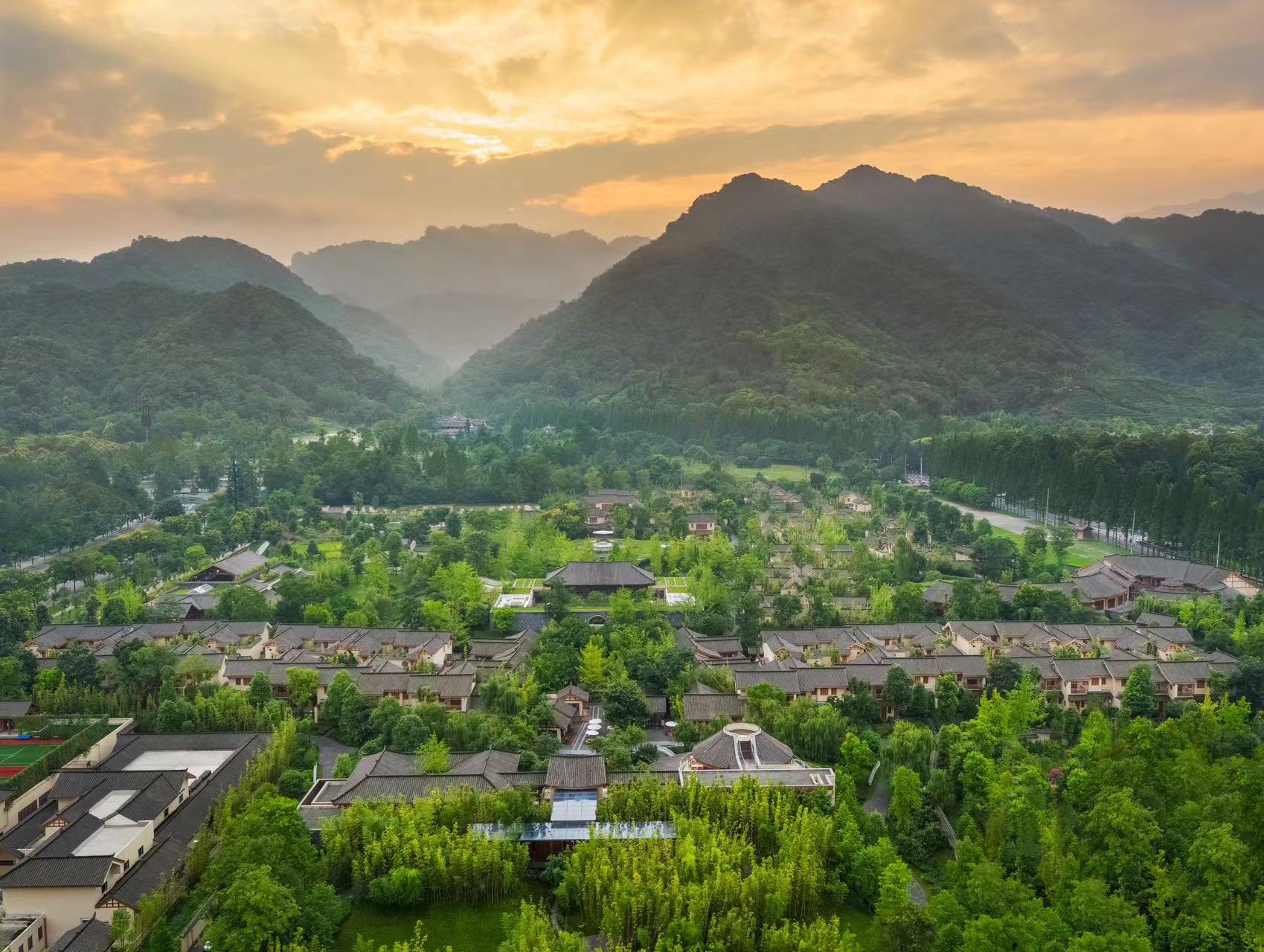 Taking root in the mountains and forests of the Heavenly Kingdom.
"This time, we brought the nearly two-century-old tradition of luxury leather craftsmanship to Chengdu and launched the first Artisan Journey in China, paying tribute to the heritage of craftsmanship."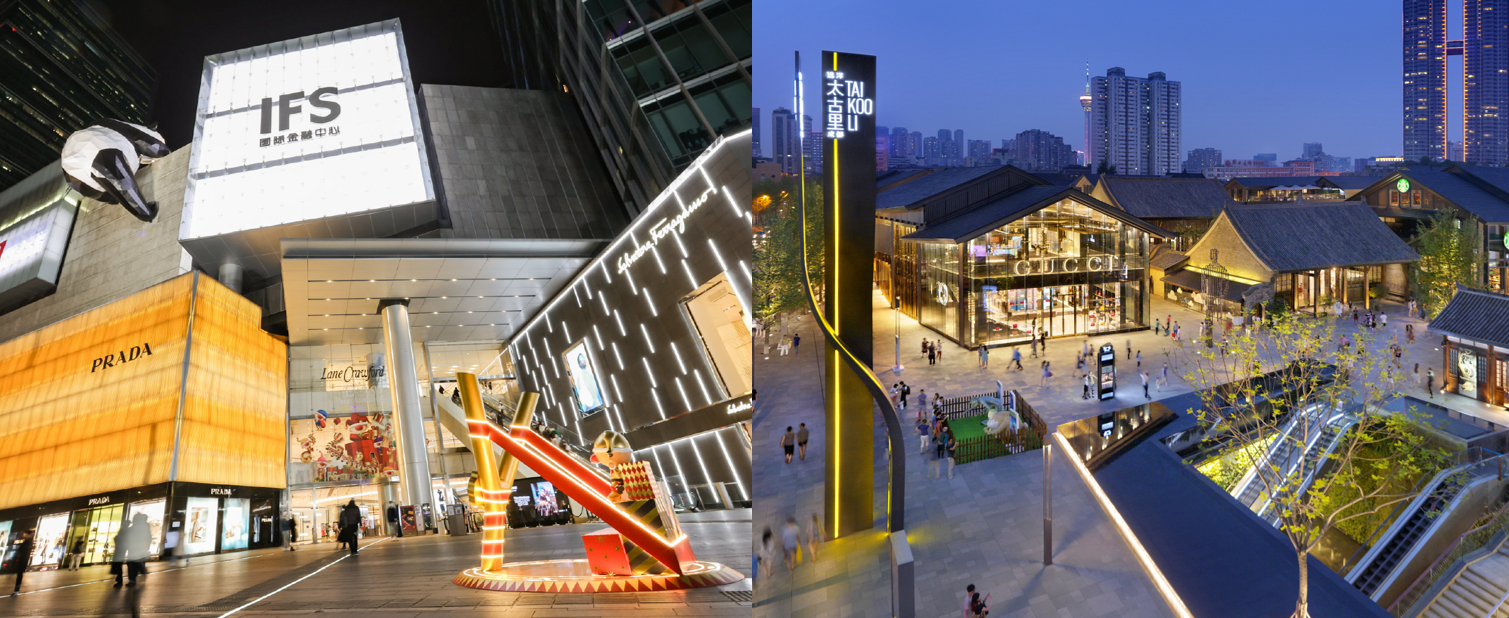 IFS Chengdu and Sino-Ocean Taikoo Li ranked first and second with annual sales of over RMB 8 billion each. The MixC Chengdu ranked third with annual sales of RMB 5.4 billion.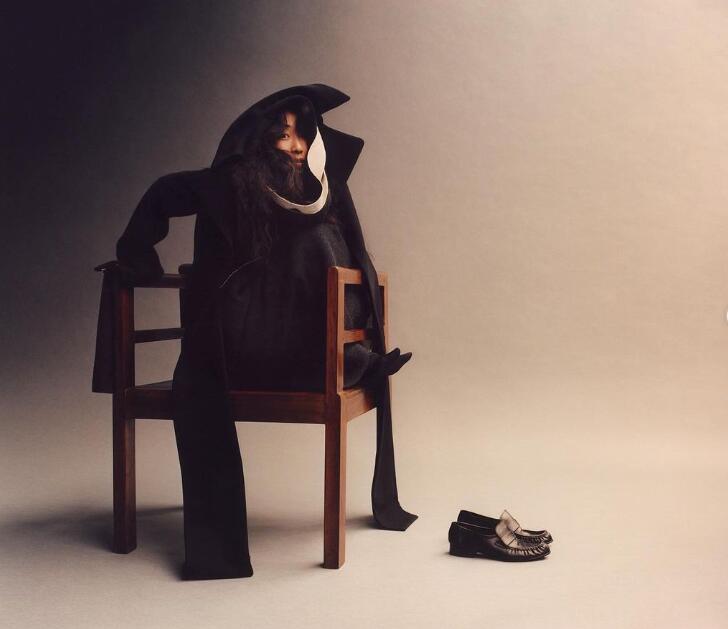 This shop also marks the fourth independent store the brand has opened worldwide. The other three branches can be found in New York, Los Angeles, and London.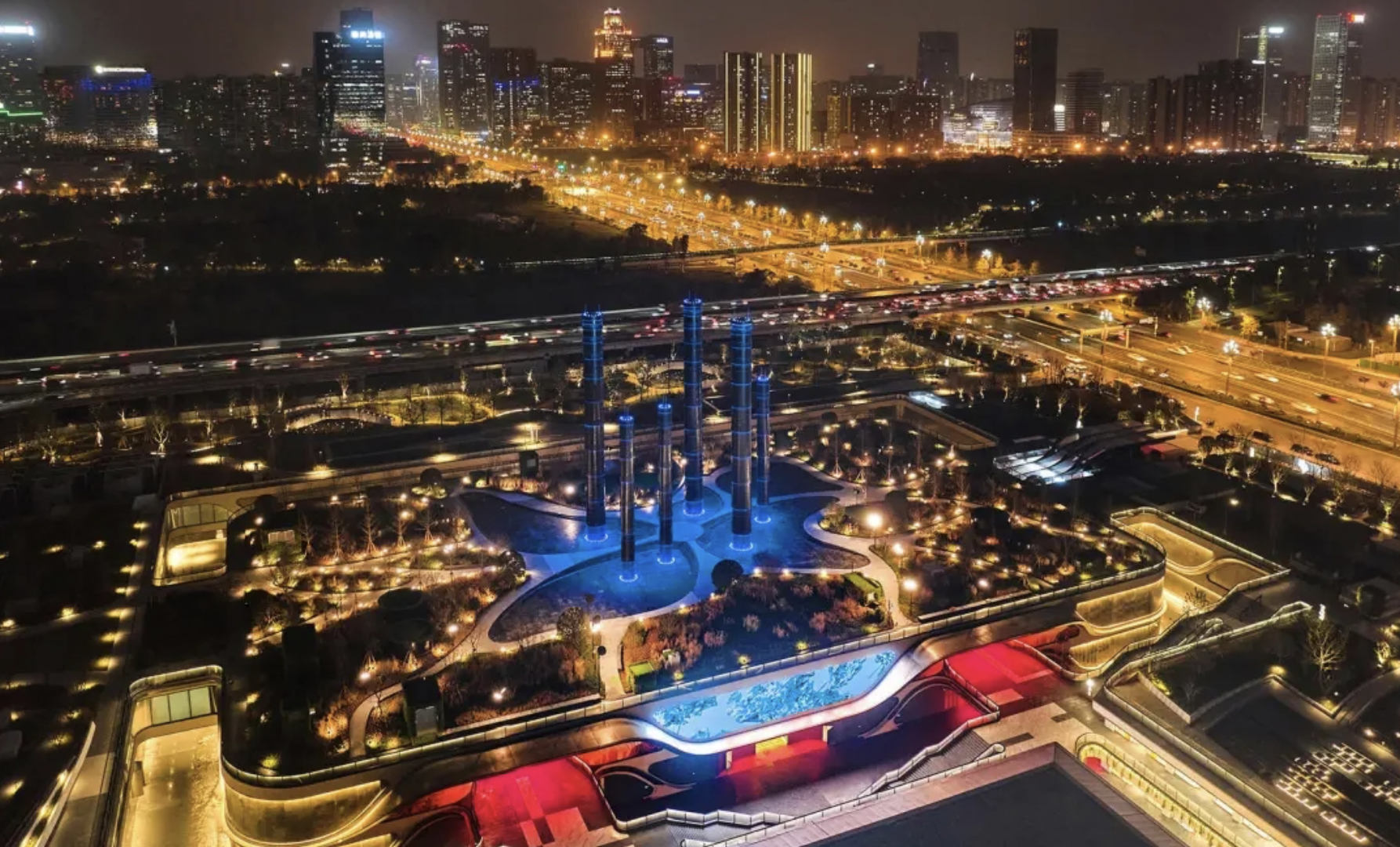 Chengdu SKP, owned by luxury retailer Beijing Hualian Group, is the third SKP project in China after Beijing and Xi'an.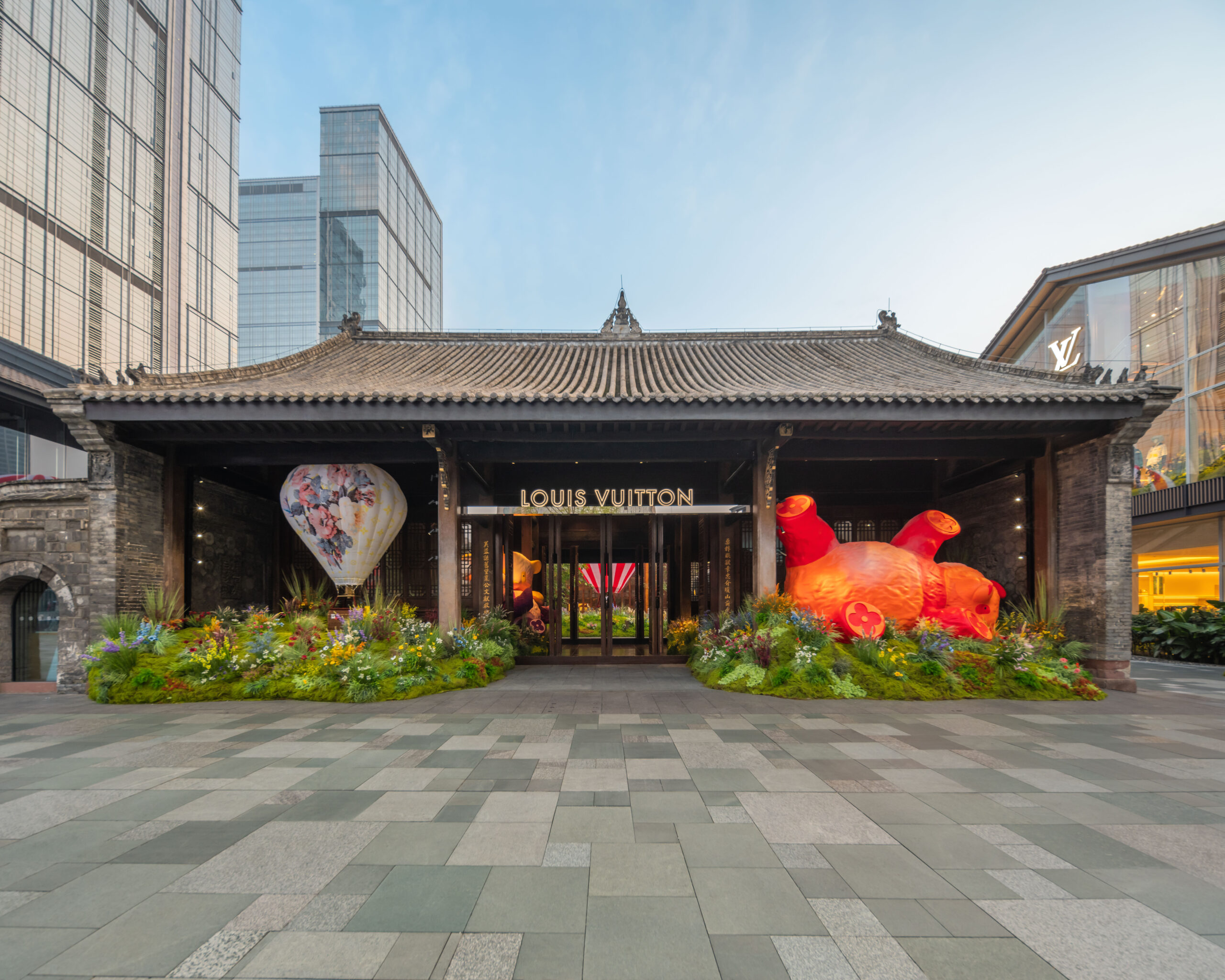 "Blending the ancient and the modern, bridging the East and the West"