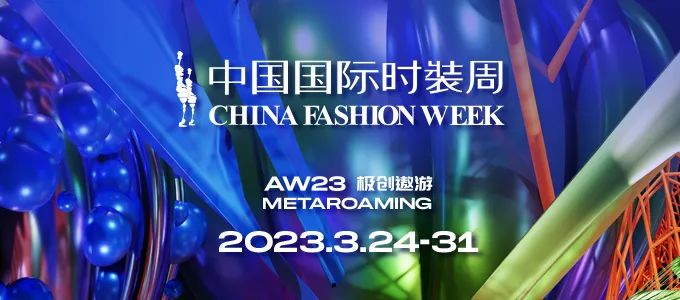 Get ready to witness the fashion extravaganza as the opening ceremony of China International Fashion Week kicks off on March 24th. From March 25th, 51 prominent brands will showcase their latest collections with 52 stunning runway shows.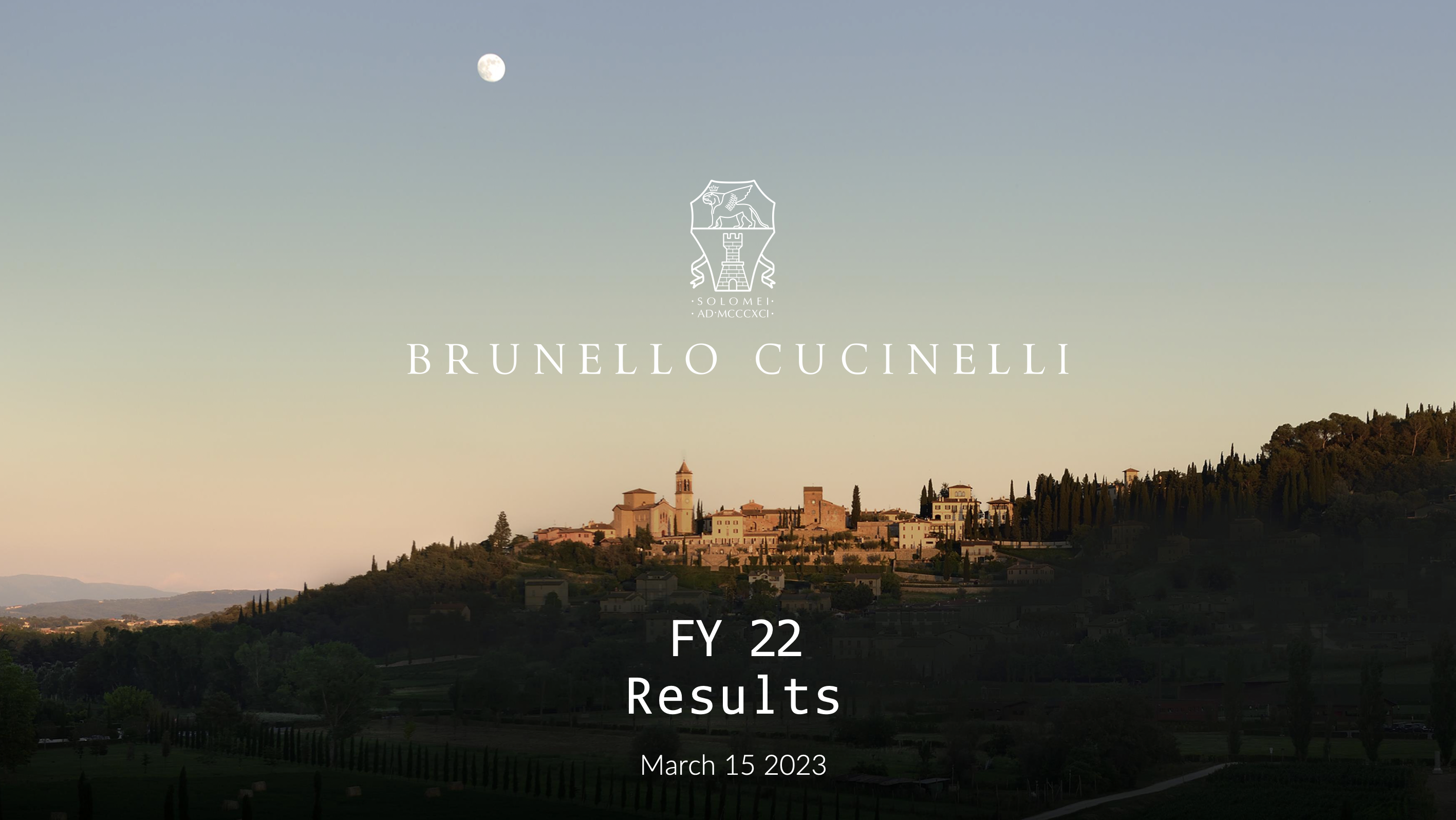 With a current market share of around 12% in China, Brunello Cucinelli aims to further expand this figure in the next five-year plan.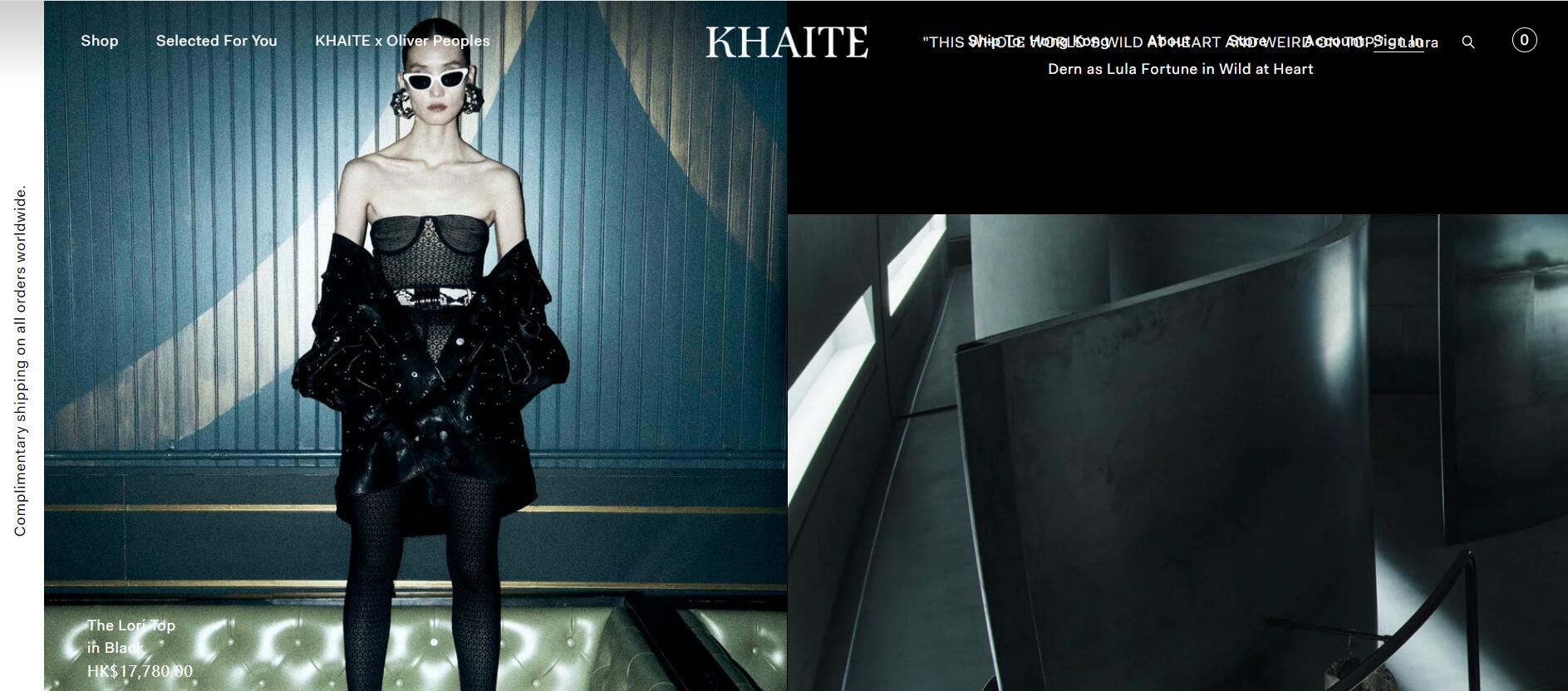 In 2022, the brand's sales exceeded $100 million and achieved triple-digit growth.
Cath Kidston may be up for sale again just eight months after being acquired.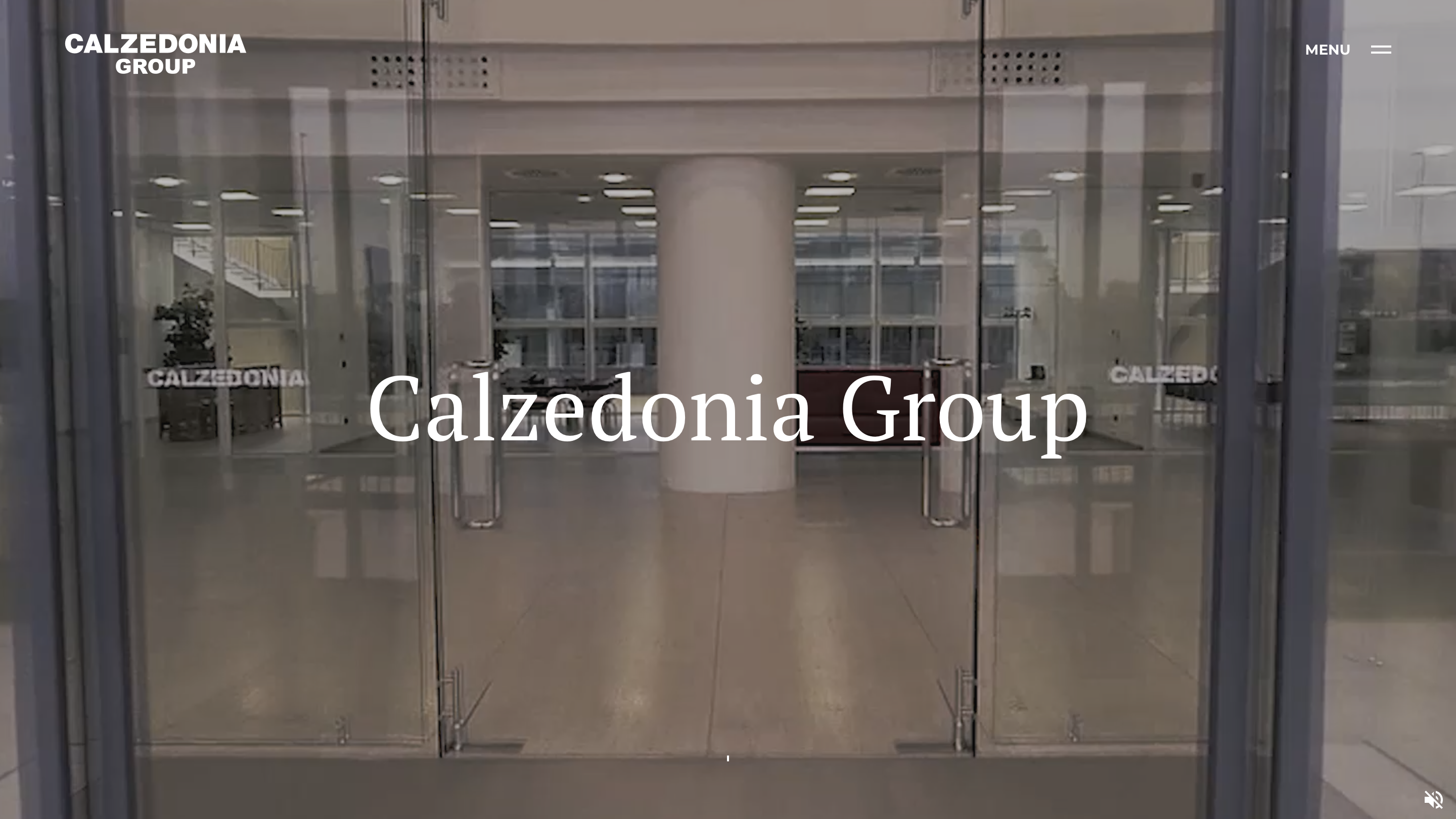 At the end of 2022, Calzedonia Group ranked first on the Pambianco Award leQuotabili list of the 17th annual Italian most promising listed companies, released by the Italian fashion and luxury brand research institution Pambianco.
These vastly different talent strategies also reflect the different considerations of Louis Vuitton and Gucci regarding brand positioning and future development strategies.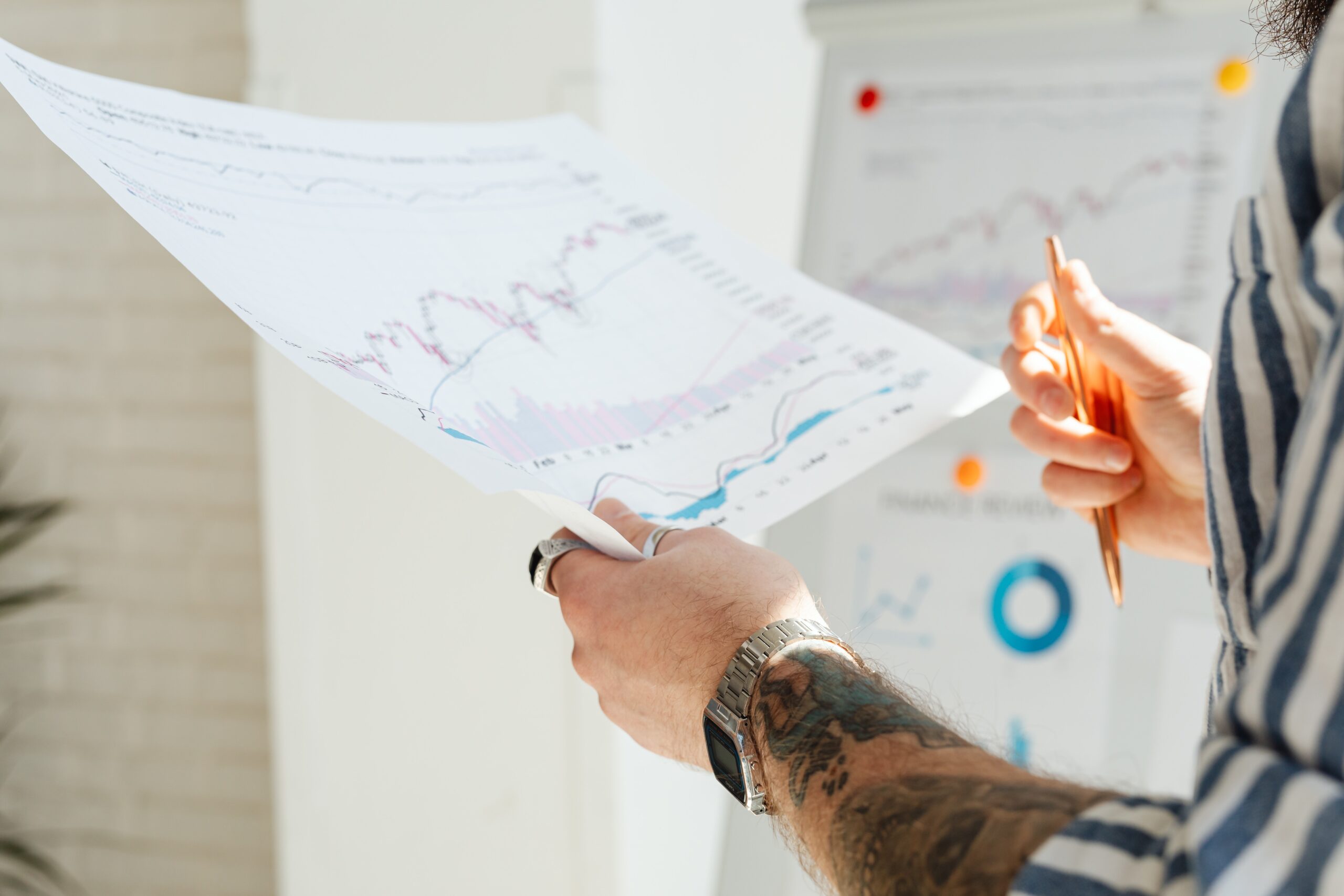 2022 was a good year for the Italian fashion industry, where the sector's turnover reached its highest level in twenty years.